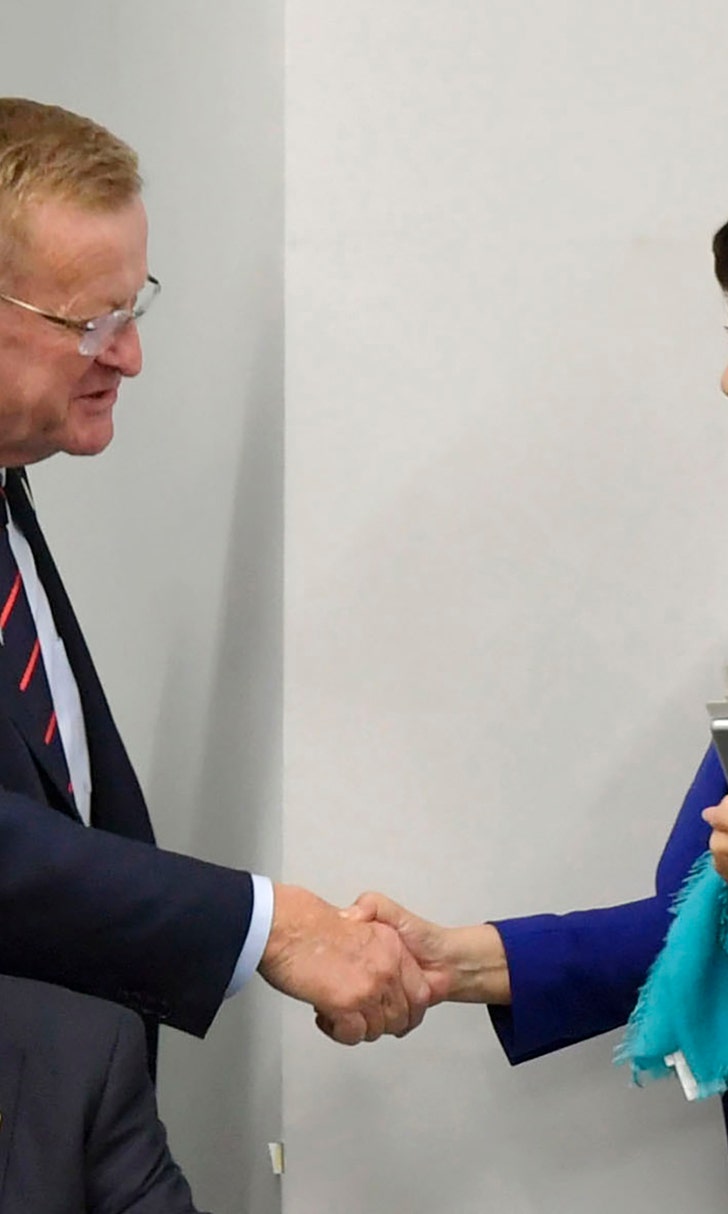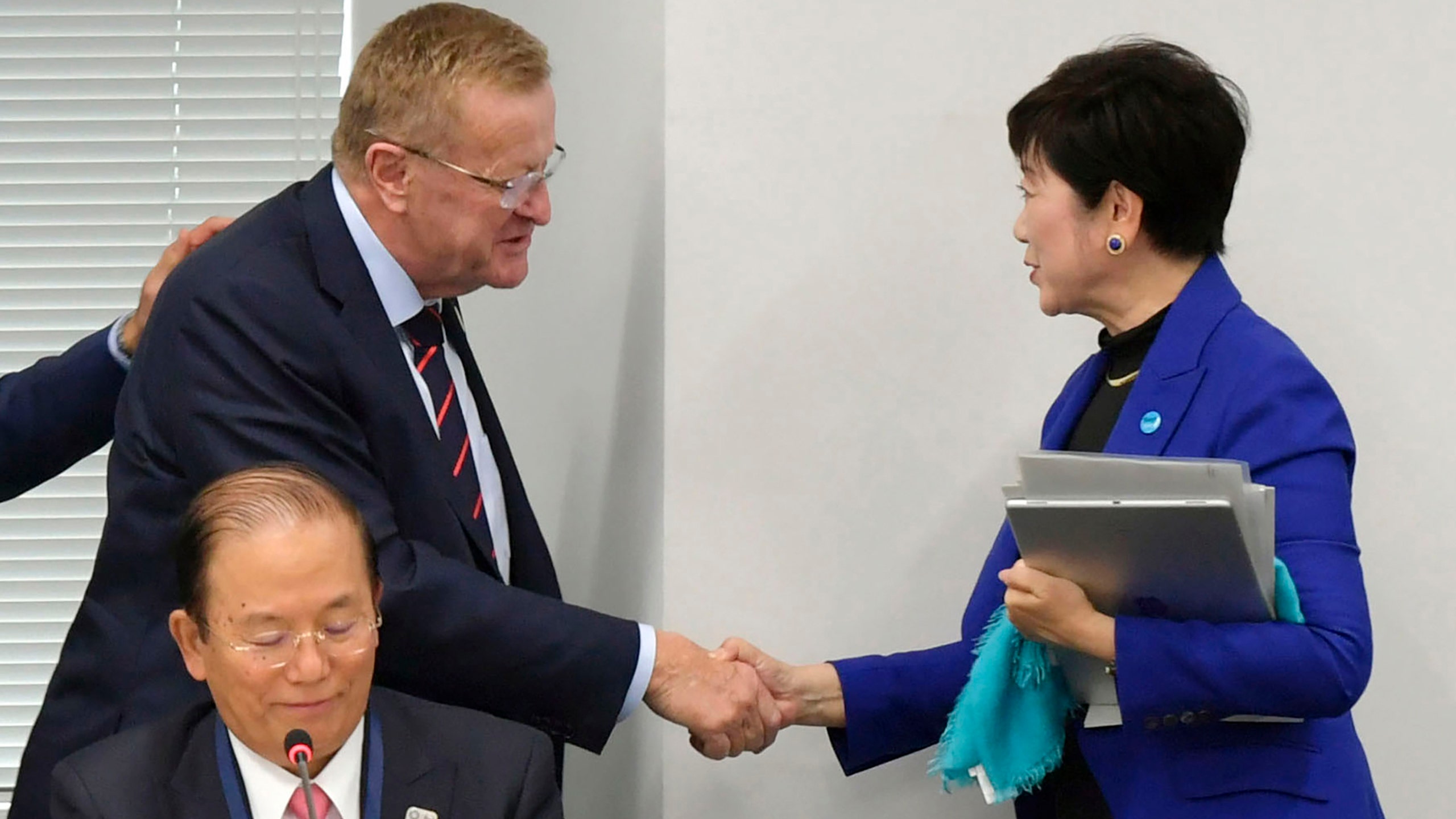 Q&A: Things to know about feud over Tokyo's Olympic marathon
October 31, 2019
TOKYO (AP) — The International Olympic Committee abruptly announced two weeks ago it was moving next year's Olympic marathon from Tokyo to the northern city of Sapporo.
The change has infuriated Tokyo Governor Yuriko Koike and created a public fight between the powerful, Switzerland-based IOC, and Tokyo, which is spending about $25 billion to organize the Olympics. About 80% of this is public money, and much of it is from the Tokyo Metropolitan Government.
Some questions and answers about the open feud. This is rare in the Olympics where local boosterism is the norm, and where the IOC and local officials seldom disagree in public and usually speak in platitudes.
---
---