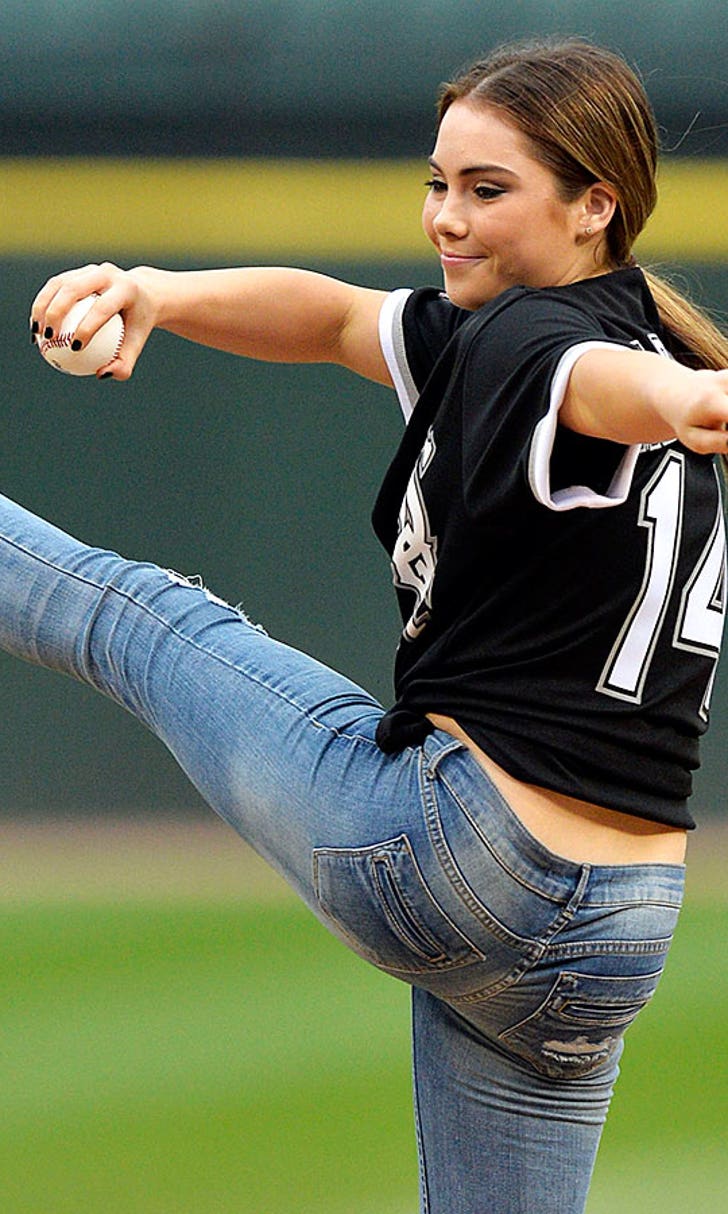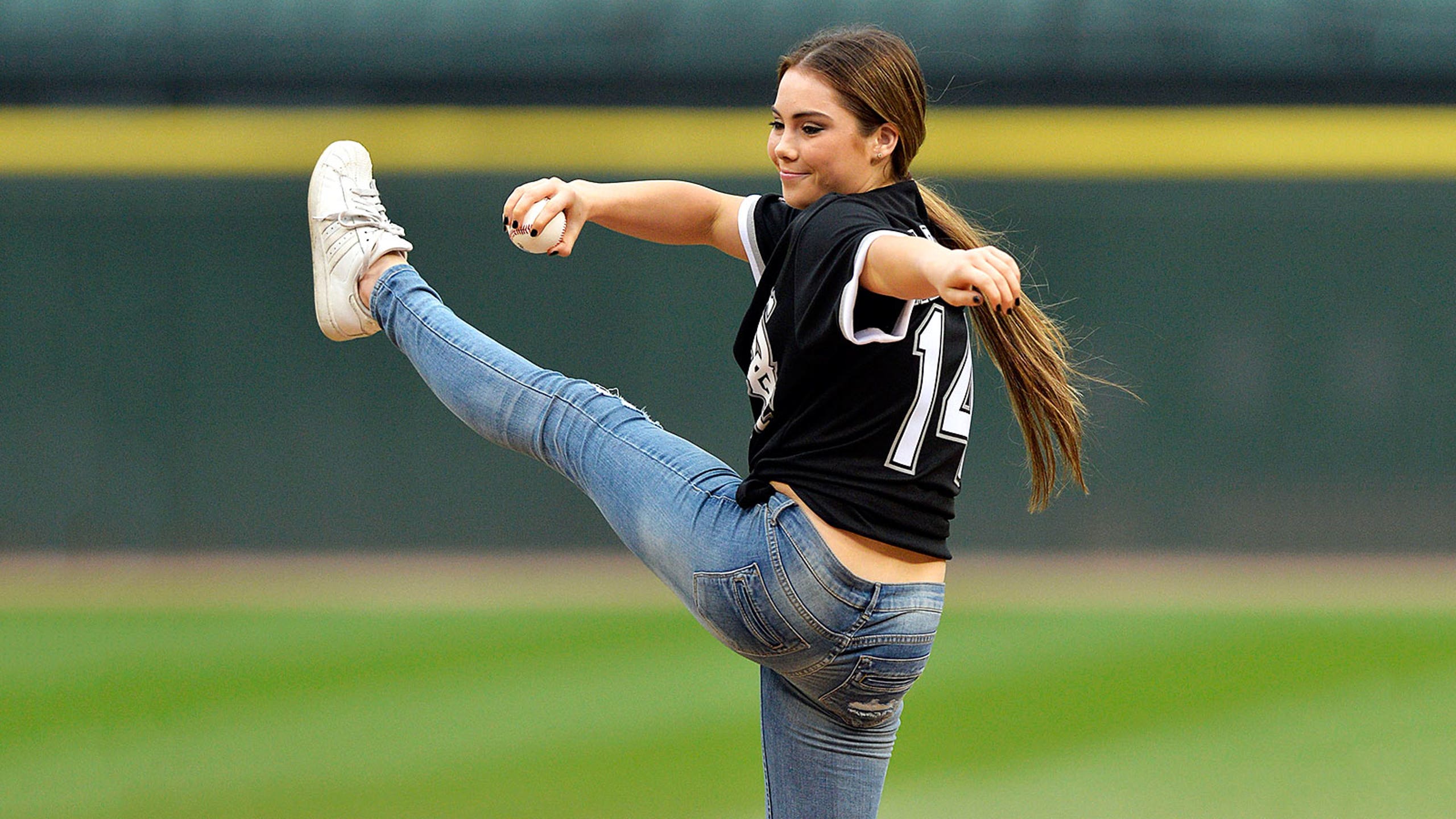 Olympic gymnast Maroney combines first pitch with tumbling pass, scores a 10
BY foxsports • August 2, 2014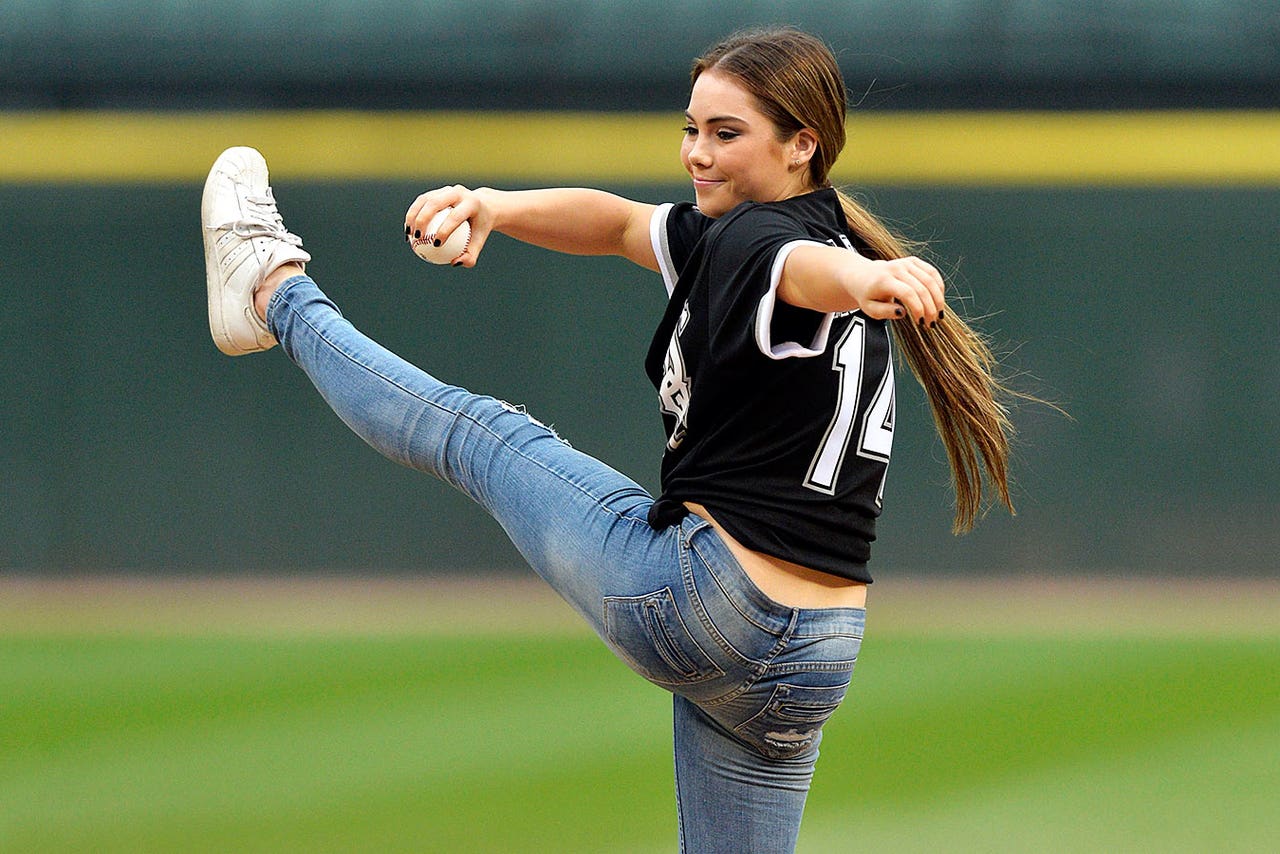 Olympic gymnast McKayla Maroney admitted on her Twitter account that she had a case of the nerves before her first pitch at a Chicago White Sox game on Friday night. 
Which was odd, considering that she and some of her teammates had already thrown out a first pitch at a Dodgers game after winning gold at the 2012 London Summer Games. 
Turned out Maroney had decided to liven up the national pastime's age-old tradition (and reduce that long distance between the mound and the catcher) by adding a gold-medal winning tumbling pass prior to her throw. 
The White Sox called it one of their most creative pitches: 
Maroney called this her "changeup." She even stuck the landing: 
Nailed it! 
We call it a perfect 10, and the opposite of this: 
Maroney's famous 'not impressed' face from the 2012 Summer Olympics. 
But Maroney's not the only Olympic athlete adding their sport's flair to their first pitches. Check out how pairs figure skaters Felicia Zhang and Nathan Bartholomay elevated their first pitch effort at a Tampa Bay Rays game on July 28:
Thanks to FTW for sharing. 
---