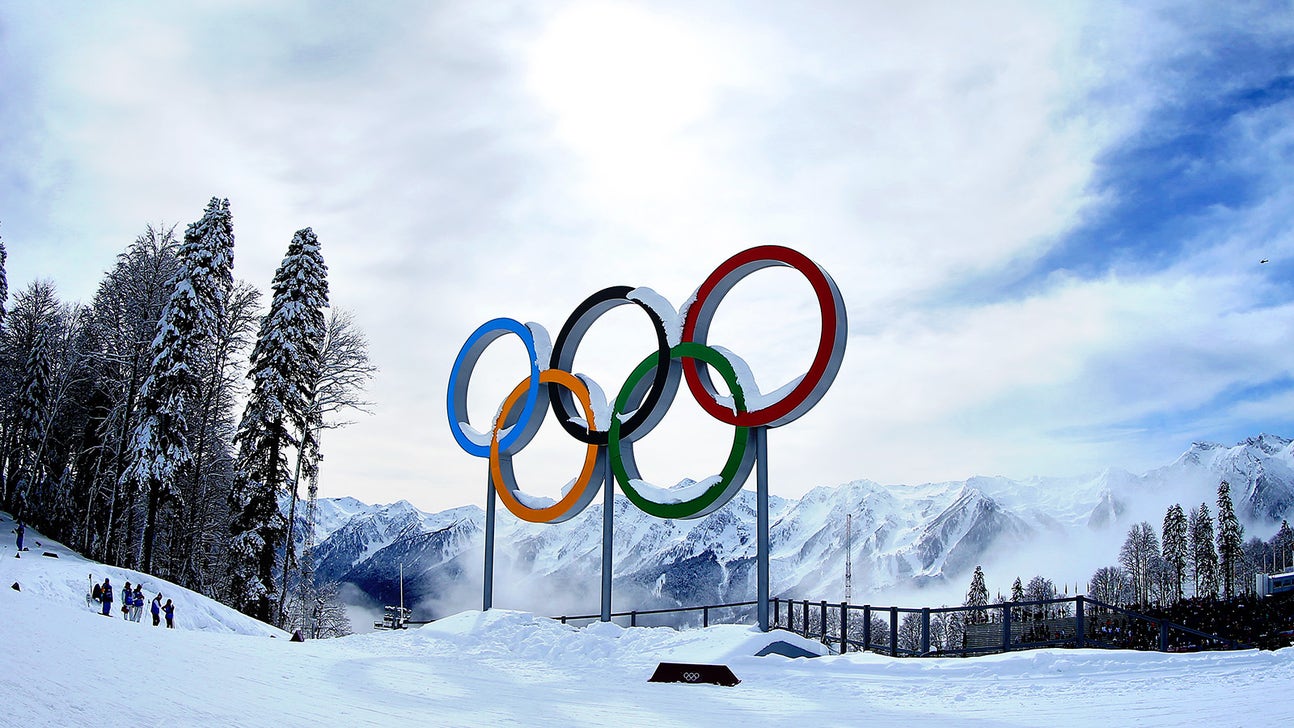 Olympic athletes call for expanded investigation into Russian doping
Published
Nov. 18, 2015 8:22 a.m. ET

While the World Anti-Doping Agency geared up to suspend Russia's anti-doping operation, calls for further investigation into that country's entire sports program came from athletes and leaders outside of track and field who fear their sports have been tainted, too.
In one case, a Winter Olympian sent a letter to a WADA representative Tuesday asking for a more thorough look into Russian sports.
"A full investigation should be carried out into the failed testing of Russian athletes from ALL sports," said the letter, provided to The Associated Press on condition the athlete's name and country be withheld because of the sensitivity of the subject.
The athlete was reacting to the report released last week by a WADA-appointed independent commission that detailed corruption inside Russia's anti-doping program and its track team.
The report made clear, however, that Russia shouldn't be singled out as the only country with anti-doping issues, nor should track be singled out as the only sport with those problems.
"We made that as clear as we possibly could," said the report's author, Dick Pound, who spoke to WADA's executive committee Tuesday. "Anyone paying the slightest bit of attention to that report will know exactly what we're saying."
In an interview with AP on Tuesday, U.S. Biathlon CEO Max Cobb expressed similar concerns.
"The way I read the report, the testing that took place (at the Olympics) in Sochi is, at least suspect, and perhaps completely worthless," Cobb said. "That raises huge questions."
Russia led all countries with 33 medals at the Sochi Games.
The country has vowed a top-to-bottom cleanup of its anti-doping program and its track team, but Cobb doesn't think the country can be trusted to do the work itself.
"They can be involved, of course," Cobb said. "But the process needs to be more independent."
Some WADA leaders want to see outside anti-doping agencies monitor Russia's programs and their paths back to compliance.
On Wednesday, though, WADA's focus will be on the Russian anti-doping lab (RUSADA), which is expected to be suspended during the Foundation Board meeting.
"Everybody in the world expects that to happen," Pound said. "It would be astonishing if it didn't."
WADA leaders will also look at expanding their reach, getting into more compliance issues in an attempt to prevent doping scandals instead of simply cleaning up the mess afterward.
The agency's budget is about $26 million a year - half from the International Olympic Committee and half from governments around the world, some of which are reluctant to pay what they already contribute. Money would have to be shifted, or more money brought in, to expand compliance.
Pound's commission was the first of its kind from WADA, which was founded in 1999. He called the recommendations in the report - most notably, the potential banning of the Russian track team from the Rio Olympics - "a real deterrence."
"Nothing attracts your attention like a deadline, then having to explain to your countrymen why you're not at the Olympics," he said.
But he also was pointed in recommending WADA get more aggressive in chasing down cases across all sports and countries.
"The urgency is obvious," he said. "But whether you can generate the resources and fieldwork teams necessary to do the investigations is a matter for the executive committee to think about. It's not inexpensive to do this."
---