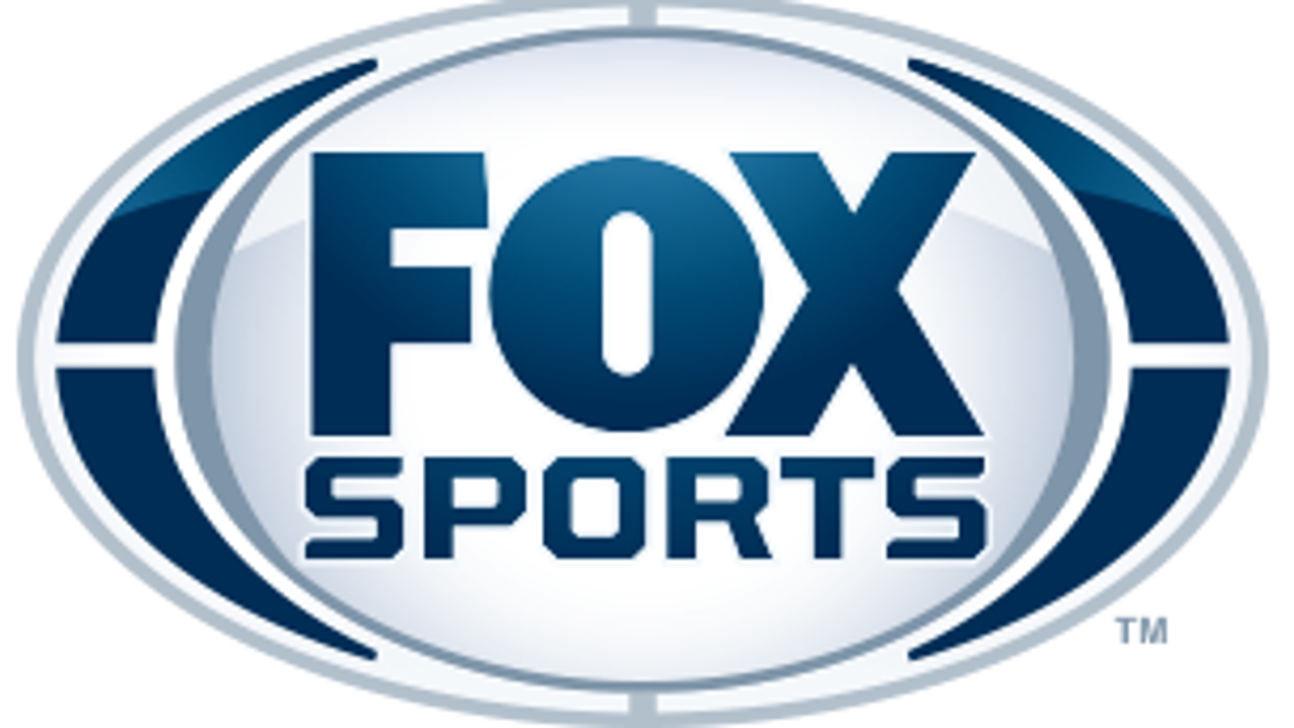 Kevin Pearce eager to watch snowboarding in Sochi
Updated
Mar. 4, 2020 9:10 p.m. ET

After a bustling schedule to promote his movie, snowboarder Kevin Pearce decided to unwind with a little excursion into the Canadian backcountry.
No daring tricks, of course, just some peaceful passes through the deep powder. He leaves the more complicated stuff to the experts like Shaun White.
These days, Pearce can't help but marvel at the daring maneuvers he's seeing in the halfpipe.
That's good, he said, because he wouldn't want anyone to hold back because of what happened to him.
Nearly four years ago, Pearce miscalculated a difficult trick in Park City, Utah. He landed on his face and was left with a traumatic brain injury.
His road back from the life-altering accident was chronicled in the ''The Crash Reel,'' a documentary that appears in theaters Friday.
Ever so gradually, he's making more and more progress. He relishes in the little things that return each day - maybe a memory, perhaps a feeling.
''I'm not done getting better,'' Pearce said in a recent phone interview. ''My brain is continuing to heal, figuring new things out every day. That's so cool.''
Still, he misses being around snowboarding.
More specifically, hanging out with his crew. That's why he's looking forward to heading to the Sochi Games in two months to hopefully cheer a group of buddies that includes Danny Davis and Scotty Lago, a bronze medalist in Vancouver four years ago. They call themselves ''Frends,'' leaving out the ''I'' because they believe snowboarding should be about group fun not individual accomplishments.
Pearce's role in Sochi won't just be as a spectator, though. The plan is for him to help carry the torch during the opening ceremony. He also was hoping to do commentary work for the halfpipe event, but that didn't quite pan out.
This much Pearce is sure of - it's going to be quite an entertaining halfpipe show in Sochi.
''In these Olympics, there are going to be tricks and dudes going big like we haven't seen,'' said Pearce, who lives in Carlsbad, Calif. ''That's so awesome to be able to witness and see these guys push the limit and push the sport to a place it's never been before.''
He realizes there are people out there wondering if snowboarding has become too extreme. That perhaps too high in the halfpipe is just that - too high, especially in the wake of his accident and then the death of freeskier Sarah Burke in a training accident nearly two years ago in the same Utah halfpipe where Pearce was hurt.
Pearce dismisses that notion.
''It's up to the athletes to make the decision whether they're pushing it too far and when it's being taken past the boundaries,'' Pearce said. ''I don't think snowboarding is there yet.''
Heading into the Vancouver Games, Pearce was considered the biggest threat to dethrone White. Then, just 49 days before the Olympics, Pearce over-rotated on his training run and crashed.
And that's where his film really gets rolling. Directed by Lucy Walker, the documentary captures Pearce's journey back to health, with his family playing a vital role in his rehabilitation at Craig Hospital, a Denver facility that specializes in spinal cord and traumatic brain injuries.
''This film is so cool to get to share with people, to show people what is possible,'' Pearce said. ''To get knocked down and show what can happen if you have an amazing family, what the human body is capable of and how you can recover from something.''
In recent weeks, Pearce conducted one interview after another to support his film. When he was finally finished, Pearce treated himself to a little trip up to British Columbia for some snowboarding - the lure of powder just too hard to resist. He even sent out photos of his adventure on his Twitter account, including one in which he had snow caked to his beard.
''I'm a happy boy!!!'' he posted.
---