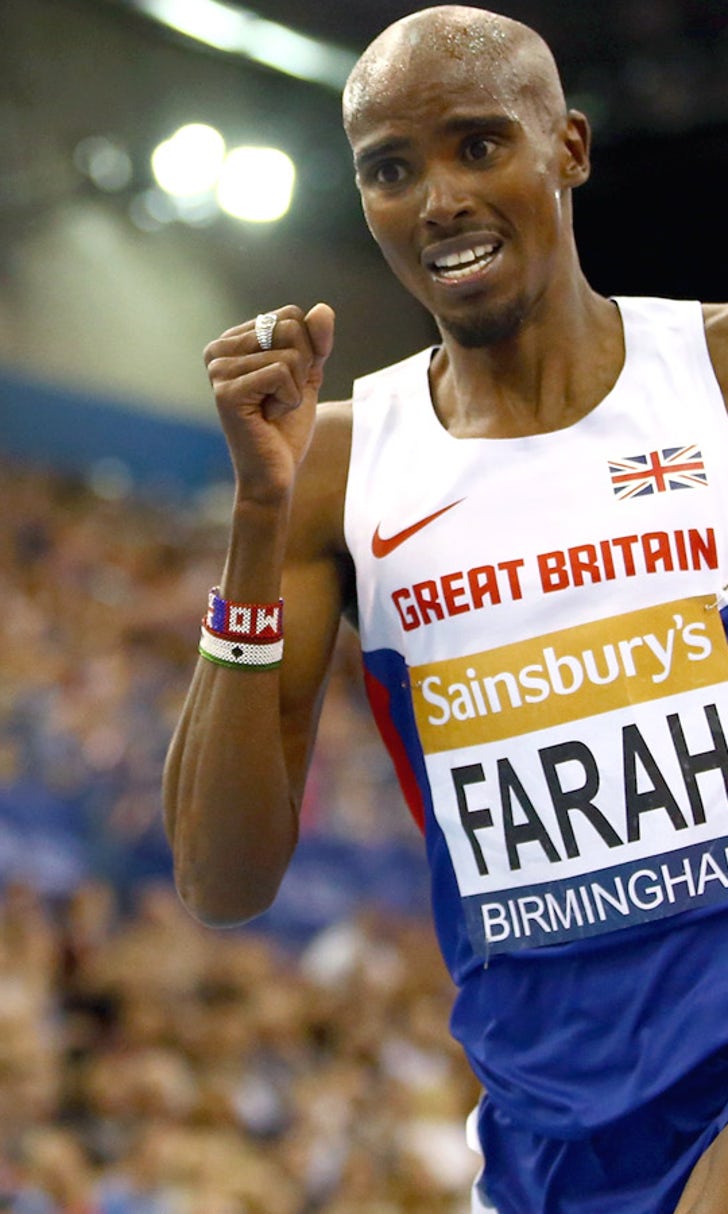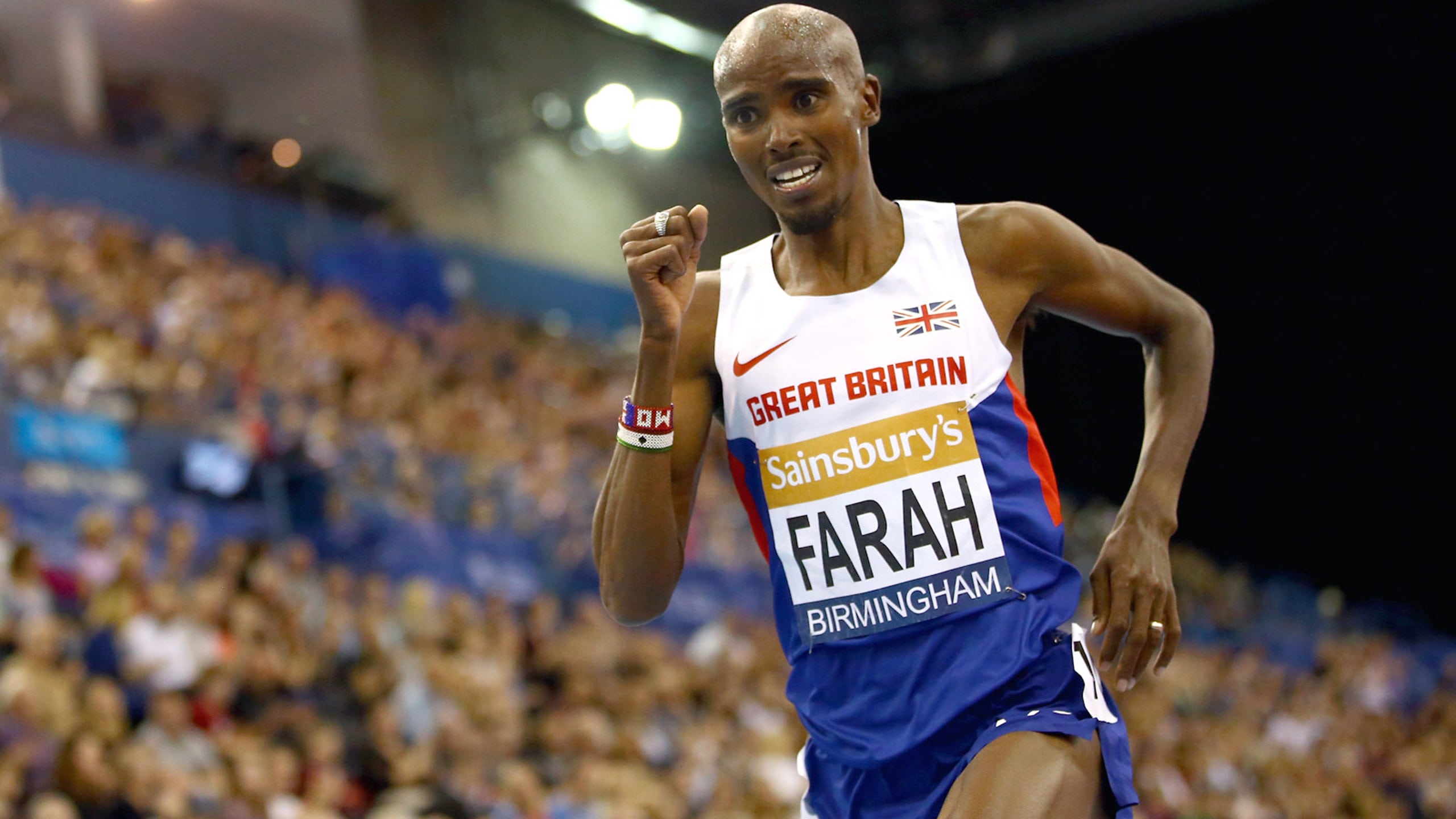 Farah says he never doped; missed tests were 'mistakes'
BY foxsports • June 19, 2015
LONDON -- Angered by "rumors and speculation" swirling around him, two-time Olympic champion Mo Farah said Friday that he has never taken performance-enhancing drugs and described his two missed tests as "simple mistakes."
The British distance runner missed the tests in 2010 and 2011 in the buildup to the 2012 London Olympics, where he won gold medals in the 5,000 and 10,000 meters. The missed tests were disclosed for the first time this week by the Daily Mail newspaper.
The report came at a time when Farah's coach, Alberto Salazar, is under scrutiny amid doping allegations.
Farah, who has not been accused of wrongdoing himself, issued a strongly-worded statement on Facebook to insist he is clean.
"I have never taken performance enhancing drugs in my life and I never will," Farah said. "Over the course of my career I have taken hundreds of drugs tests and every single one has been negative.
"I've fully explained the only two tests in my career that I have ever missed, which the authorities understood, and there was never any suggestion that these were anything more than simple mistakes."
Farah said it has been "extremely painful" to have his integrity questioned, particularly because his wife is five months' pregnant.
"The last two weeks have been the toughest of my life -- with rumors and speculation about me that are completely false -- and the impact this has had on my family and friends has left me angry, frustrated and upset," Farah said.
In a story by American investigative journalism group ProPublica and British broadcaster the BBC, published earlier this month, Salazar was accused of using doping practices at the Nike Oregon Project.
The governing body of British athletics responded to the allegations against Salazar by announcing that Farah's medical data would be analyzed.
Although there was no accusation of wrongdoing by Farah, he withdrew from a Diamond League meet in the English city of Birmingham to go to the United States to see Salazar.
"I went to Portland to speak to Alberto Salazar and demand answers," Farah said. "He reassured me that the claims are false and that he will soon be providing evidence to make that clear. Until then I will not be commenting further on the allegations."
Farah's next appearance on the track is due to be on July 17 at the Diamond League meet in Monaco.
"(I) hope that I will now be allowed to focus on my training and winning medals for my country," Farah said.
---