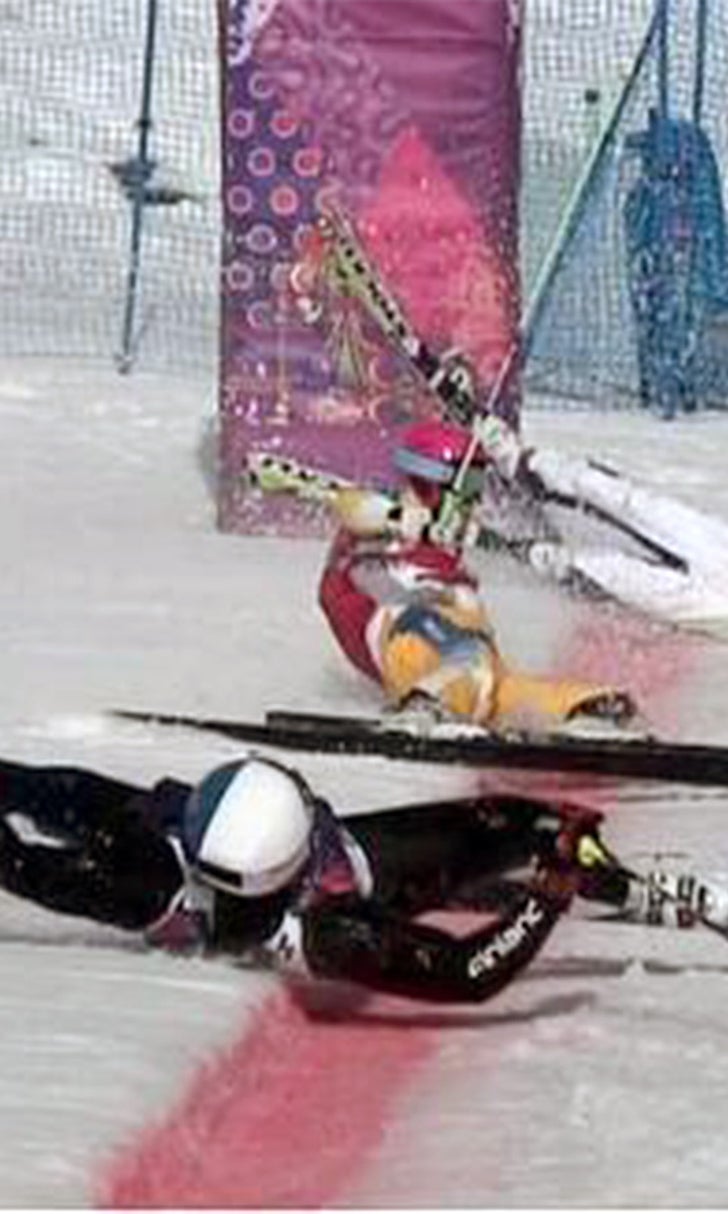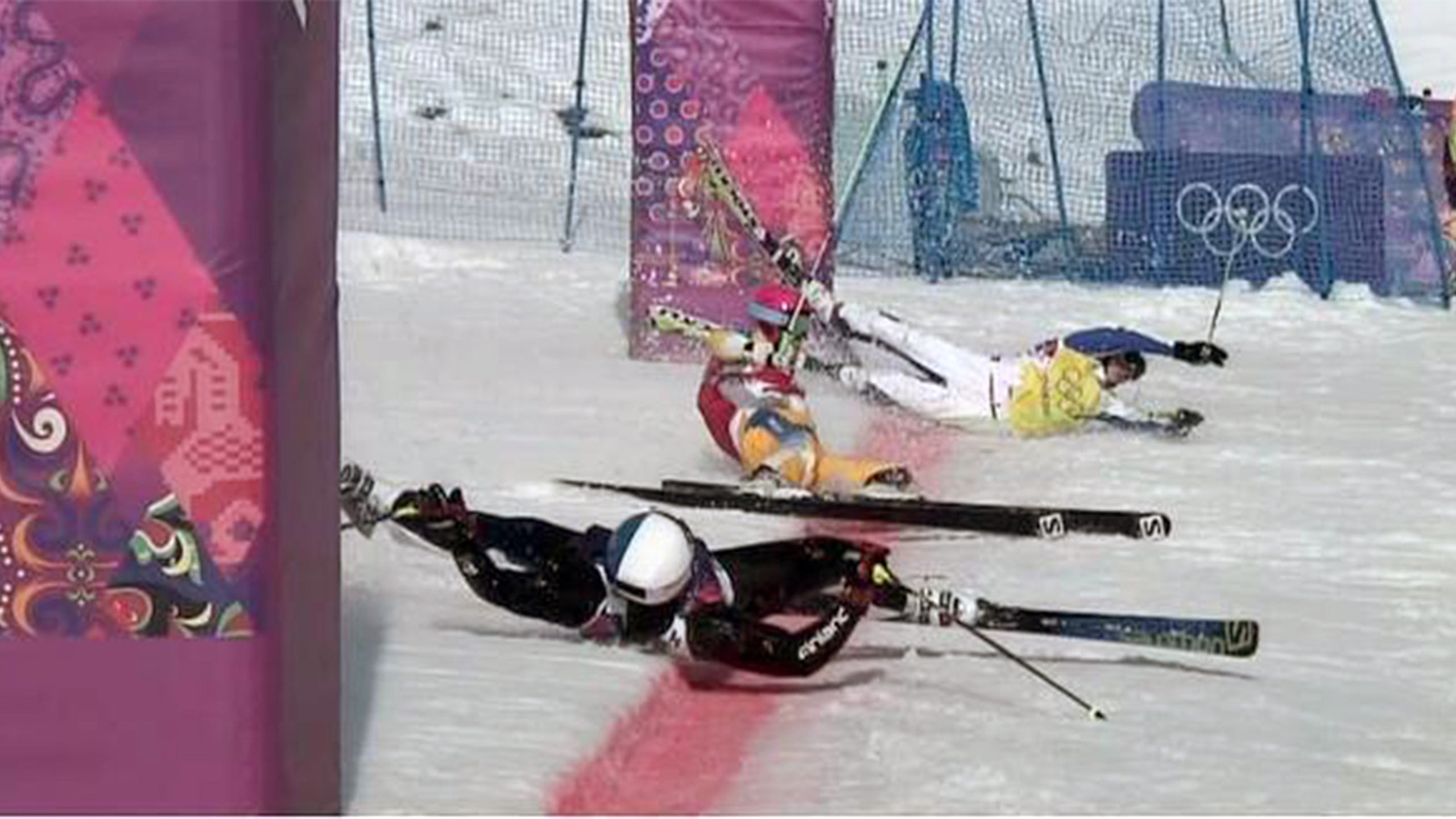 Epic photo finish highlights Sochi skicross
BY foxsports • February 20, 2014
A bunch of guys on skis barreling down a mountain course within feet — and sometimes inches — of each other is going to lead to some hairy situations.
Such is the life of a skicross racer.
But Thursday saw one of the wildest finishes seen yet at these Sochi Games, with three competitors crossing the finish line at the same time ... and none of them upright on their skis.
Egor Korotkov (Russia), Victor Norberg (Sweden) and Jouni Pellinen (Finland) all wiped out on the final jump, paving the way for Switzerland's Armin Niederer to cruise to the win. But the three who crashed all still had a shot at second place, and raced for the finish. Korotkov managed to get an arm across before anybody else, but it was a jumbled mess at the end.
The photo finish caught the attention of fans on Twitter, who were posting reactions and images for the photo finish.
Check it out: (h/t Fourth-place medal)
---