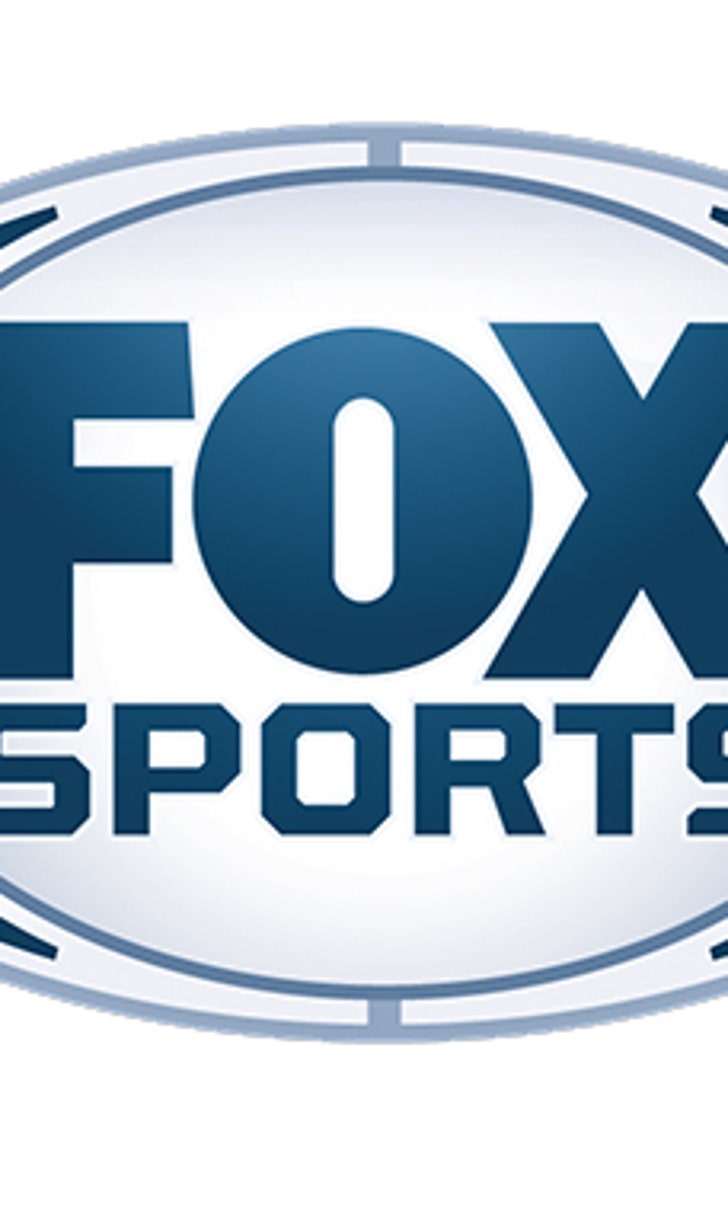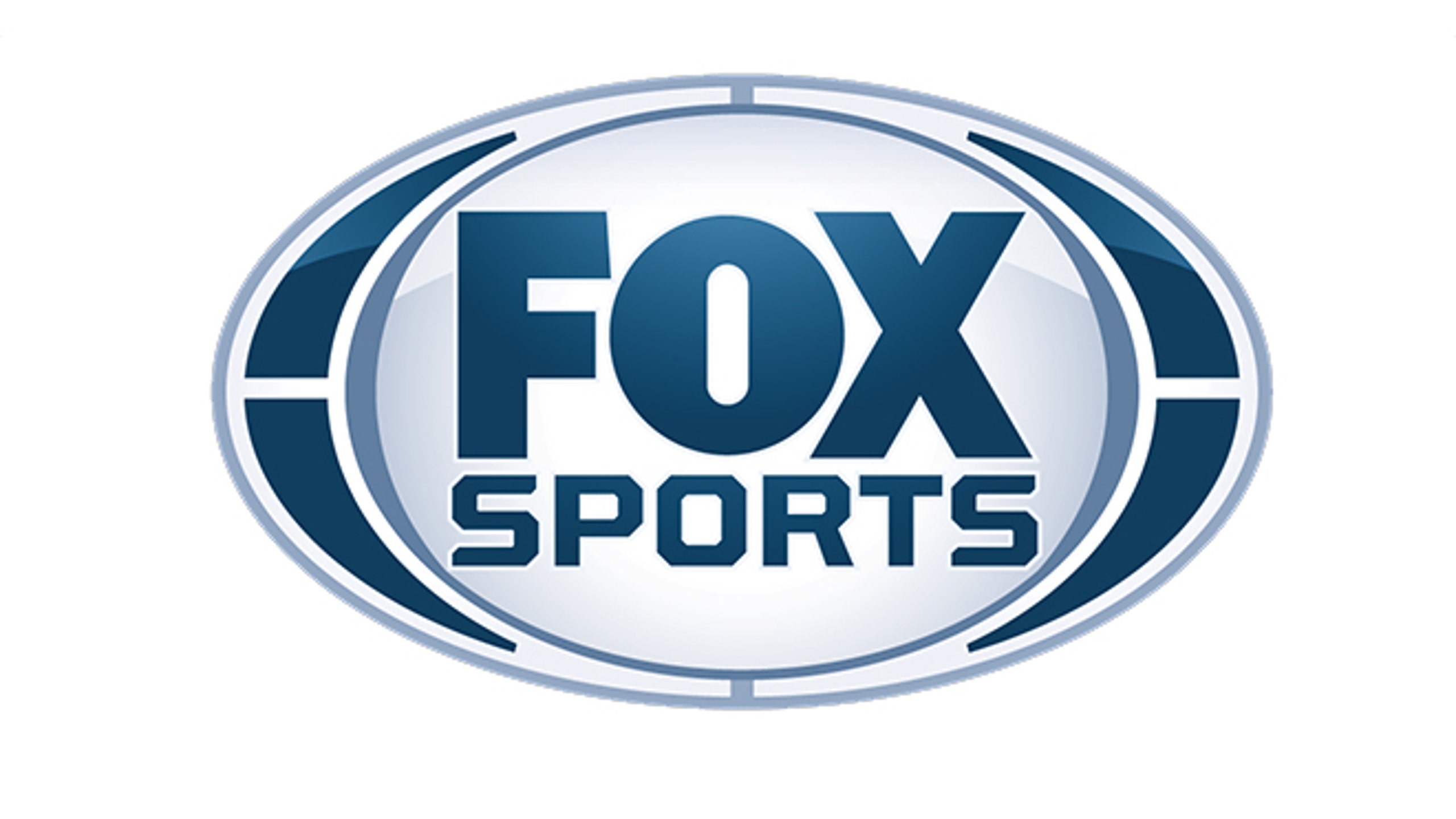 Dukurs clinches World Cup skeleton championship
BY foxsports • January 25, 2014
KONIGSSEE, Germany (AP) -- Latvia's Martins Dukurs clinched his fifth straight overall World Cup men's skeleton championship with a win in Saturday's final race this season.
Dukurs also won the sport's "Triple Trophy" after posting the fastest time in every heat over the season's final three races, earning him a bonus of about $137,000. His winning time Saturday was 1 minute, 40.83 seconds, edging his brother Tomass Dukurs by 0.82 seconds. Frank Rommel of Germany was third.
The huge bonus payout came with relative ease, even though the track record had been broken twice in just a few minutes before Martins Dukurs' final slide. Tomass Dukurs made it down the track in 50.53 seconds, 0.13 seconds better than his brother's first run.
Martins Dukurs finished in 50.17 seconds, a big margin for sliding, especially with the World Cup title, the race victory and that big payday all hinging on the outcome. The victory was his fifth in a row, sixth of the season and 31st on the circuit in his career.
"No words. No words," Martins Dukurs said. "Looks like skeleton God loves me."
He said he would use some of the bonus money to take his team on vacation, "anyplace in the world."
Martins Dukurs finished the season with 1,720 standings points, 112 more than his brother, who moved up in part because Russia's Alexander Tretiakov opted to skip the race to focus fully on preparing for the Sochi Olympics.
---