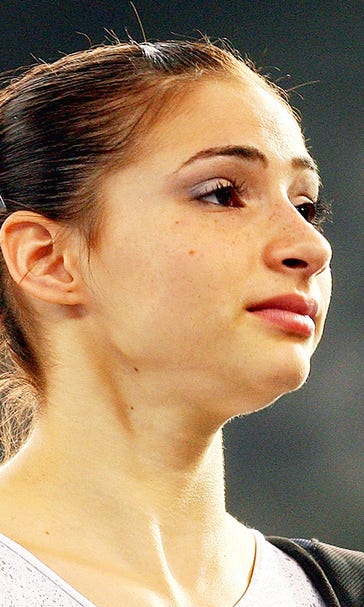 Doctors: Brazilian Olympian fighting for her life
January 30, 2014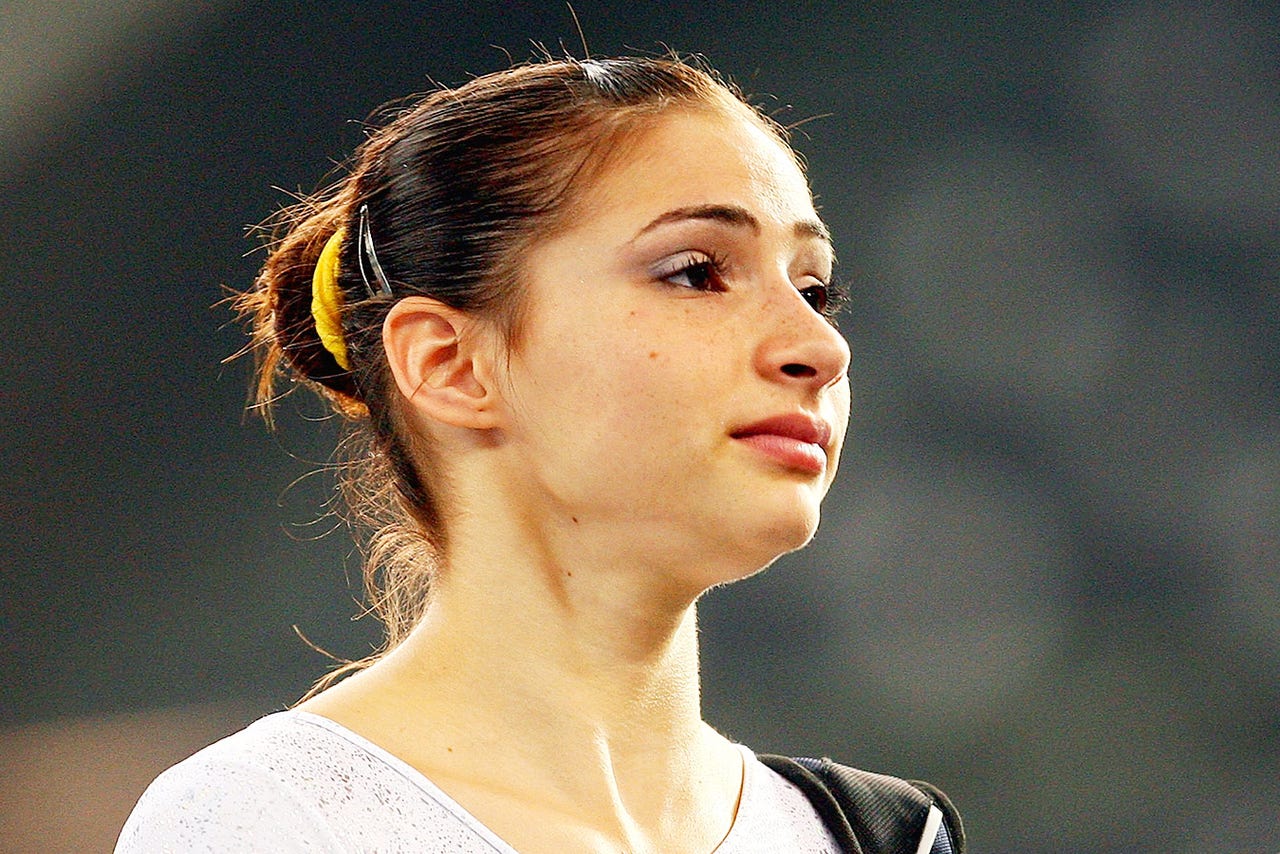 SALT LAKE CITY -- A Brazilian gymnast who was expected to compete in freestyle skiing at the Sochi Olympics is unable to move her arms or legs and can't breathe on her own after she hit a tree while skiing in Utah this week, doctors said Thursday.
Lais Souza, 25, is fighting for her life and will definitely miss the Olympics, said Brazilian team doctor Antonio Marttos at a news conference in Salt Lake City.
She was injured Monday when she hit a tree while skiing recreationally in Park City, Utah, in an accident that doctors said could have happened to anybody. She was not injured while practicing her freestyle maneuvers.
Doctors aren't declaring Souza paralyzed at this point, but recognize that's a possibility. She dislocated a vertebrae near the top of her spine, said Dr. Andrew Dailey, a neurosurgeon with University of Utah Health Care. She remains in critical condition, still using a breathing machine and unable to talk.
"She is fighting for her life," said Marttos, a trauma surgeon at the University of Miami Health System.
Souza has no feeling in her arms or legs, said Dailey, who said it's still too soon to know whether she'll regain feeling.
"People can recover, but it simply takes time to know if that's going to happen," said Dailey, explaining that people sometimes get feeling back weeks, months or even years later.
The young Brazilian, who participated in the 2004 and 2008 Summer Olympics as a gymnast, has been skiing for about six months, Marttos said.
Dr. Holly Ledyard, a member of the University of Utah hospital's neuro critical care unit who is overseeing Souza's treatment, said Souza's relative inexperience with the sport of skiing didn't play a role in the accident.
Souza's mother is scheduled to arrive to Salt Lake City on Thursday from Brazil, Marttos said.
Another Brazilian skier is scheduled to take Souza's place at the Olympics.
Ledyard said Souza remains upbeat and eager to follow doctor's orders and get better. Though she can't talk, she nods when they ask her questions.
Souza is relying on a breathing machine, and it's possible she may have to for the rest of her life, Ledyard said. On Thursday, they moved the breathing tube from her mouth to her neck to make her more comfortable.
Doctors emphasized the critical nature of the injury, saying she could have died had she not received care immediately. Souza injured the nerves that control the diaphragm, a large muscle between the chest and the abdomen that helps people breathe, Ledyard said.
Marttos, who met Souza when he treated her for a hand injury that caused her to miss the 2012 Olympics, said she is an elite athlete who is approaching her recovery with the same drive and determination that she threw into her athletic training.
"She has hope. We all have hope," Marttos said. "Right now, her spirits are very good. She is a fighter. Athletes always to do better, to improve."
---