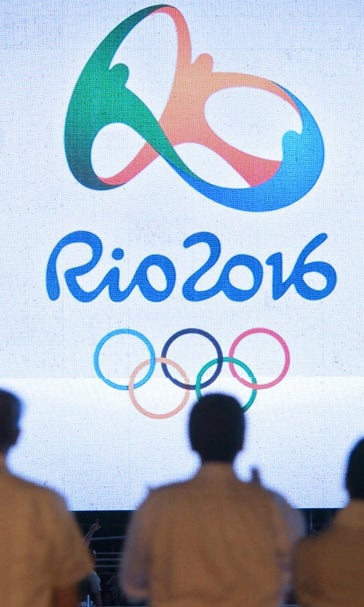 Doctor urges 2016 Olympics should be moved due to Zika virus
May 10, 2016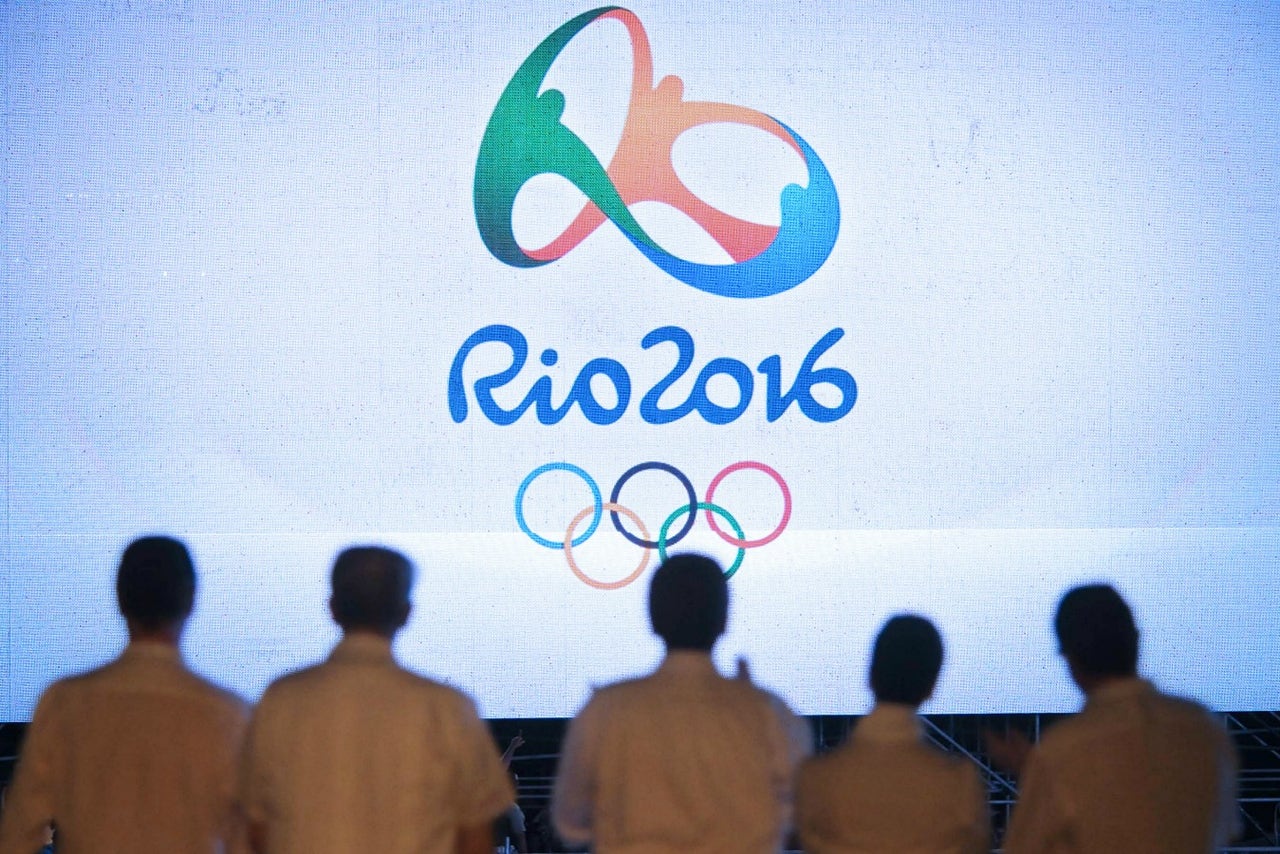 A number of world-class athletes have voiced their concerns over going to Brazil this summer for the 2016 Olympics as the Zika infection continues to spread, and doctors warn that such a gathering of people in Rio could have devastating worldwide consequences. 
Brazil is the epicenter of the Zika virus, a difficult to detect infection in adults which causes microcephaly and other abnormalities in newborns. In a report written by Dr. Amir Attaran for the Harvard Public Health Review, Attaran reasons that that staging the Olympics in Rio de Janeiro could lead to a "full-blown global health disaster."
Via the Harvard Public Health Review:
Attaran suggests that the Olympics should be moved from Rio to another Olympic city that has recently hosted the Games, or spreading out the events globally in cities not affected by the Zika virus.
It's highly unlikely that the Olympics would be moved with less than 100 days left until the opening ceremony, which means that athletes will have to make the choice whether it is worth the risk to attend.
New York Knicks star and two-time gold medalist Carmelo Anthony admitted last week that he's afraid of the potential effects of Zika, and that it would impact his decision to commit to Team USA. Australian golfer Marc Leishman, who was only in line to qualify for the Games after Adam Scott pulled out, announced he would not be traveling to Brazil to protect the health of his wife. Three-time major champion Vijay Singh cited "the Zika virus, you know and all that crap," as the reason he's skipping the Olympics. 
They certainly won't be the last high-profile athletes to pull out of the Olympics, but the decision is considerably easier for athletes like Anthony, Leishman and Singh, who all make millions of dollars playing their sport annually. For Olympians who have been training for years for this one moment, the prize may outweigh the risks of attending.
Many countries are going to great lengths to protect their athletes, who have been warned not to expose their skin and stay inside as much as possible. The South Korean Olympic team will wear uniforms infused with insect repellant, for example. American wrestler Adeline Gray revealed last month that coaches banned her from swimming while she's in Brazil for the Games.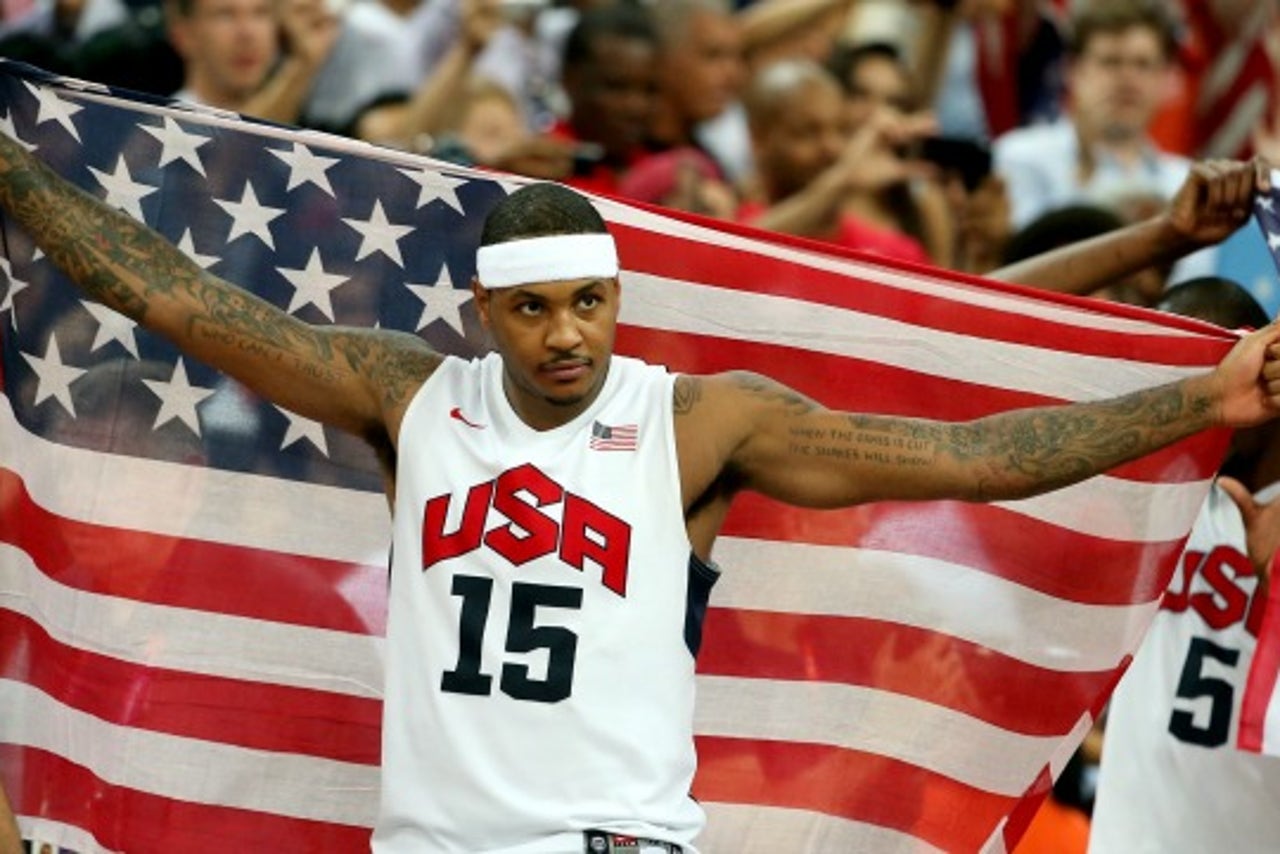 Just this month, MLB canceled a two-game series that was scheduled to be held in Puerto Rico after the Centers for Disease Control briefed Pirates and Marlins players of the potential risks of the Zika virus. 
---