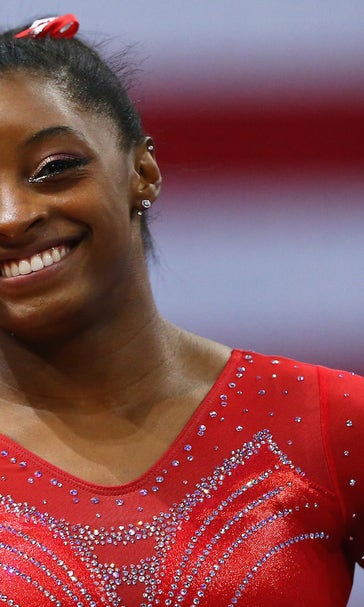 Check out 4-foot-8 Simone Biles standing next to a 6-foot-8 volleyball player
BY Brett Smiley • November 15, 2016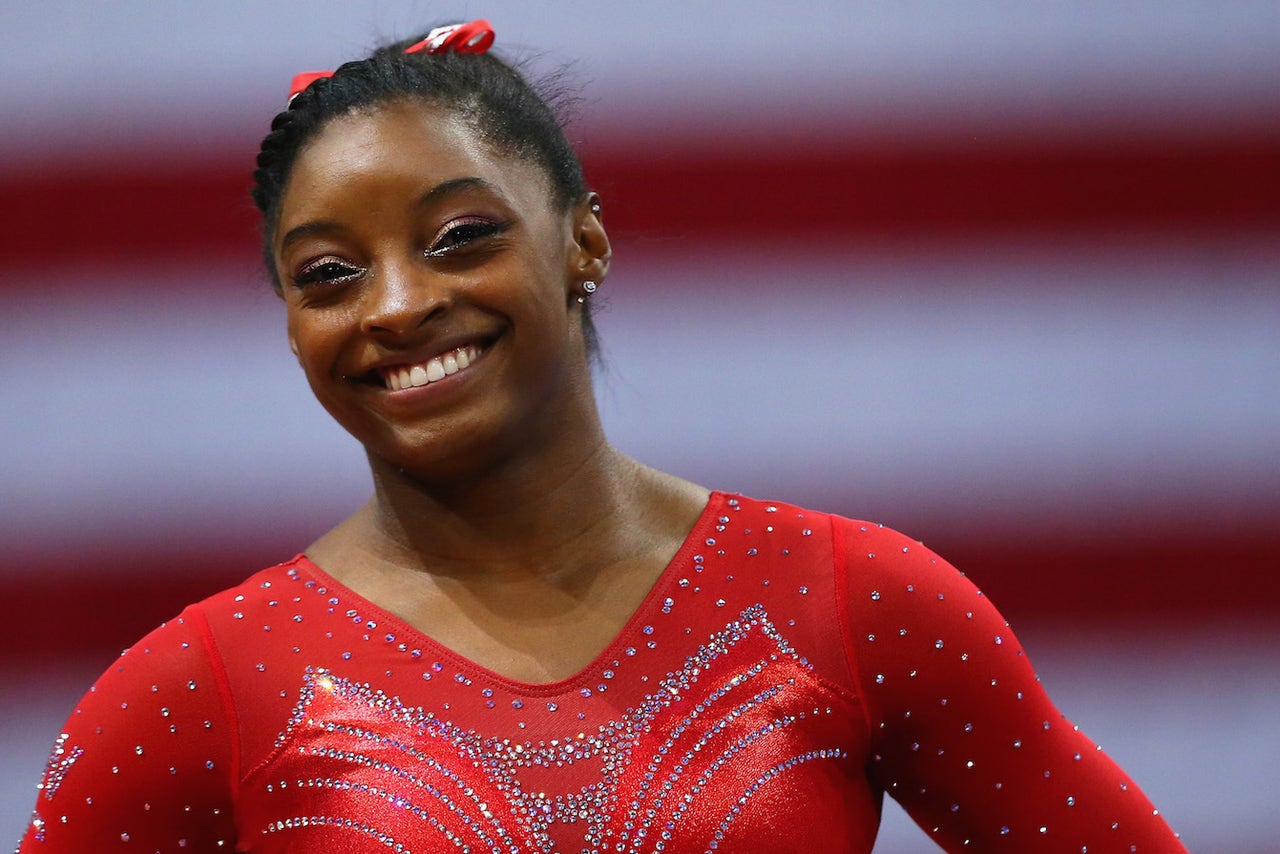 U.S. women's Olympic gymnast Simone Biles stands just four feet and eight inches tall and will be the most feared woman on the floor when competition begins.  The 19-year-old powerhouse is the three-time world all-around champion (2013–2015).
How does she stack up against other Olympians, size-wise? Here she is back-to-back with 6-foot-8 U.S. men's volleyball player David Lee:
Of course in Lee's sport, it pays to be tall.
David Lee is a large man but not the tallest for the U.S. contingent. Basketball players DeMarcus Cousins and DeAndre Jordan share that distinction at 6' 11" apiece. (And possibly Kevin Durant depending who you believe.)
Remember, of course, depth perception matters.
---