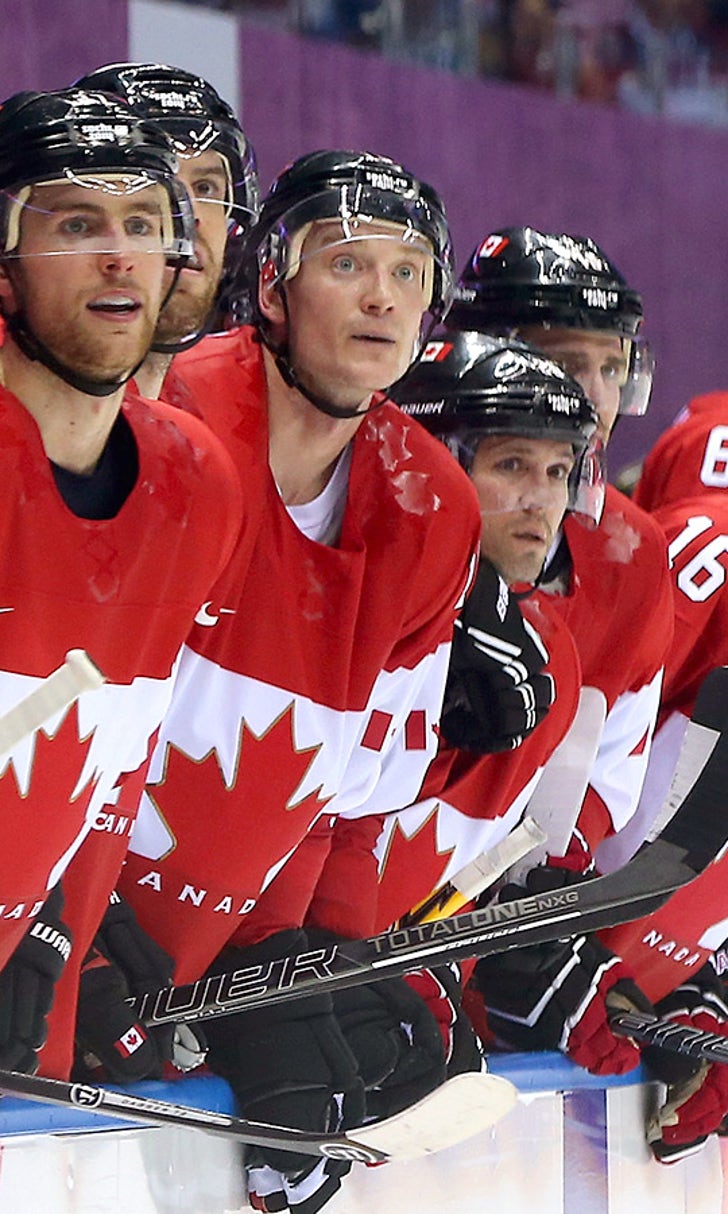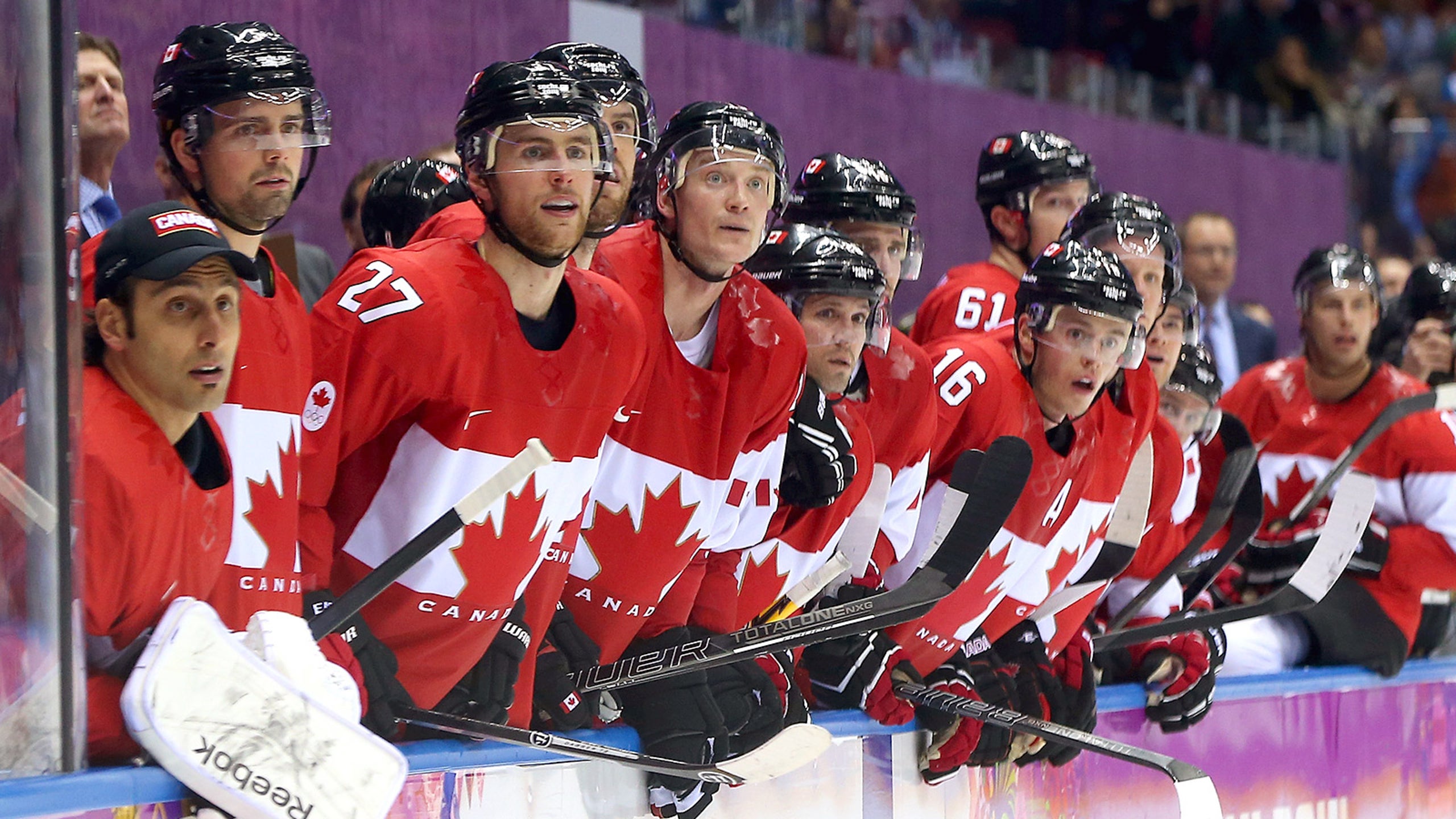 Canada's hockey win could be NHL's farewell to Olympics
BY foxsports • February 24, 2014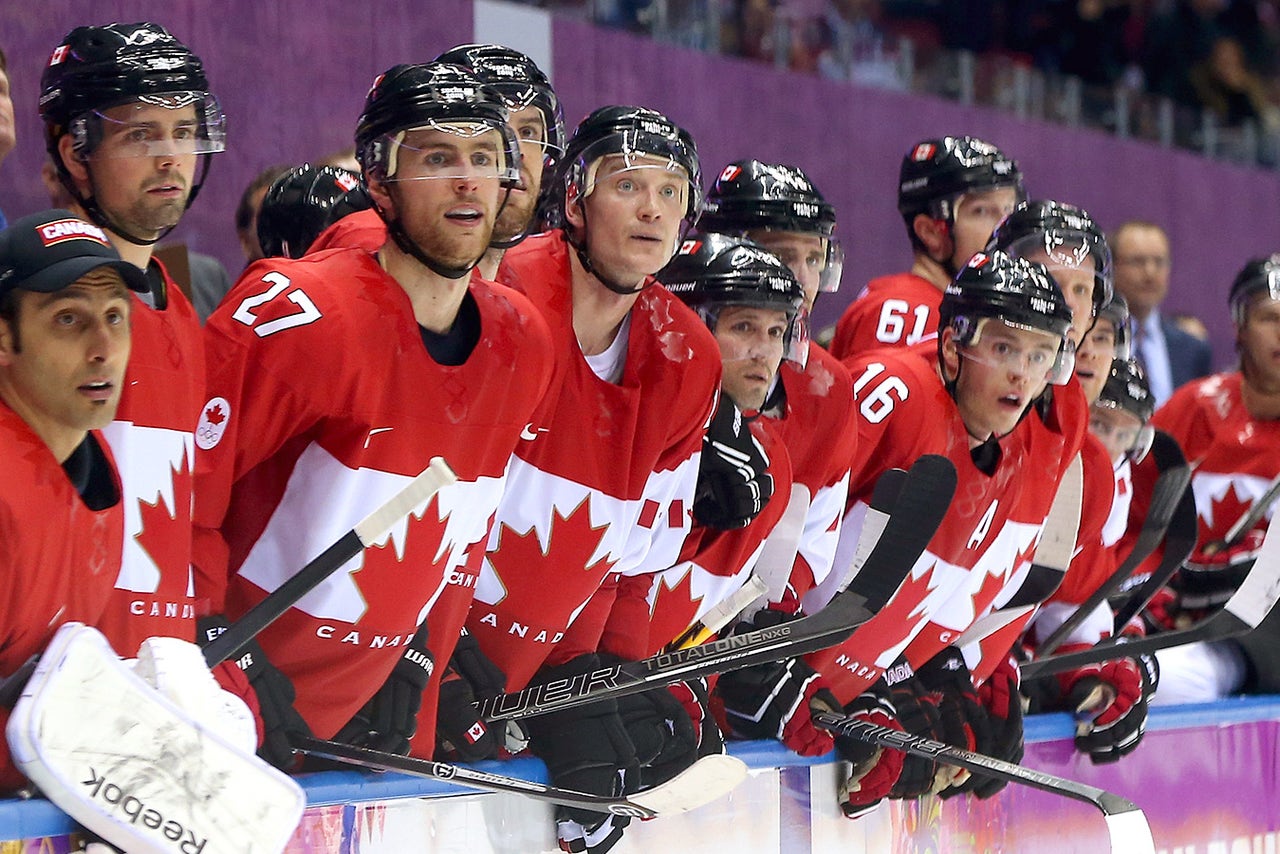 SOCHI, Russia -- Steve Yzerman was stuck in an elevator while the maple leaf flag was raised to the Bolshoy Ice Dome rafters Sunday.
The architect of Canada's dominant Olympic hockey team was disappointed to miss that magic moment after the team's unbeaten run through the Sochi Games to its second straight gold medal.
And though he's stepping down as Hockey Canada's Olympic executive director, Yzerman hopes he didn't miss his last chance to see the world's best players rewarded with gold.
''It's my opinion that this is great for hockey,'' Yzerman said. ''We're trying to grow our sport. The Olympics is the biggest stage worldwide, for any sport. I'm hopeful that the NHL stays. I recognize there are a lot of issues, but I think this is tremendous for our game, and I believe it's tremendous for the National Hockey League.''
The NHL is thinking seriously about abandoning the Olympics, which has hosted the world's best since 1998. For all the excitement, attention and phenomenal hockey in Sochi, several owners still seethe at their multimillion-dollar investments playing for free - and sometimes getting injured - while their arenas sit empty for three weeks in February.
The league and players' union are working to stage a hockey World Cup in 2015, possibly lessening the impact. But most players believe nothing can replace the Olympics, and Canada's dominant performance was just the headline of an outstanding 12-day story in Sochi.
The Canadians were unshakably brilliant. The Russians flopped under enormous expectations. The U.S. team soared and crashed.
And while Canada skated away with gold in a 3-0 victory over Sweden on Sunday, nobody in a maple leaf was voted the tournament's MVP. That honor went to Teemu Selanne, the 43-year-old Finn who scored four goals in his record-tying sixth Olympics, captaining Finland to a bronze medal with two goals against the Americans.
---