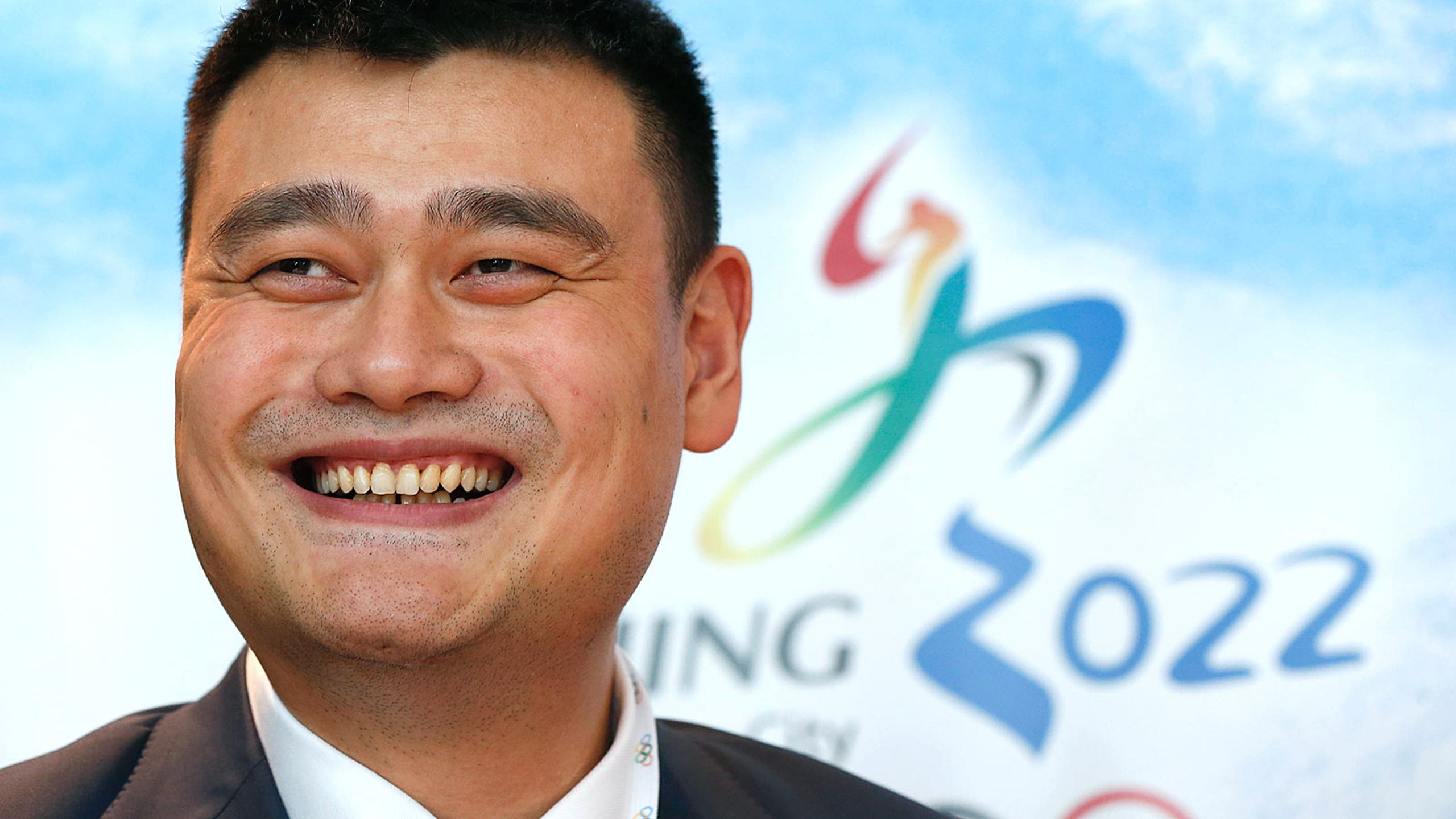 Beijing favorite in IOC vote for 2022 Winter Olympics
BY foxsports • July 30, 2015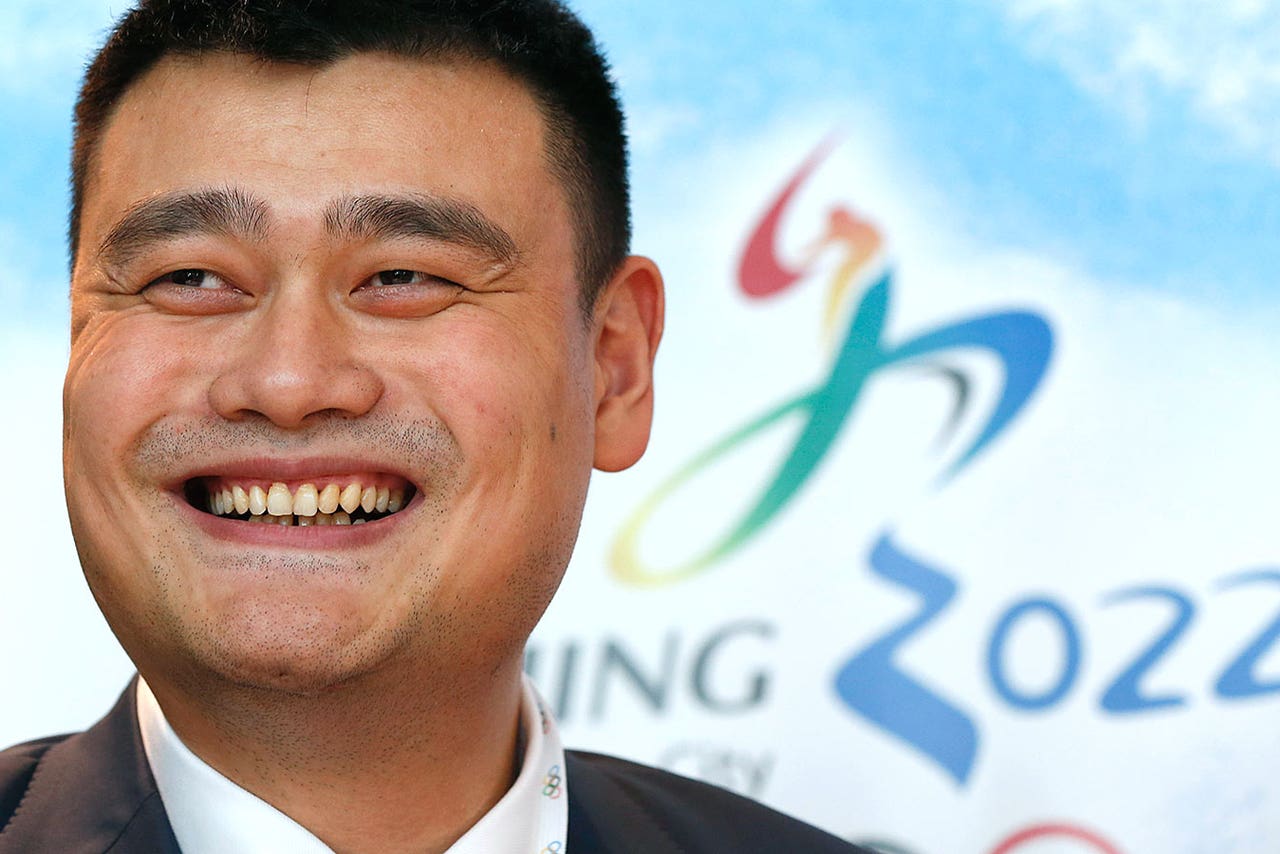 When it comes to votes on Olympic host cities, geopolitics can play a crucial role in determining the victor.
That's likely to be the case more than ever Friday when the International Olympic Committee chooses between Beijing and Almaty, Kazakhstan, for the 2022 Winter Games.
It's a contest between China, the world's most populous nation and a rising global giant with a huge economy, against a young country and former Soviet republic in Central Asia that is hoping to establish itself as a player on the world stage.
Against that backdrop and after a low-key campaign, Beijing goes in as the favorite as it bids to become the first city to host both summer and winter games.
''The general feeling is that Almaty may do a little better than most people would have thought,'' IOC vice president Craig Reedie told The Associated Press on Thursday. ''You have to believe the sheer weight of Chinese influence on a worldwide basis may be enough to swing them over the line.''
Neither Beijing nor Almaty was given much of a chance of landing the games when the 2022 bid race opened two years ago. But they found themselves as the only two candidates left after four European cities - including Oslo and Stockholm - pulled out for political or financial reasons. Some were scared off the by the $51 billion price tag associated with the 2014 Winter Games in Sochi, Russia.
If Friday's vote among 86 IOC members were strictly on technical merits, Almaty would have an advantage because of its winter sports history and setting, surrounded by mountain peaks covered by plenty of natural snow - hence the slogan ''Keeping it Real.'' Almaty boasts 70 percent of venues in place and a compact layout with all venues within a 30-kilometer (18-mile) radius.
''We have a lot of challenges in Kazakhstan,'' Prime Minister Karim Massimov said. ''But snow is our advantage.''
Beijing would use several venues from the 2008 Summer Olympics, including the ''Bird's Nest'' stadium and ''Water Cube'' arena.
''Legacy is everything,'' former NBA star and Beijing bid team member Yao Ming said. ''Beijing 2008 allowed us to experience the Olympic spirit, and 2022 gives us a chance to carry on the spirit.''
Beijing's mountain events would be held at venues in Yanqing and Zhangjiakou, 60 and 140 kilometers (40 and 90 miles) away from the city. A planned high-speed rail line to Zhangjiakou is designed to cut travel time to 50 minutes.
In contrast to Almaty, Beijing would rely heavily on artificial snow. Chinese officials said they have plenty of water supplies and snow-making equipment to provide excellent conditions.
Weighing in Beijing's favor is the IOC's familiarity with China from the 2008 Games and trust that the Chinese can deliver. China's pitch to develop winter sports to a market of more than 300 million people in northern China also resonates with the IOC, as does the country's political and economic stability. Lesser familiar Kazakhstan, whose 75-year-old president, Nursultan Nazarbayev, has been in power since 1989, is seen as more of a risk by many IOC members.
Both countries have been criticized for their human rights records. Watchdog groups have called on the IOC to ensure that the winning bid upholds new clauses in the host city contract on non-discrimination and protection of rights during the games. However, IOC President Thomas Bach said Thursday the provisions could only be enforced ''in the context of the Olympic Games.''
''The IOC has to respect the laws of sovereign states,'' he said the opening ceremony of the body's 128th session. ''The IOC is not a world government.''
IOC votes can be unpredictable, as members vote often for individual reasons. This is especially the case when it comes to the Winter Games, as a majority of the members have little connection with winter sports. Many members are more interested in the race for the 2024 Summer Games.
Almaty is bidding for a second time, but this is the first time it made it to the vote after being cut in the preliminary stage for the 2014 Games. Securing the Olympics would represent a major step in raising its global profile.
''In the international arena, we can place Kazakhstan on the map and place Almaty on the international sports map,'' Massimov, the prime minister, told a small group of reporters. ''Twenty-five years ago we were part of the Soviet Union. We had a different image. We want to change the image. We want the international audience to understand better what we are doing and where we heading in the future.''
---