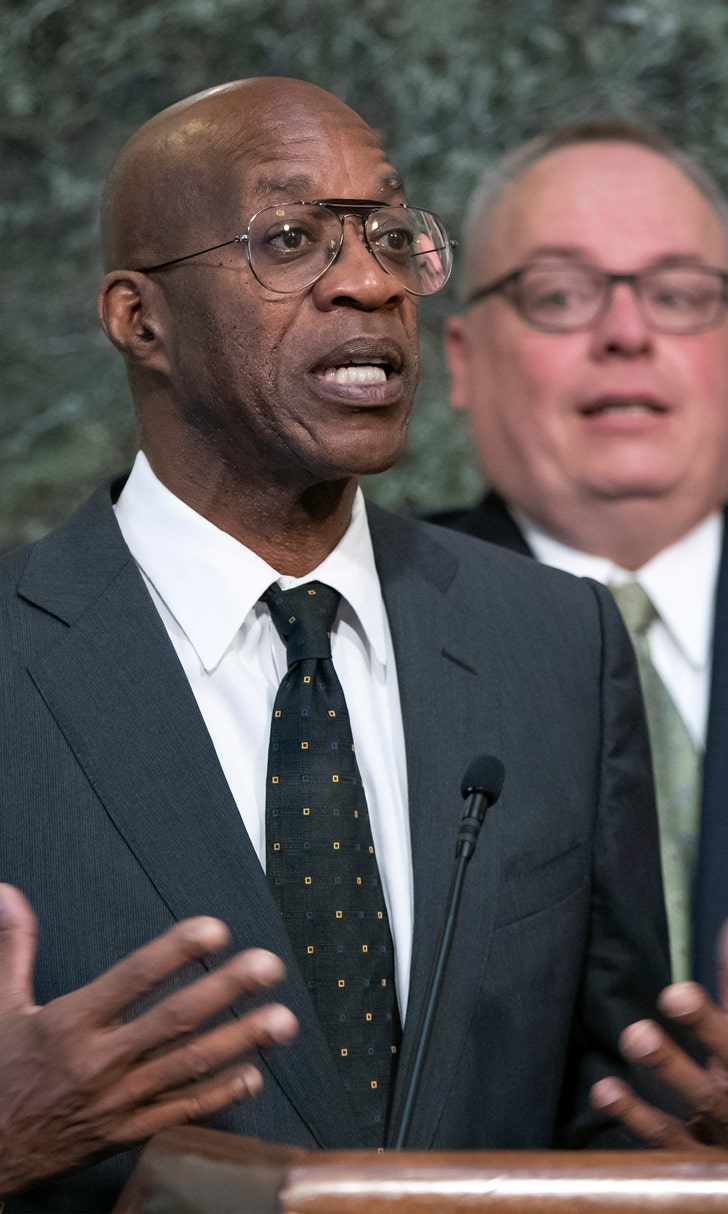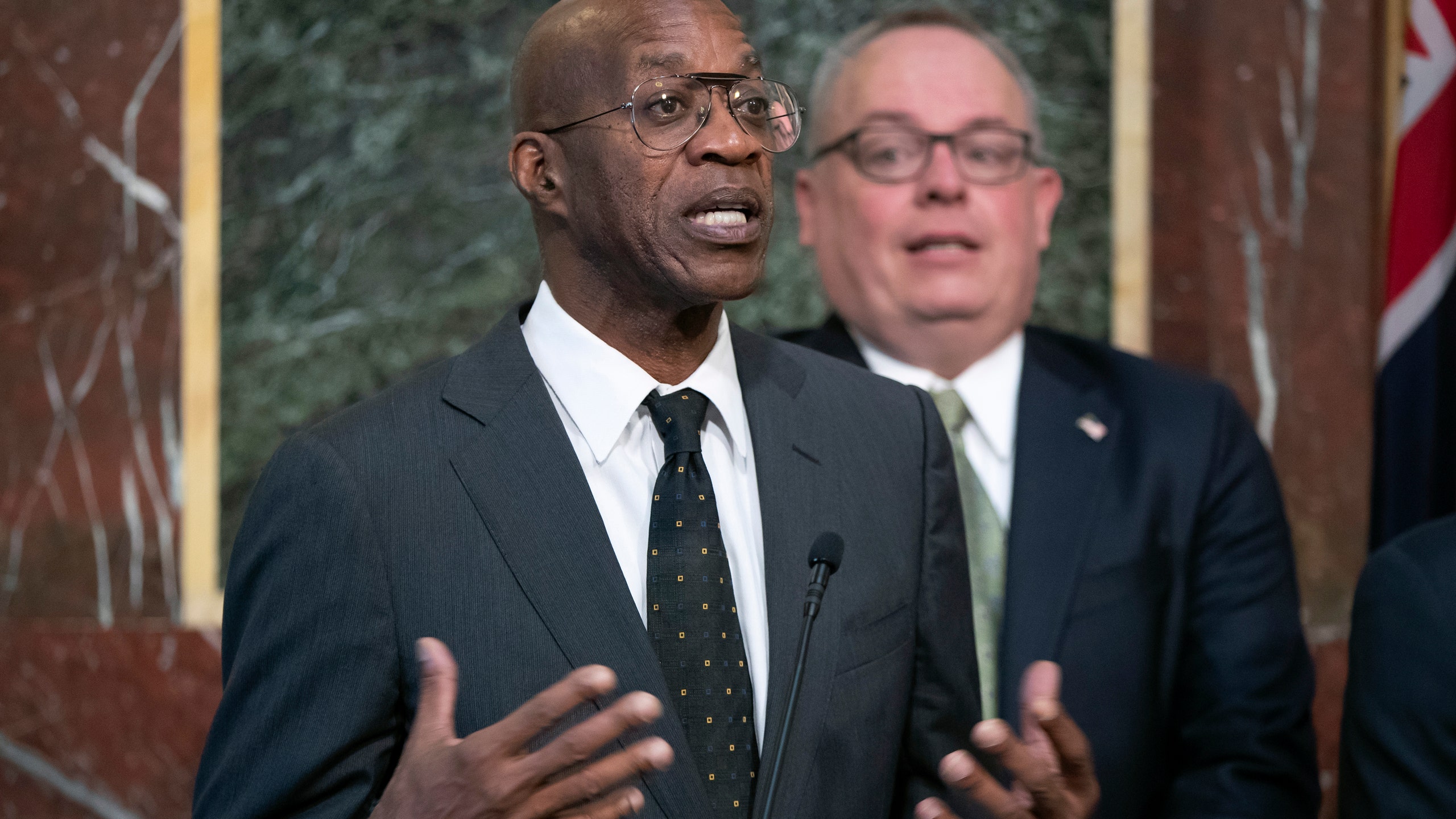 APNewsBreak: Moses asks for thorough review of WADA culture
November 14, 2018
Among those not questioned when investigators set out to determine whether anti-doping leader Beckie Scott had been bullied: Beckie Scott.
The World Anti-Doping Agency's independent investigators sorted through tapes and transcripts of a recent meeting and found no evidence that Scott, the chair of the WADA athletes committee, had been bullied. But investigators also want to conduct a second phase of the probe to talk to people present at the meeting.
Among those people who will presumably be interviewed is Scott, herself.
Scott's bullying allegation has dominated much of the global anti-doping conversation since she revealed it last month, saying she was mistreated at a September meeting in Seychelles at which WADA's executive committee reinstated Russia's suspended anti-doping agency.
Scott disagreed with the decision to reinstate the Russian anti-doping agency.
The committee met again Wednesday, this time in Baku, Azerbaijan, and received an update about the probe into the bullying accusation.
"While these findings did not conclude that the alleged bullying had taken place, the Executive Committee agreed that given the seriousness of the allegations, a second phase should take place to allow the many people present at the meeting to be interviewed so that the matter could be concluded satisfactorily," spokesman James Fitzgerald said.
He said the committee rejected a call from U.S. Anti-Doping Agency chair Edwin Moses, who said a more thorough probe be conducted into the culture at WADA.
In a letter obtained by The Associated Press, Moses wrote to WADA's president and director general, demanding an independent investigation into whether "WADA management has fostered and facilitated an open environment where the best interests of clean sport and the wellbeing of athletes may be freely discussed."
While the executive committee didn't go along with Moses' suggestion, "it was concluded that legal advice be sought by the Agency to help in determining a path forward," Fitzgerald said. "WADA continues to take these matters very seriously."
Scott, an Olympic cross country skiing champion from Canada, resigned from the compliance review panel that recommended RUSADA's reinstatement, but remains chair of WADA's athletes' committee. She has stood out as one of the most forceful voices in favor of WADA taking a harder line against Russia since revelations of the doping scandal inside the country that tainted the Sochi Olympics.
Scott did not respond to voicemail and text messages left by AP.
"In short, the world realized that if a person of this unchallengeable integrity and character could feel bullied, belittled, disrespected and marginalized," Moses wrote of Scott, "that something is potentially seriously amiss with the way business at WADA is being conducted."
---
---