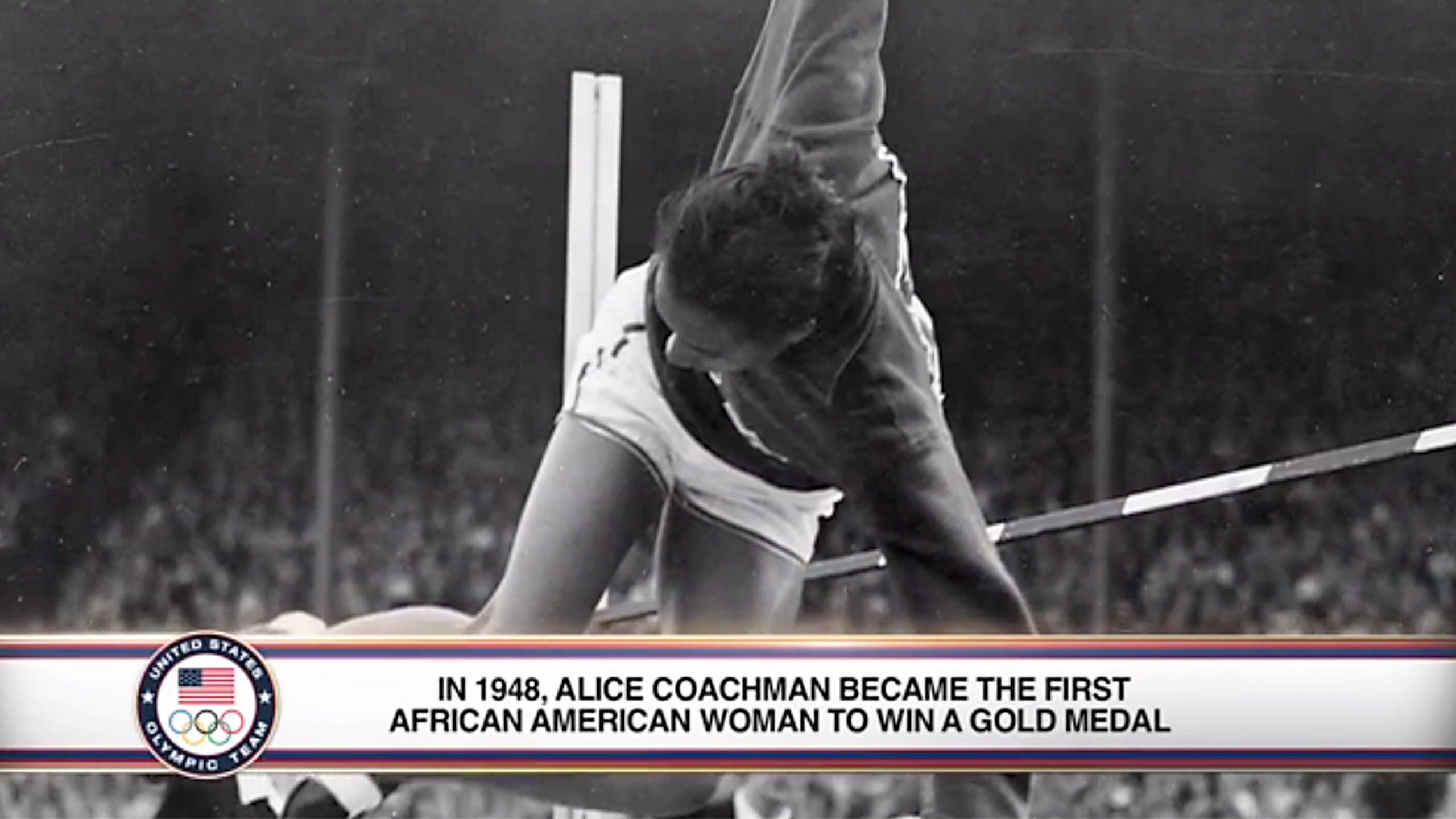 Alice Coachman paved the way for future track and field stars
BY Sam Gardner • February 18, 2014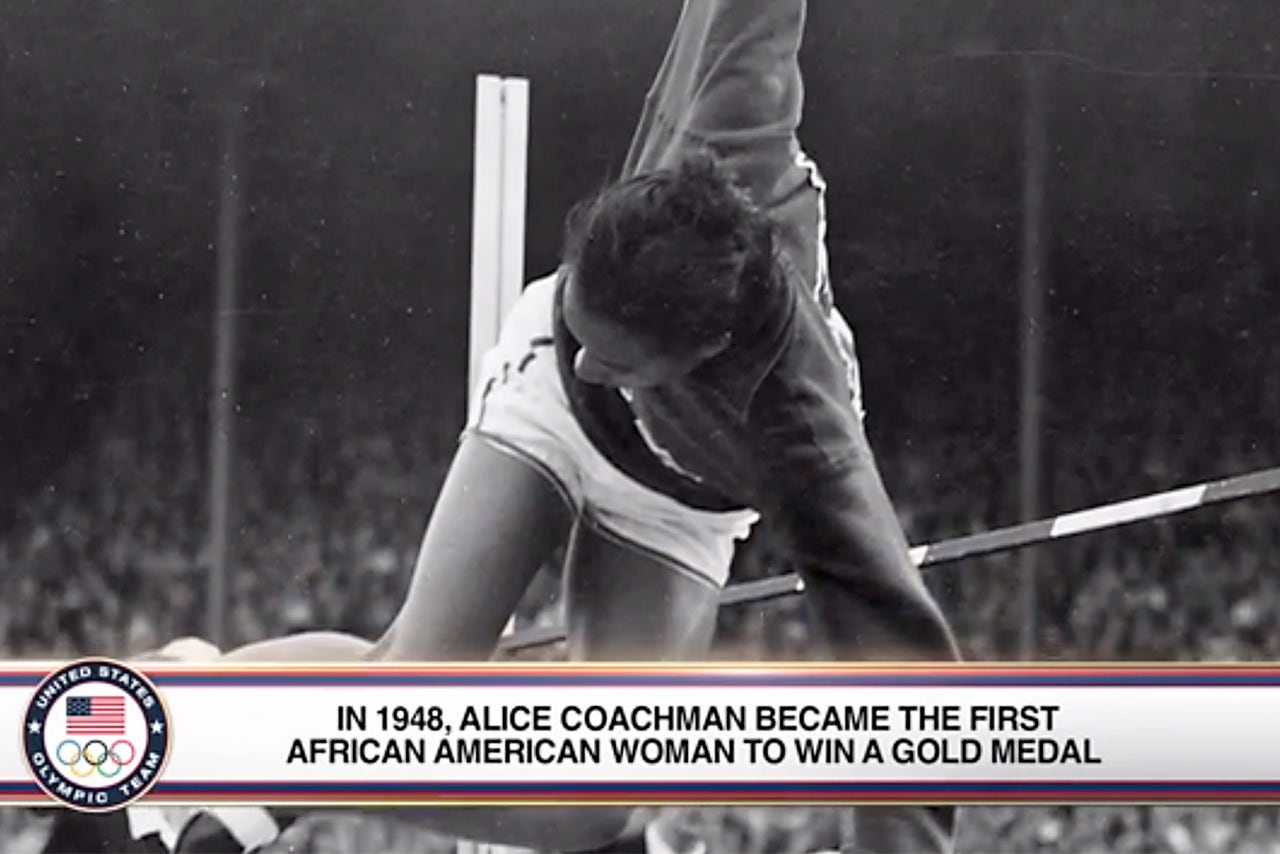 Brigetta Barrett won silver in the women's high jump at the 2012 Olympics in London, but Barrett and other black high jumpers like her — from Mildred McDaniel in the 1950s to Barrett's teammate Chaunte Lowe in 2012 — may not have had the desire or opportunity to compete at the highest level had Alice Coachman not paved the way.
Though her name often gets lost among the Wilma Rudolphs and Florence Griffith-Joyners of track and field lore, it was Coachman, at the 1948 Games in London, who became the first black woman to win an Olympic gold medal, with an Olympic record jump of 1.68 meters (5 feet 6½ inches) long before the Fosbury flop redefined the sport.
Coachman's jump was actually matched by Dorothy Odam-Tyler of Great Britain, but because Odam-Tyler had more failed tries during the contest — one at 1.68 meters and two at 1.64; Coachman had one each at 1.64 and 1.66 — it was Coachman who took home a gold medal that had been 10 years in the making, as the U.S. had pulled out of the 1940 and 1944 games.
Unfortunately for the Albany, Ga., native Coachman, her homecoming from London was far from warm. In the segregated south, blacks were considered second-class citizens — Olympic gold medalists or not — and, as Coachman explained in this 2003 TV interview, even a handshake from the mayor was out of the question:
"In the midst of everything that she did, she had to come back to a country that still had segregation," Barrett said. "Our country still didn't know how to accept black people yet, even though she had this huge accomplishment that America, as a country, could celebrate."
However, Coachman clearly understood and embraced the significance of her accomplishment, despite the chilly reception and the Jim Crow laws that would define the south for most of the next two decades.
"I made a difference among the blacks, being one of the leaders," she told the New York Times in 1996. "If I had gone to the Games and failed, there wouldn't be anyone to follow in my footsteps. It encouraged the rest of the women to work harder and fight harder."
And as one of those women, Barrett doesn't take for granted what athletes like Coachman did before her.
"For Alice Coachman and everyone who was a part of that generation, everything the African-American people did as a whole seemed to always have a larger purpose," Barrett said. "What they did meant so much more than just what they accomplished on the track. So for me, I want to really, really make my life do the same thing.
"I know it's going to look different in my life, but Alice Coachman did something that not only was historical on the track, but historical in general, and I want to do something that changes people's lives or inspires people on a whole different level with my career and not just make what I do about myself."
---