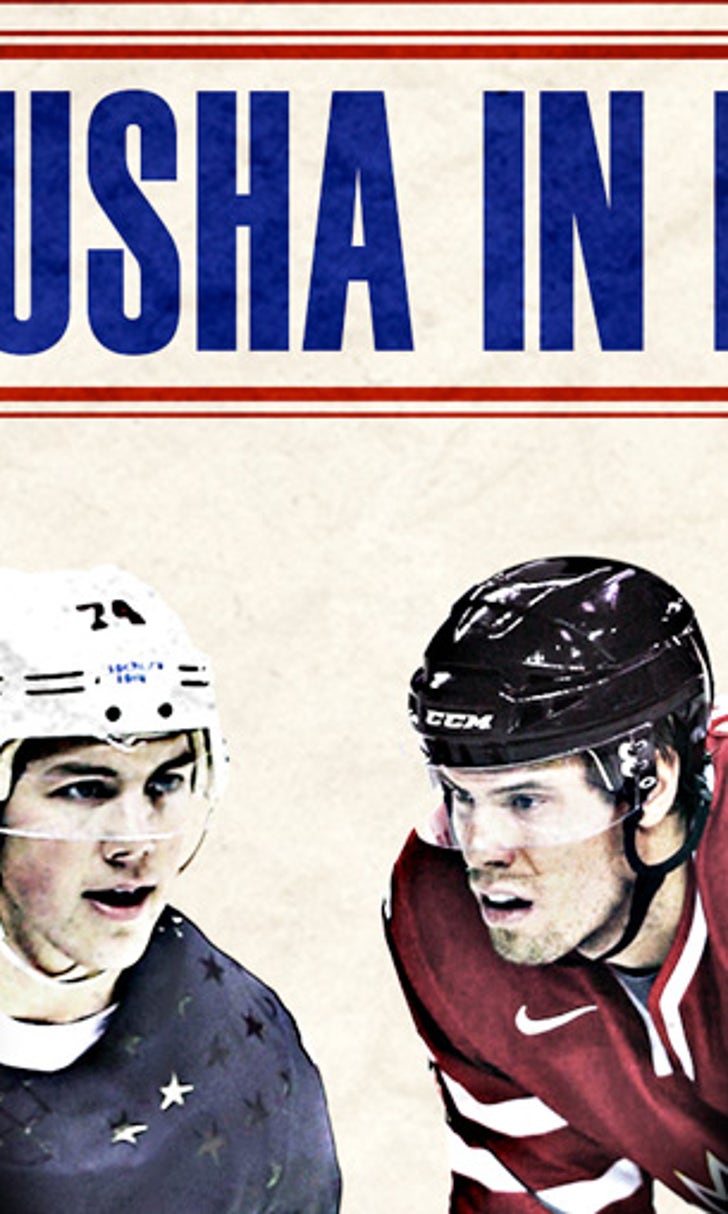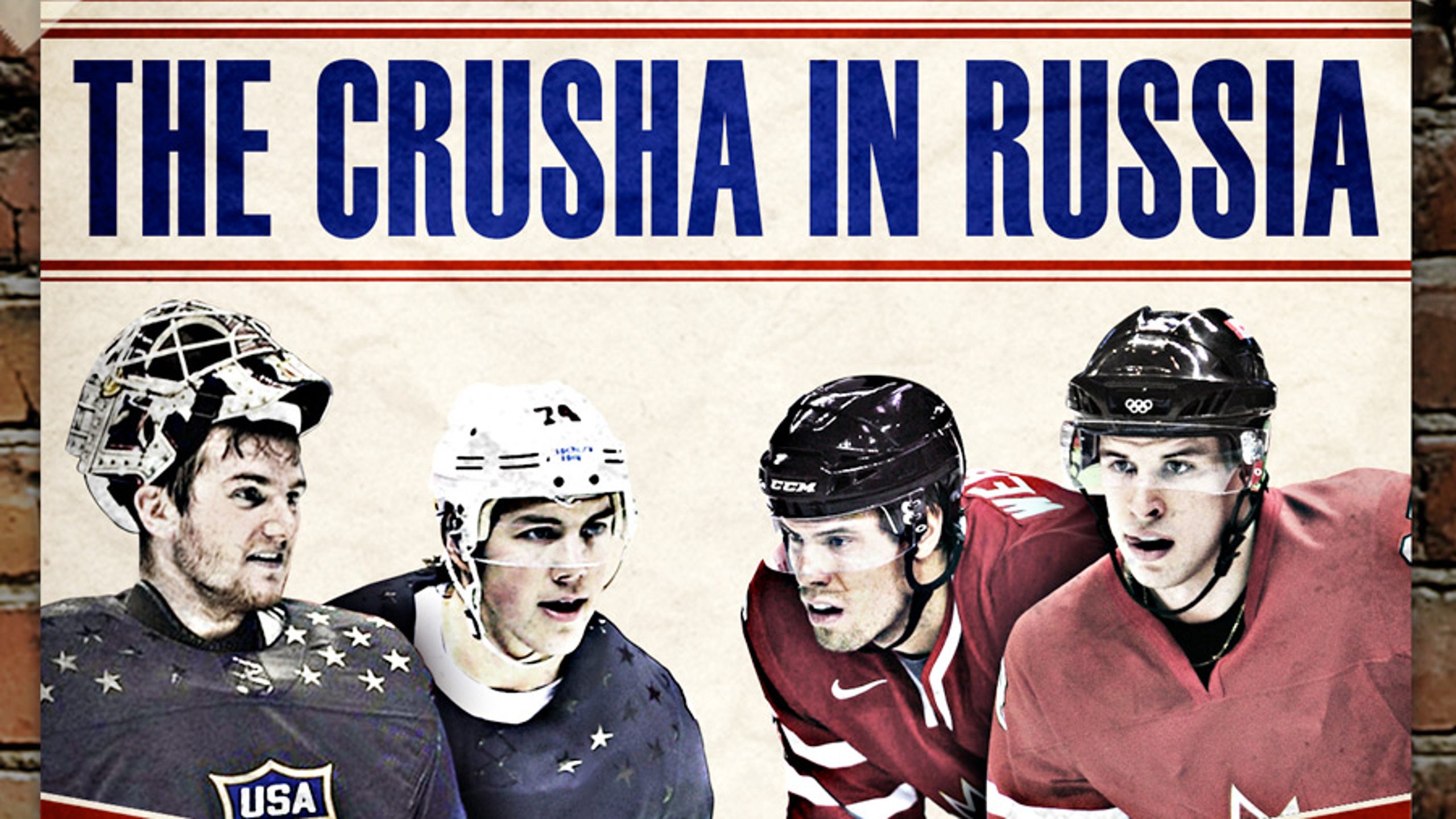 7 reasons why Friday's USA-Canada hockey showdown will be awesome
BY foxsports • February 20, 2014
In case you haven't heard, the United States will battle Canada in an Olympic hockey semifinal showdown Friday at noon ET.
We're here to get you ready for what should be an incredible game.
Here are seven things that will make Friday's matchup special.
1. Payback. Team Canada took home the gold medal at the 2010 Vancouver Games after beating the U.S. in an OT thriller. These hockey rivals aren't meeting for the gold medal this time, but it will definitely feel like they are. The atmosphere will be electric.
2. As we mentioned before, the game starts at noon ... on a Friday. It's a perfect chance to cut out of work a bit early and start the weekend off in style, watching the game with friends in a packed bar. Who doesn't like going to a bar at noon on a Friday? It's like the Olympics want you to do this.
3. Big-name politicians have a lot at stake. Well, not a lot. They do have beer on the line. President Barack Obama and Canadian Prime Minister Stephen Harper bet a case of beer on each USA-Canada hockey game this week. Obama is already down a case.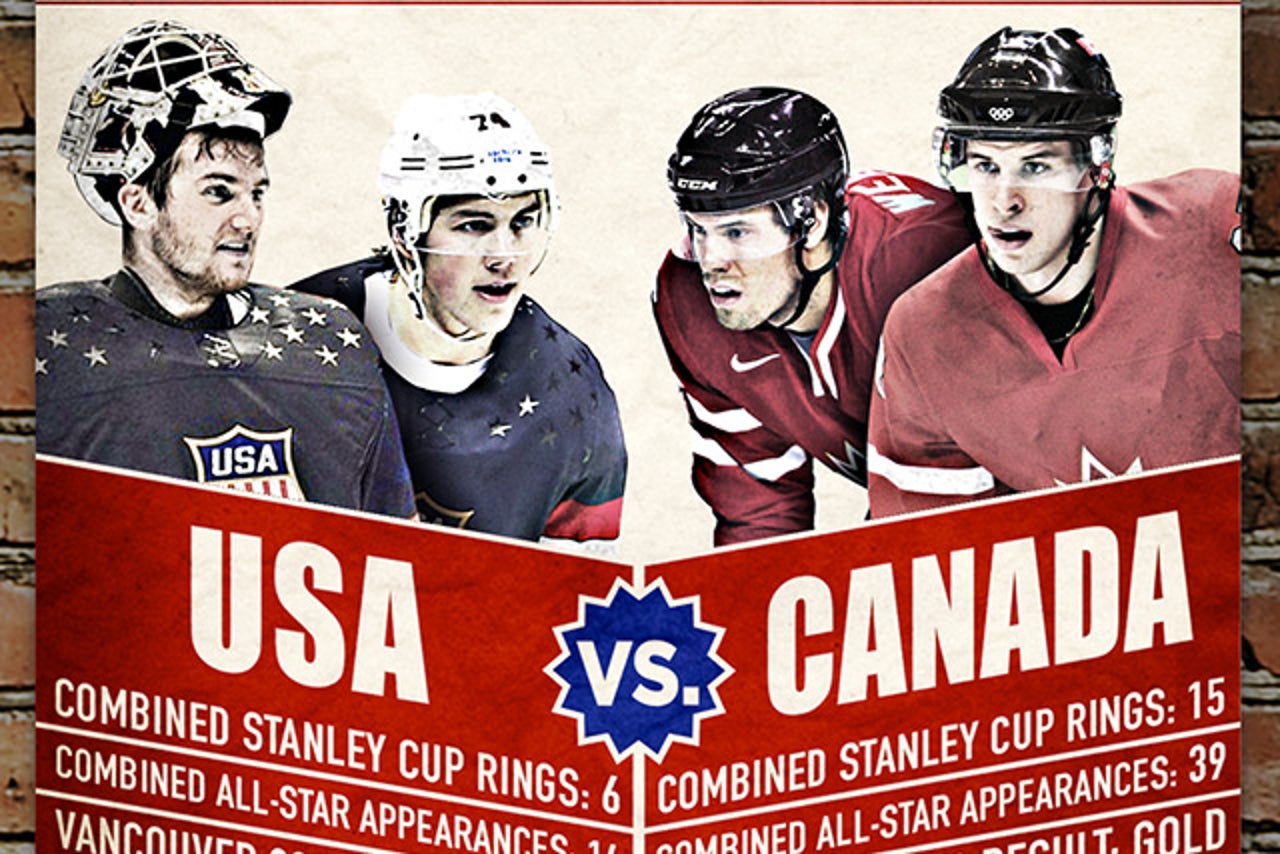 4. There will be NHL stars all over the ice. We no longer have to watch Olympic teams that have two or three random NHL players on their rosters. You haven't seen an NHL game in what seems like a long time. Well, here you go. This will be an NHL game on steroids.
5. The game will be played in Sochi., which is in Russia. Which means some Russian fans will be forced to sit and watch teams not named Russia playing for a spot in the gold medal game. Ain't that sweet?
6. NBC's Doc Emrick will be calling the game. He can make a pond hockey game between 12-year-olds sound like Game 7 of the Stanley Cup Finals. If you're at a bar, ask the bartender to turn the sound up. If you're at home, sit back and enjoy.
7. Payback, part 2. This might be a bit of a stretch, but did you see what happened in the women's hockey gold medal game on Thursday? Canada rallied from a 2-0 deficit late in the third period and stunned the U.S. women's team with a quick goal in overtime. That one stung. The U.S. team can help us all forget about that bummer of a result with a win Friday.
---