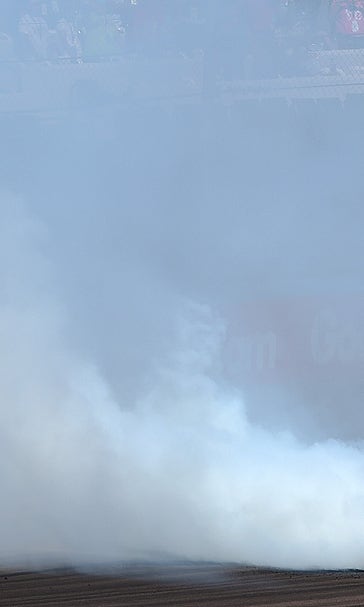 Why SHR is dangerous even with the team's impending manufacturer switch
March 16, 2016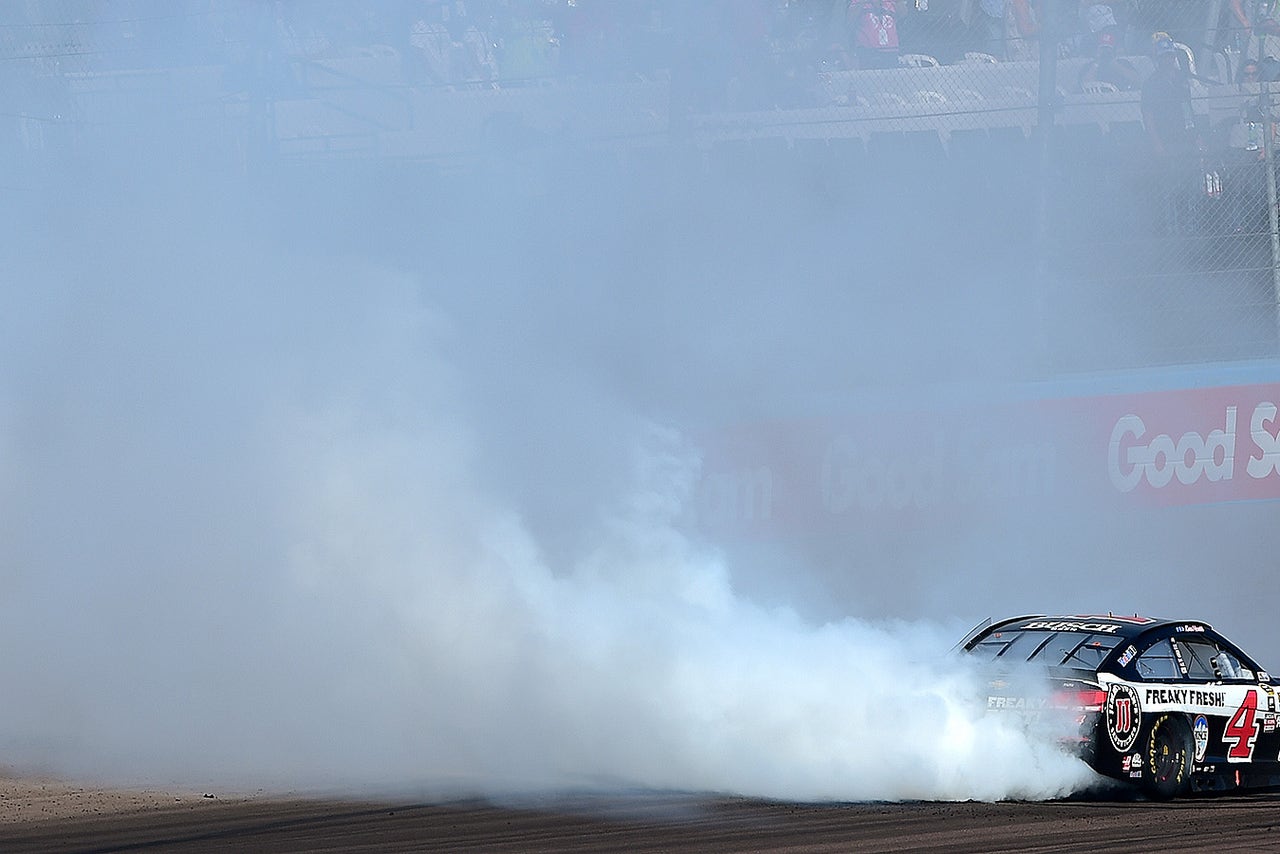 As we saw Sunday at Phoenix, Stewart-Haas Racing put a win up on the board. Kevin Harvick probably punched his ticket into the 2016 NASCAR Sprint Cup Chase.
What we also know is that at the end of the season SHR is leaving Chevrolet and joining the Blue Oval ranks of Ford. So I think we know that as we get deeper in the year, it's going to be more of a challenge for SHR to keep up the momentum it has right now.
Don't get me wrong; Hendrick Motorsports will honor its contract with Stewart-Haas Racing to provide engines and chassis. Actually, from what I know, I think Hendrick is only providing engines, as SHR is all but producing its own chassis. The key component that will dry up will be the sharing of technical data with the Hendrick teams.
So while it's going to be harder for SHR, I don't think anybody better underestimate the depth at Stewart-Haas Racing, especially starting at the top with Kevin Harvick and Kurt Busch behind the wheel. That obviously doesn't include their three-time champion and co-owner, Tony Stewart, who is still recovering from his back injury.
Yes, as the year plays out I think they are going to feel like the four teams are out there on an island by themselves. I just think it would be wrong to write them off for the rest of the year. Let me put it to you another way: If you didn't already know they were swapping manufacturers at the end of the year, I don't think you would realize it is happening, based on their performance so far in 2016.
---
---