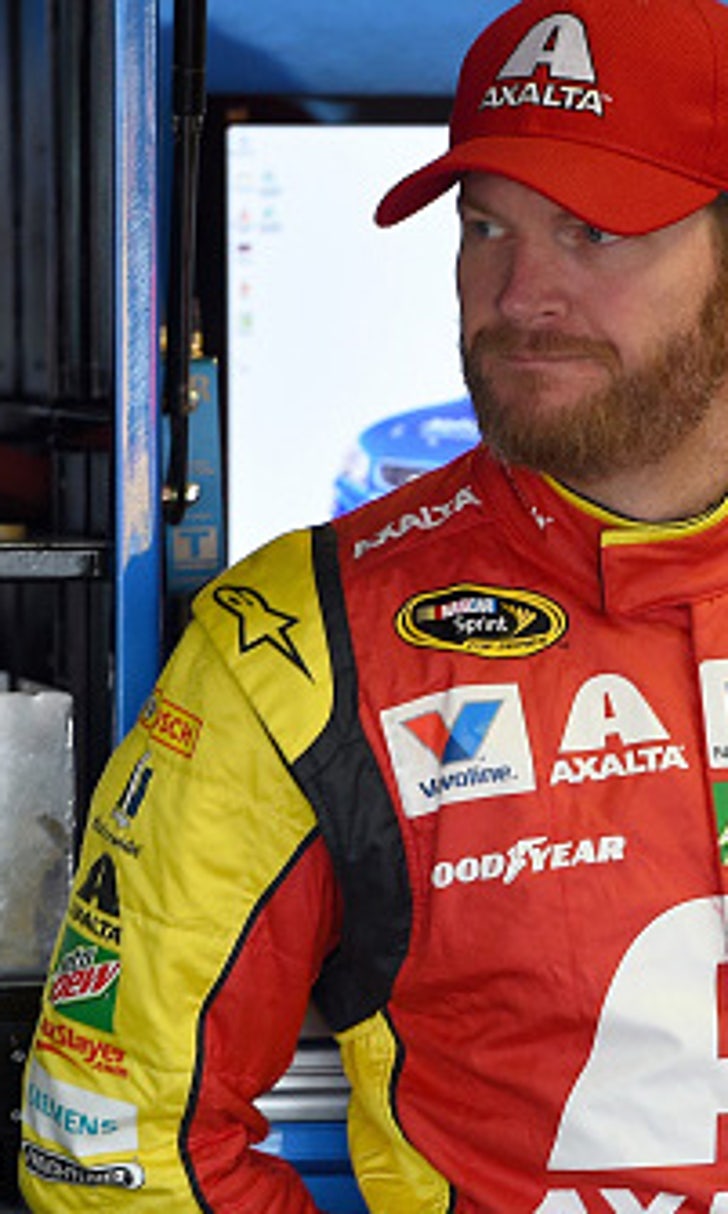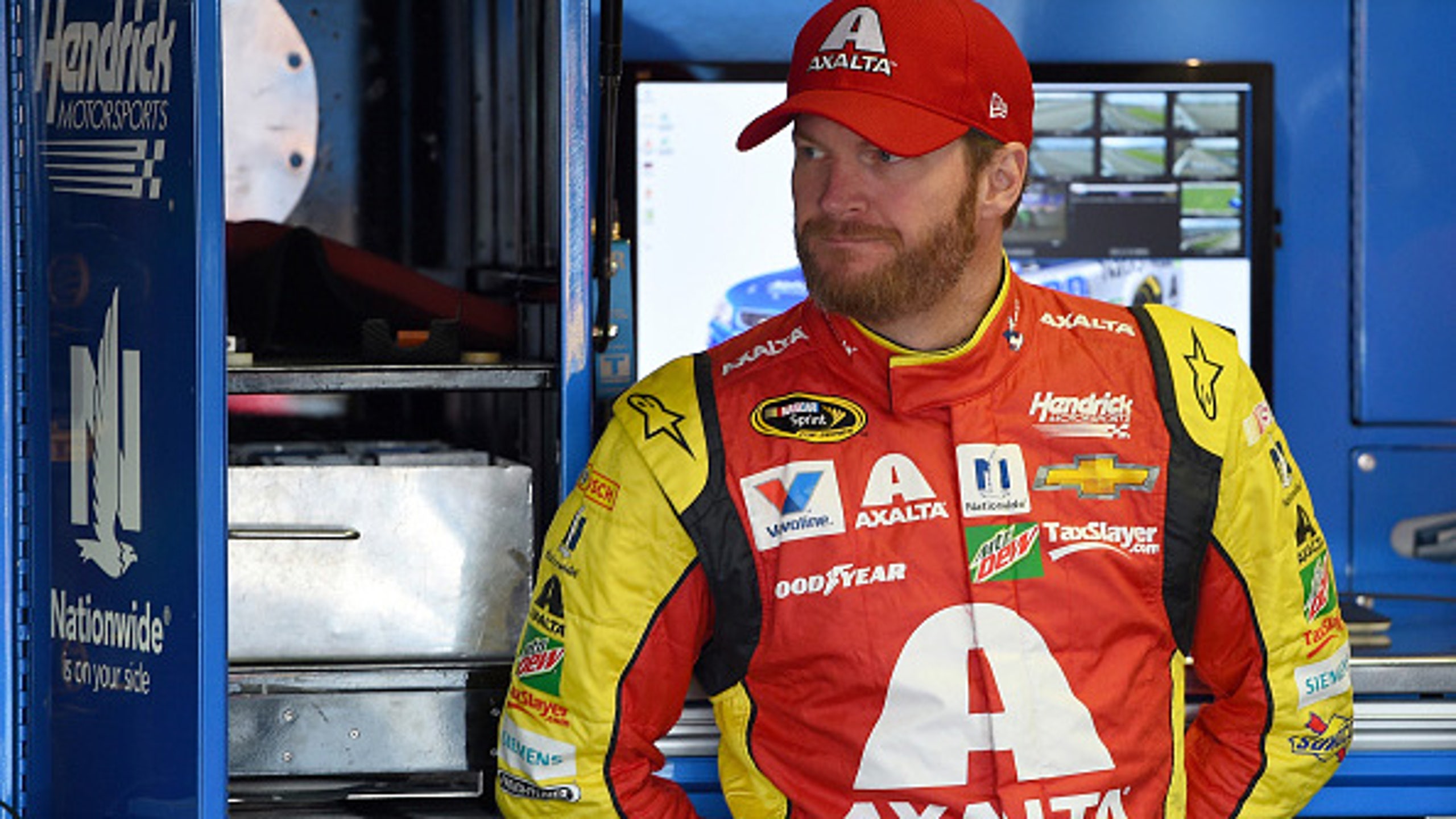 7 burning questions for Sprint Cup Series as summer heats up
BY foxsports • June 17, 2016
The NASCAR Sprint Cup Series is off this weekend, but that doesn't mean nothing is happening.
Fifteen of 26 races in the Sprint Cup regular season are in the books so far, with 10 drivers having won races and presumably locking themselves into the 10-race, season-ending Chase for the NASCAR Sprint Cup, which begins at Chicagoland Speedway in September.
Here are the seven biggest questions to be resolved over the next 11 weeks.
7. WHEN WILL SILLY SEASON START? -- When summer heats up, so does the rumor mill, as teams start making plans public for the following year. There are an awful lot of good young drivers -- Erik Jones and Ty Dillon among them -- who will be ready for full-time Cup rides next year. Will they get them? Will Furniture Row Racing or anyone else add another car in 2017? The answers should start coming soon.
6. HOW MANY DRIVERS WILL WIN? -- Ten drivers have won Cup races so far this season, including seven different winners in the last seven races. History suggests that no more than two or three more new winners will pop up in the next 11 races. But who and how many remains to be seen.
5. HAS TOYOTA PEAKED? -- Joe Gibbs Racing simply drubbed the competition early on this year, winning seven of the first 12 races. But the JGR cars haven't won any of the last three races and the team failed to place a single car in the top five in the last two races. This will be a key storyline to watch.
4. WILL DALE EARNHARDT JR. MAKE THE CHASE? -- Right now, Earnhardt is 11th in points with no victories on the season. He should be safe to make the Chase -- "should" being the key word -- but a race win would put him in a much more secure place.
3. WHICH CREW CHIEF GETS SUSPENDED NEXT? -- Already, four crew chiefs have been suspended for loose or missing lug nuts in the six races since NASCAR changed its lug-nut policy. Surely there will be a bunch more in the next 11 races and that could affect who makes the Chase.
2. WHO GETS THE FINAL SIX CHASE SPOTS? -- With 10 drivers locked in already, there are about 10 more with legitimate chances of getting into NASCAR's playoff round. Chase Elliott is a virtual lock because he's sixth in points right now, but guys like Kasey Kahne, Ryan Newman, Kyle Larson and Jamie McMurray, among others, are on the bubble.
1. WILL TONY STEWART MAKE THE CHASE? -- This is the big question. After missing the first eight races of the year, Stewart is mired in 35th in points and needs to both win a race and move up to at least 30th by the end of the regular season. But he's run dramatically better in the last two races and has shown marked improvement in his performance of late. Plus, he's at his best in the summer, so we'll see what he can do.
---
---