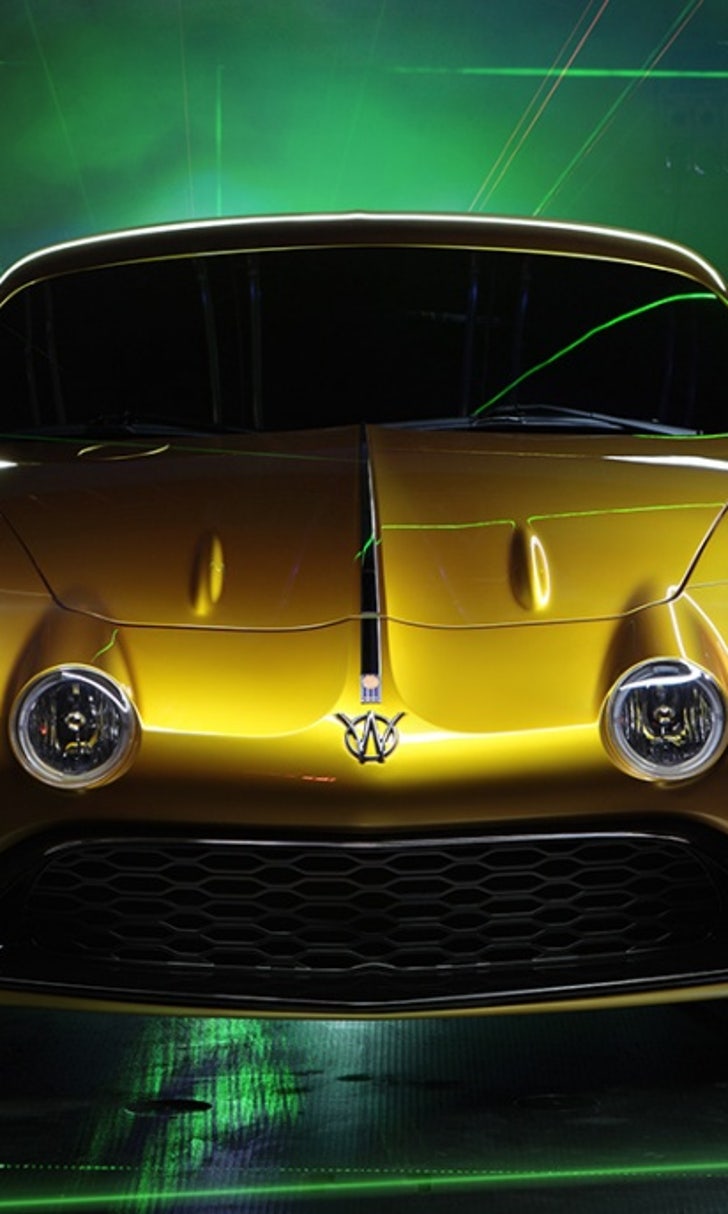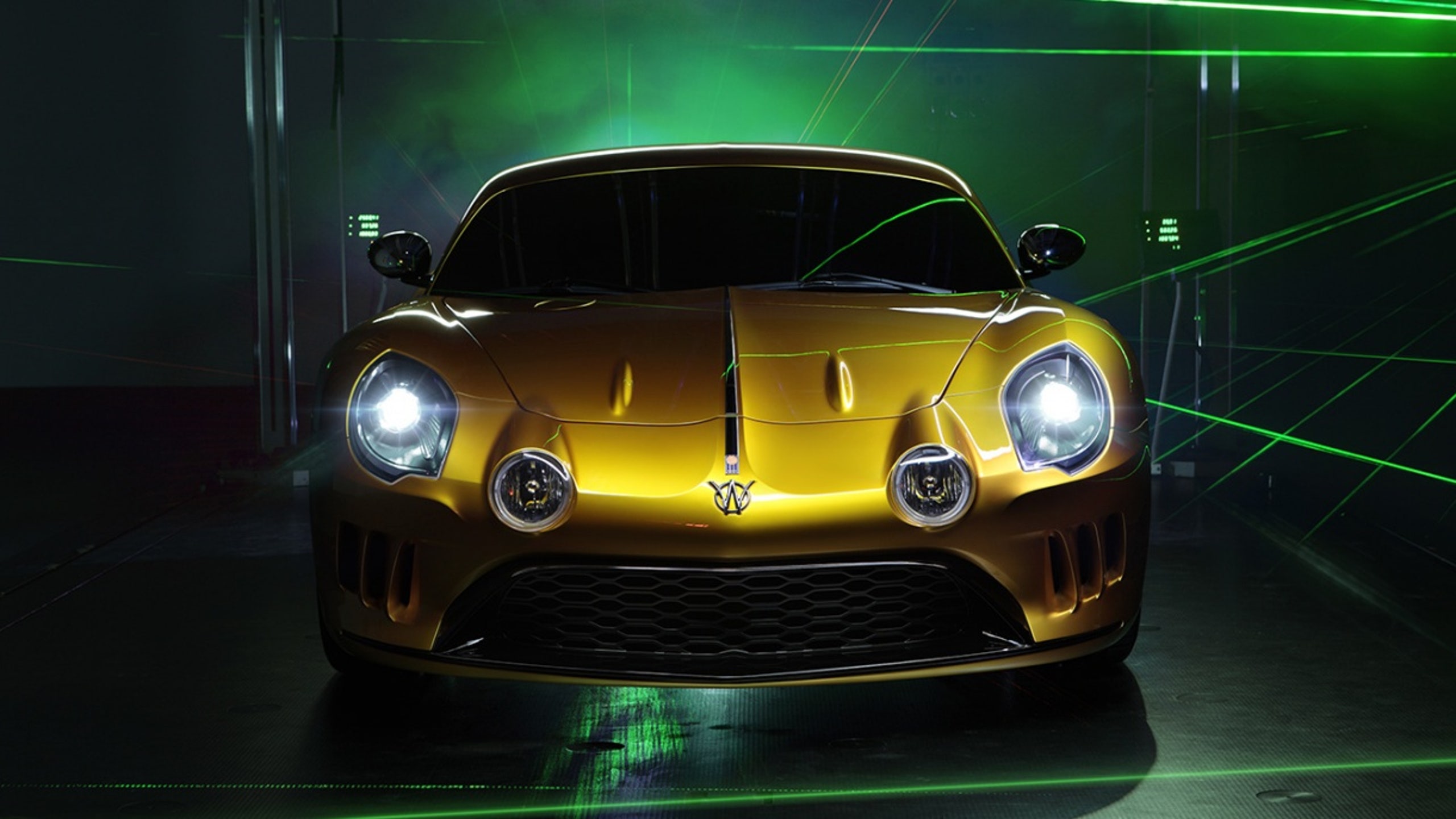 Willys AW380 Berlineta: Brazilian sports car makes a return
BY Samuel Reiman • December 9, 2014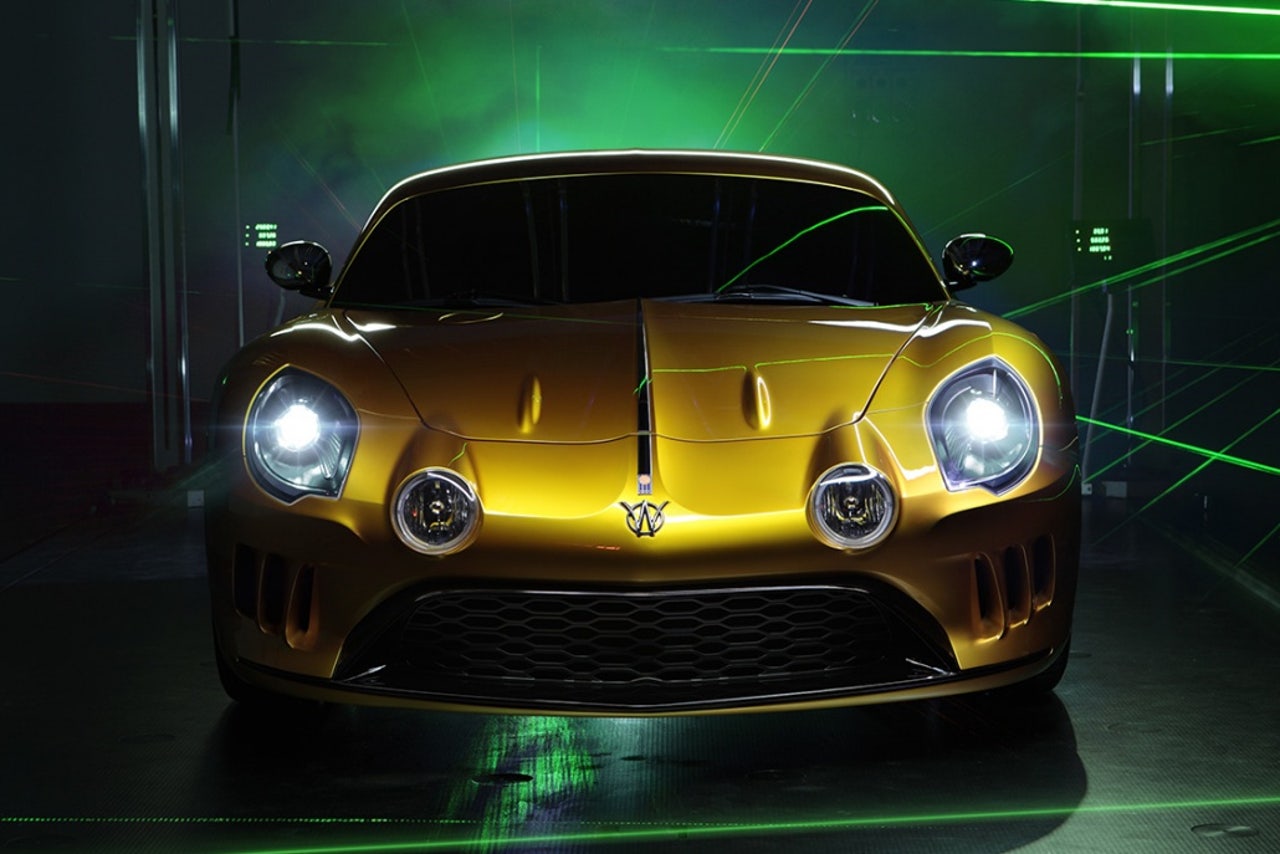 Back in the 1960s, a Brazilian version of the Renault Alpine A108 – called the Willys Interlagos – was built, and enjoyed a lot of racing success in the hands of drivers such as Emerson Fittipaldi.
From 1962 to 1966, 822 of these cars were produced and – 50 years on – the car is being given a new life.
Now, the designer – Carrozzeria Viotti – and the Italian coachbuilder – Maggiora – that built the original have partnered again to present this: The Willys AW380 Berlineta.
Weighing in at less than 3,000 pounds, this RWD 2-seater is currently on show at the Bolonga Motor Show.
The six-speed Brazilian sports car is powered by a 3.8-liter six-cylinder, bi-turbo engine, which gives out 610 horsepower and an acceleration of 0-60 mph in 2.7 seconds. Top speed is expected to be around 210 mph and – for a price of around $470K – it could be yours.
But you'd have to get hands on it quick. A limited run of 110 Berlinetas will be rolling out in January 2015.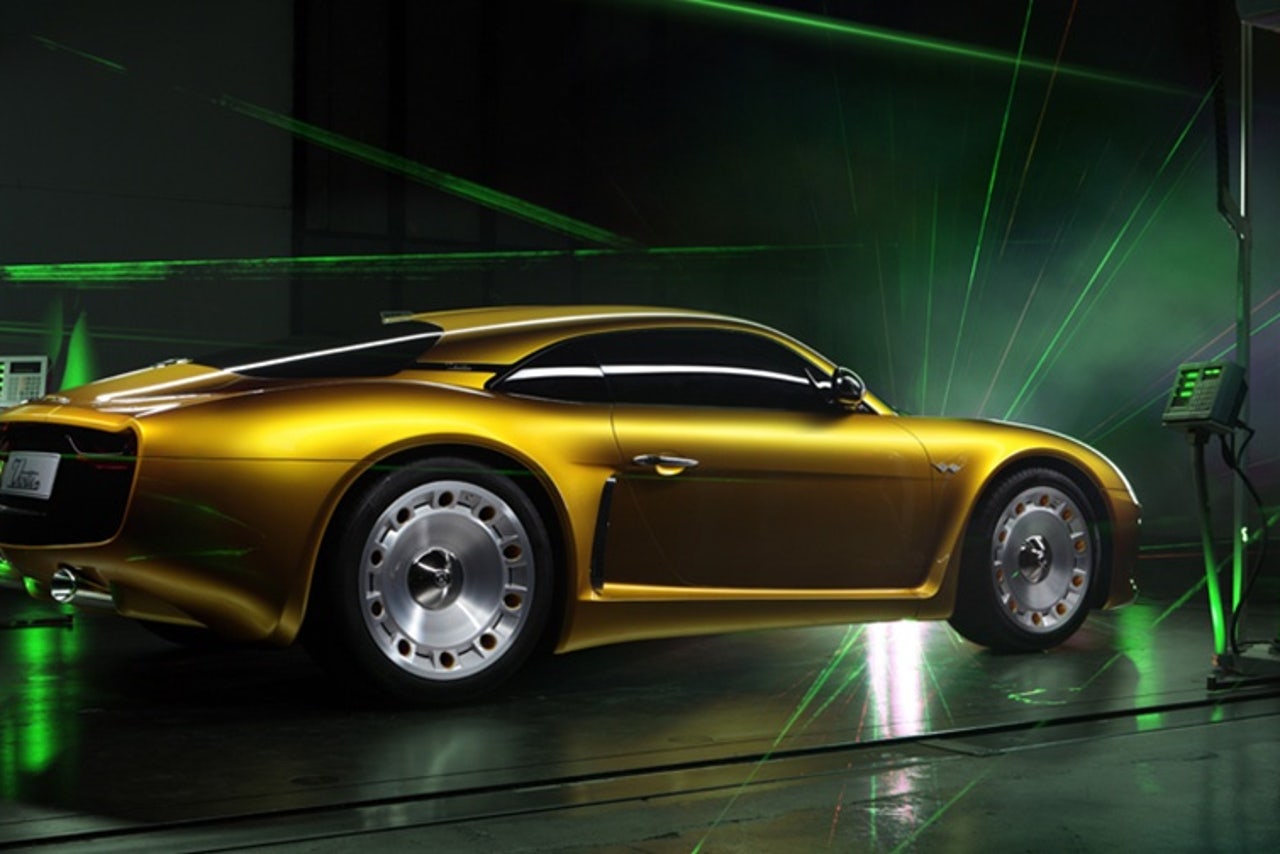 ---