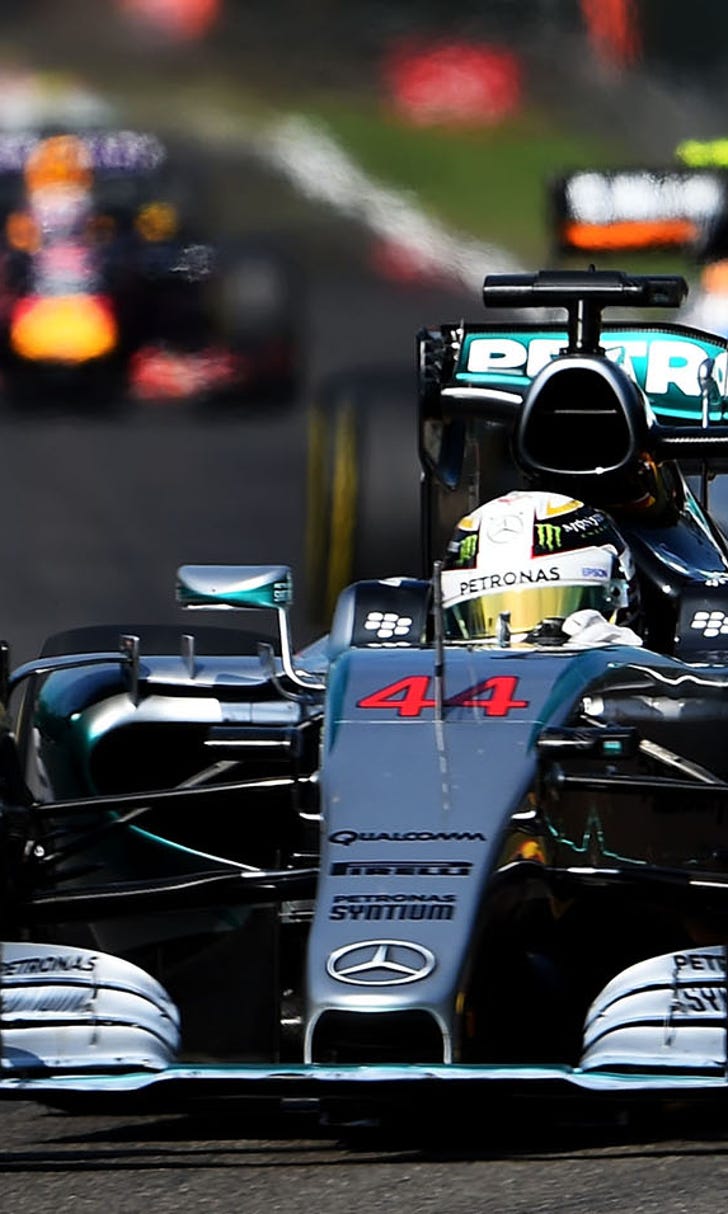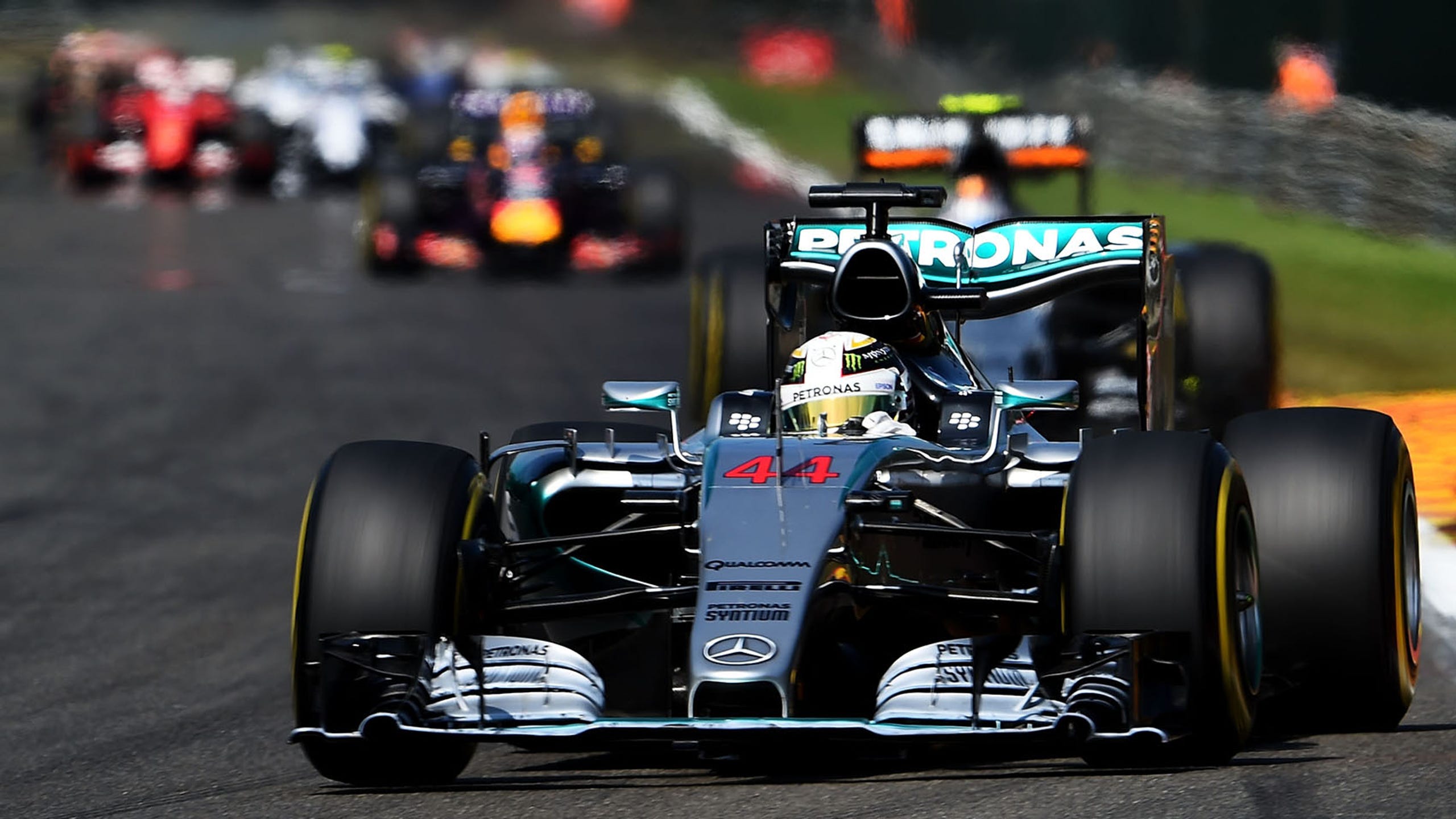 Who's hot and who's not heading into the Belgian GP
BY foxsports • August 25, 2016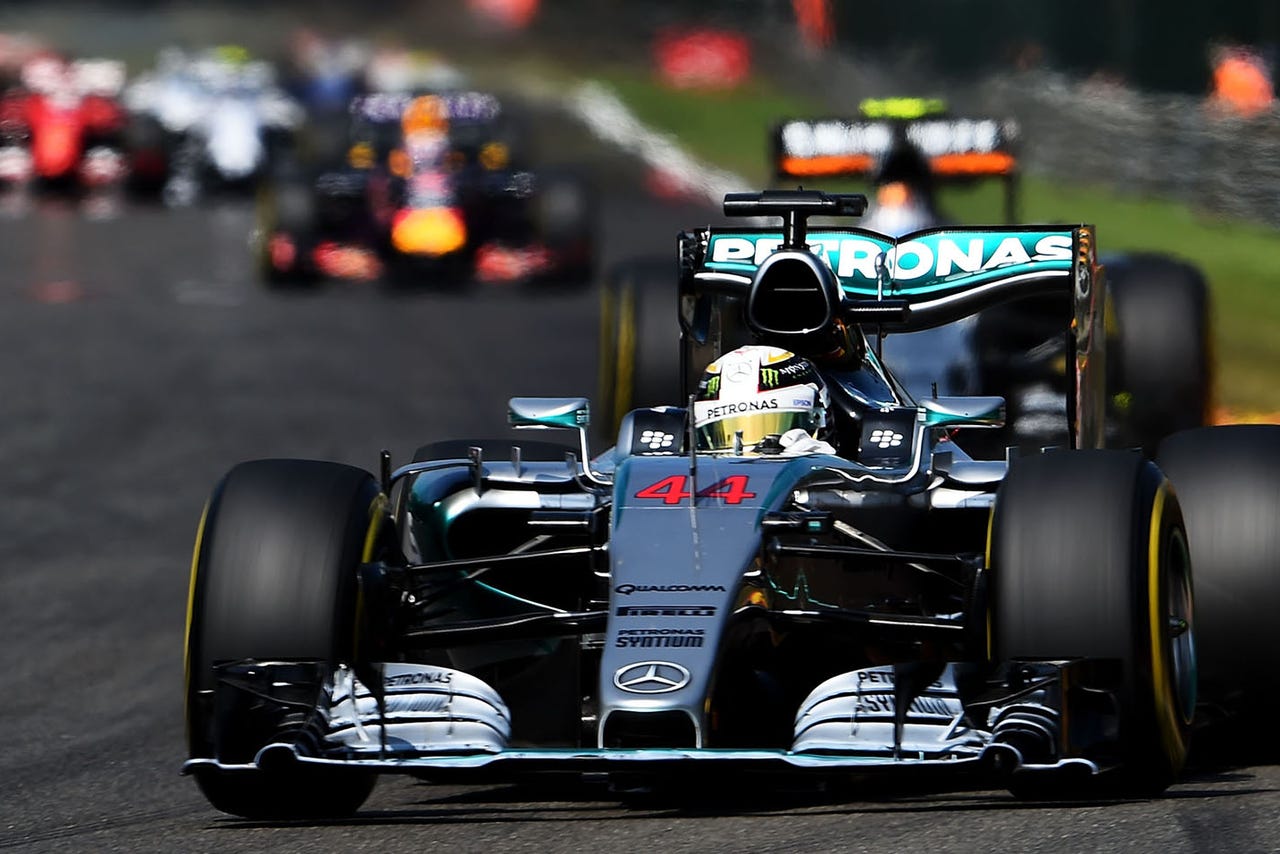 The 2016 F1 summer break comes to an end this weekend as the teams roll into the Circuit de Spa-Francorchamps for the Belgian GP.
While all 22 drivers have had time to rest and reset, some of them have been able to hold their heads higher than others over the past few weeks, and some have better track records in Belgium than others.
Here's a look at who's hot and who's not heading into the Belgian GP.
Lewis Hamilton - HOT
Brief reminder: Lewis Hamilton has won six out of the past seven races this season and, in doing so, has taken back the points lead from his Mercedes teammate Nico Rosberg. Hamilton, however, doesn't have the best track record at Spa. He has failed to finish in four out of his nine starts here, and he will have to take a grid penalty. However, he is the defending race winner.
Nico Rosberg - NOT
After winning the opening four rounds of the 2016 season, Nico Rosberg has only returned to the top step of the podium once in the past eight rounds. As a result, he has not only lost the points lead to Hamilton, but has seemingly also lost a bit of confidence and momentum. Unfortunately for Rosberg, Spa is not the best track for him to turn it around at. In nine starts here, he has never won.
Ferrari - NOT
Ferrari no longer seems to be the No. 2 team. Red Bull Racing has indeed taken that from them, with Max Verstappen and Daniel Ricciardo having taken four podium finishes between them in the past three races, while Sebastian Vettel and Kimi Raikkonen have failed to score one. When it comes to their track records at Spa, both Ferrari drivers have won at the Circuit de Spa-Francorchamps on multiple occasions, although the last of those was for Vettel in 2013.
Williams - NOT
Like Ferrari, Williams has dropped back off the pace as of recent, although that could be contributed to the fact that the recent twisty circuits don't really suit their chassis. Hopefully the long straights at Spa will help turn that around for them. It did in 2014, when Valtteri Bottas finished in third place.
Red Bull - HOT
This is no understatement. Red Bull Racing is hot. In the past three races, Max Verstappen and Daniel Ricciardo have both scored two podium finishes apiece. Ricciardo's finishes have been worthy of note, as he has finished 5th, 4th, 3rd and 2nd - in that order - in the past four races. He won here in 2014.
Haas - NOT
After a solid opening couple of rounds, the Haas F1 Team has struggled for most of the season. The team has reported that they're struggling with tire temperatures, and one can only hope that they've fixed that problem over the summer. If they have, that could serve as good news for Romain Grosjean, as he brought home a third-place finish for Lotus here last year.
---
---