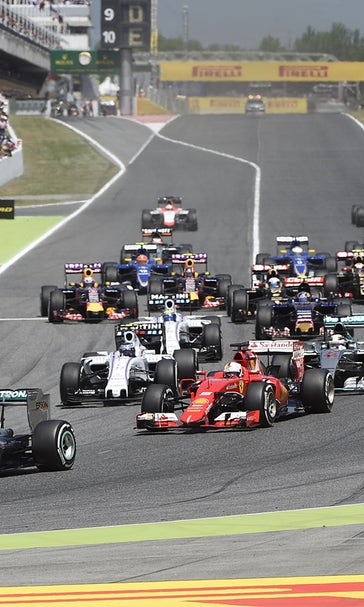 Who's hot and who's not heading into F1's Spanish GP
May 12, 2016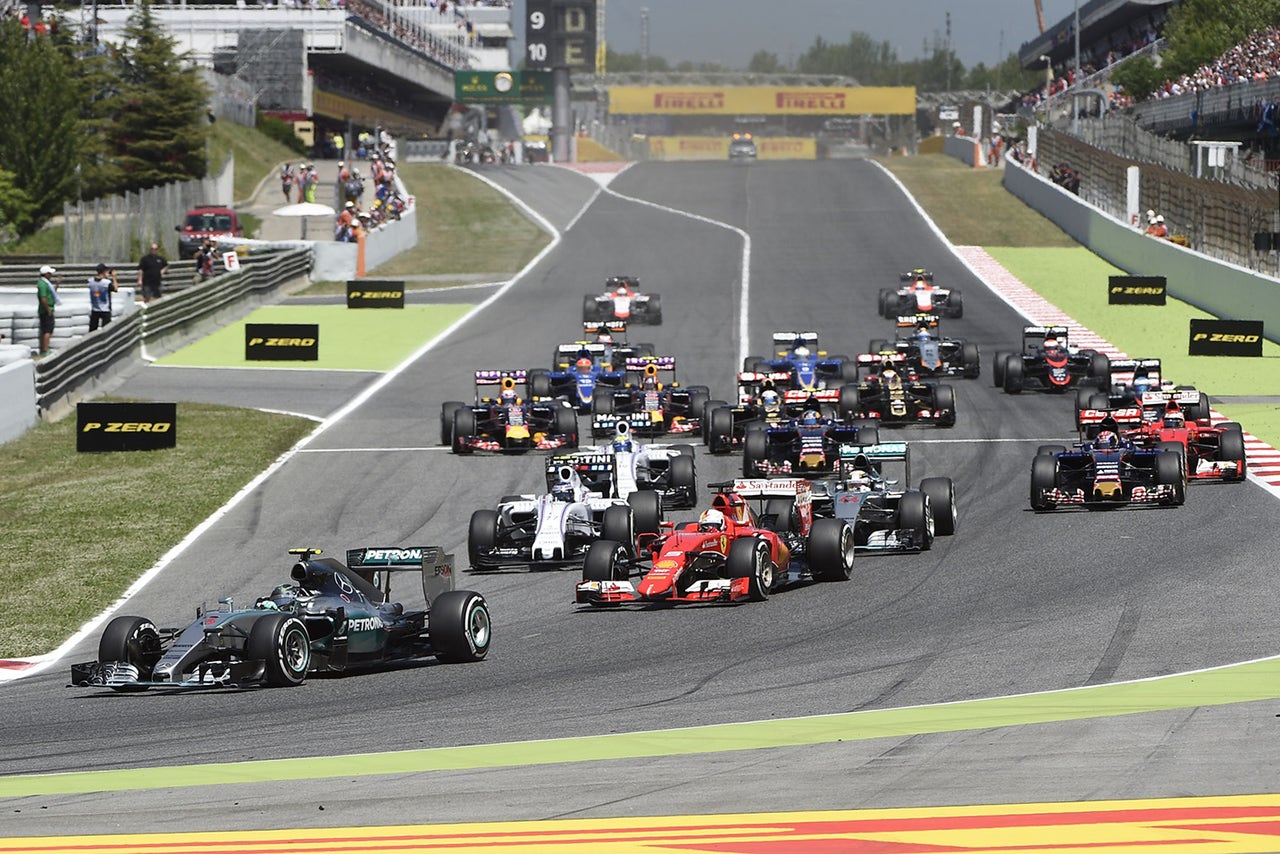 Four rounds into the 2016 season and two things have remained the same:
However, as the field heads to Spain for the first European round of the 2016 season, will we see any new names up front at the Circuit de Barcelona-Catalunya?
Although we won't know for sure until the lights go out at 8 a.m. on Sunday (follow along with GP Racecast for all of this weekend's F1 action), here's a look at who's hot and who's not heading into Spain:
Nico Rosberg - HOT
Nico Rosberg has won the last seven World Championship races, something that has only been achieved by Alberto Ascari, Michael Schumacher and Sebastian Vettel before him. Having won from pole here in 2015, Rosberg is coming to a track where he knows he can, again, get the job done.
Sebastian Vettel - NOT
Sebastian Vettel, as expected, has shown throughout the season that he has the pace and the speed to challenge Mercedes. However, several misfortunate events have prevented him, so far, from getting the job done. Unfortunately for Vettel, despite having won the World Championship on four occasions, the German only has one race victory at the Circuit de Barcelona-Catalunya, which took place all the way back in 2011.
Red Bull Racing - NOT
Could Daniil Kvyat's switch from Red Bull to Toro Rosso actually be a blessing in disguise? Red Bull finished seventh and 10th here last year, and 11th and 15th in the last round at Russia - albeit due to a bad strategy call. While Toro Rosso hasn't done much better, it remains to be seen how well Max Verstappen can do in the Red Bull, and also which of the two teams develops better throughout the 2016 season.
Nico Hulkenberg - NOT
It looked like Nico may have had been on course for a possible resurgence at the start of the year when he beat out his Mexican teammate Sergio Perez in the opening two rounds of the 2016 season. However, Perez has turned the tables in the last two races (while Hulkenberg was caught up in a wreck in the opening turn of the Russian GP, he did start seven positions behind Perez). Hulkenberg does not have a great history with this Spanish circuit, having never finished better than 10th here.
Romain Grosjean - HOT
Grosjean and Haas returned back into the points in Russia after a one-race hiatus. Although it could be argued that he got lucky due to the opening-lap carnage at the Sochi Autodrom, this is definitely a round that Grosjean should have circled on his calendar. He has finished in the points here in three out of his four starts at this circuit.
Fernando Alonso - HOT
Just two races back after his crash in Australia, Alonso crossed the line in a solid sixth-place finish in his McLaren-Honda in Russia. The Spaniard got his most recent F1 win to date at this, his home circuit, back in 2013, and also took the checkered here in 2006. With his teammate Jenson Button also having scored points for McLaren in Russia, things might finally be on the upswing for the Woking-based team.
---