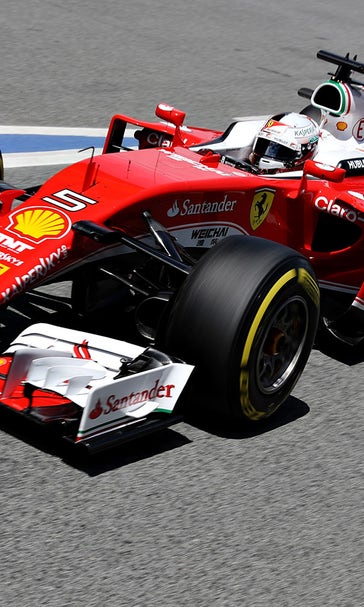 Vettel says that team didn't deliver as Red Bull outqualifies Ferrari
May 14, 2016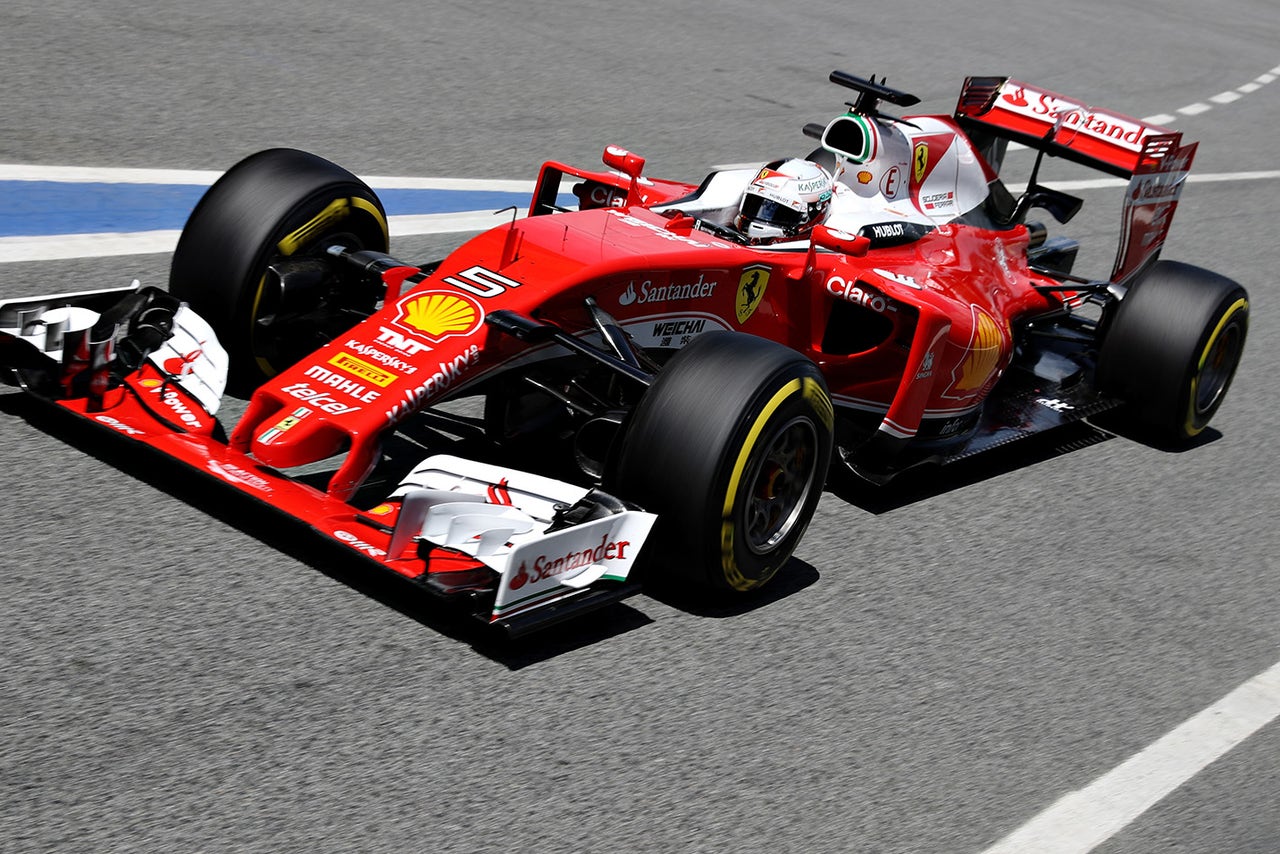 Sebastian Vettel admitted he didn't know why Ferrari lost performance in qualifying in Spain after looking strong in FP3 this morning.
Vettel could only qualify sixth, a place behind teammate Kimi Raikkonen, after both men experienced scrappy sessions and ended up behind the Red Bulls.
Vettel acknowledged that the start could him an opportunity to make up some ground.
"There's the start and there's a long race, there are a lot of laps," said the German. "For sure lap one is important, but there's a whole race after that. I'll try to go a lot further than that and see what we can do. I think the car should be a lot quicker tomorrow. I don't know what happened this afternoon.
"We are disappointed as a team today because we didn't deliver what we can, we need to have a look and understand. We can't change it now. Tomorrow is another day, we know that the car is strong, we know that the car can be very strong, we just need to make sure that we get it in the right groove."
Vettel said the team has not come under extra pressure because company president Sergio Marchionne targeted race victories.
"We're not all reading what is written in the newspaper. We speak to him also internally, and not just in the newspapers, so it doesn't affect us in the way that you might think."
Asked what Marchionne had told the team, he said: "Nothing like that! I think the fact is that he turns up tomorrow keeping his fingers crossed and obviously wishing us well. At the end yes he's our president, and he's also a fan, and he wants Ferrari to do well. Obviously we all have very ambitious targets, we don't need any reminders."
---