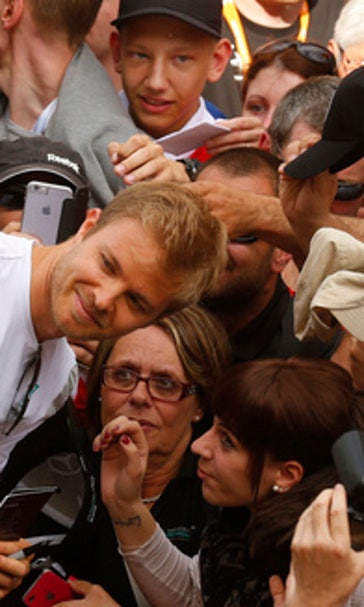 Vettel leads the way in 1st practice session at Spanish GP
May 13, 2016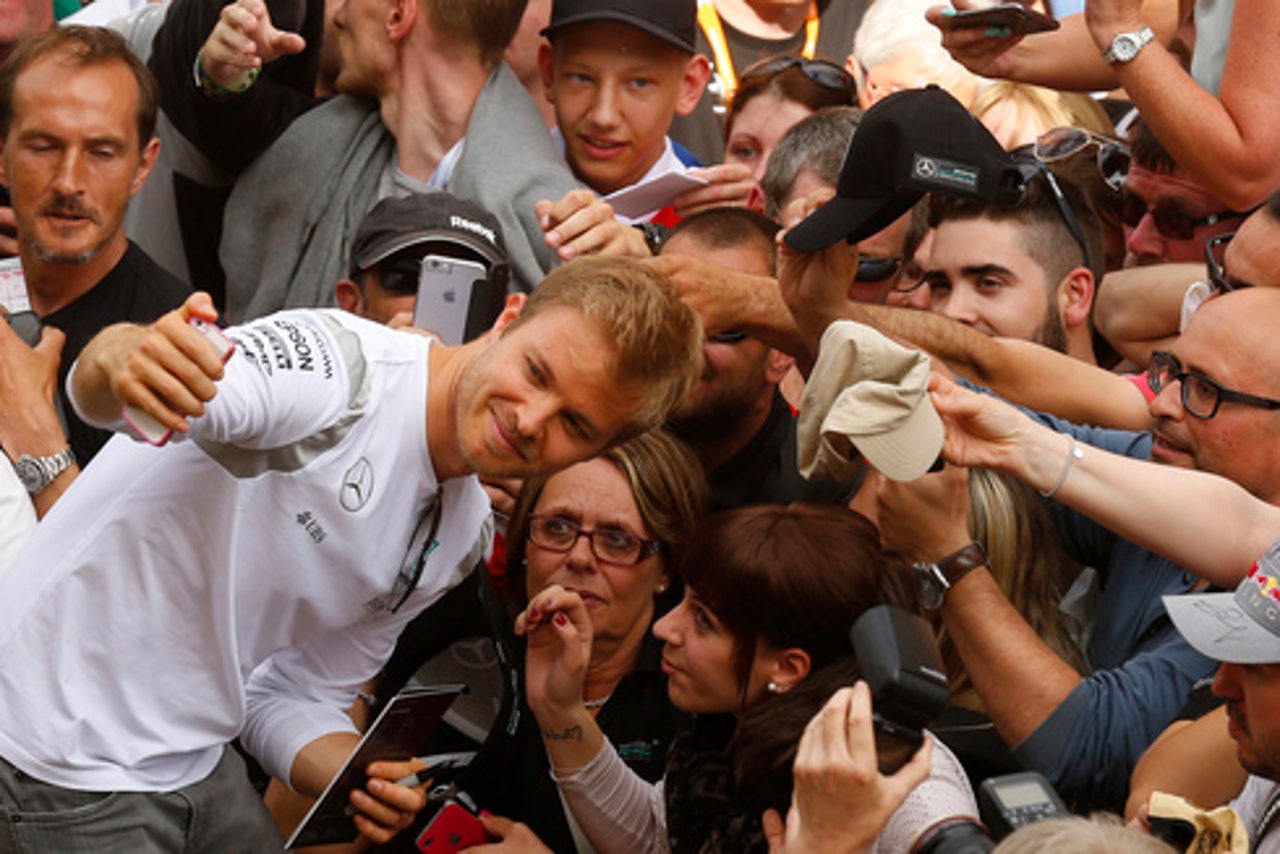 BARCELONA, Spain (AP) Sebastian Vettel and Ferrari teammate Kimi Raikkonen led the way in the first practice session for the Spanish Grand Prix on Friday, running about half a second faster than Mercedes teammates Nico Rosberg and Lewis Hamilton.
It was an encouraging start for Ferrari as it tries to end Mercedes' streak of four straight wins for Rosberg to start the season, although the faster times came on softer tire compounds that were not used by the Mercedes drivers.
Vettel's time of 1 minute, 23.951 seconds at the Barcelona track was about a tenth of a second faster than Raikkonen. Rosberg was .503 slower than Vettel, and Hamilton was 0.660 off the pace.
Hamilton, using new parts to his power unit to try to avoid the mechanical failures that have plagued him this season, was slightly off the track in one of his runs but escaped significant damage.
The three-time world champion is already 43 points behind Rosberg, who remains in top form and will be trying to win his eighth race in a row on Sunday. Raikkonen is third in the drivers' standings and Vettel, who retired in two of the four races, if fifth.
Max Verstappen, who replaced Daniil Kvyat at Red Bull, was sixth-fastest, behind teammate Daniel Ricciardo. The Red Bulls were nearly a second and a half behind the Ferraris.
Kvyat was only 12th fastest in his return to Toro Rosso, Red Bull's feeder team. Teammate Carlos Sainz finished four spots ahead of him.
The Williams cars of Valtteri Bottas and Felipe Massa also finished in the top 10, along with Fernando Alonso of McLaren. Alonso teammate Jenson Button was 19th after loudly complaining of handling issues throughout the 90-minute session under perfect weather conditions just outside Barcelona. Massa spun early in the session but was able to continue.
Haas driver Romain Grosjean also struggled, calling his car a ''disaster'' in parts of the track. He finished 16th, one spot ahead of teammate Esteban Gutierrez.
Spain is where most teams bring new updates to their cars, especially in aerodynamics, so a few surprises in the running order are expected. Teams are familiar with the Circuit de Barcelona-Catalunya, which is where preseason testing took place over eight days in February and March.
---
Tales Azzoni on Twitter: http://twitter.com/tazzoni. His work can be found at http://bigstory.ap.org/content/tales-azzoni
---