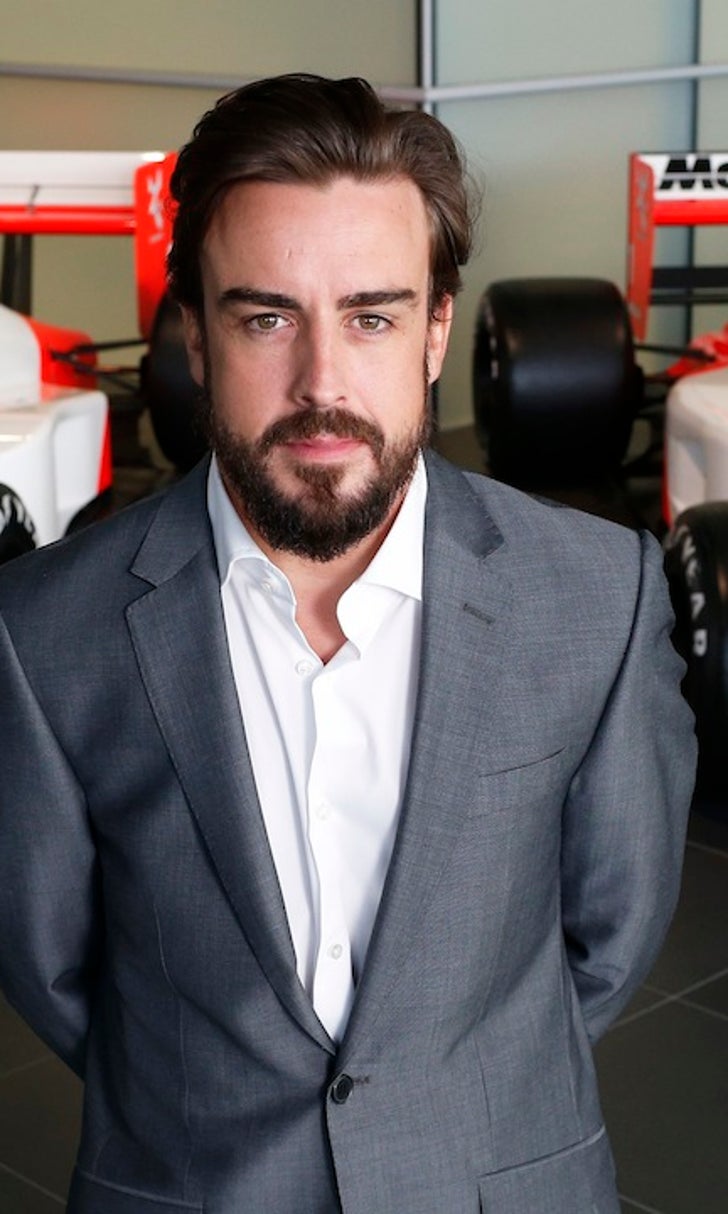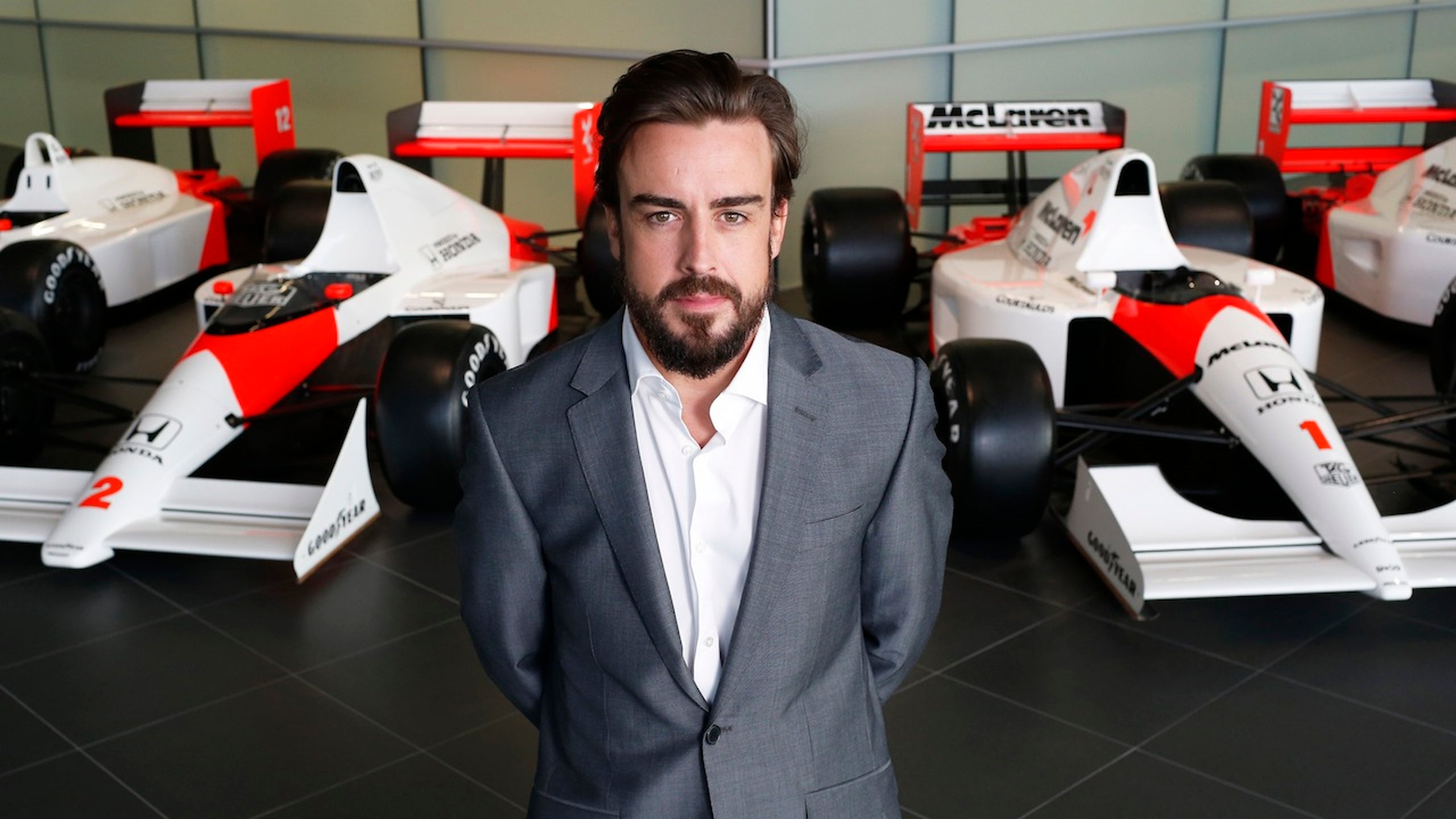 'Unfinished business' brings Alonso back to McLaren
BY foxsports • December 13, 2014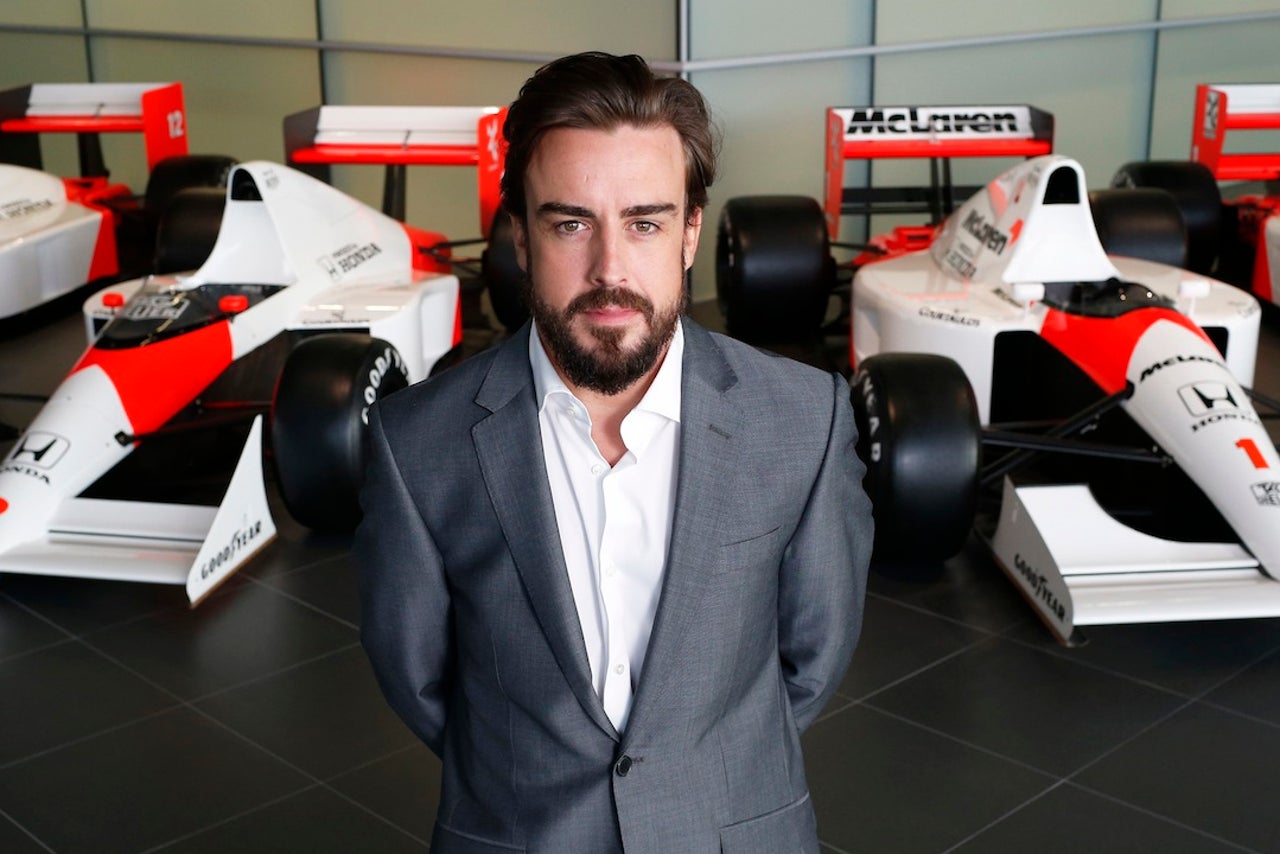 For both Fernando Alonso and McLaren, a successful F1 marriage is "unfinished business."
When they split seven years ago, most insiders could not fathom the idea of a reunion at any point in the future.
But with McLaren-Honda needing the best possible driver for 2015, and Alonso seeking a highly-resourced home after his Ferrari exit, both strong characters analyzed the reasons for their split and decided to try again.
"You regret the mistakes you make in life," said team boss Ron Dennis.
It is believed, however, that Alonso himself was to blame for many of the mistakes of 2007, particularly as 'spygate' and his battle against ex-teammate Lewis Hamilton became an all-out war.
But as Dennis laid the foundation for what he called a "happy situation" on Thursday, putting at least some of the blame at departed McLaren driver Hamilton's door.
"Lewis was understandably perceived to be the chosen one but he also had immaturity," he said. "If you ask who struck the first blow then I'd have to say Lewis had his part to play in starting a process that escalated."
Back at Woking on Thursday, Alonso also admitted that after the 2007 situation spiralled out of control, it had subsequently always played on his mind.
"I had this wish to remove the only thing in my career I am not proud of," he said of the 2007 season.
The 33-year-old Spaniard, set to earn close to an incredible $50 million in 2015, believes his relationship with Dennis soured so badly because they are both "extremely competitive people."
"We have to be honest with ourselves and, if we are, we can find the things we would have done differently," he said.
"The other side is it is no longer 2007. It is not McLaren-Mercedes, it is McLaren-Honda, which is a completely different thing in my opinion. Jenson (Button) is not Lewis, which is completely different. I am sitting here, ready for this challenge with McLaren-Honda, because I see no problems at all."
---