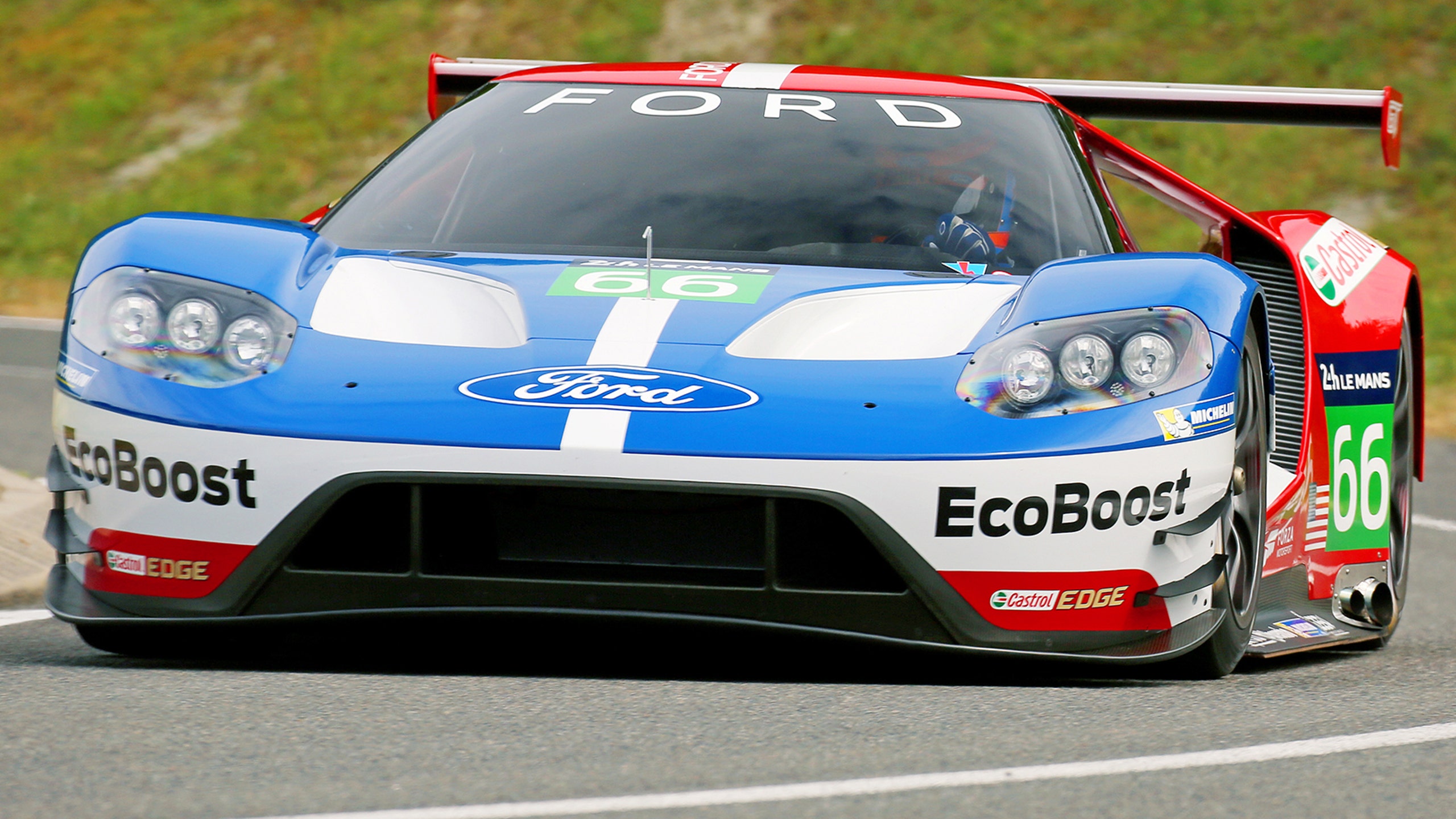 Under the hood: Yates prepared for Le Mans challenge with production-based engine
BY Tom Jensen • June 18, 2015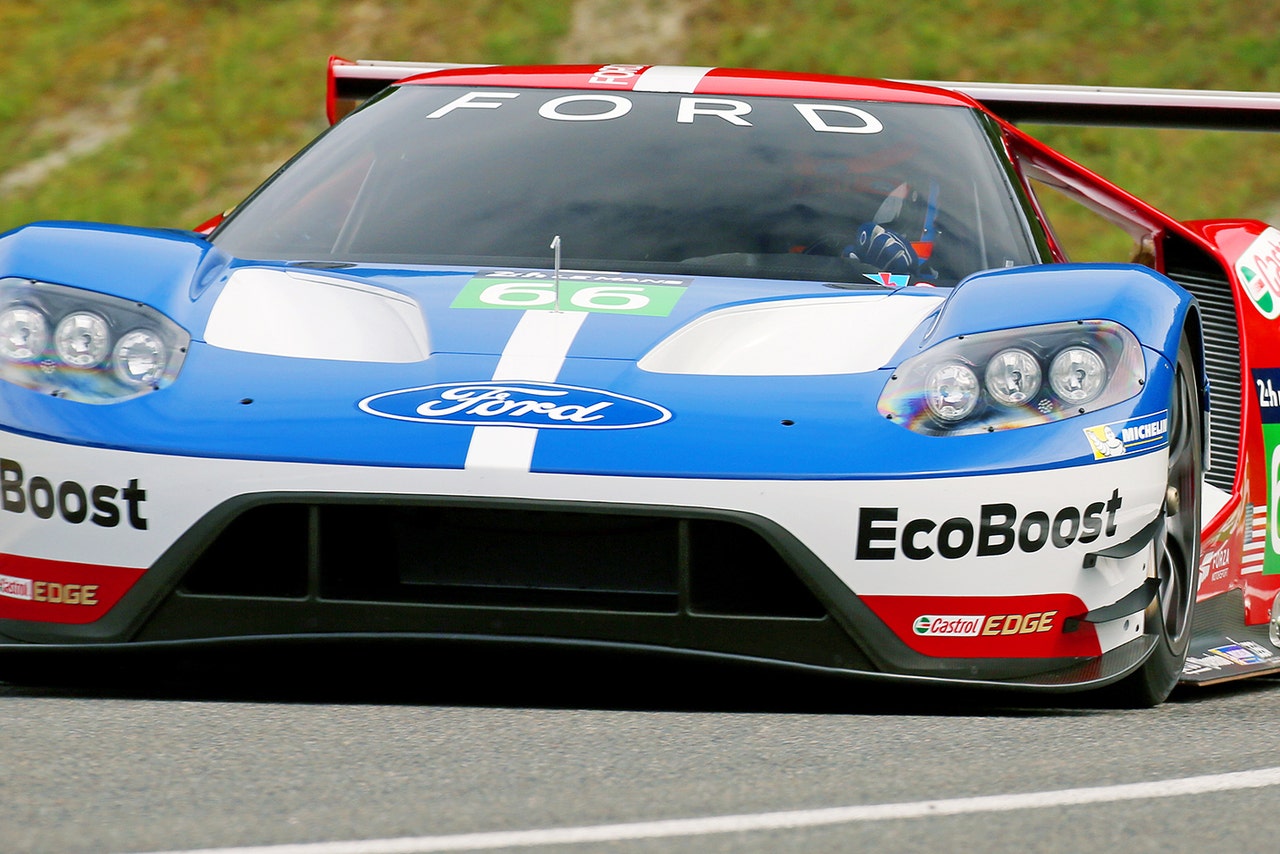 The biggest racing news of the month is that Ford Motor Co. will return to the 24 Hours of Le Mans next year with its all-new Ford GT supercar.
The timing is hardly accidental.
The 2016 running of the world's most famous endurance race will coincide with the 50th anniversary of the 1966 race, where Bruce McLaren and Chris Amon stunned the world by driving a Ford GT40 to victory, in the process humiliating Enzo Ferrari and his all-conquering race team. Ford would go on to win the 24 Hours of Le Mans four years in a row from 1966-69.
Ford entered the endurance race because then-CEO Henry Ford II was rebuffed when he tried to buy Ferrari outright in 1963. Both parties agreed to the deal, but Enzo backed out at the last minute, when given the final papers to sign.
Told that the deal was off, Ford reportedly said, "Alright. We'll beat his ass. We're going to race him."
Half a century later, there isn't as much drama or personal animus between automobile executives, but that doesn't diminish the fact that Ford's return to Le Mans is big news.
And no one is more excited about it than Doug Yates, the CEO of Roush Yates Engines, the company that will build all the Ford GT race engines.
"It's really an historic moment for Roush Yates Engines," Yates said in an exclusive interview with FOXSports.com. "To be able to go back to Le Mans with Ford Motor Co. that won there 50 years ago — Edsel Ford was there with his father (Henry II) at the time, and it left a huge impression on him. So , we're proud of our relationship with Ford. We want to make them proud when we go back. With the announcement that we're coming, the excitement level is just building from here. We know we have a lot of work ahead, but we can't wait to get there."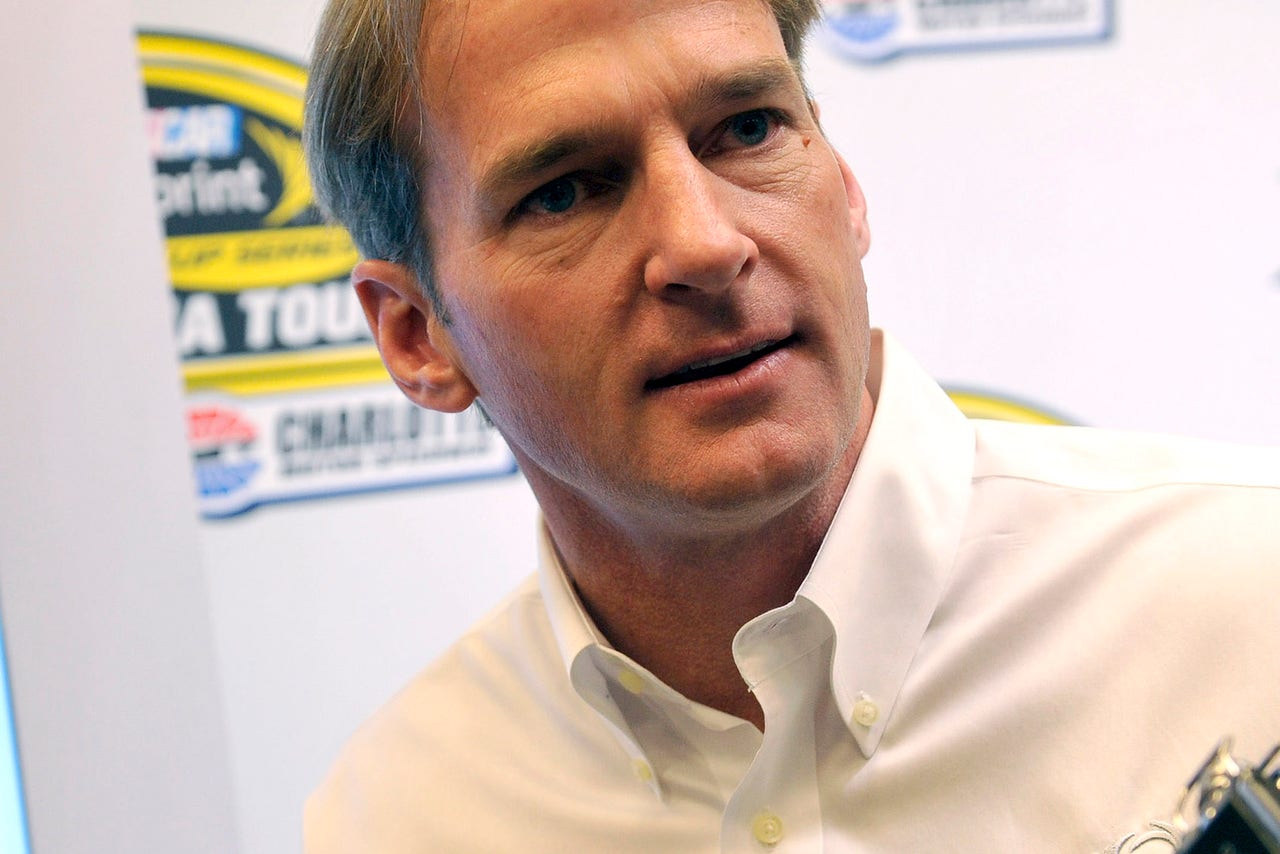 Doug Yates currently heads the Roush Yates Engines organization which powers teams in NASCAR and the TUDOR United SportsCar Championship.
Yates said the Ford GTs will be powered by Ford's 3.5-liter, twin-turbo EcoBoost V-6 engine, which will produce more than 600 horsepower.
"It's a direct injected turbo engine that's in Ford's production cars and trucks," said Yates. "That's really what makes this so special. Growing up the son of an engine builder, I'd heard my dad (former NASCAR engine builder and team owner Robert Yates) talk about in the past when they actually took production engines and raced them."
Doug Yates said the return of production-based engines is also a return to the roots of racing.
"That's the way racing began, and to be able to go back to that and race something with this much technology is an exciting venture for me personally, to be part of," he said. "And I'm really proud of that and look forward to the challenge of racing the production-based engine."
Make no mistake, Ford is putting a lot of muscle behind the Le Mans return.
"We are very excited. We are going to have one fantastic race car," said Dave Pericak, global director, Ford Performance. "Everybody keeps asking, 'Are you guys going to go win?' and I say that we don't race to lose. All I can tell you is that when we show up that day we are going to have one heck of a race car and I hope everyone else is ready."
"I've never seen this much energy behind racing from Ford in my time with them," said Yates. "There's been periods where there have been a lot of cars, a lot of success, but to be more well-rounded, and the fact that we have our NASCAR programs and this initiative to race this production-based 3.5-liter program on a world stage like Le Mans  — we're working closer with the Ford engineers than we ever have before.  And that's the way, I think, we've heard racing programs around the world work and now we're actually doing that as a company. That's going to be dividends down the road, not only for Le Mans, but for our NASCAR program."
---