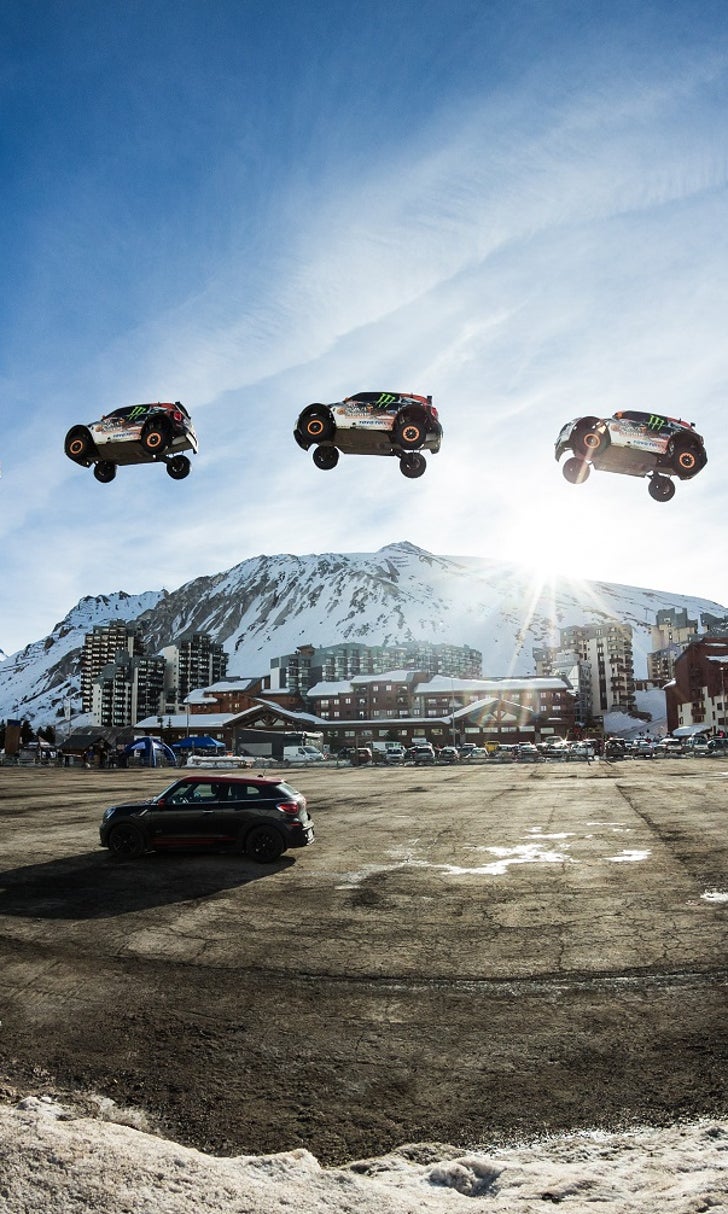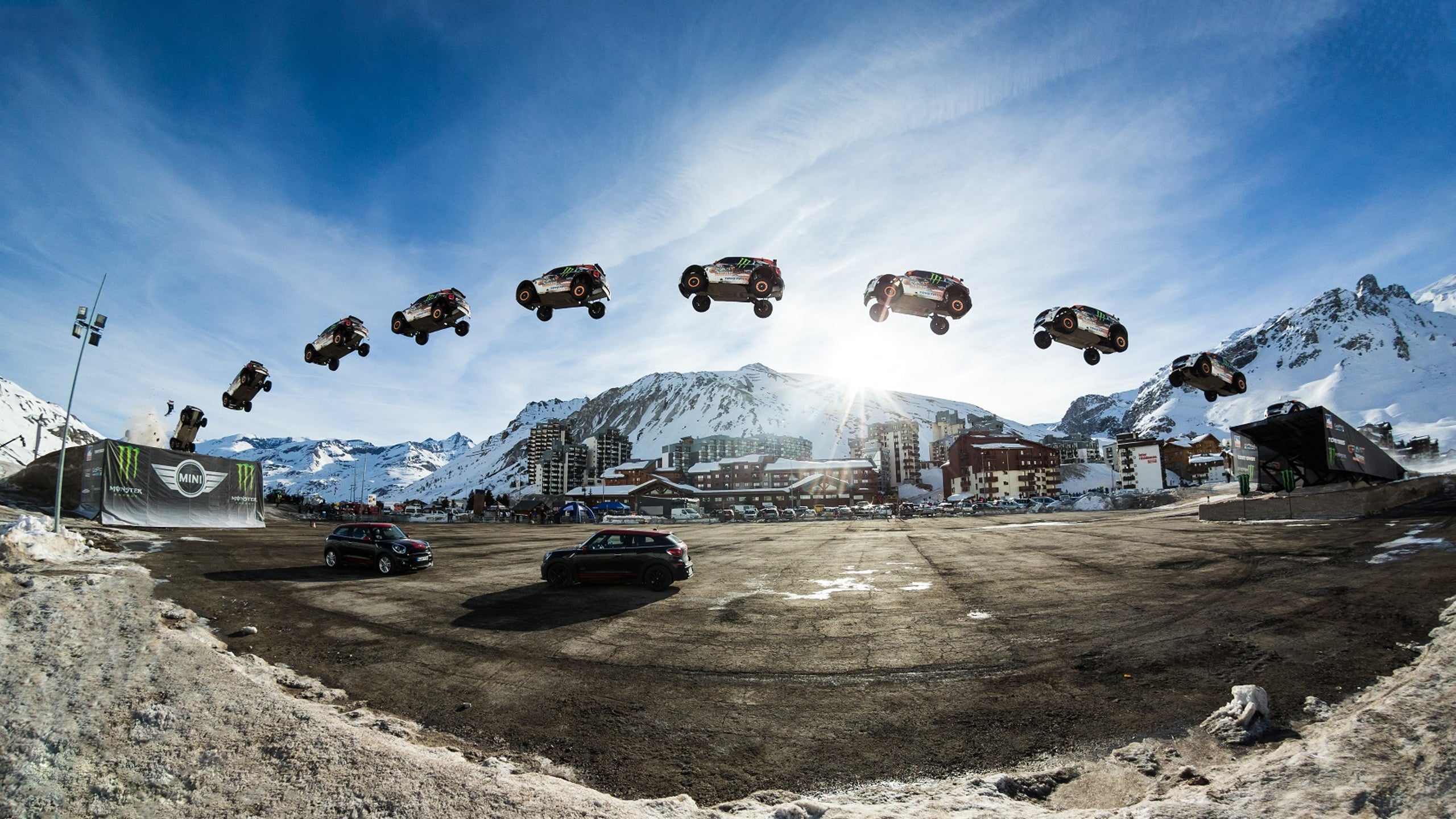 Twelve wild rides of 2014: Rally driver survives crash over 360-foot jump
BY foxsports • December 13, 2014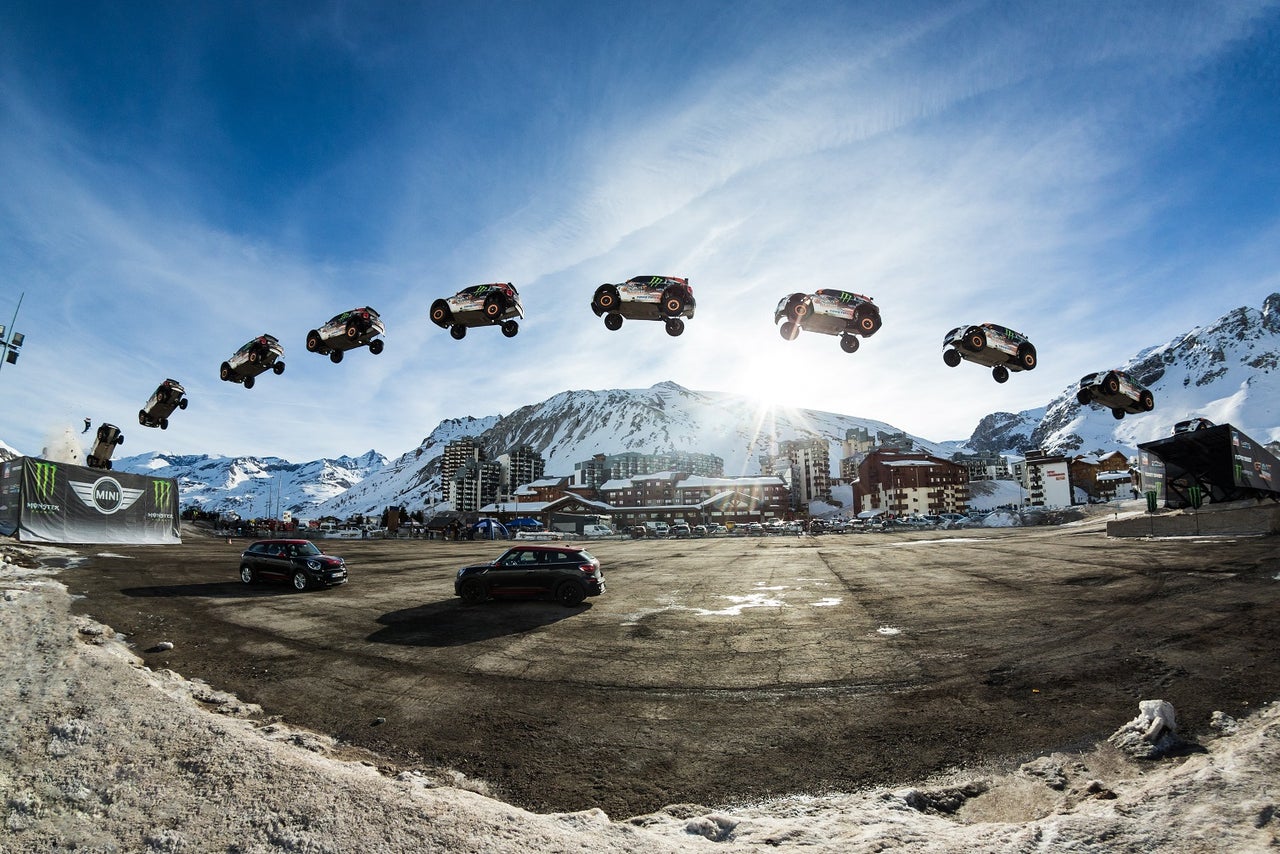 Editor's note: From Dec. 13 to Dec. 24, FOX Sports will be counting down the 12 craziest rides caught on video in 2014.
In June, GoPro released footage of Guerlain Chicherit's massive crash that took place back in March when the French rally car driver was attempting a record-setting jump in Tignes, France.
Chicherit was aiming to break Tanner Foust's record for the longest four-wheeled automobile ramp jump of 332 feet, set in 2011 at the Indianapolis 500. Chicherit was aiming to crush that record by an additional 28 feet in a modified MINI.
Crews mounted GoPro cameras inside of the car and around it in hopes of catching the record-shattering feat, but instead caught one of the most unbelievable and equally terrifying crashes in recent history (really, you have to see it to believe it).
The brutal slam and ensuing end-over-end tumble takes place 7:30 into the video.
Chicherit walked away from the crash and only suffered minor injuries. He was checked into the hospital overnight for precautionary measures, but was in good spirits as you can see below.
---