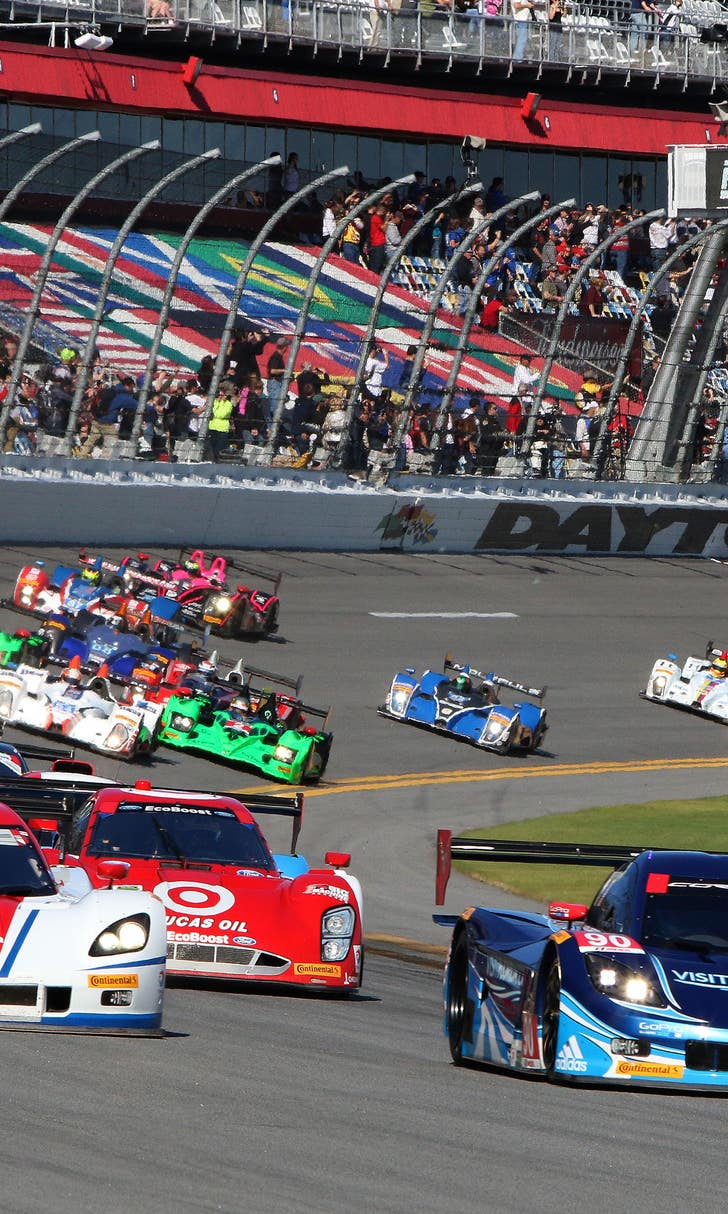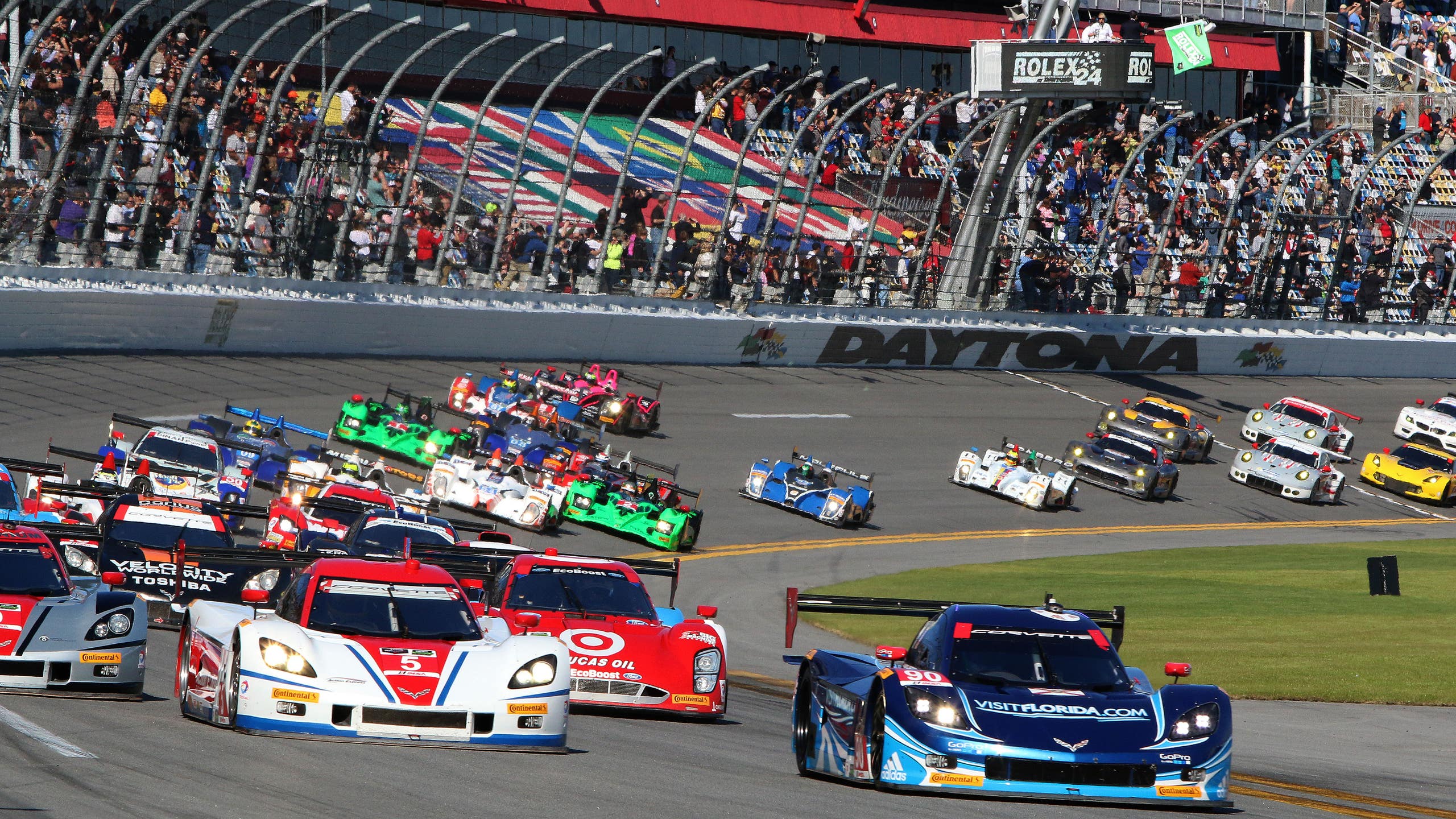 TUDOR Championship reveals class specs through 2016
BY Samuel Reiman • August 8, 2014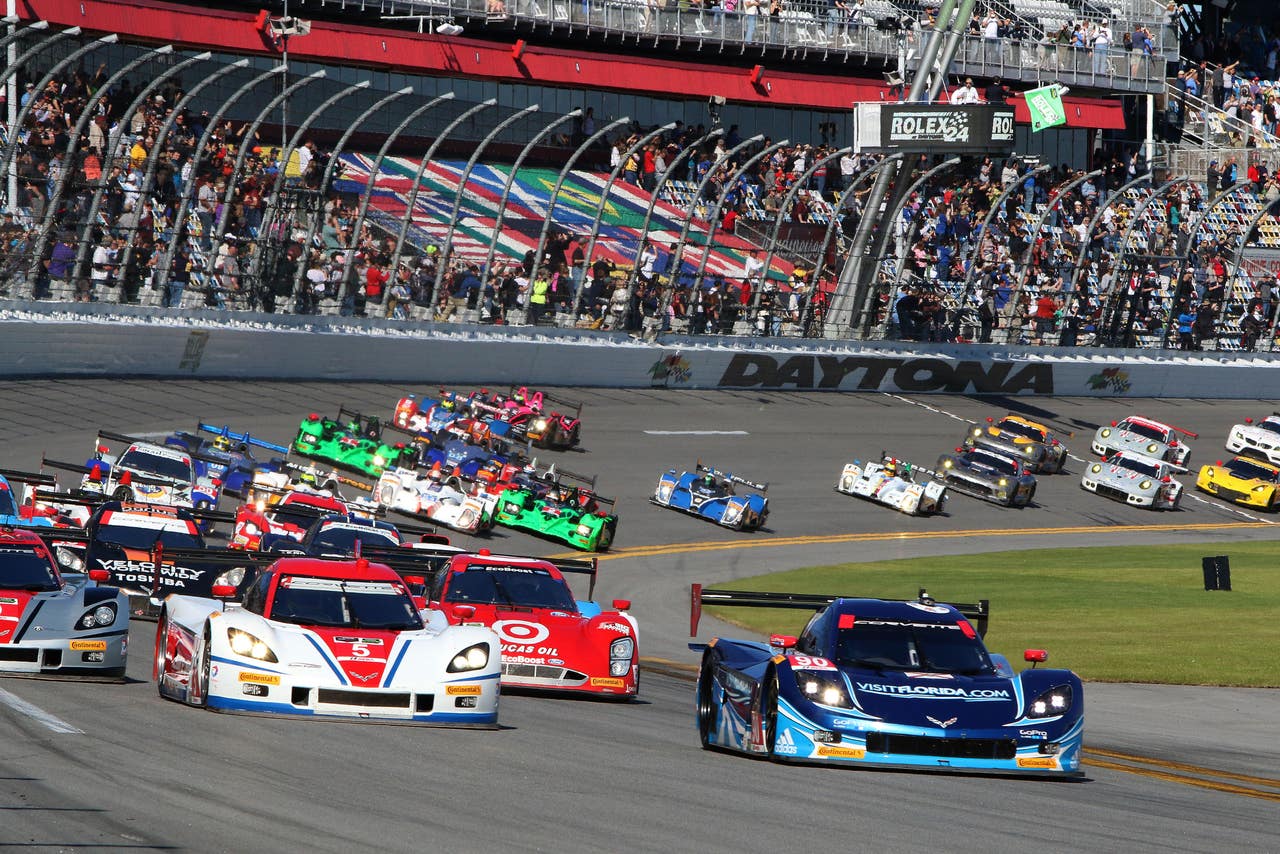 The International Motor Sports Association (IMSA) released specifications for the vehicles competing in the TUDOR United SportsCar Championship in the upcoming years on Saturday.
"It is important to all of our stakeholders to have a clear understanding of where the TUDOR Championship is headed from a technical standpoint, which we now have established through 2016," said IMSA Vice President of Competition and Technical Regulations Scot Elkins. "This will enable our manufacturers to build race cars with these specifications and timelines in mind, and allow our competitors to make fully informed investment decisions for the future."
Prototype:
The Prototype class will continue to consist of Daytona Prototypes and the DeltaWing through 2016, retaining the specifications established by the Automobile Club l'Ouest (ACO) for the next three seasons. This will allow the cars to compete in the TUDOR Championship and also the 24 Hours of Le Mans if desired.
In 2017, the Prototype regulations will be changed globally for the following three years, with the ACO, IMSA and Federation Internationale de l'Automobile (FIA) all adopting the same changes in specifications.
Professional driver lineups and pro/am driver combinations will still be allowed.
Prototype Challenge:
The Prototype Challenge class will continue through 2016 with no changes to the class's specifications, with each team using ORECA FLM09 chassis and 6.2-liter Chevrolet engines.
The class will continue to require a mix of professional and ameteur drivers.
GT Le Mans:
Like the Prototype class, the GTLM class sticks to specifications established by the ACO. The ACO intends on tweaking its GTE specs in 2016, and the GTLM class specs will change with them.
Like the Prototype class, a mix of Prototype driver lineups and pro/am driver combinations will be allowed.
GT Daytona:
The GTD class will follow the FIA GT3 specification changes entering the 2016 season, with the cars remaining under the same specifications until then. Traction control, ABS and FIA GT3 aerodynamic specifications will be allowed beginning in 2016. Restrictors and weight will help tighten competition in an Adjustment of Performance process.
Like the PC class, driver lineups in GTD will continue to require a mix of professional and ameteur drivers.
---