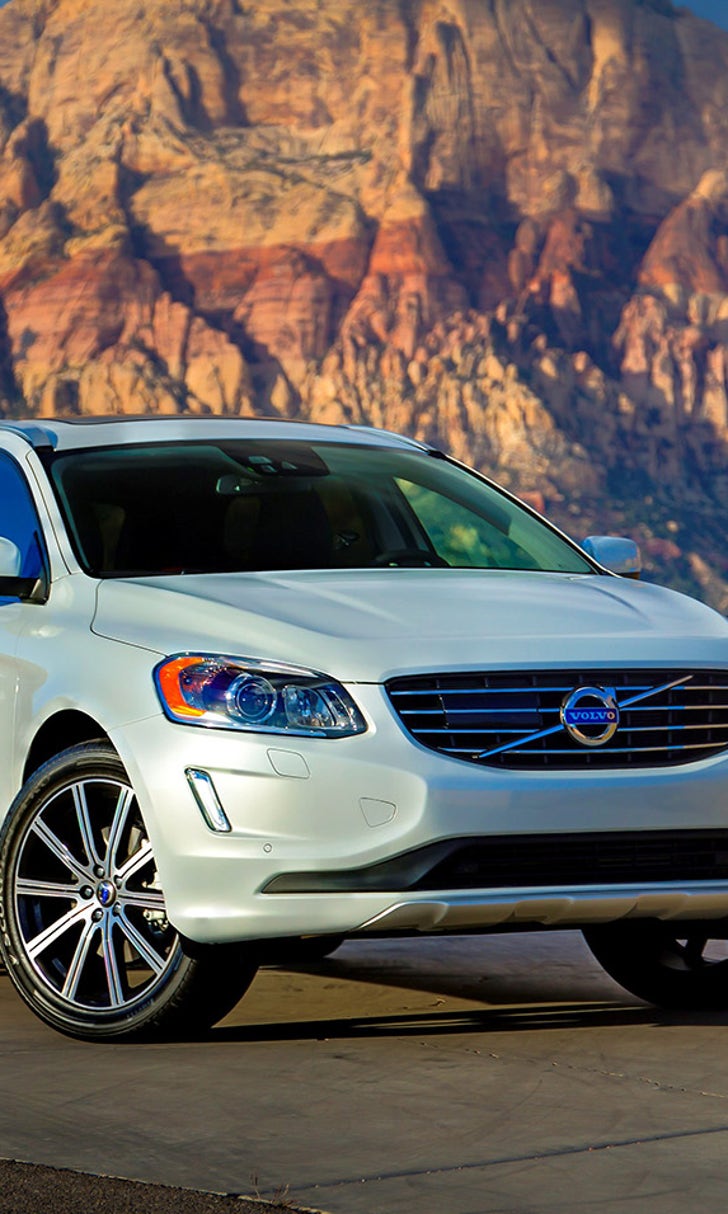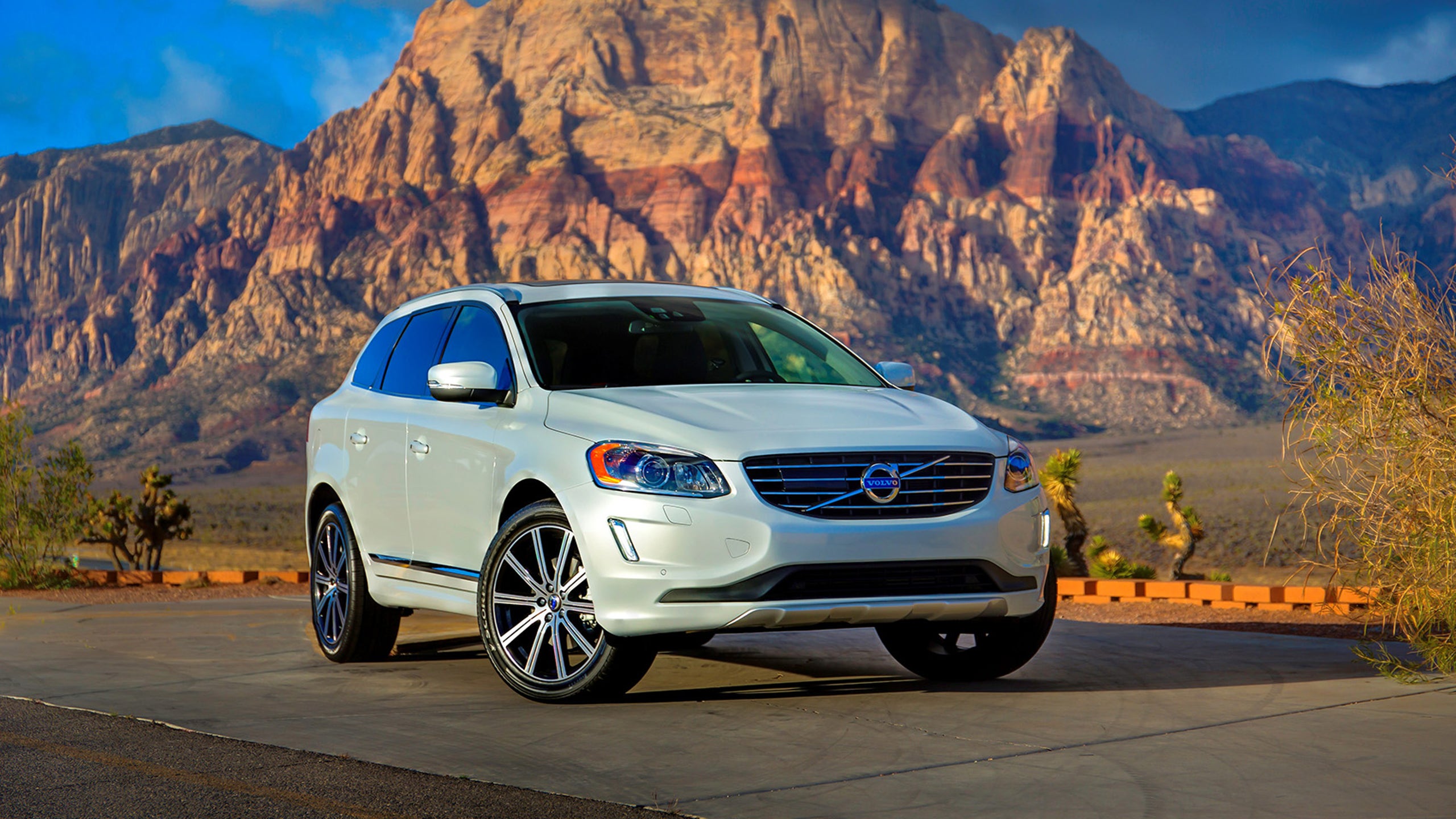 Test drive: Innovative Volvo XC60 paves way for safety and technology
BY Tom Jensen • December 15, 2014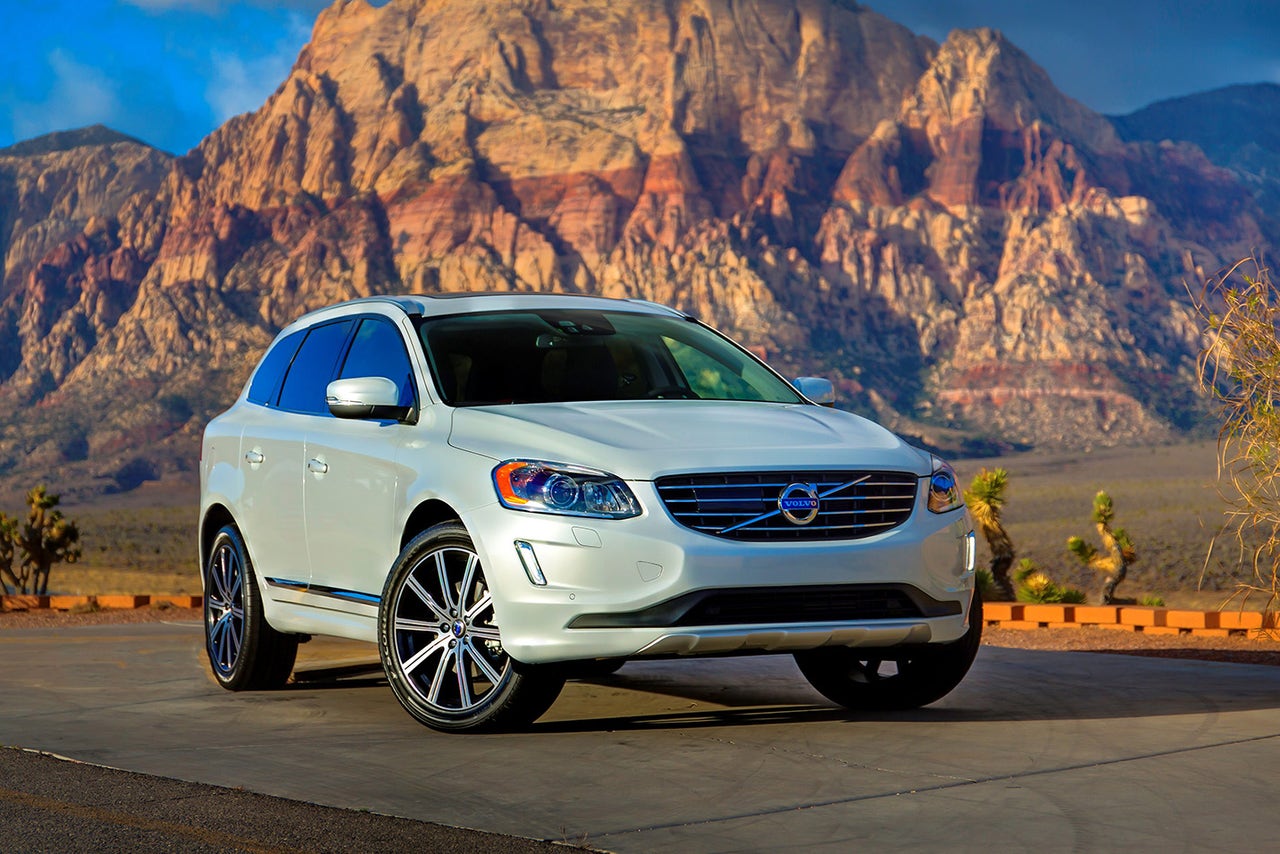 Swedish automaker Volvo has always marched to its own drumbeat, so it's no surprise that it's XC60 crossover is very different than the competition, and different in a good way.
The XC60 is a midsize, five-passenger crossover that emphasizes some traditional Volvo values such as safety and technology, and comes with a long list of options and packages that allow much more personalization than is typically found in this class of vehicles.
Not only do buyers get a choice of front- or all-wheel drive, there are no less than five different engine options, ranging from a 240-horsepower 2-liter four-cylinder all the way up to a 3-liter, 325-horse inline six. Both six- and eight-speed automatic transmissions are available as well.
And get this: There are 12 different combinations of trim packages and engines available, starting with the basic XC60 T5 Drive-E four-cylinder, front-wheel-drive model at $36,200, all the way up to the top-of-the-line XC60 T6 R-Design Platinum at $50,750.
Needless to say, with that many choices available, it's easy to find the right combination of features and affordability for most needs.
Volvo has freshened the XC60 this time around, labeling its newest iteration a 2015.5 model.
The XC60 T5 Drive-E comes with a new 2.0-liter four-cylinder turbocharged engine with direct-injection and front-wheel drive. This powerplant produces 240 horsepower with EPA mileage ratings of 24 miles per gallon city, 31 highway and 27 combined.
The XC60 T6 Drive-E offers a unique combination of power-enhance technologies, as it employs both a turbocharger and a supercharger to make 302 horsepower plus mpg fuel economy ratings of 22 city, 30 highway and 25 combined. Both of the Drive-E engines are front-wheel-drive only and come with an all-new, highly efficient eight-speed "Geartronic" automatic transmission for increased performance and economy.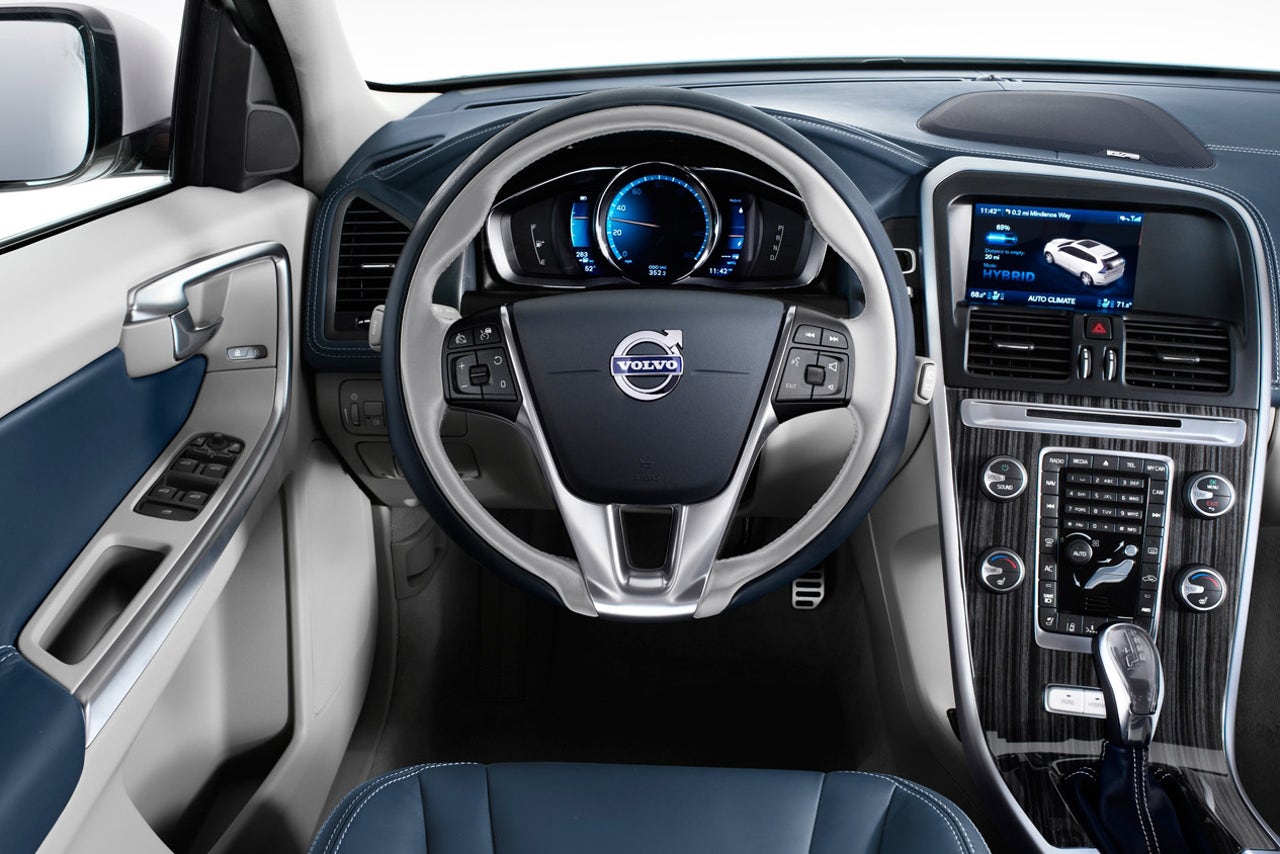 Volvo has wisely chosen to use technology in the interior as an enhancement, rather than a distraction to the driver.
All-wheel-drive XC models start with the new T5 AWD and its turbocharged 2.5-liter five-cylinder engine developing 240 horsepower. Buyers can also opt for the XC60 T6 AWD, with its 300-horse 3.0-liter turbo six-cylinder engine.
The top-of-the-line XC60 model is the T6 AWD R-Design with a 325-horse six-cylinder engine, stronger chassis damping, a more direct steering gear and a laundry list of exterior upgrades commensurate with the performance vibe of the model.
Cosmetically, the XC60 was completely — and attractively — redesigned from the windshield forward last year and it remains one of the better-looking crossovers in its class. The interior, likewise, is richly appointed and a comfortable place to be.
But where the XC60 sets itself apart from and ahead of the competition is in two key areas Volvo is known for: safety and technology.
Among the myriad standard safety features on the XC60 is something Volvo calls "City Safety," a driver support system aimed at preventing or mitigating collisions occurring at speeds of 31 mph or less. It utilizes a closing velocity sensor to help determine whether a collision is likely. Depending on the closing speed, City Safety will either pre-charge the brakes or automatically brake the XC60 to help avoid a rear-end collision or lessen its impact.
On the technology front, what's really trick is the standard Volvo Sensus system, which lets drivers manage information from the audio unit, navigation system and other functions. These are displayed on a seven-inch high-definition color monitor in the upper part of the center console.
Per Volvo, all 2015.5 S60s are now equipped with Sensus Connect, which includes: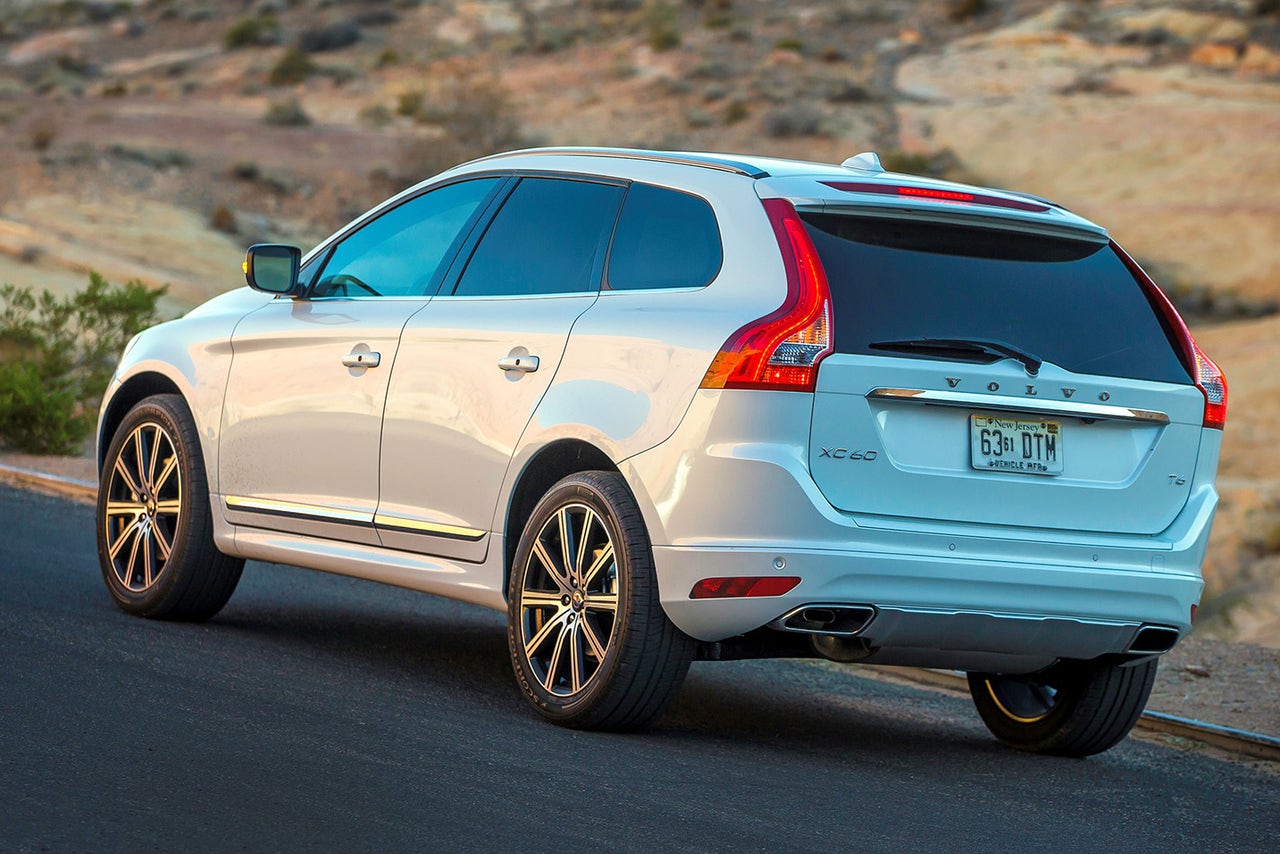 The best part of all this technology is it is simple and intuitive to use. Unlike some automakers who seem to delight in making dashboards that require a degree in physics to understand, Volvo has wisely chosen to use technology as an enhancement, rather than a distraction.
In terms of drivability, the XC90 excels. It is comfortable, relatively spacious for its size and delivers the ride-handling balance one would expect in a premium vehicle.
All in all, Volvo has wisely chosen to differentiate itself in a crowded segment by playing to its strengths, namely safety and technology, while not ignoring the importance of style and luxury. This one ought to be a big hit with buyers, especially given the large number of trim levels and packages available.
---