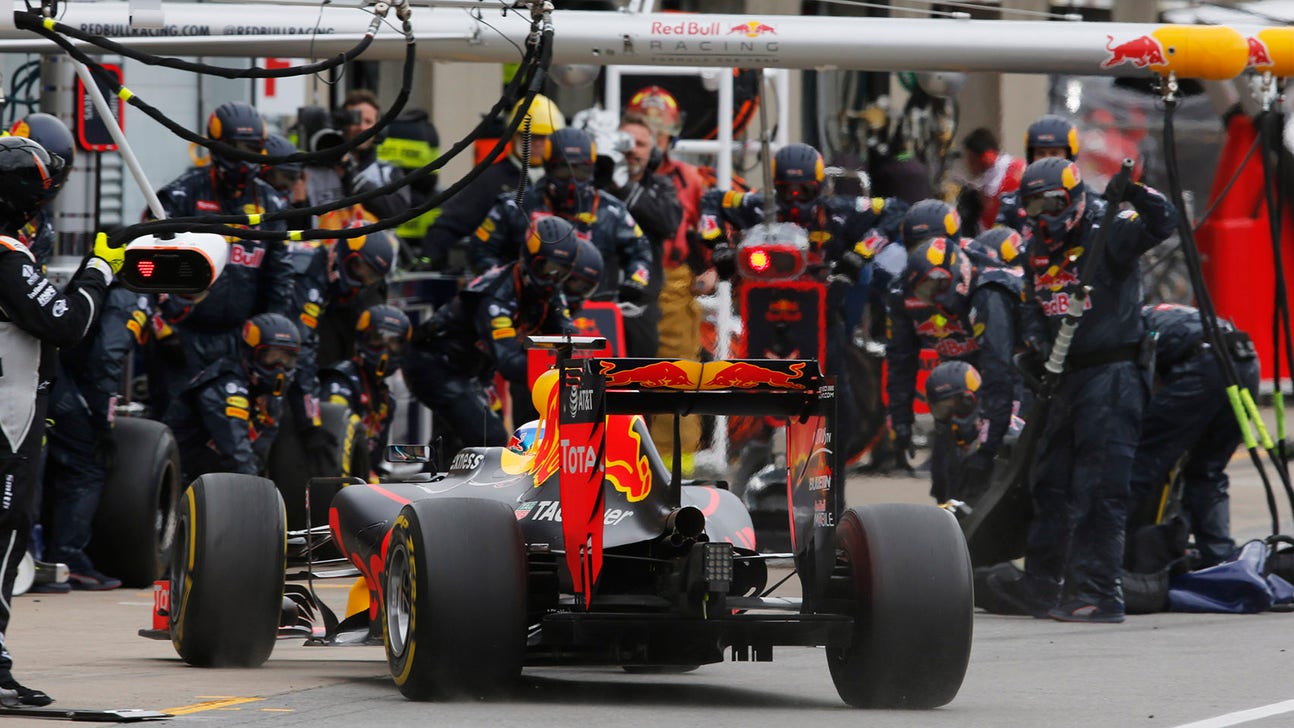 Sunday frustrations continue for F1 driver Daniel Ricciardo
Published
Jun. 13, 2016 12:01 p.m. ET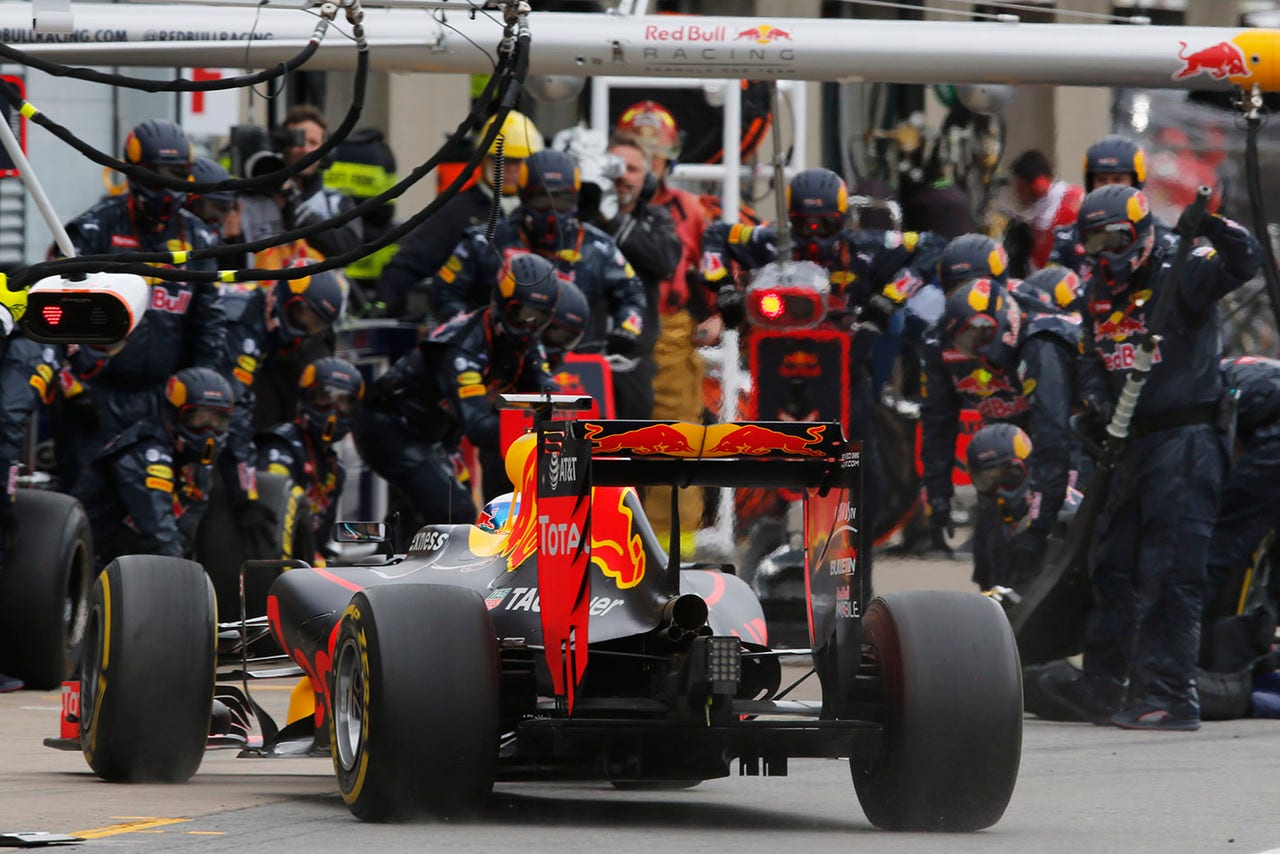 Daniel Ricciardo had another frustrating race in Canada as he had to settle for seventh on a day when teammate Max Verstappen caught the eye by holding off Nico Rosberg and taking fourth.
Ricciardo lost out to his teammate when Rosberg came back onto the track in front of him at the start. Later, he had to switch to two-stops after flat spotting a tire, and he lost time with a slow stop. However, he said his main problem was being caught behind other cars for much of the race.
"Not a great Sunday," he said. "Unfortunately we've had good Saturday's not great Sundays, just couldn't really get a good break, I'd say. The start off the line wasn't too bad, and then the Mercedes in front and Rosberg coming back, I guess I was on the inside and couldn't really get momentum out of Turn Two. I lost a place to Max.
"I had pretty good speed I would say in the first stint on the ultrasoft, we were using the tires quite well. I said on the radio I think we'd be quicker in clean air. Just always when we were behind someone we couldn't use the tires anymore and, even with the long DRS, we couldn't get close enough to pass. Basically we were behind a car most of the race, and using the tires unfortunately not in the best way, always in dirty air, so we couldn't really make an impression."
Ricciardo made it clear that he is still frustrated with some operational issues at RBR.
"A few scrappy parts from my side and I would say the team side today. It was not a clean race from both of us. I locked a brake into Turn 13 and damaged the second set of tires I had, and then a few of the pit stops and calls were a bit average again. We've got to clean some things up on Sunday."
---