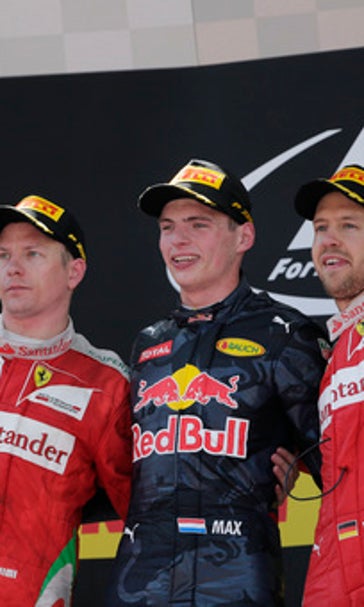 Sebastian Vettel fastest in F1 testing in Barcelona
May 17, 2016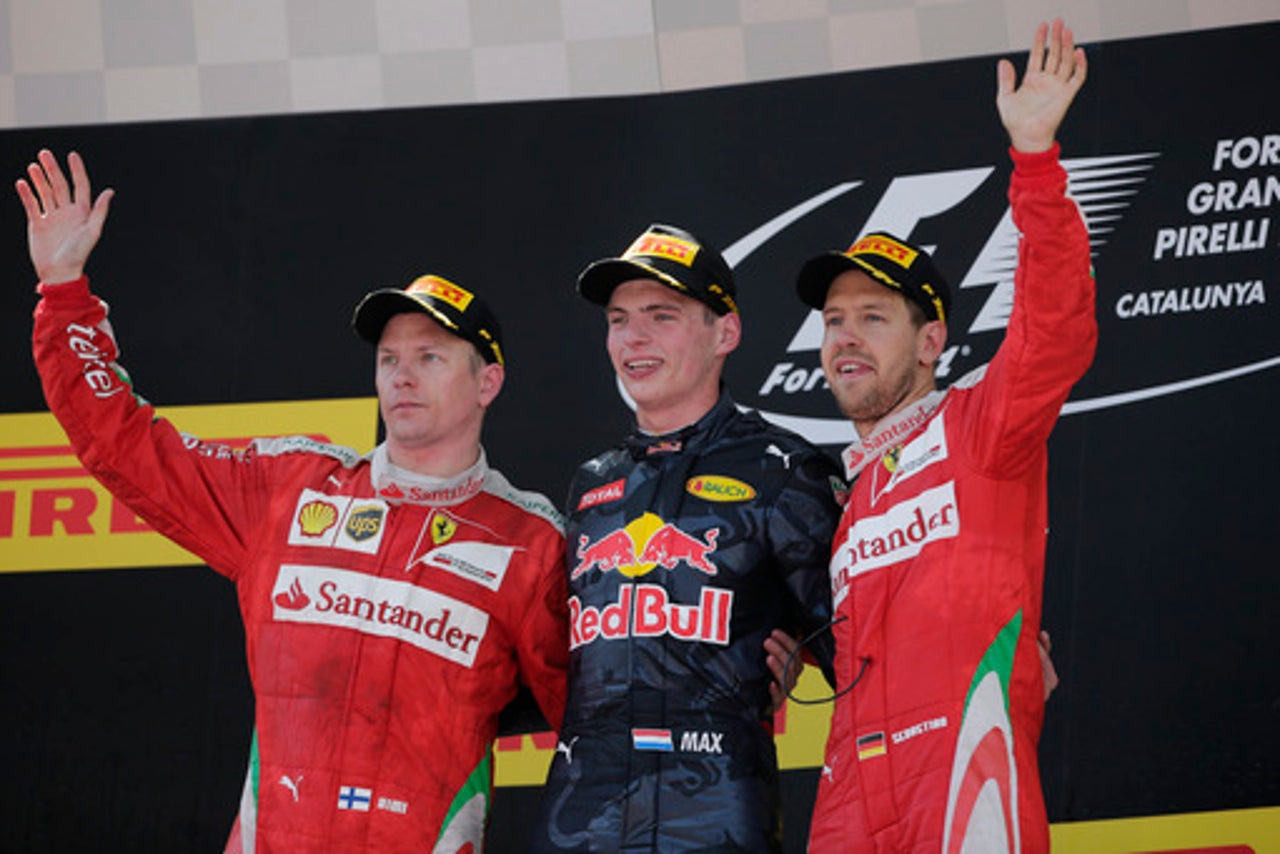 BARCELONA, Spain (AP) Sebastian Vettel of Ferrari was fastest in Formula One testing, ahead of Nico Rosberg of Mercedes on Tuesday.
Vettel led the first of two days of testing at the Barcelona track, one tenth of a second faster than Rosberg. Jenson Button of McLaren was third, half a second behind Vettel.
Vettel, Rosberg, and Renault rookie test driver Esteban Ocon ran more than 100 laps each.
Sauber was the only team not to participate.
Ten drivers participated in the session, which happened only two days after the Spanish Grand Prix was won by Red Bull's Max Verstappen.
Vettel was third on Sunday, behind teammate Kimi Raikkonen. Rosberg and teammate Lewis Hamilton crashed into each other on the first lap.
---