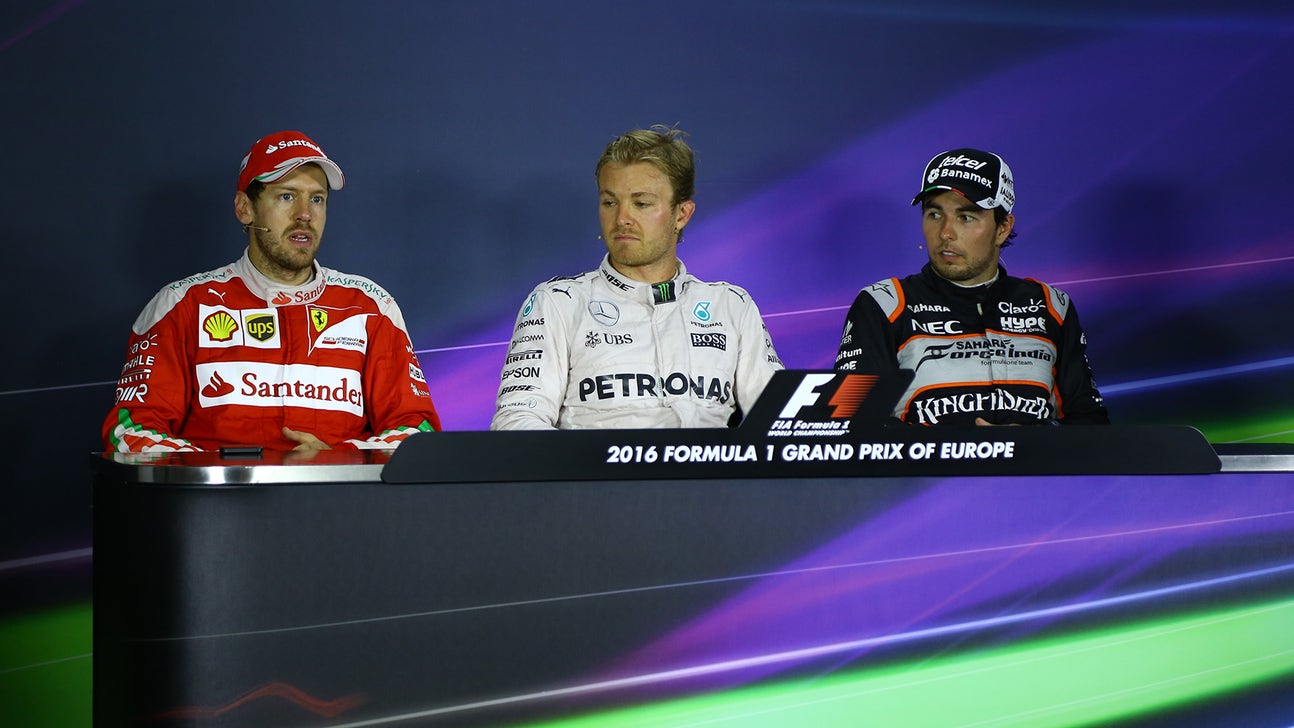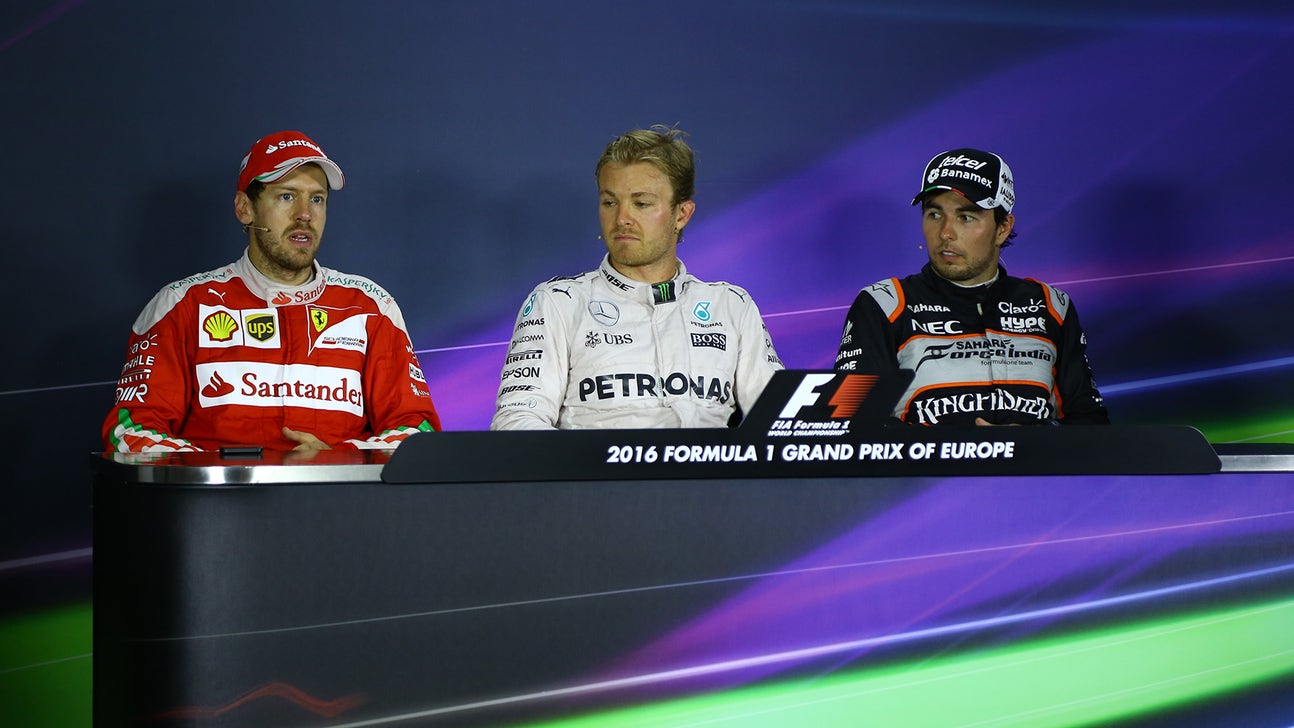 Sebastian Vettel cusses when he hears Le Mans result in F1 press room
Published
Jun. 20, 2016 11:48 a.m. ET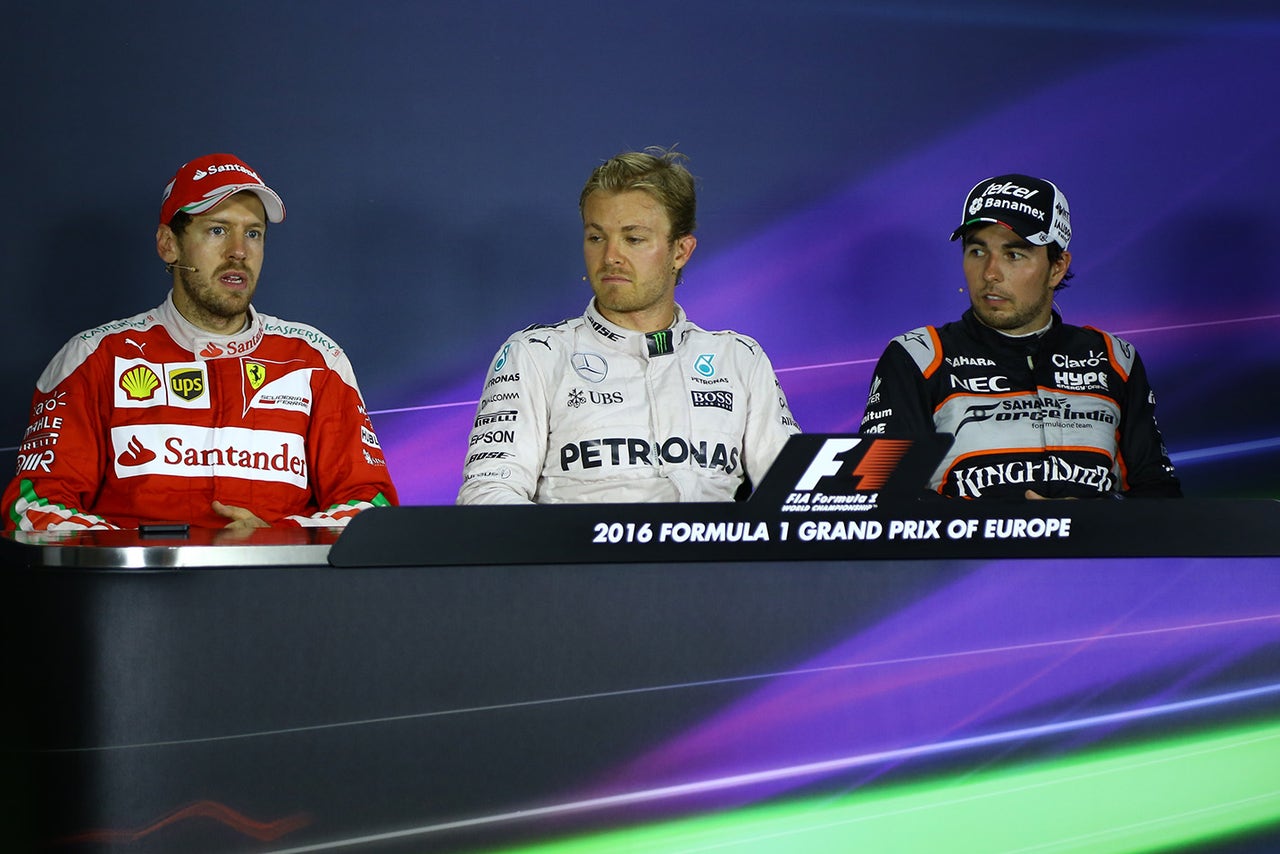 Sunday's Formula One race in Baku, Azerbaijan, started right as the 24 Hours of Le Mans was coming to a close.
As a result, the drivers didn't know who had won the 24-hour endurance race until after they got out of their cars.
In Sebastian Vettel's case, he didn't know until during the post-race press conference.
The conference had just opened up to the floor - meaning that journalists had to state their publication before asking their question.
Sebastian Vettel took the first one, stating that he worked for "Scuderia Ferrari.
"Question to anyone. Who won the Le Mans?"
The answer, of course, was Porsche.
"How did Toyota manage to lose?" Vettel asked back, knowing that the team had looked destined for victory in the closing hours. After being told that they had retired on the last lap, Vettel could think of only one four-letter word to sum up his thoughts:
---