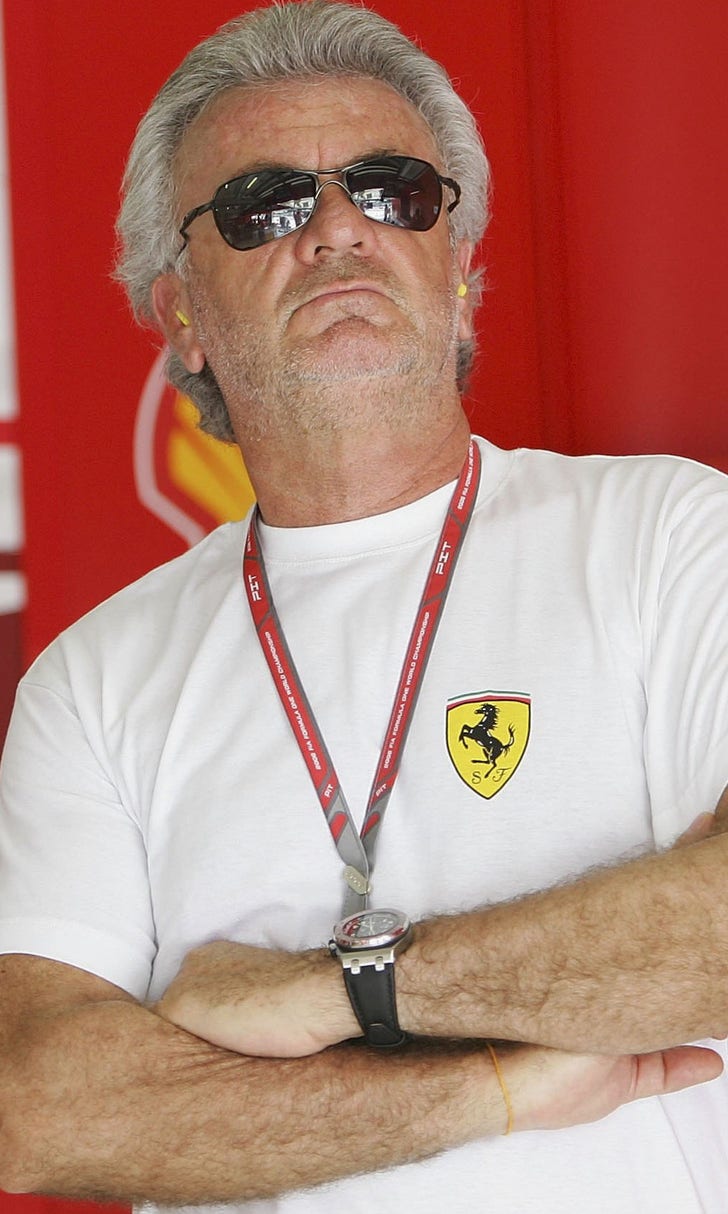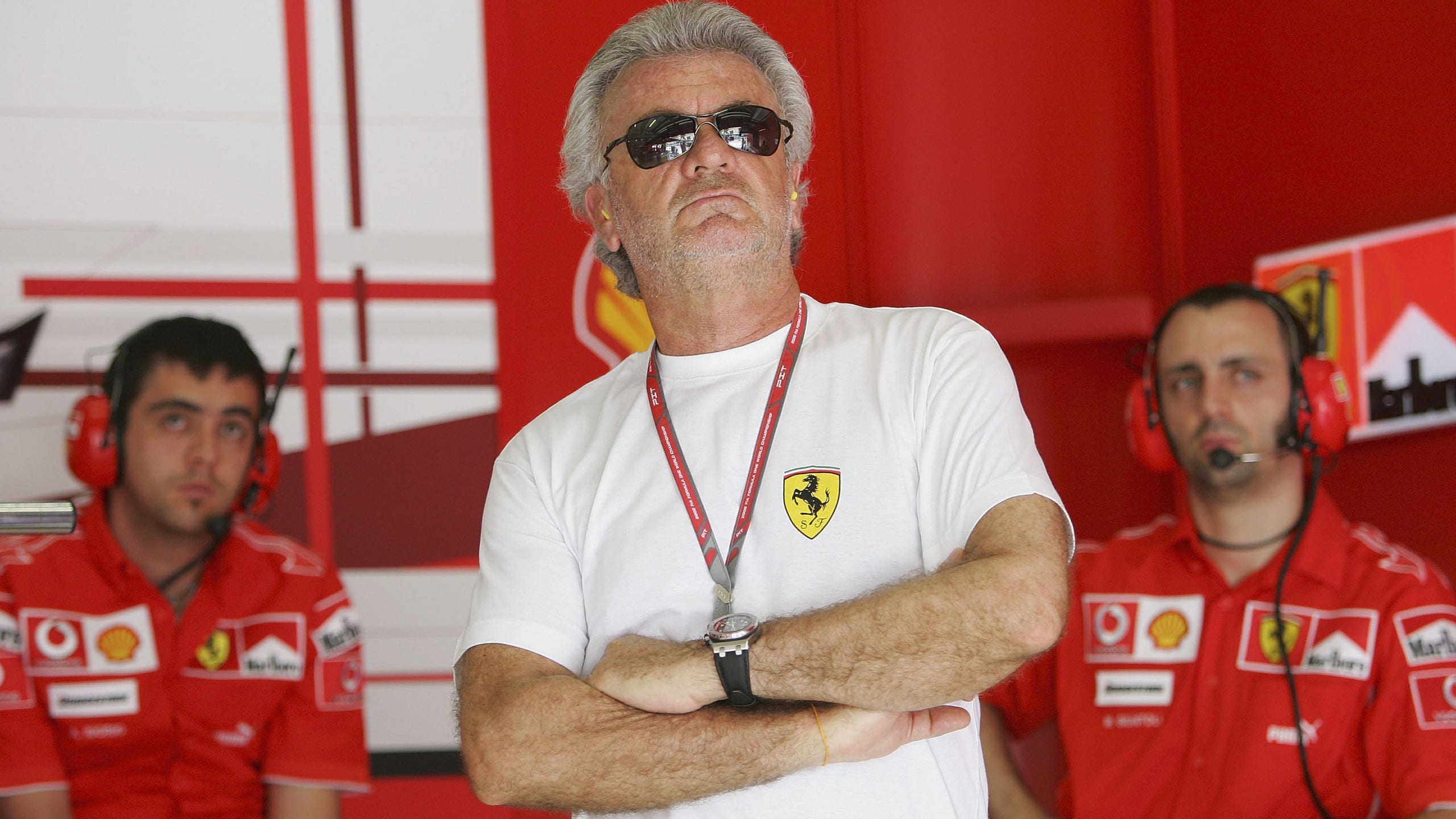 Schumacher's former manager doubts Vettel could handle Ferrari 'pressure'
BY foxsports • October 22, 2014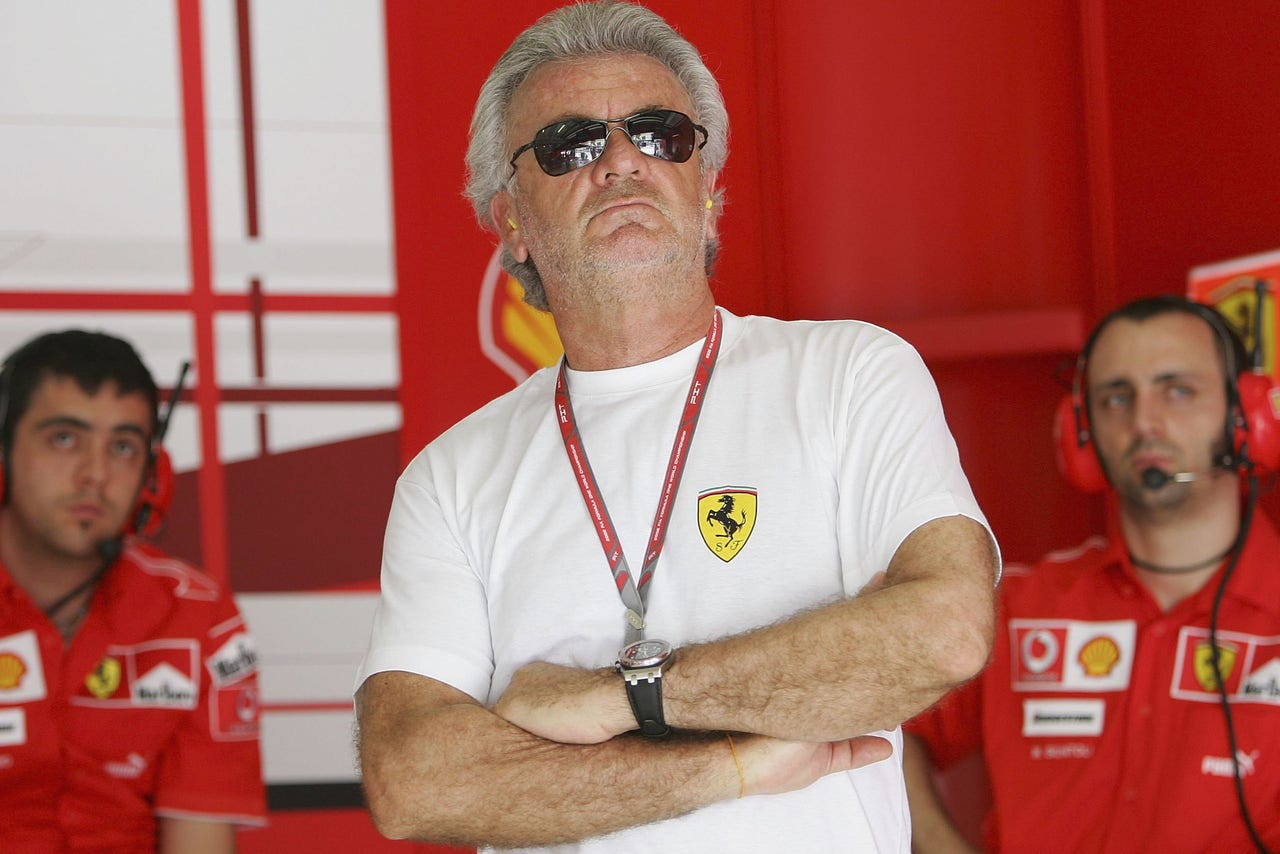 Michael Schumacher's former manager doubts Sebastian Vettel can emulate the F1 legend's success at rebuilding a beleaguered Ferrari team.
Willi Weber, also known as the lucrative 'Mr. 20 percent' after brokering Schumacher's mammoth Ferrari contracts, is worried quadruple world champion Vettel's personality might not be as suited to the task.
Ferrari is expected to confirm German Vettel's arrival as departing Fernando Alonso's replacement in the days before the US Grand Prix.
Famously, in 1996, his countryman Schumacher similarly arrived at Maranello as the reigning champion and, within five years, Ferrari was established as F1's dominant force.
But Weber told Germany's Auto Bild: "Sebastian is much more sensitive than Michael.
"If something is not working well, the pressure at Ferrari is greater than it is anywhere else.
"It is not always 'peace, joy and pancakes', but a lot of politics.
"I think if a Fernando Alonso cannot deal with it, then no one can," Weber said.
Red Bull's Dr. Helmut Marko, who groomed Vettel from boyhood to F1 stardom but is now losing the 27-year-old to his arch rival, also doubts Vettel can emulate Schumacher's fabled feats.
"Michael benefitted in his time from an unlimited number of test kilometers and close cooperation with the tire partner Bridgestone," said Marko.
"These are advantages that no longer exist today," the Austrian added.
Also doubting Vettel's ability to match even Spaniard Alonso's feats at the Italian team is the former F1 driver Robert Kubica, who was close to Alonso.
"I think Vettel is not as strong as Fernando," the Pole told Italy's Sky this week, "as even without a great car, Fernando was still able to win races."
The latest whispers from Maranello are also not positive.
Italy's specialist Autosprint claims Ferrari engineers were unhappy with the first set of aerodynamic figures after wind tunnel testing the 2015 car, whose project is codenamed '666.'
The 2015 car will be the first Ferrari produced under the technical leadership of James Allison.
---