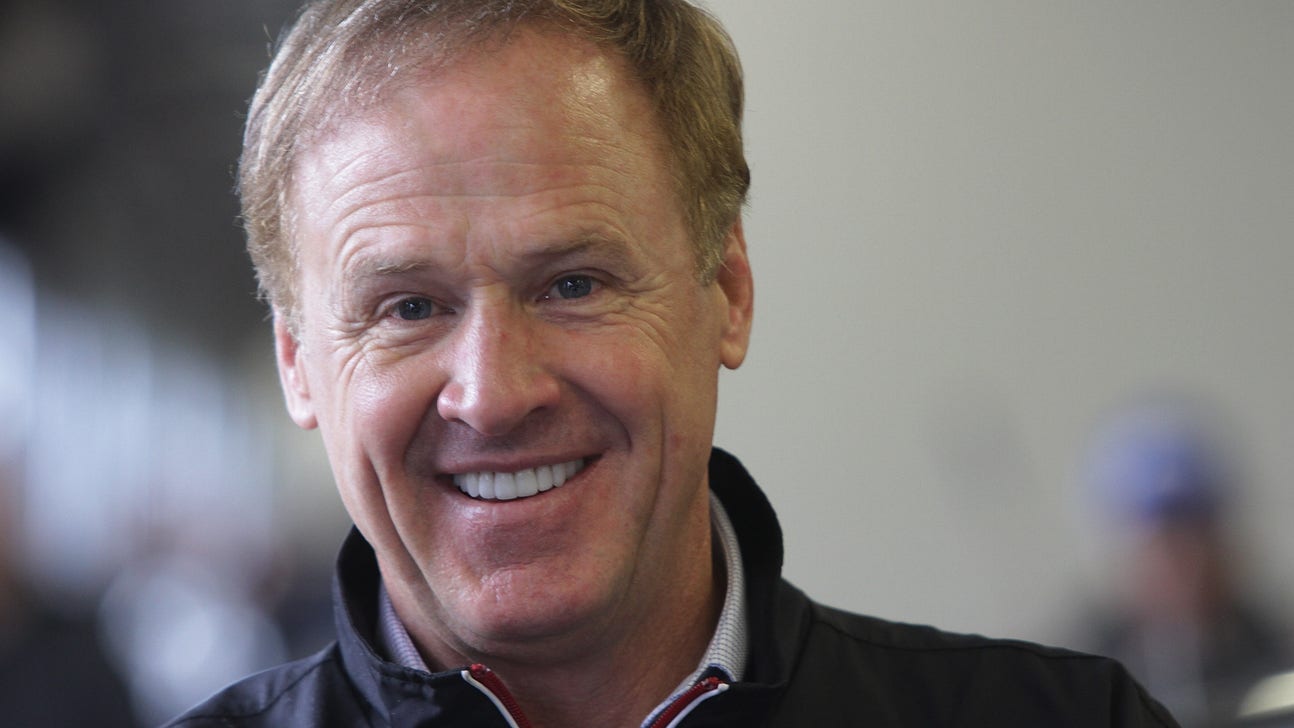 Rusty Wallace inducted into Motorsports Hall of Fame
Published
Aug. 6, 2014 7:36 p.m. ET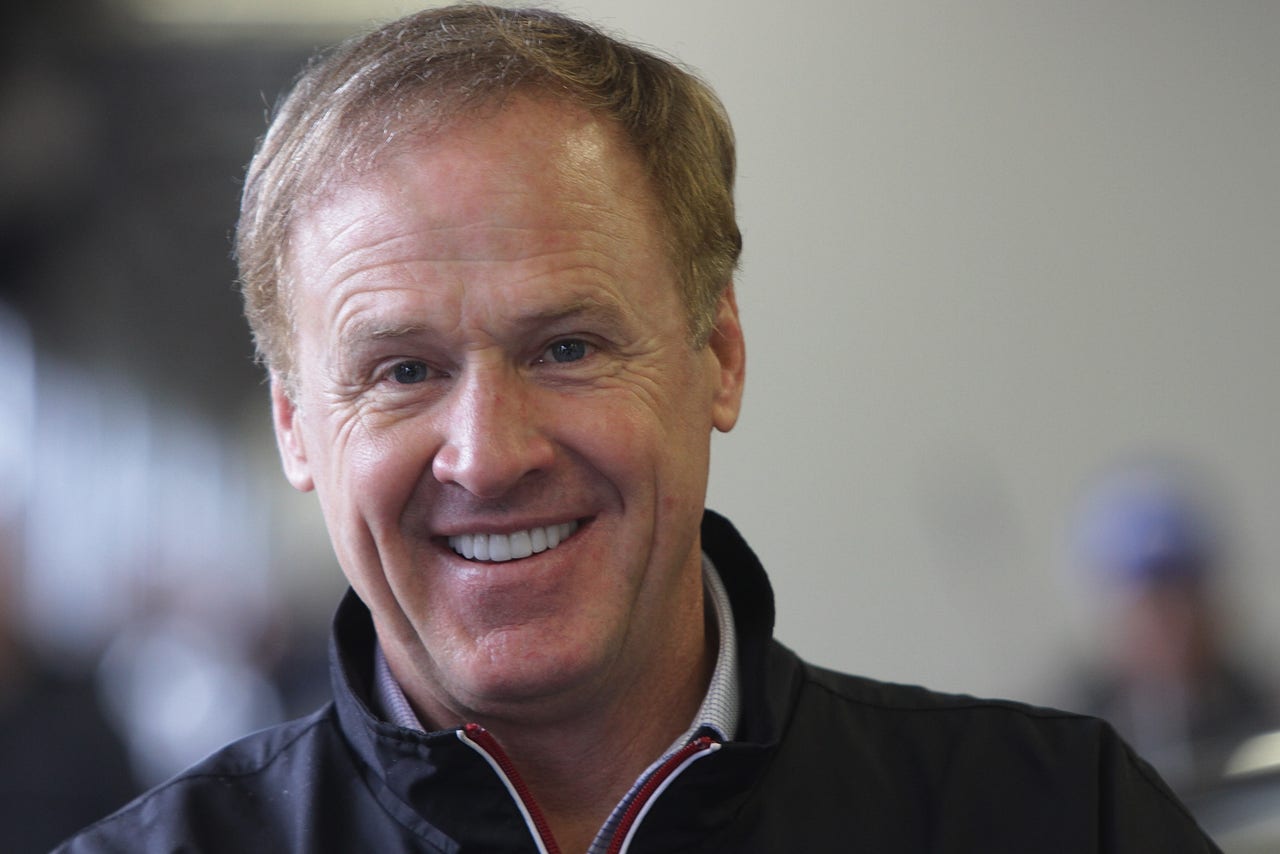 Former NASCAR driver Rusty Wallace was one of seven men inducted into the Motorsports Hall of Fame of America on Wednesday.
''I think my years in NASCAR were some of the best years NASCAR ever had,'' Wallace said. ''Places were mobbed out and sold out and I was winning a lot of races. People say, `You drove at a time when NASCAR was at its peak.'''
Wallace made his debut on the top circuit in 1980 in a Roger Penske-owned car and joined the series full-time in 1984. His first victories came in 1986 with Raymond Beadle's Blue Max Racing team and he won the 1989 Sprint Cup championship after holding off Dale Earnhardt.
Wallace moved to Penske's team in 1991 and ran the final 15 years of his career for the car owner, who presented him for induction Wednesday.
''He's been an incredible mentor,'' Wallace said. ''I never had any car dealerships and I ran it by him for some advice and now I have seven of them,''
Wallace finished his career with 55 wins - 37 with Penske - and was inducted into the NASCAR Hall of Fame in 2013. Five of those victories came at Michigan International Speedway, once owned by Penske.
His former car owner was happy to introduce Wallace on Wednesday.
''What he's done for this sport and our team, we wouldn't have what we have today without him,'' Penske said. ''He was one of the first drivers to really understand what it meant to keep a sponsor. Miller got in back then and is still involved today. He was a driver, a technician, a marketer and a good friend.''
Arie Luyendyk, who began racing on the IndyCar circuit in 1985 and won the Indianapolis 500 in 1990 and `97, also was inducted. The Dutch-born driver's winning average speed of 187.433 in his first Indy victory - at a time when Penske entries dominated at Indy - stood as a race record until 2013.
Like Wallace, he also looks back on his career as a golden time of the sport.
''What I liked about the older days at Indy was you had different cars and different engines and not all the tight and close racing you see today,'' he said. ''It was about having the best tire, car, engine - a lot of things had to come together.
''It's not like today where everyone has the same car.''
Drag racer and car owner Beadle had a heart attack last month in Texas. His son, Ryan, accepted the honor on his behalf.
The remaining members of the class - Ole Bardahl, founder of the Bardahl Oil Company that has sponsored entries in a variety of motorsports; IMSA founder John Bishop; three-time American Motorcyclist Association grand national champion Ricky Graham; and NASCAR pioneer Marshall Teague - are dead.
Teague's widow, Mitzi, died Saturday at age 90. His daughter, Patty Teeters, came to Detroit on Wednesday to acknowledge her father's induction.
The Hall of Fame, based in a suburb northwest of Detroit, will move to Daytona Beach, Florida, in January 2016.
---