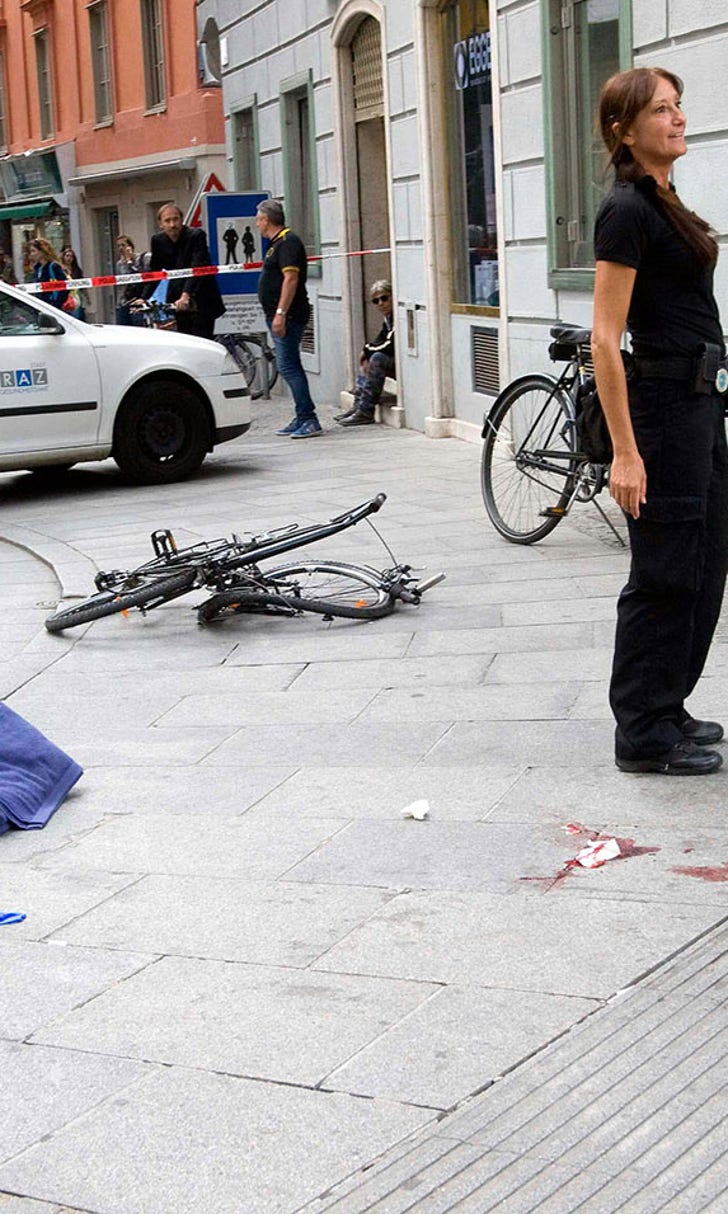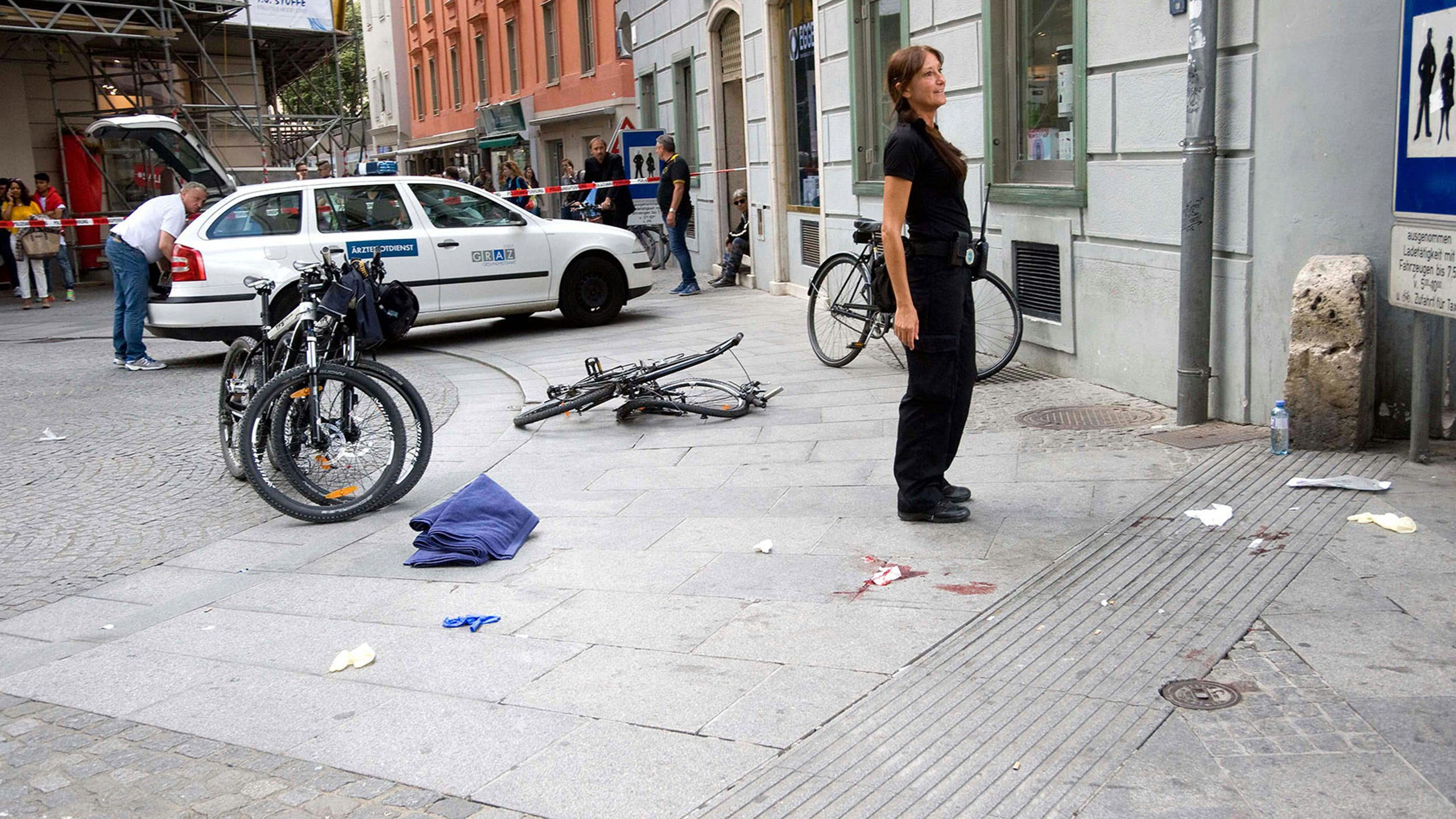 Report: Three killed by driver in city near F1 race
BY foxsports • June 20, 2015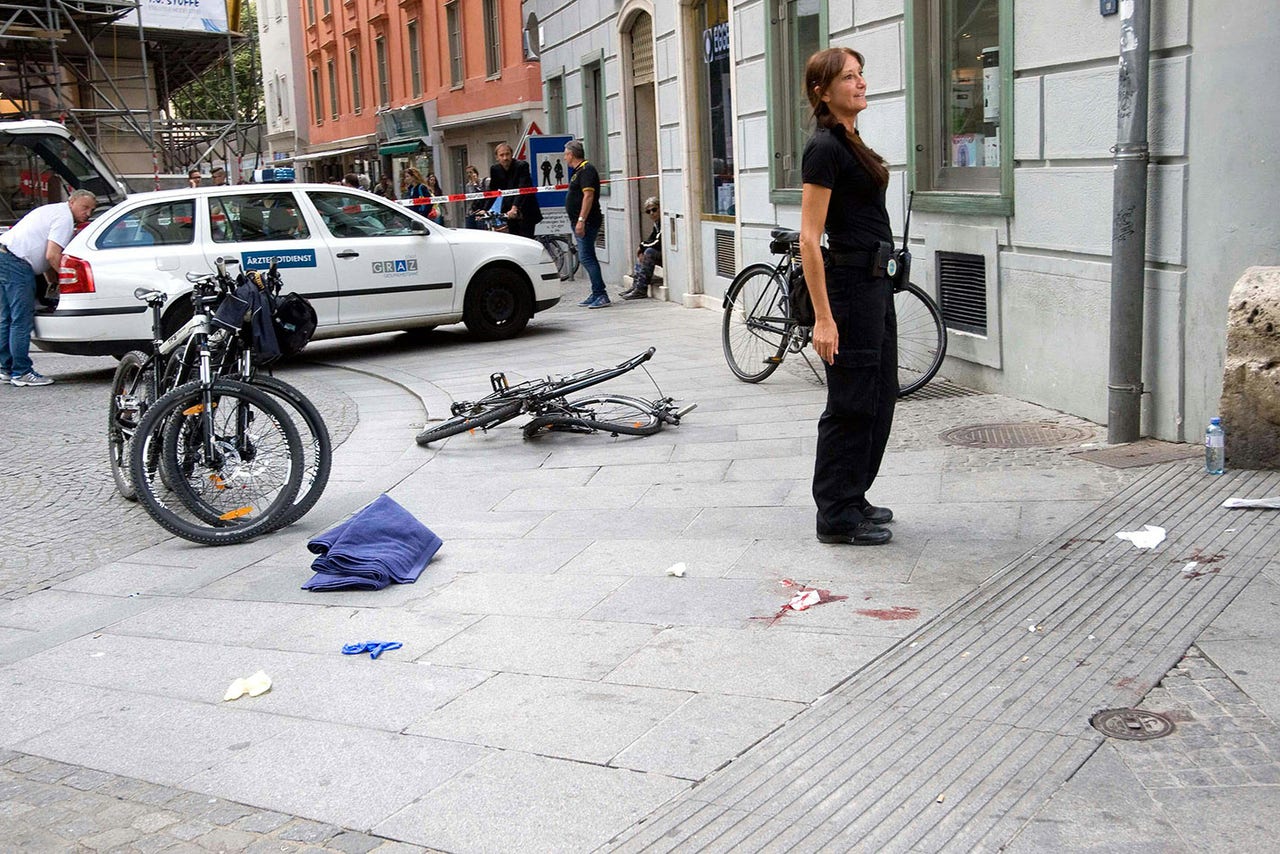 A man deliberately drove his van into a crowd in Graz, Austria, on Saturday morning, killing three people and injuring 34 others. One of the fatalities was a child.
Graz is located less than 50 miles away from Spielberg, Austria, where the Formula One Austrian Grand Prix is being held this weekend. F1-themed events were taking place in the city. Many of the city's emergency services are thought to have been sent to the race, yet 60 ambulances and four helicopters were sent to the scene of the incident.
Reports from the scene suggest that the driver, a 26-year-old Austrian of Bosnian heritage, got out of his van after driving into the crowd and then began stabbing bystanders with a knife. The individual reportedly has mental health issues and has been arrested. It is not thought to be a terrorist-related attack.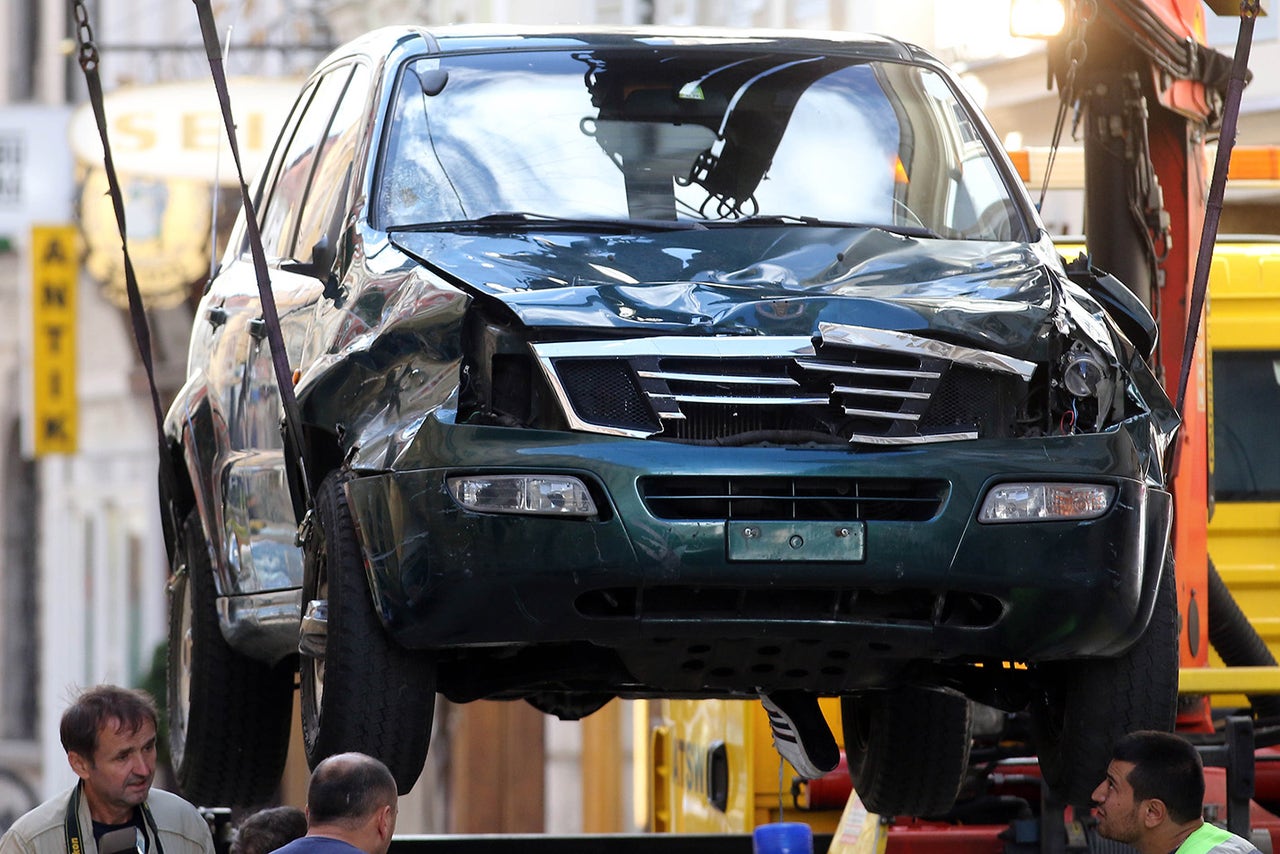 The van of a man who drove into a crowd being removed from a street in Graz, Austria, Saturday, June 20, 2015. According to officials three people were killed in the incident and 34 injured.
---