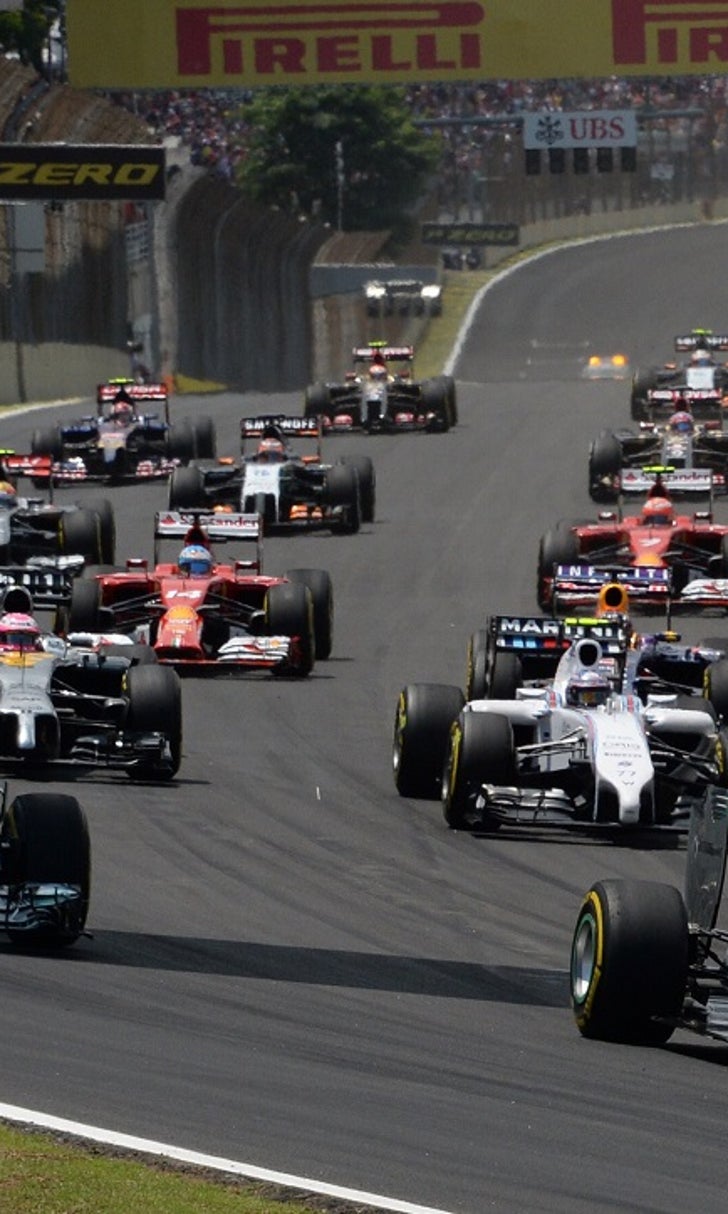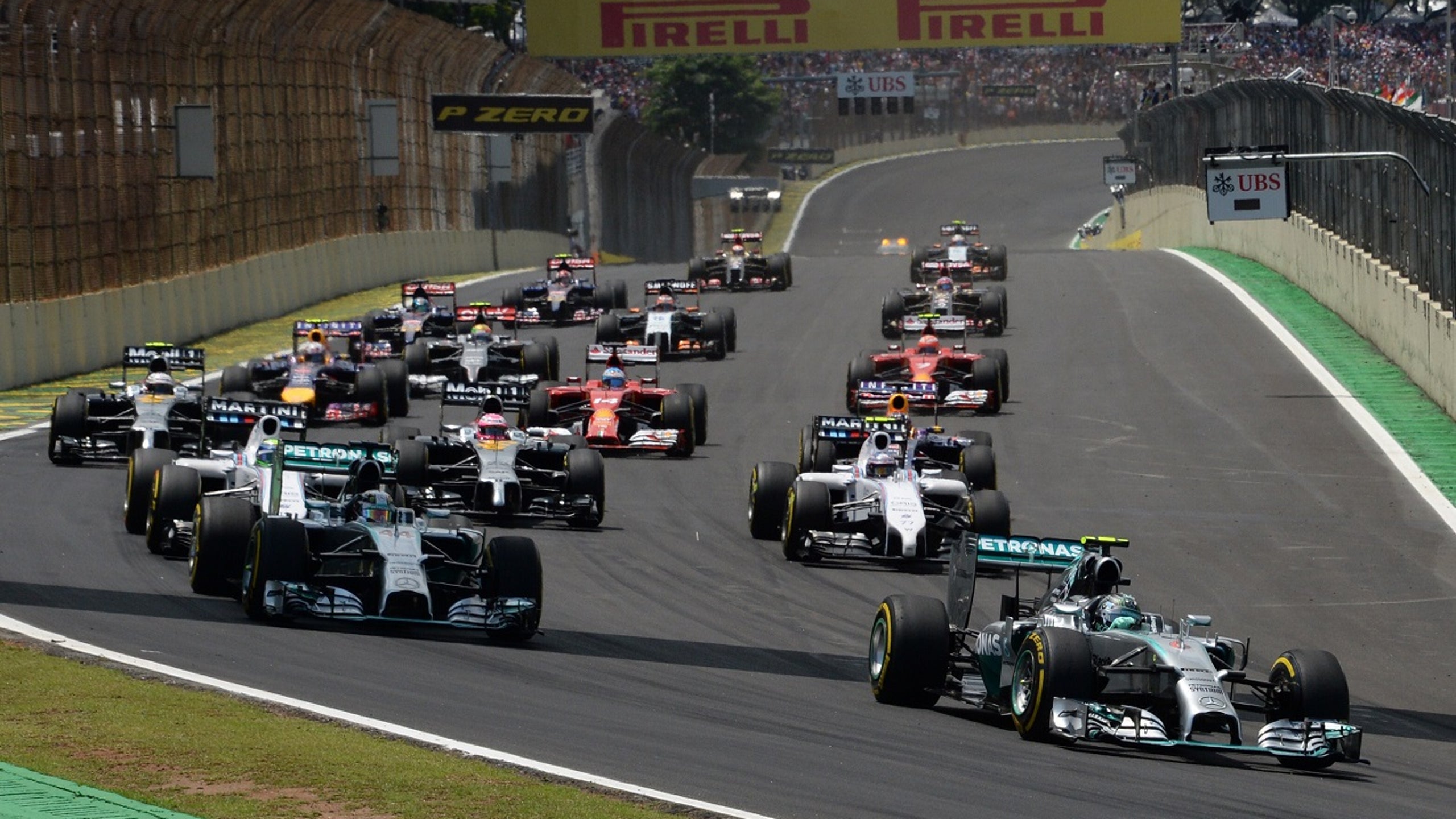 Report: Qatar set to sign deal to host Formula 1 race
BY Adam Cooper • February 8, 2015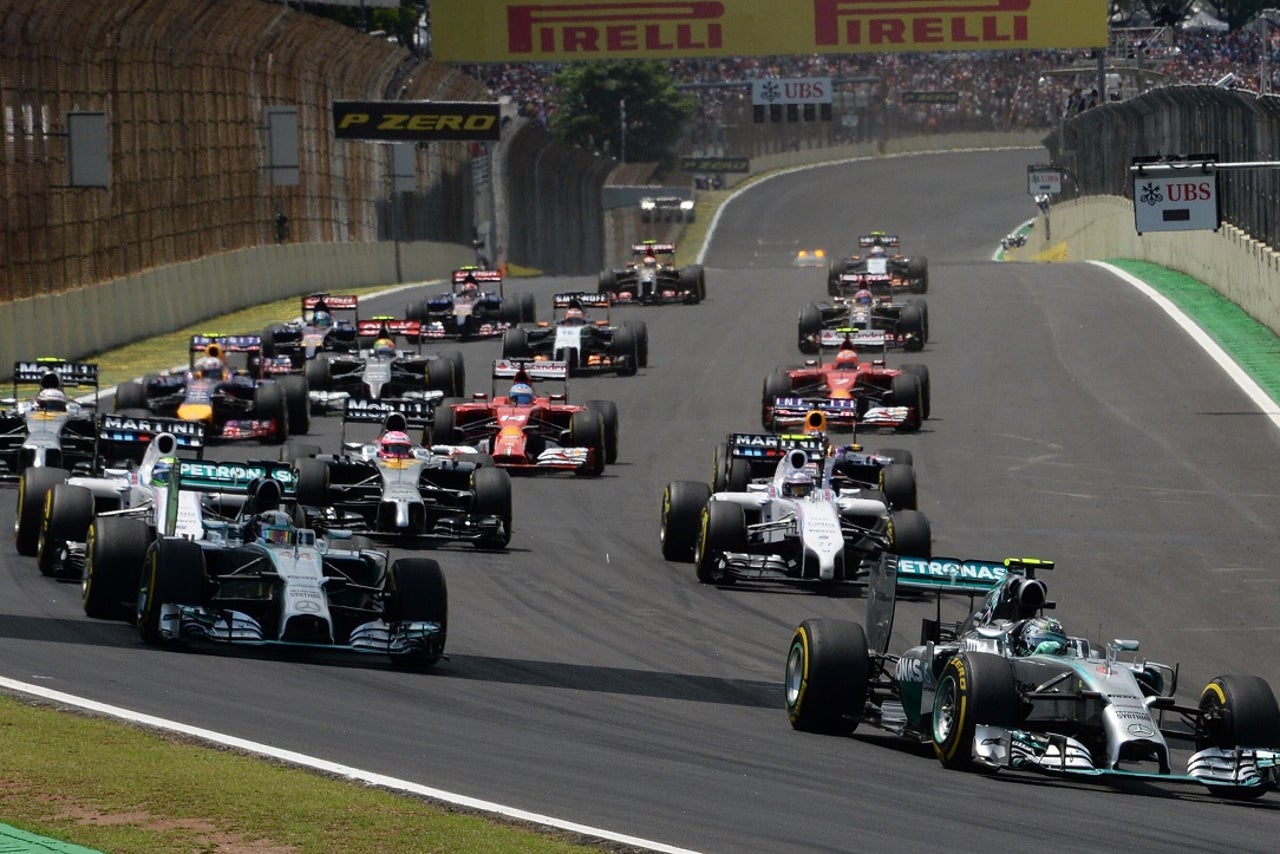 Qatar appears to have moved a step closer to hosting an F1 race, despite the Bahrain and Abu Dhabi events already being on the schedule.
Qatar ASN boss Nasser bin Khalifa al-Attiyah, who has been the FIA Vice-President for the sport in the Middle East region since December 2013, says that a contract is about to be completed.
"We are about to sign contracts to organize a Formula One race," Al-Attiyah told agency AFP. "We have completed all the steps and there are only a few details before the official signature."
He added that the race could be on the schedule as early as 2016, and that it was still not clear whether it would take place at the established Losail MotoGP venue -€" he is its general manager - or on a new street track in the capital Doha.
Qatar is already holding the 2022 FIFA World Cup, as well as the 2019 IAAF Athletics World Championships.
---