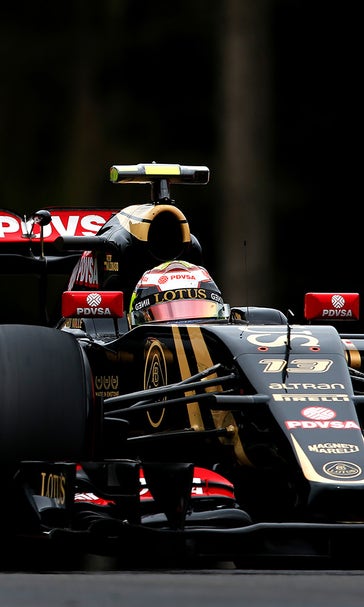 Renault didn't spend much to take over Lotus F1 Team
December 27, 2015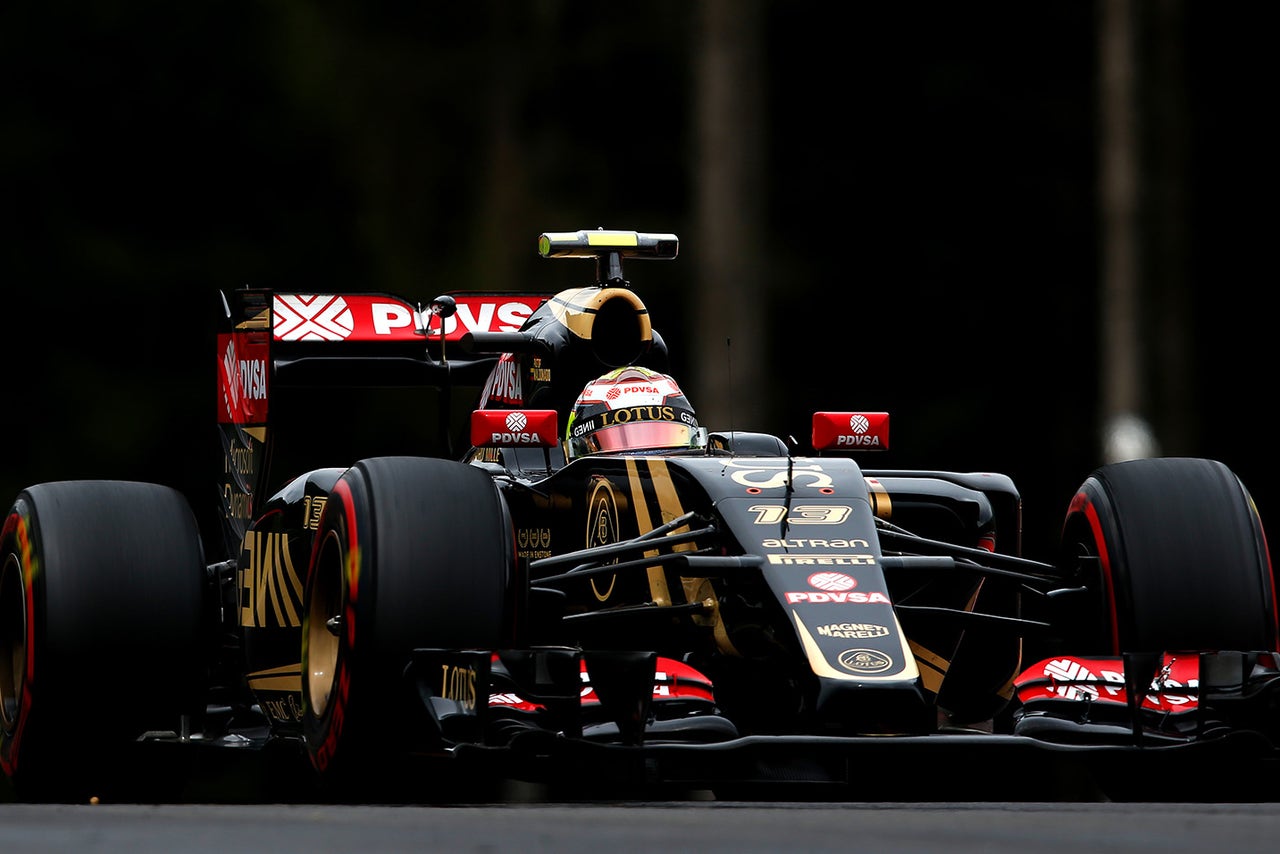 Renault paid just £1 ($1.50) to take over Lotus F1 Team when the deal was finalized just before Christmas, an indication of just how keen the previous owners were to find new funding and an investor who could pay off past debts.
Company accounts also confirm that Genii Capital and its affiliate Gravity Motorsports have retained 10% ownership of the restructured organization, and waived £98.2 million ($146.3 million) of shareholder loans to the team.
The purchase was a complicated arrangement that involved Genii first purchasing 6,744,444 shares from Whiterock Alliance Ltd, to add to the 60,700,000 it already had. Having established full ownership of the share capital it then sold 90% to Grigny (UK) Ltd. - the company that previously invested in the Formula One team in its Benetton and Renault days - while retaining the remaining 10%.
Grigny is a subsidiary of Renault, and its immediate owner is Renault Developpement Industriel et Commercial, or RDIC. Grigny has been in existence since 1977, and between December 1979 and March 2000 it was known as Benetton (UK) Ltd, the start even pre-dating the fashion company's involvement in F1. When Renault acquired the Benetton F1 team the French manufacturer continued to own it under the Grigny name until it was passed on to Genii.
In the V8 era Renault used Grigny for leasing KERS systems to its customer teams, generating some £7 millon ($10.4 million) in 2013. That changed in 2014 when energy recovery became an integral part of the power unit, and Grigny earned just £432,000 ($644,137) from "supplying engineering and technical services to Renault Sport F1," according to its most recent accounts.
Having almost been dormant over the past year, Grigny is now once again in frontline use by Renault as the immediate owner of the F1 team.
---
---