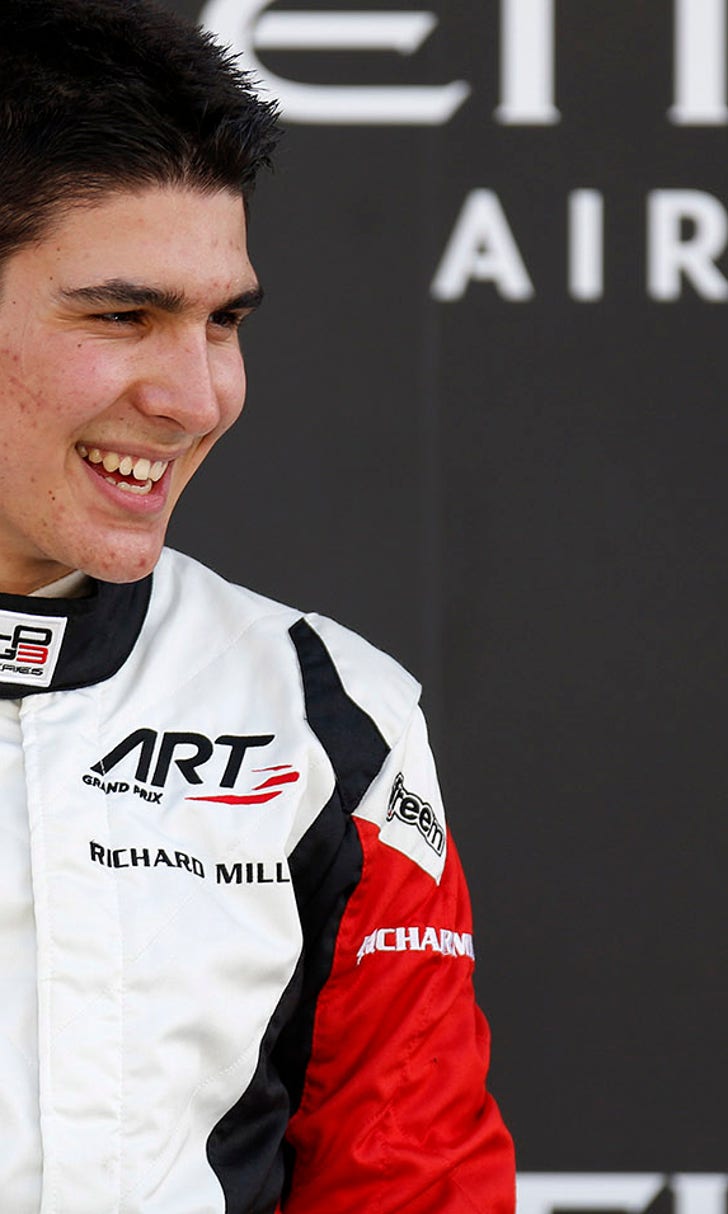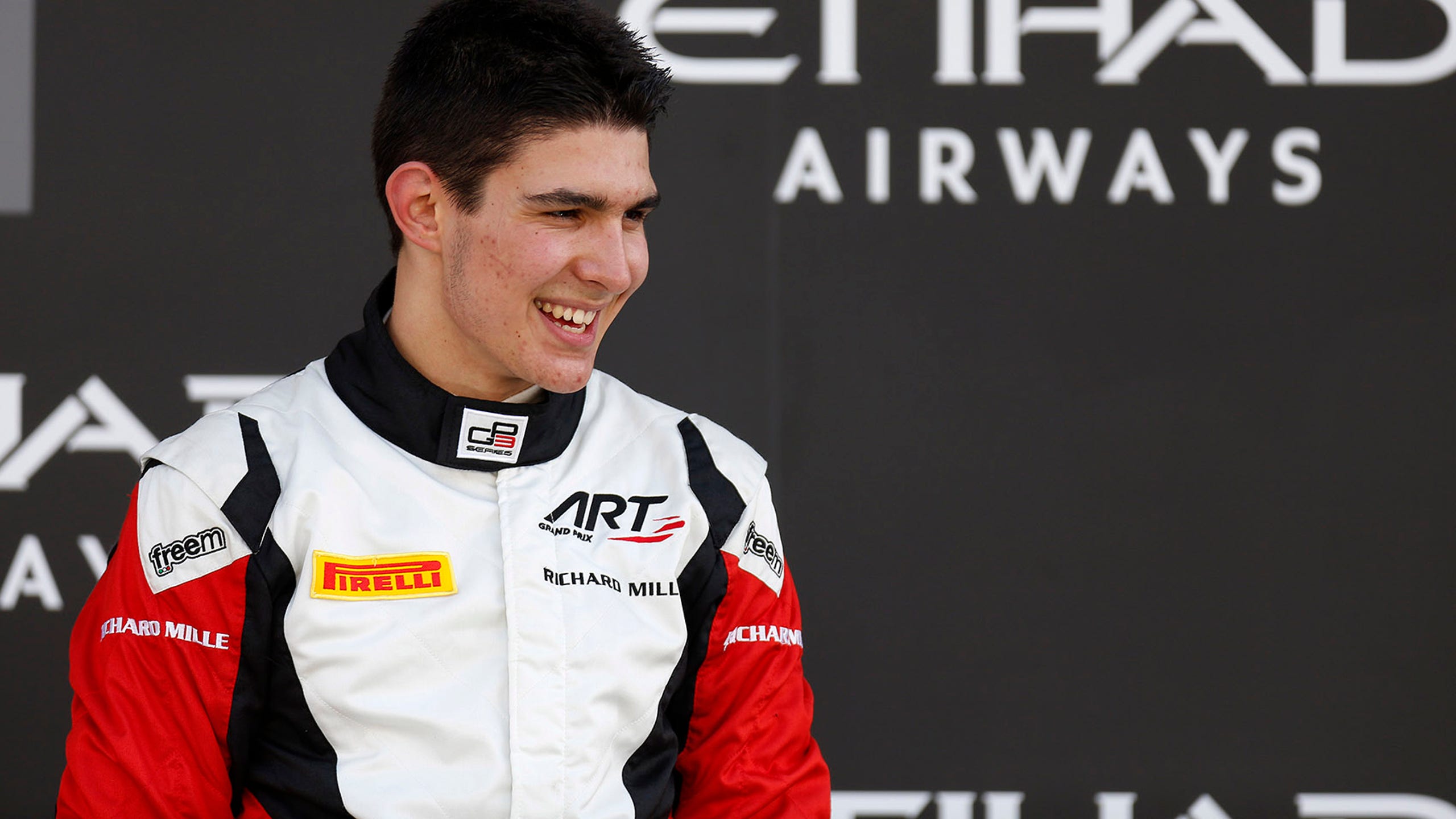 Renault boss Abiteboul says Ocon in frame for 2017 race seat
BY foxsports • September 7, 2016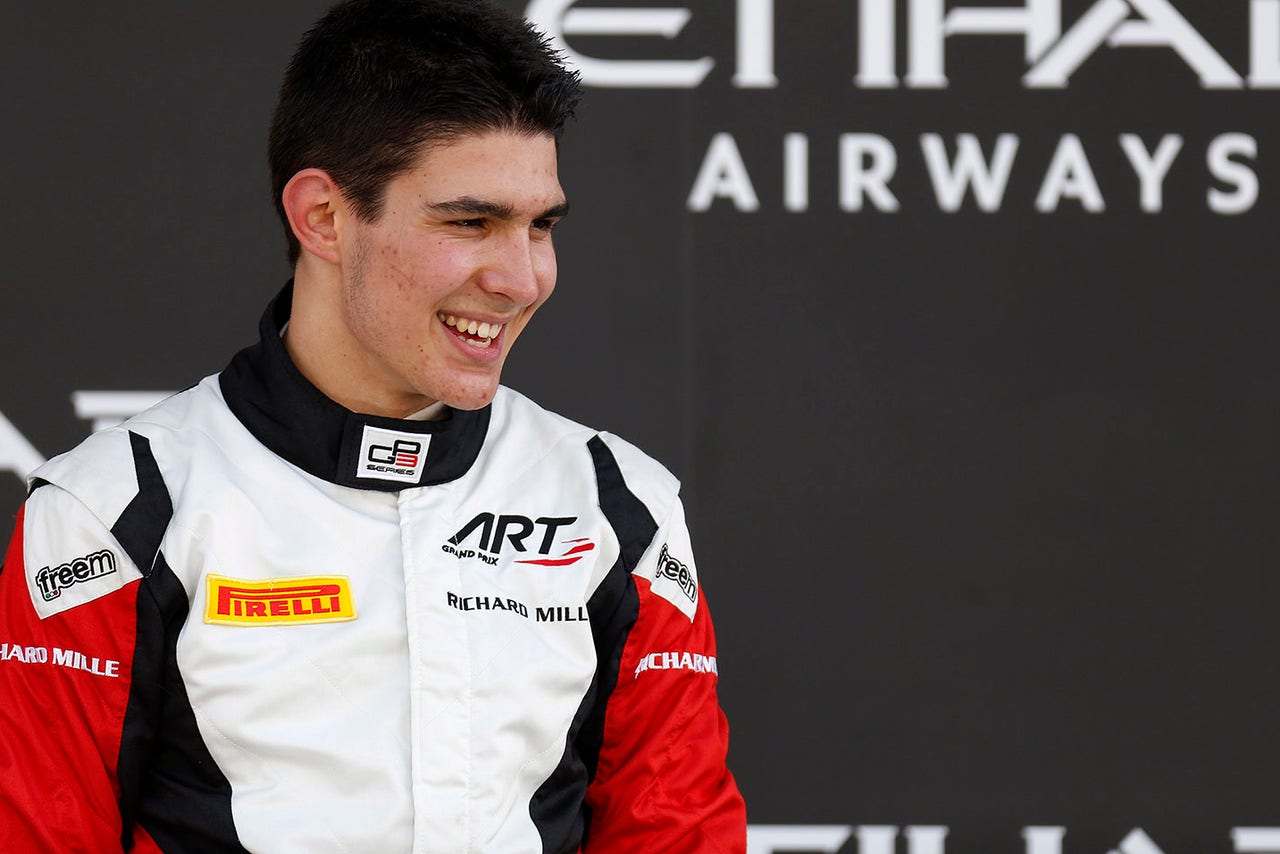 Renault Sport F1 boss Cyril Abiteboul has made it clear that Mercedes protege Esteban Ocon remains high on the Enstone team's driver wish list for 2017.
The European F3 and GP3 champion was Renault's third driver and ran in FP1 sessions earlier this year before being farmed out to Manor for Spa.
Abiteboul insists that even though the 19-year-old remains contracted to Mercedes – and thus could potentially be obliged to leave to join the current World Champions in the future – the French manufacturer's bosses would be happy to take him as a race driver next season.
"We want to be very clear to everyone that even though he is driving in a Manor, even though he's on loan from Mercedes to Renault, we are not losing our interest in him," Abiteboul said. "He's one of the candidates in contention, amongst several others, as anyone knows.
"Frankly at this point in time I don't want to create any speculation. Things are very open. We have clear milestones that we don't have to make public, but we will make a decision and make our plans very clear to everyone as soon as possible."
Traditionally F1 teams don't like providing an apprenticeship to a rival's protege only for them to be recalled. However, Abiteboul says that the Renault management would see no problem in utilising a Mercedes "asset," if only temporarily.
"It's not that difficult in the sense Renault and Daimler – Daimler obviously being the mother company of the larger group of Mercedes – are very strong partners in the road car business. So, they see very positively that we share assets. And a driver is an asset, although not a material asset. It's not an issue. It would be much more difficult with another team, but with Daimler it's actually very well received. Frankly, we only care about performance."
However Abiteboul acknowledged that using another team's driver would not be a long term solution.
"One thing I should say is that despite what I've said about a very good friendship between Renault and Daimler at some point we will have to control our own destiny, and invest in our own drivers.
"It might not be possible for next year, because of the circumstances, but at some point in time, 2018 or 2019, it has to be Renault drivers. And that's the proposal of the Renault Sport Academy, it's actually to develop our own drivers."
---
---