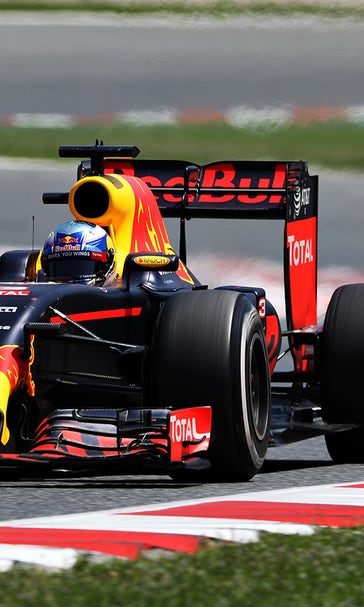 Red Bull F1 team expected to be faster in coming races
May 15, 2016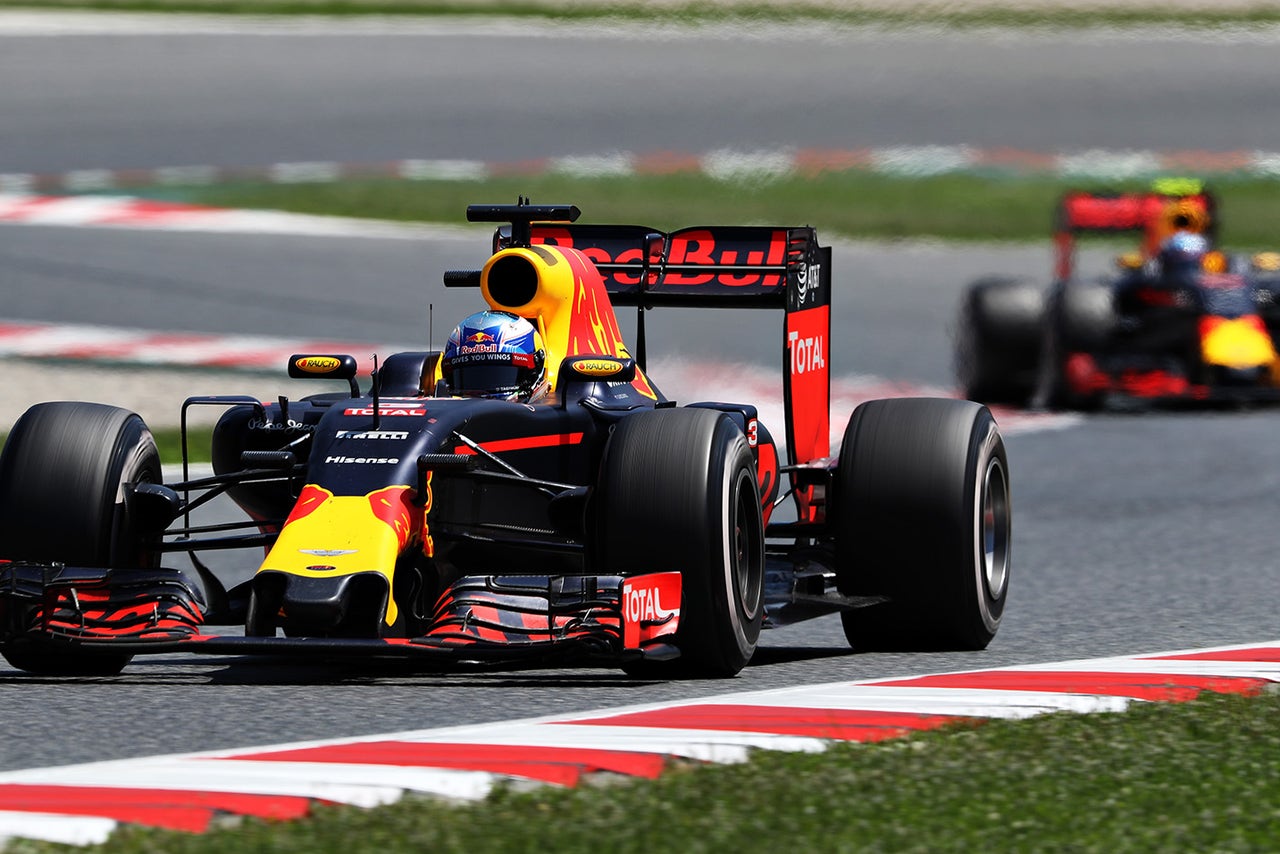 Renault Sport F1 boss Cyril Abiteboul is confident that the upgrade due to be introduced in Montreal will represent a significant step forward for the French manufacturer.
The revised power unit will be tested by both Renault and Red Bull in Barcelona on Tuesday and Wednesday, but it won´t be raced in Monaco, where ultimate power is not at a premium.
"What we did over the winter was already substantial, and this upgrade is not far off that," said Abiteboul. "That's something which will visibly reduce the gap between a Renault engine and a Mercedes engine, and therefore will give the capacity for Red Bull to be in the fight for podiums on occasion, and clearly be very close to Ferrari."
Abiteboul said that the full upgrade will be run next week: "It's the first time that we will be running it properly. So you never exploit 100 percent of what it has to offer. But, from a hardware perspective, it's all of the spec that will be introduced in Montreal."
The FIA has yet to confirm how many tokens the changes will represent.
"We are still in discussion with the FIA on that one. We should continue to have some tokens left over, but you need to completely disconnect usage of tokens from performance. You can use all your 32 tokens or whatever without creating any performance, and with one token you can have one magic bullet which is creating a lot.
"With what we have understood now we now have a ratio of performance per token which is much higher than last year."
---