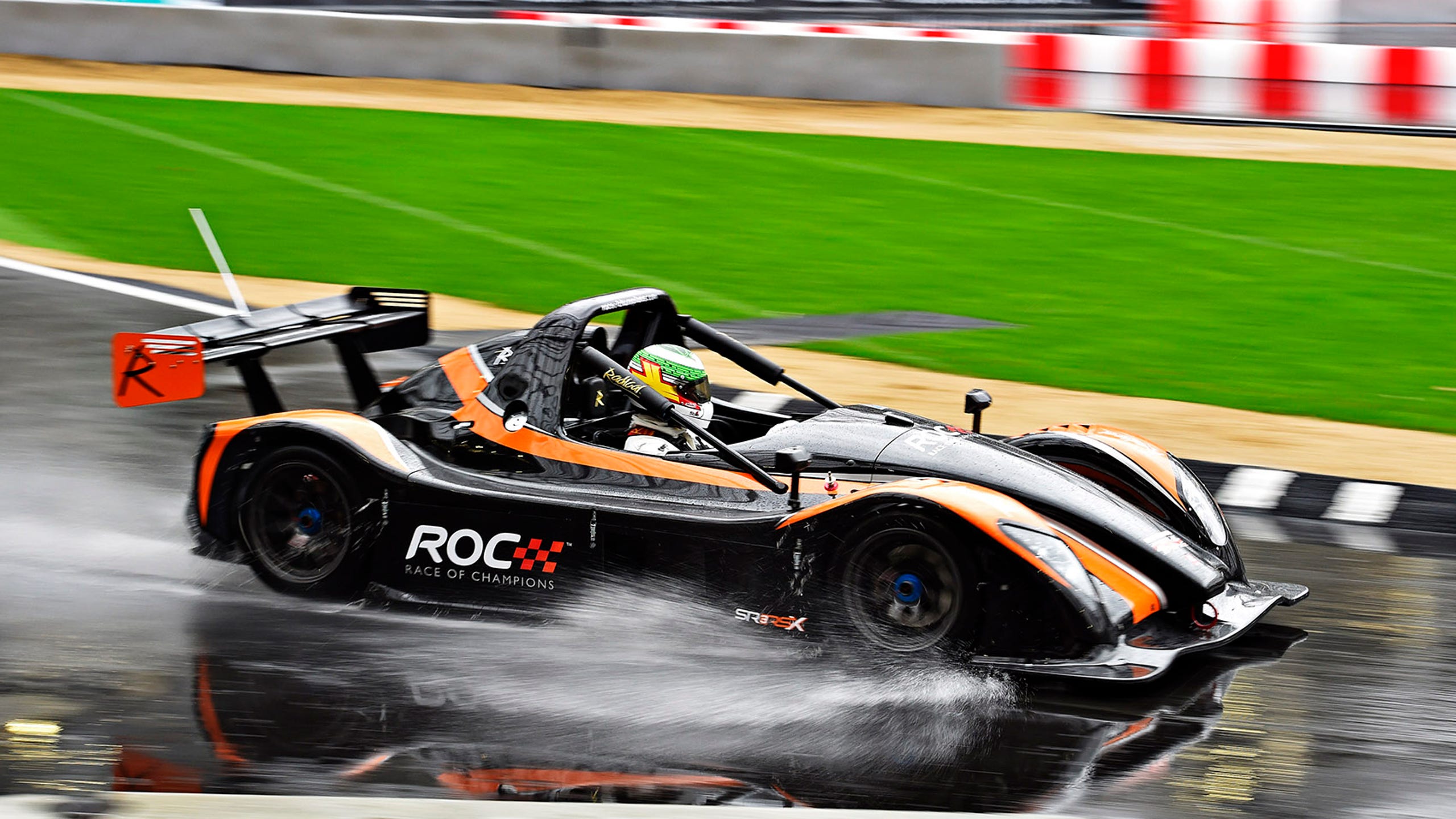 Race of Champions: Priaulx gets first Nations Cup for England
BY Samuel Reiman • November 20, 2015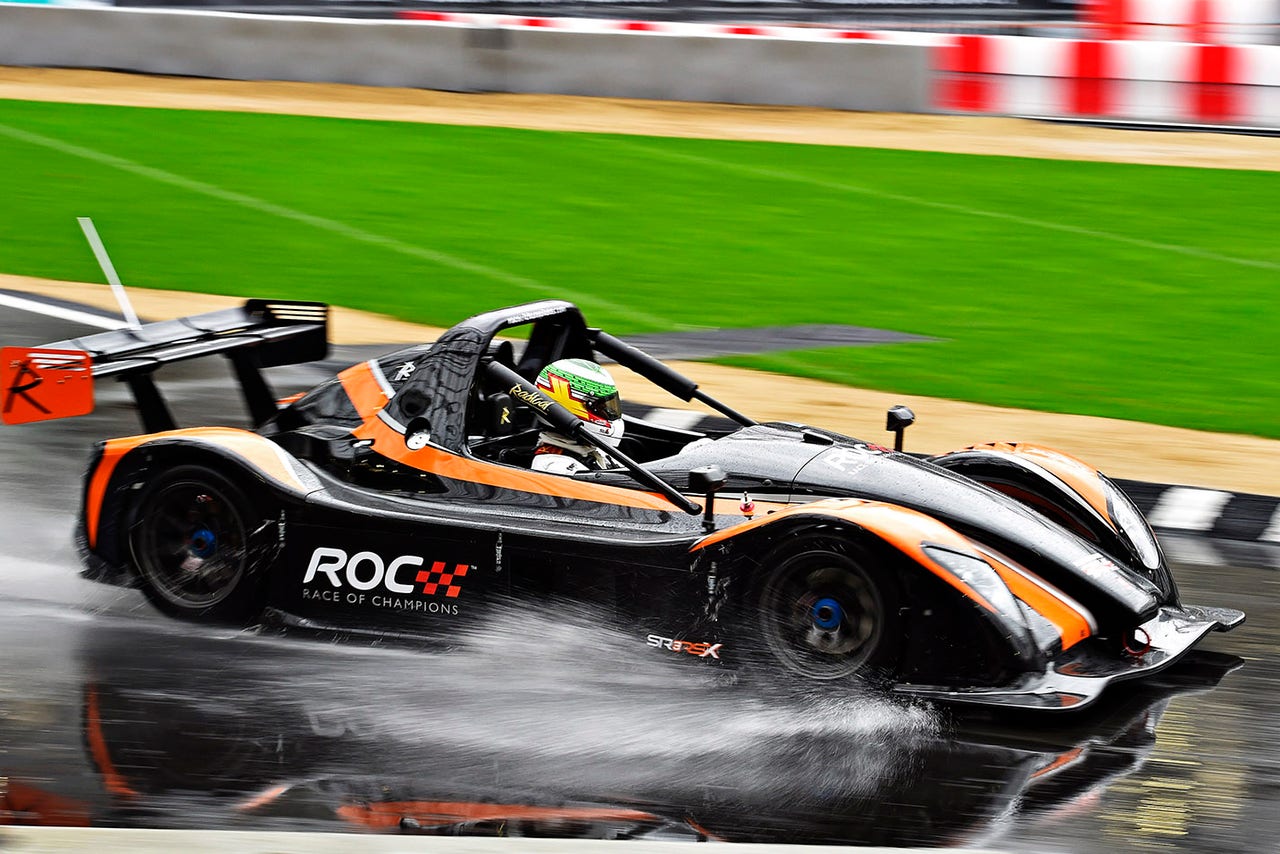 England has won its first Nations Cup at the Race of Champions after touring car ace Andy Priaulx beat F1 racer and 24 Hours of Le Mans winner Nico Hulkenberg in the final.
England had two teams in the event, but it was the winning team England 1 that had its work cut out for it, as they had to race against Brazil before they could make it to the quarterfinals, which most of the teams had already qualified for.
Together, Andy Priaulx and Jason Plato defeated Team Brazil, the Young Stars Team, Team England 2 and then Germany to take the country's first Nations Cup in front of their home fans at London's Olympic Stadium.
The final round had to go into "overtime" as Plato lost his race against Hulkenberg, resulting in Priaulx and Hulkenberg having to face off in a final heat, in which the Brit took the checkered flag.
Nations Cup race results, with winners highlighted in bold:
Round 1:
England 1 v. Brazil
All Stars vs. Young Stars
Quarterfinals:
Nordic v. Americas
Australia v. Germany
England 2 v. Scotland
England 1 vs. Young Stars
Semifinals:
Nordic vs. Germany
England 1 vs. England 2
Final:
England 1 vs. Germany
The individual Race of Champions will be held on Saturday.
---