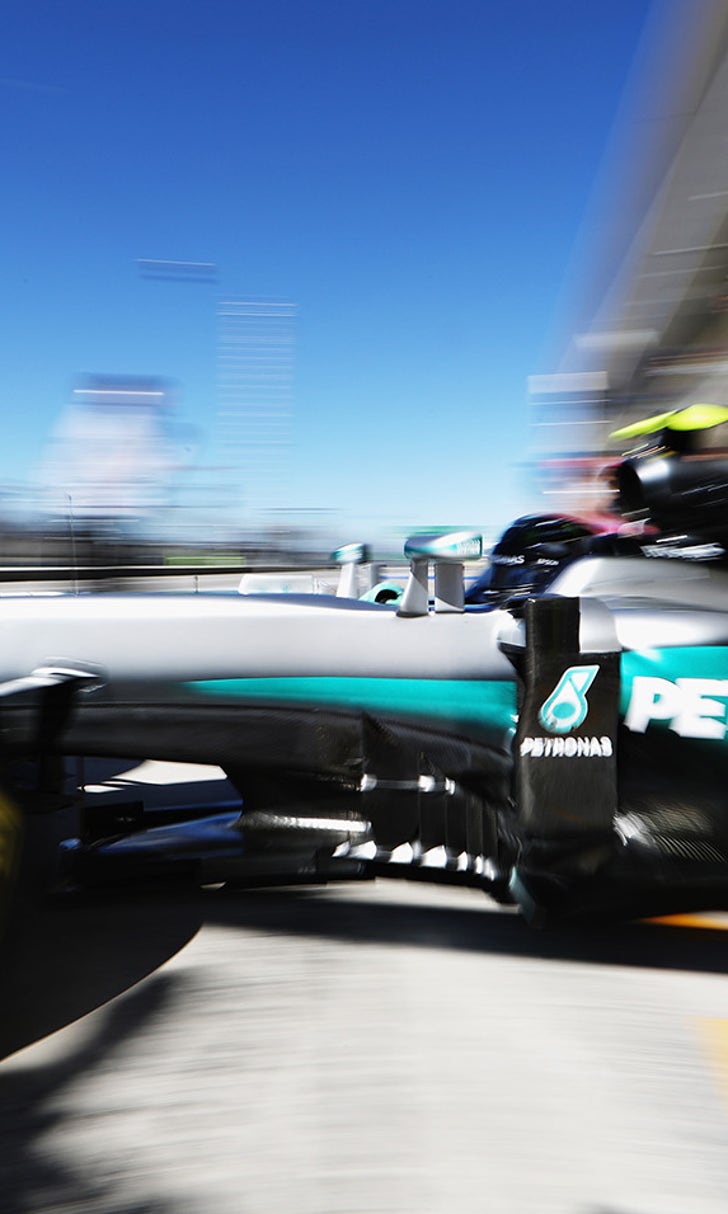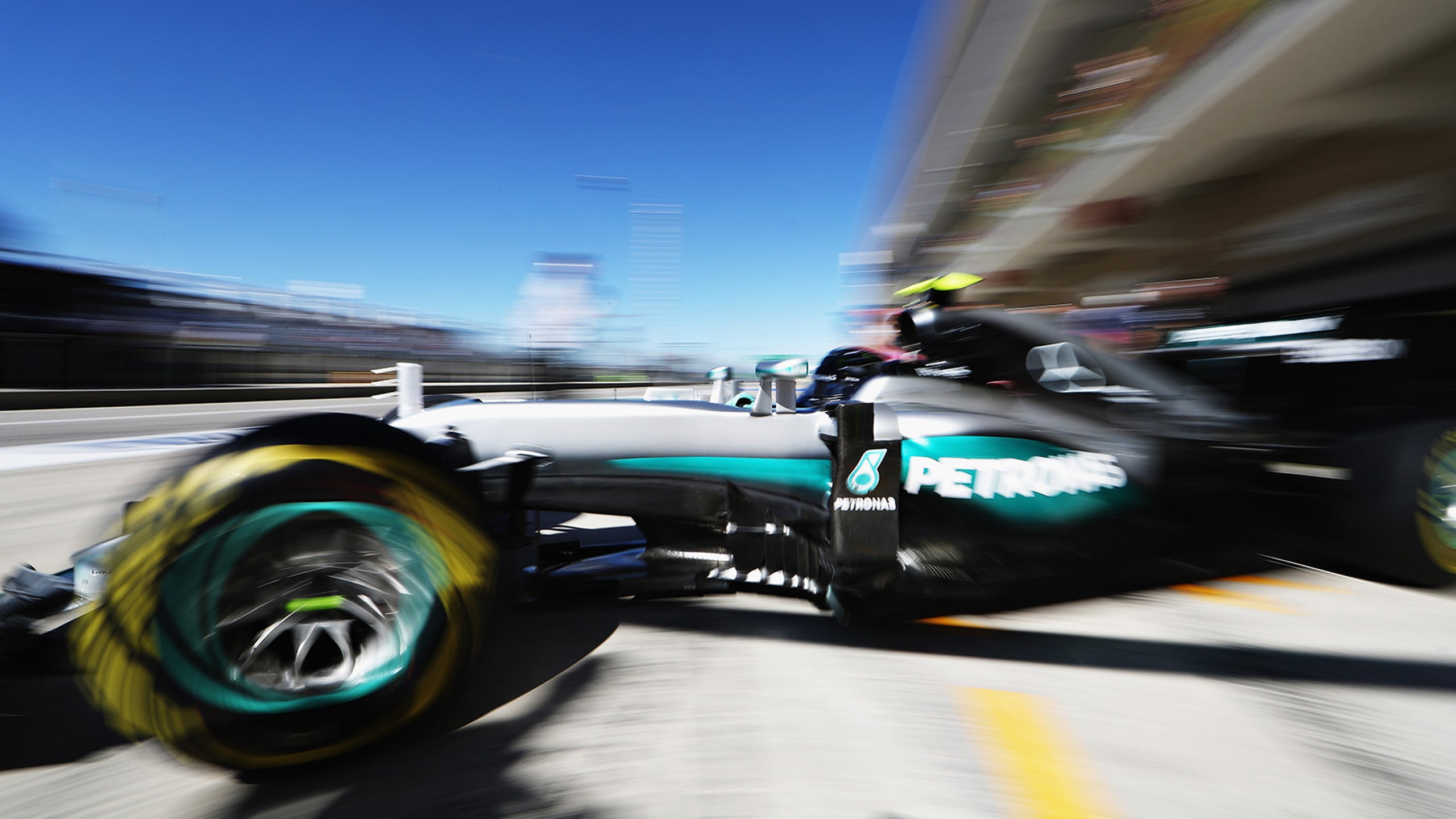 No Mercedes driver announcement until next year
BY Adam Cooper • December 15, 2016
Mercedes has confirmed that it will not make any announcements about the identity of its second driver until at least Jan. 3, when the factory returns to work after the Christmas and New Year vacation.

The news came in a lighthearted announcement to the F1 media, assuring them that they could take a break without having to worry about the imminent arrival of news.

A team spokesman said: "There will be no announcements from us until next year and nothing is planned for the period between now and our return to work on Jan. 3. So you can have a happy and relaxing Christmas in the knowledge that we won't be disturbing it!"

Mercedes does of course have Pascal Wehrlein under contract and there is no rush to confirm him as a works race driver until all other avenues have been explored.

Meanwhile, efforts continue to reach a deal to extract Valtteri Bottas from Williams with the help of what would in effect be a substantial discount on the team's engine bill. The biggest challenge for Williams would be to find a suitable team mate for Lance Stroll, with rumors now suggesting that the team is trying to convince Felipe Massa to rescind his retirement decision and stay on for another year.
---
---