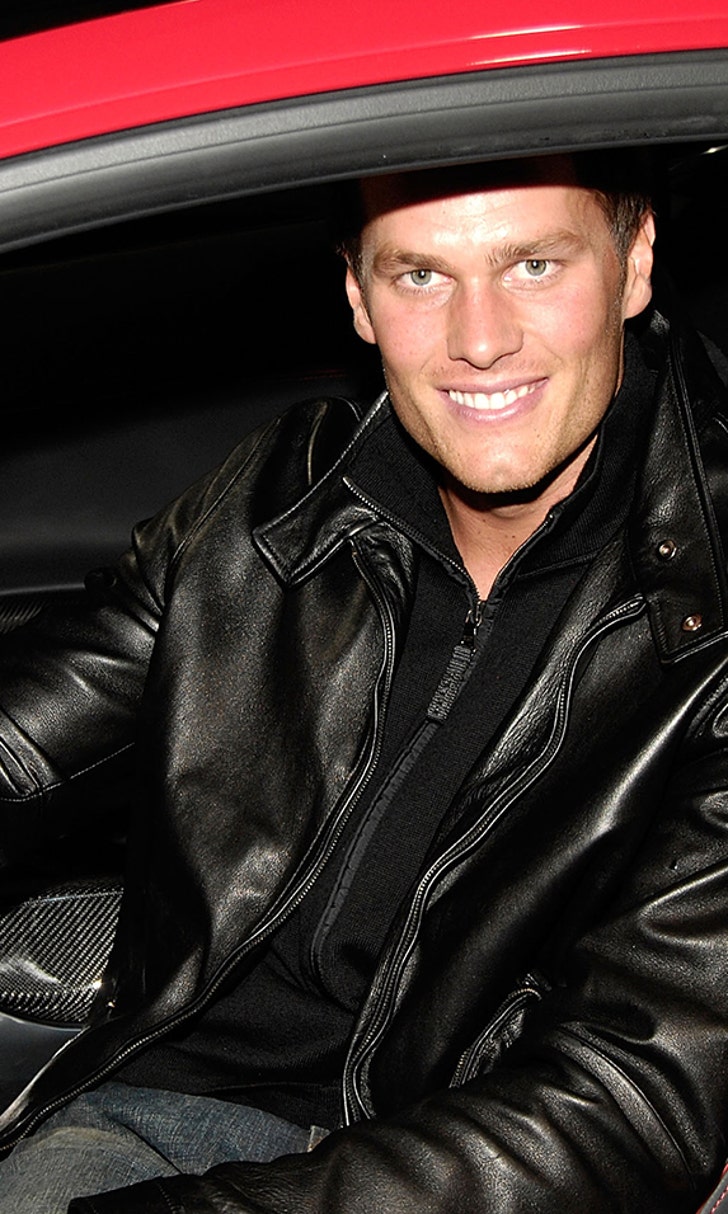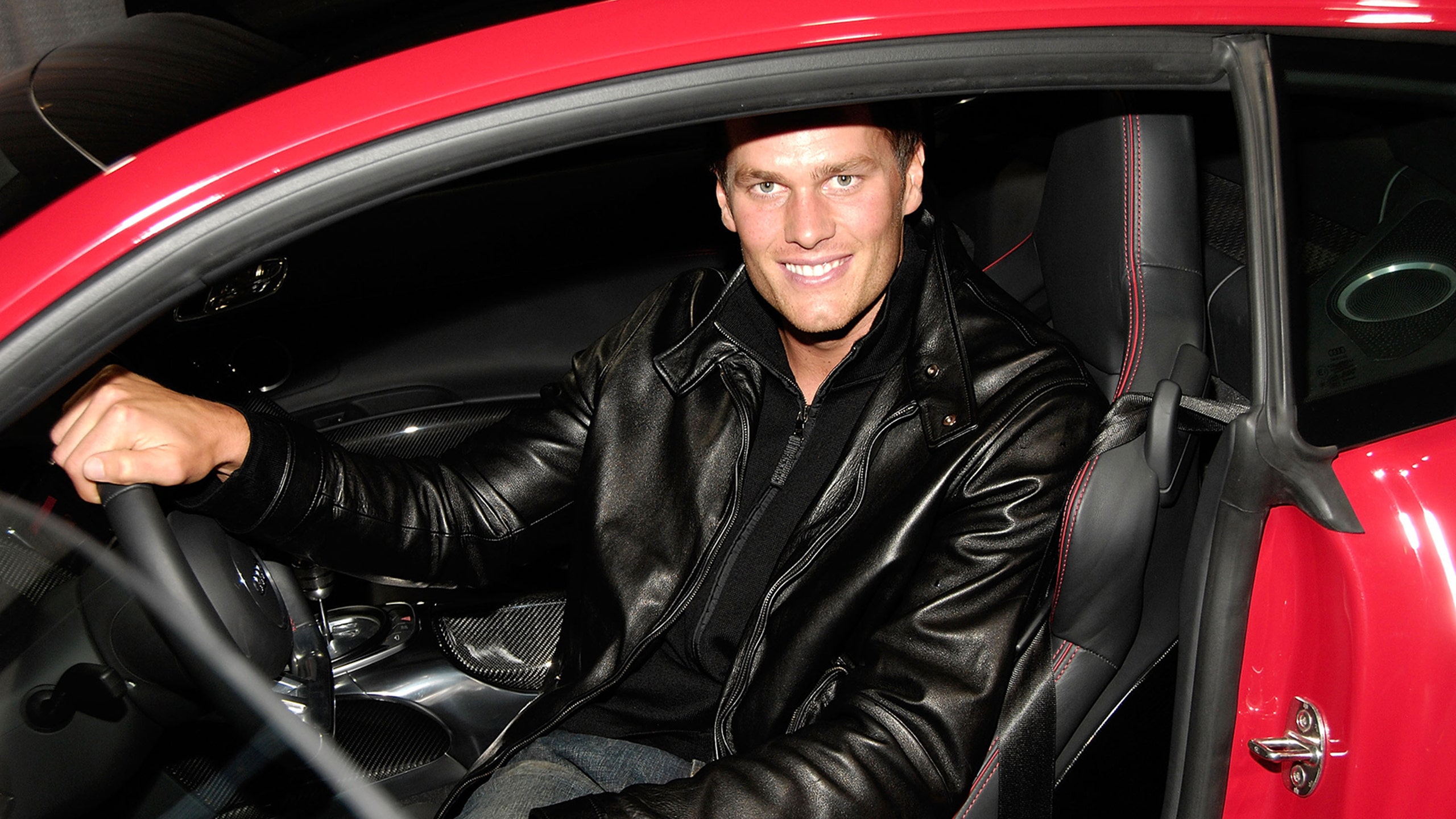 Nine outrageous cars owned by athletes
BY Cameron DaSilva • December 17, 2014
Professional athletes make ridiculous amounts of money each year. Some put the cash to good use and buy logical things like a house. Others spend it on cars — outrageous cars.
Tour players aren't going out and buying insane cars as frequently as some athletes, but guys like Ian Poulter and Rickie Fowler are obviously fans of their rides, and understandably so. I wouldn't mind having a couple of Ferraris or a Porsche GT3 RS in my garage, and neither would you.
There's just a difference between buying a new Mercedes-Benz and purchasing a semi-truck. Or in the case of Detroit Tigers outfielder Yoenis Cespedes, a Lamborghini that spits fire out of the exhaust.
Cespedes' Lambo definitely ranks up there on the list of absurd cars owned by professional athletes, but there are some even more ridiculous ones out there. Trust me.
To show you, we've compiled a list of the most insane ones we've ever seen:
J.R. Smith: Gurkha F5 Armored Truck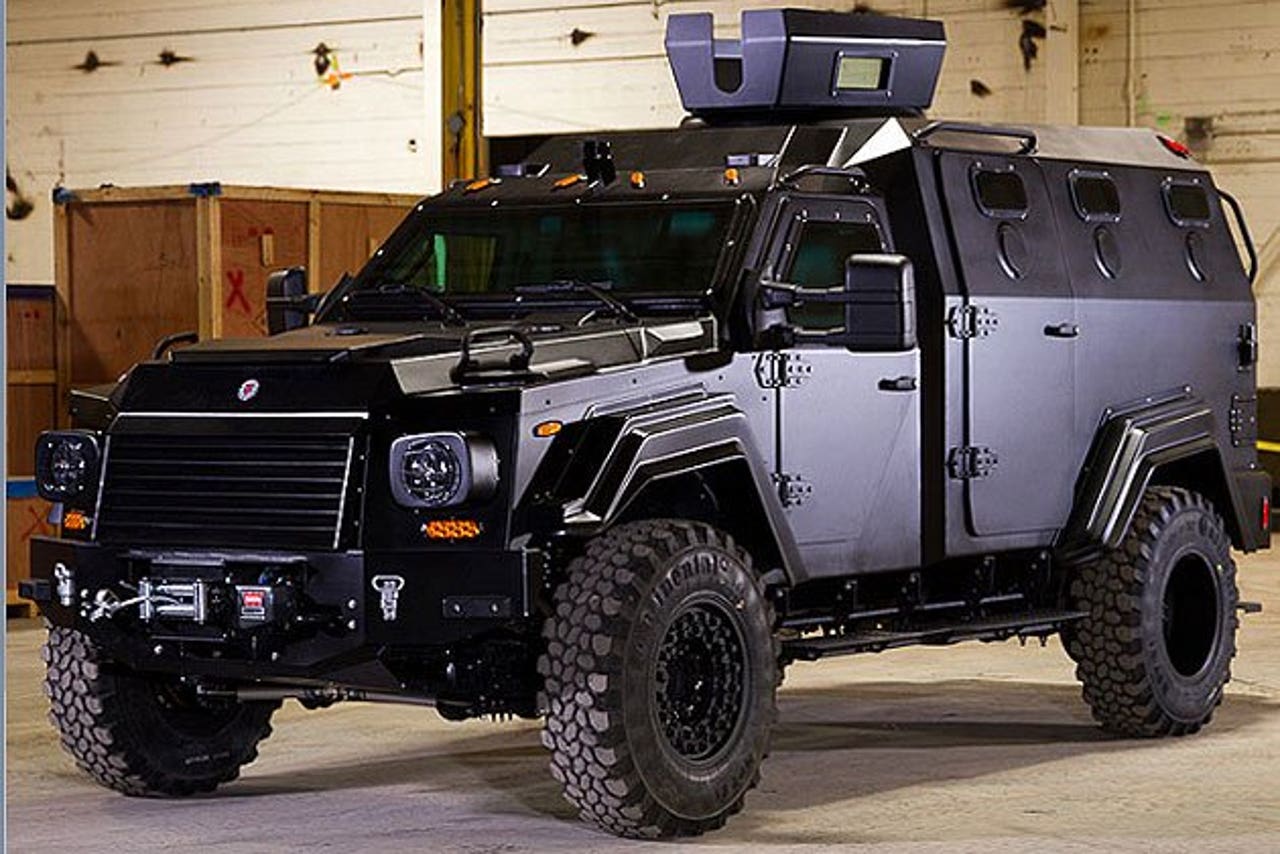 New York Knicks guard J.R. Smith is not only a huge golfer, he's a big fan of ... armored cars. Yes. Smith apparently owns one of these Gurkha F5 armored trucks, because why not? Oh, and the pricetag? Only $450,000. I'll take three please.
David Beckham: Porsche 911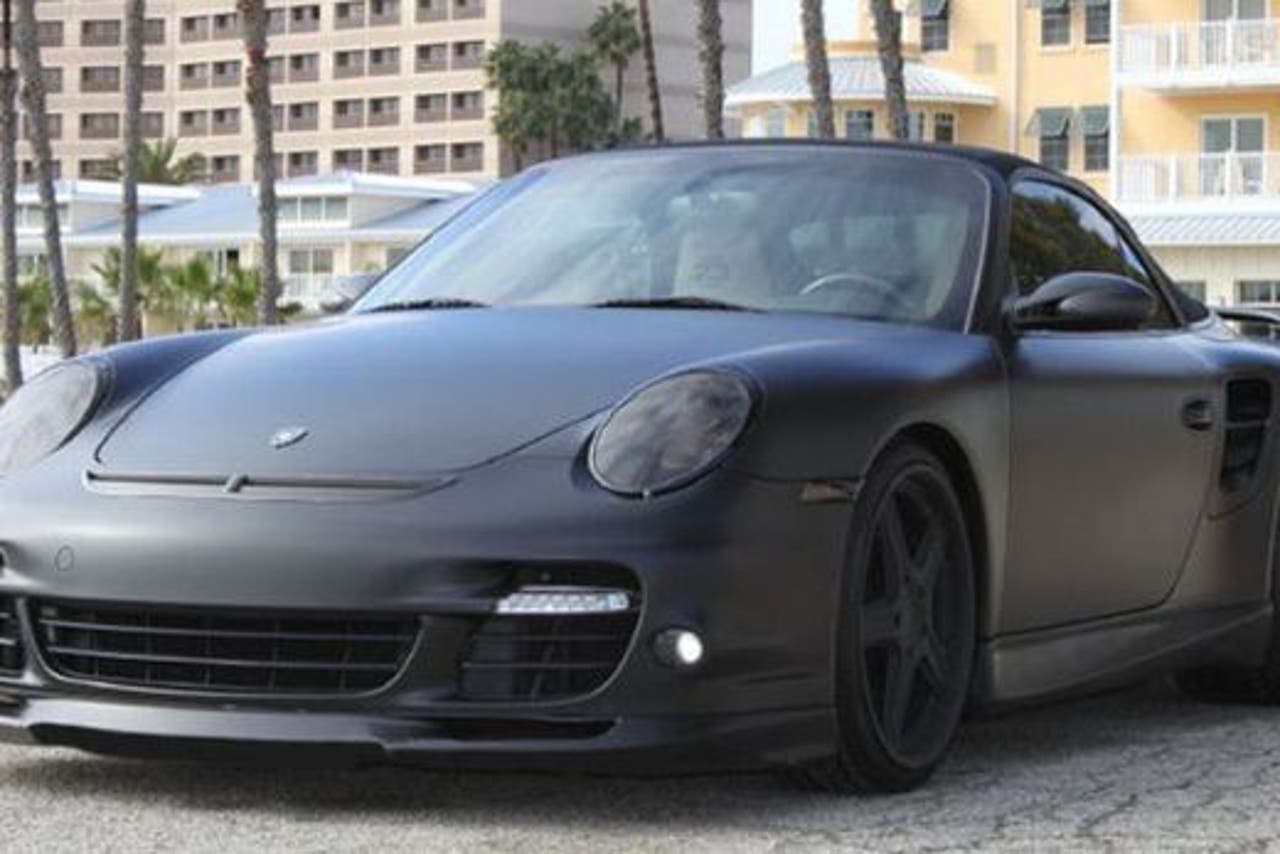 Professional soccer player and cover-boy David Beckham was once the proud owner of this blacked-out Porsche 911, which he reportedly spent more than $78,000 customizing. Why he sold it, I never will understand. But I can tell you that I wish I could say I bought it.
Chad Ochocinco: Semi Truck
Ochocinco was one of the most polarizing football players to ever lace 'em up. From his touchdown celebrations to his "Future Hall of Fame" jacket, you either loved him or you despised him. I particularly loved him during his playing days, for reasons like this: He owns a semi truck.
Joe Johnson: Ford F650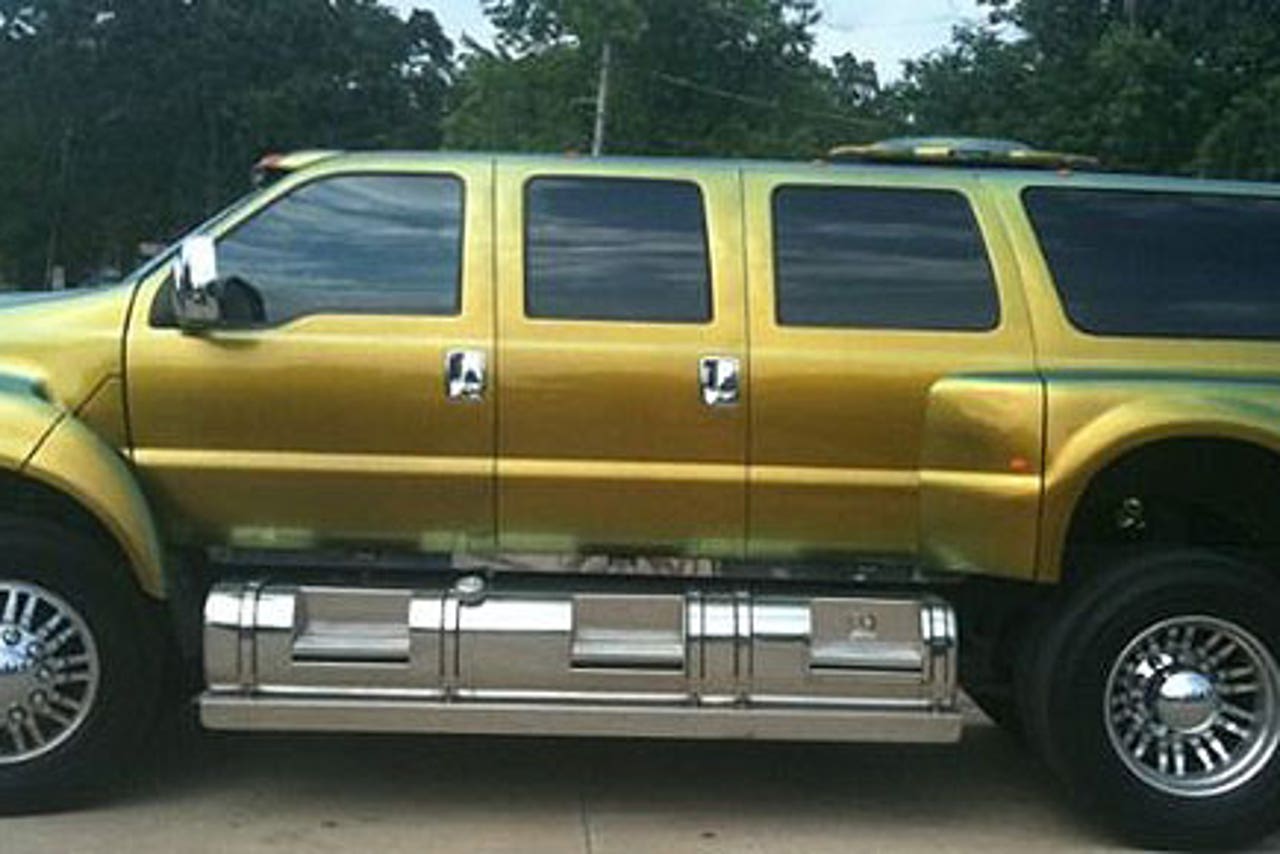 Brooklyn Nets forward Joe Johnson is one of the highest-paid players in the league, making nearly $20 million per year. So what does he do with all that cash, you ask? Well, he buys trucks like this one. It reportedly cost upwards of $200k after taking into account all the upgrades.
Mario Balotelli: Camouflage Bentley Continental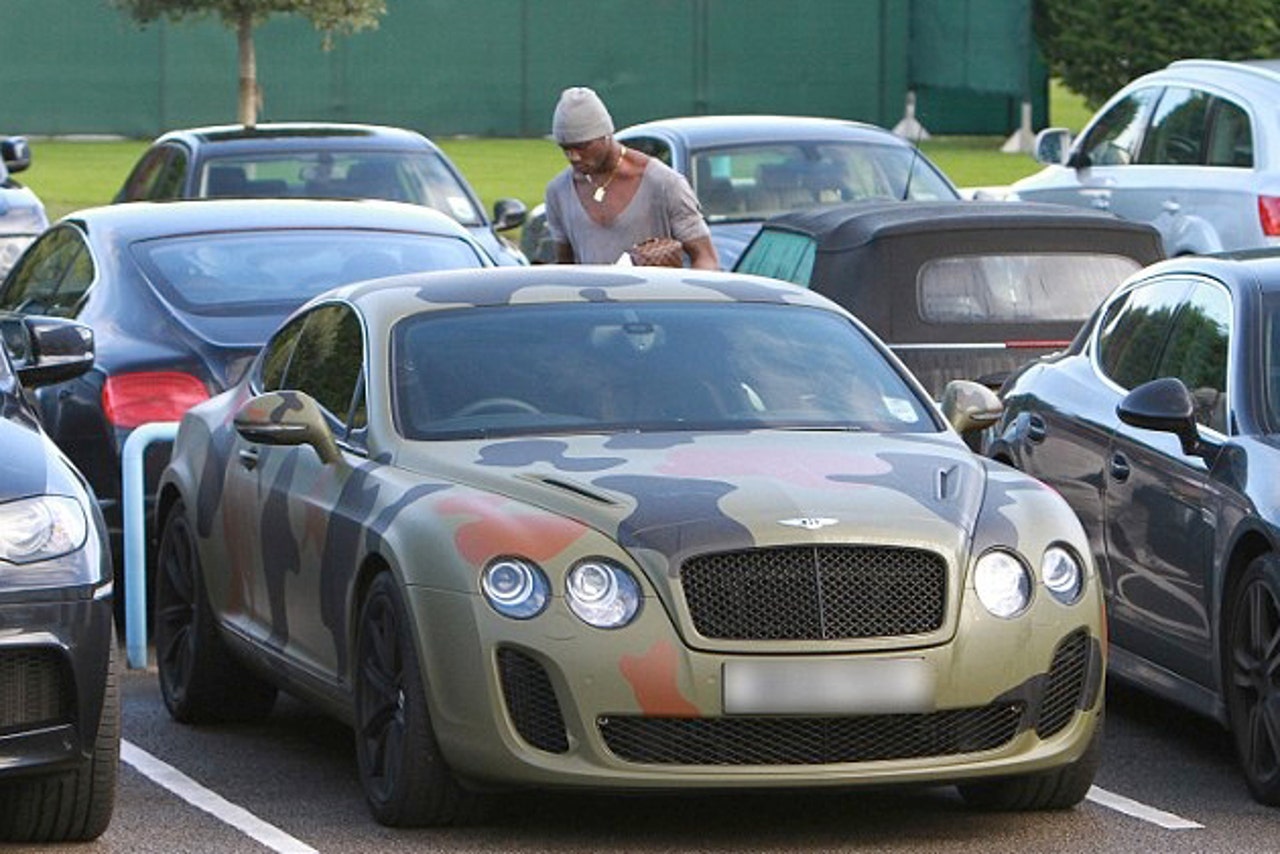 Italian striker Mario Balotelli often goes by the nickname "Super Mario" based on his ability to do anything and everything on the pitch. His car may not be painted like the Mario we grew up with, but it's definitely ... unique. His Bentley Continental has a camouflage paint job so you can't see it when it's driving down the street. Clever, Mario.
Roy Halladay: Hot Rod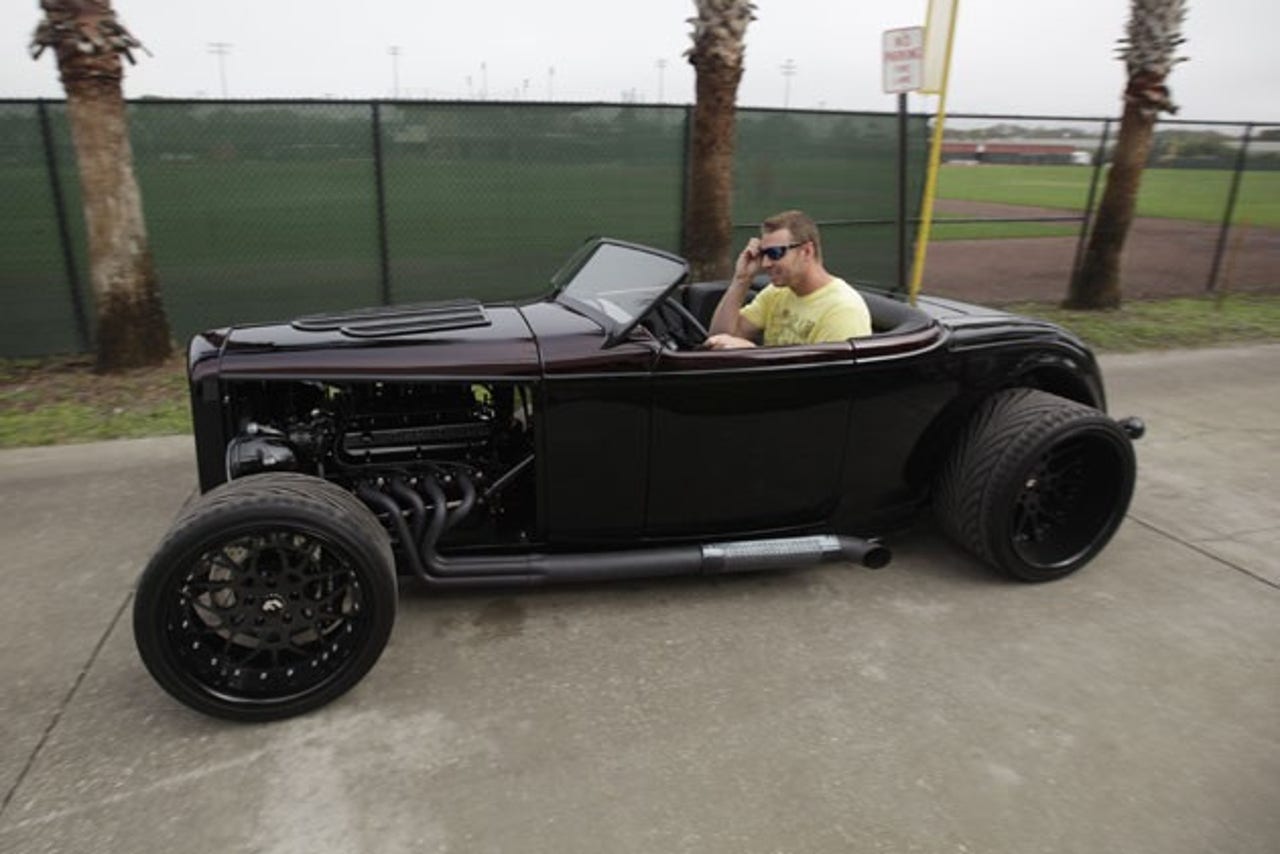 Roy Halladay was once the most dominant pitcher in baseball, earning two Cy Young awards and playing in eight All-Star games. Now that he's retired from the big leagues, Halladay has plenty of time to cruise around in his hot rod. 
Darren McFadden: 1972 Buick Centurion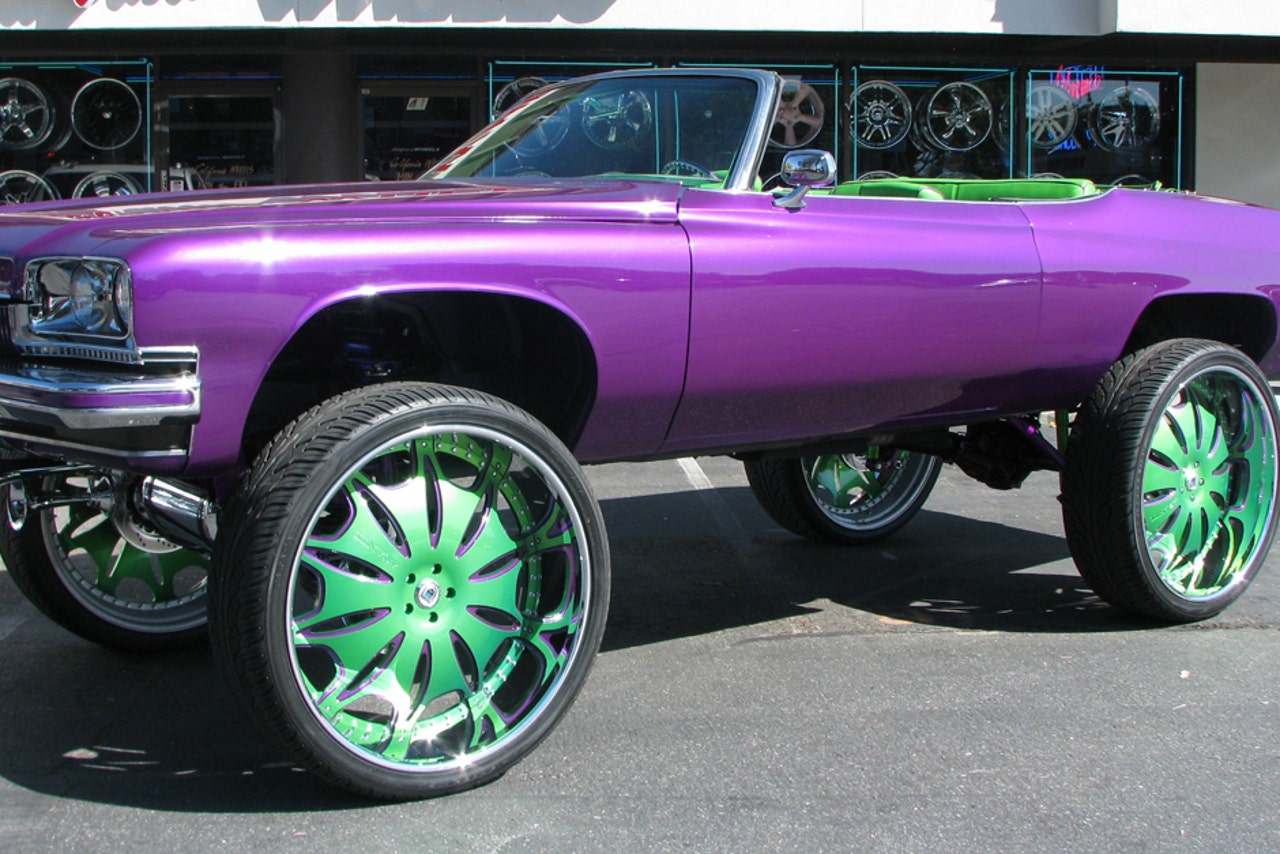 If there's an award for the most absurd car you've ever seen, this one takes the cake. Oakland Raiders running back Darren McFadden is the (proud?) owner of this purple and green 1972 Buick Centurion sitting on 32-inch rims and a 15-inch suspension lift. At least it matches the colors of his alma mater Arkansas. Oh wait ... it doesn't.
Tom Brady: Audi R8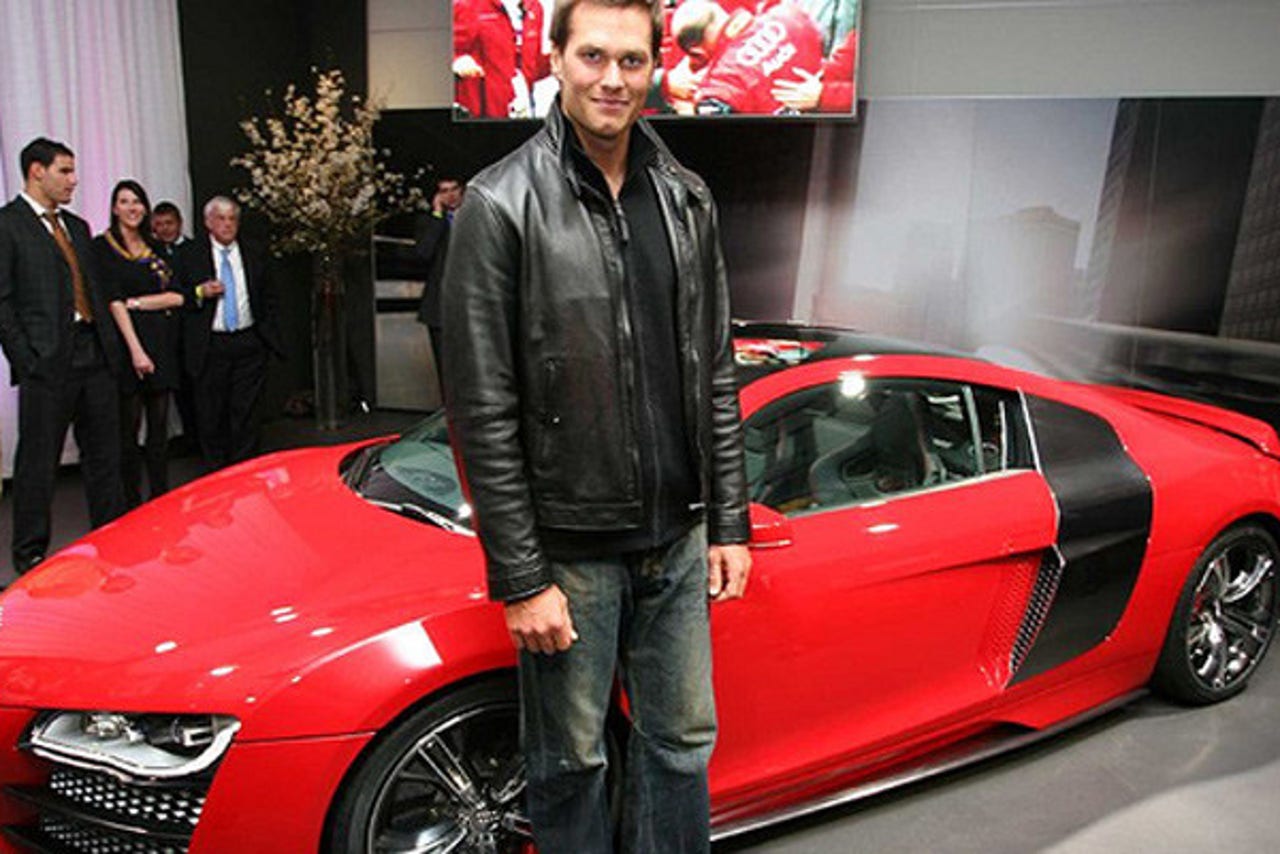 What would this list be without Tom Brady? From being left hanging while trying to get a high-five to running like a cheetah, Brady is everywhere. And he also owns a red Audi R8. I just wonder if he drives it while wearing Uggs...
LeBron James: Chevrolet Camaro SS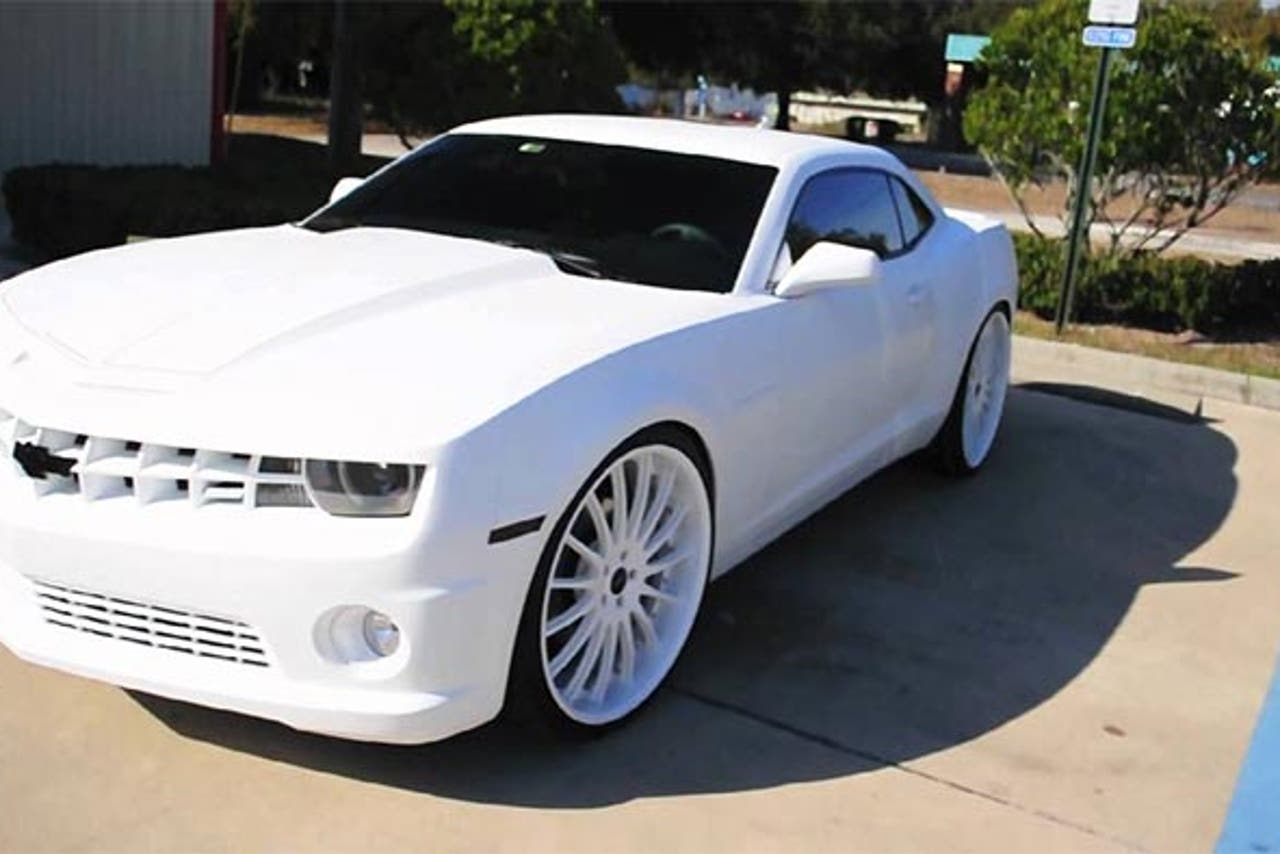 Last but not least, the best basketball player in the world closes out the list. Among what I'm assuming is a massive car collection, LeBron James' all-white Chevy Camaro SS is a can't-miss ride. Seriously. I wouldn't be surprised if this thing glowed at night. It's that bright. To see it in action, check out this video.
For more hot news, visit Back9Network.com.
---