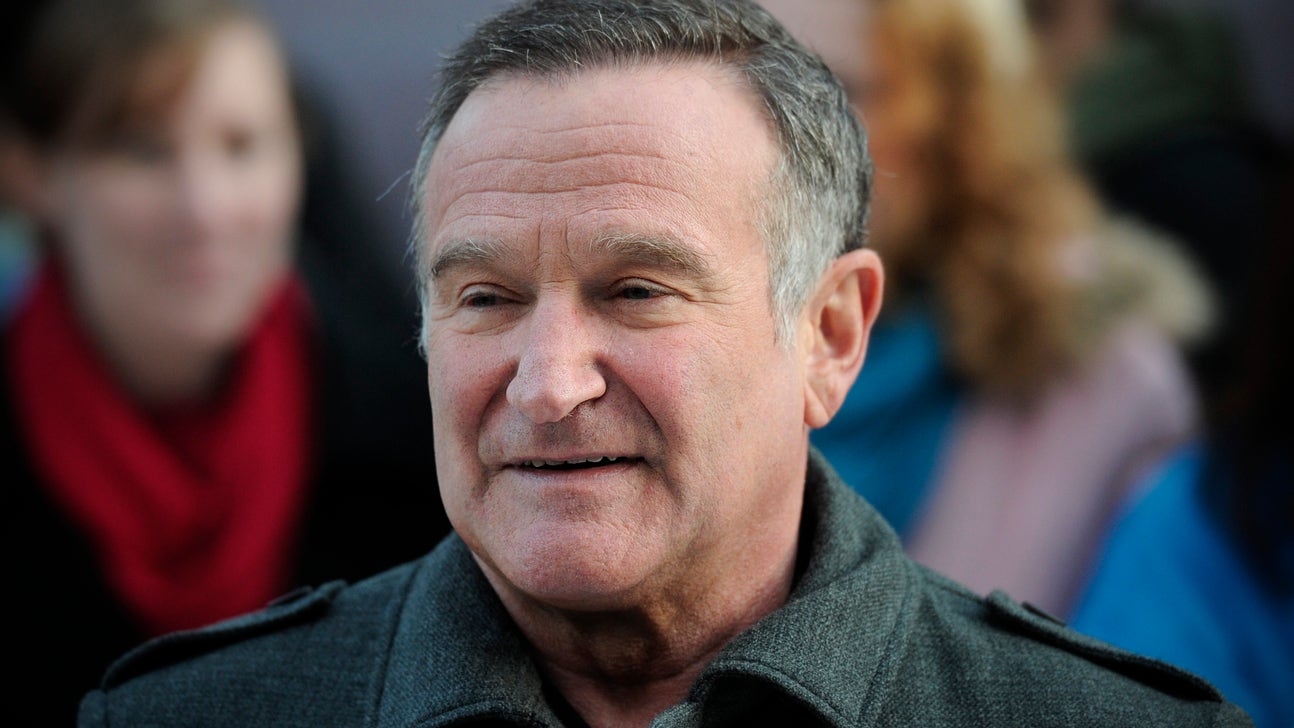 Motor racing community remembers Robin Williams
Published
Aug. 12, 2014 11:49 a.m. ET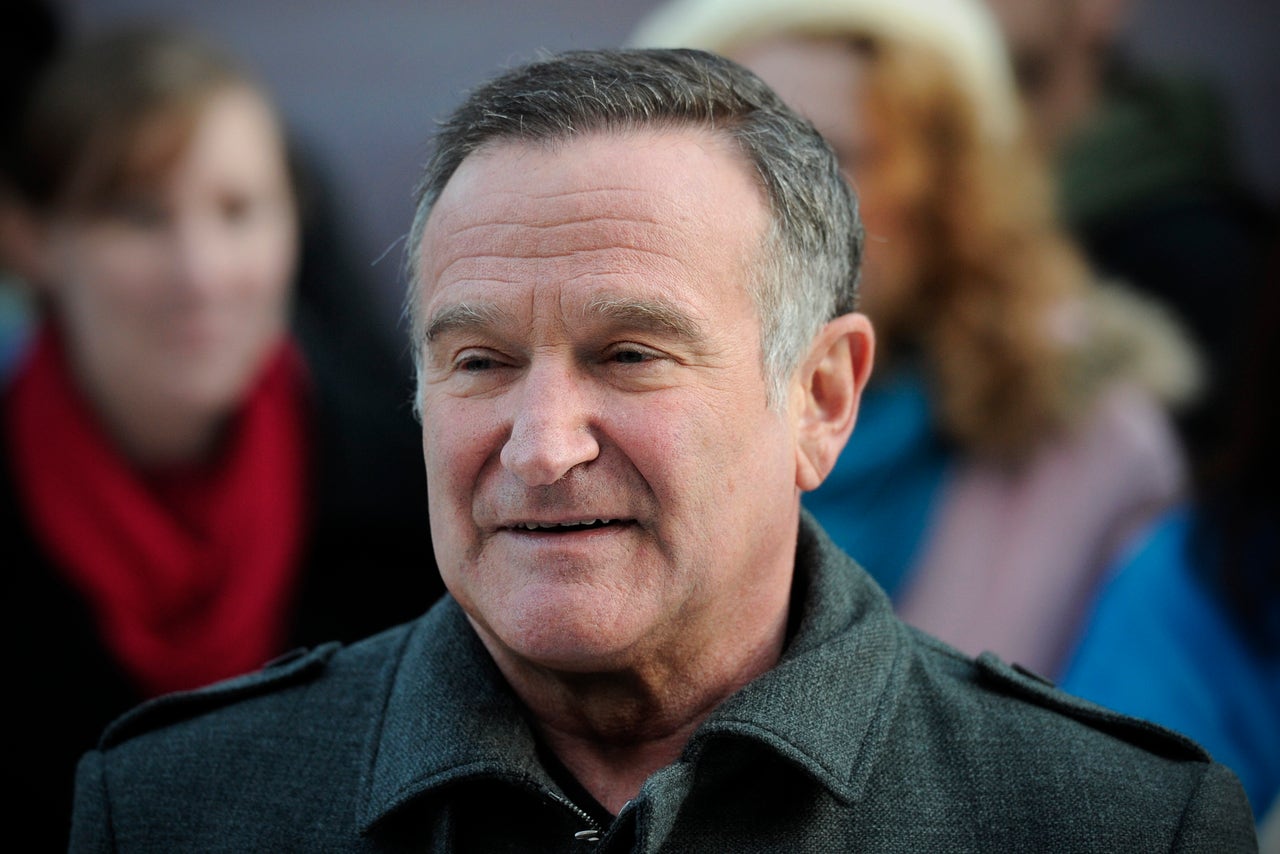 By now the news has became widespread that 63-year-old Robin Williams has died, after a suspected suicide in his California home on Monday.
Williams was a beloved actor and stand-up comedian, winning an Oscar for his performance in "Good Will Hunting," and was credited in 102 movies, reports IMDb, including "Dead Poets Society," "Good Morning, Vietnam," "Aladdin," and "Mrs. Doubtfire."
Of course, we also hold a special place for Williams' car movies, "Cadillac Man" and "RV."
Many motor racing drivers and personalities have taken to social media upon learning of his passing.
Garcias a Robin Williams por tantos momentos especiales! #DEP/ Special thanks to Robin Williams for all the great moments he gave us! #RIP

— Dani Pedrosa (@26_DaniPedrosa) August 12, 2014
Horrible news. @robinwilliams was such an awesome actor/comedian in so many ways. One of my favorites. RIP Robin Williams

— Andy Lally (@AndyLally) August 11, 2014
Rest in peace, Robin Williams.
---