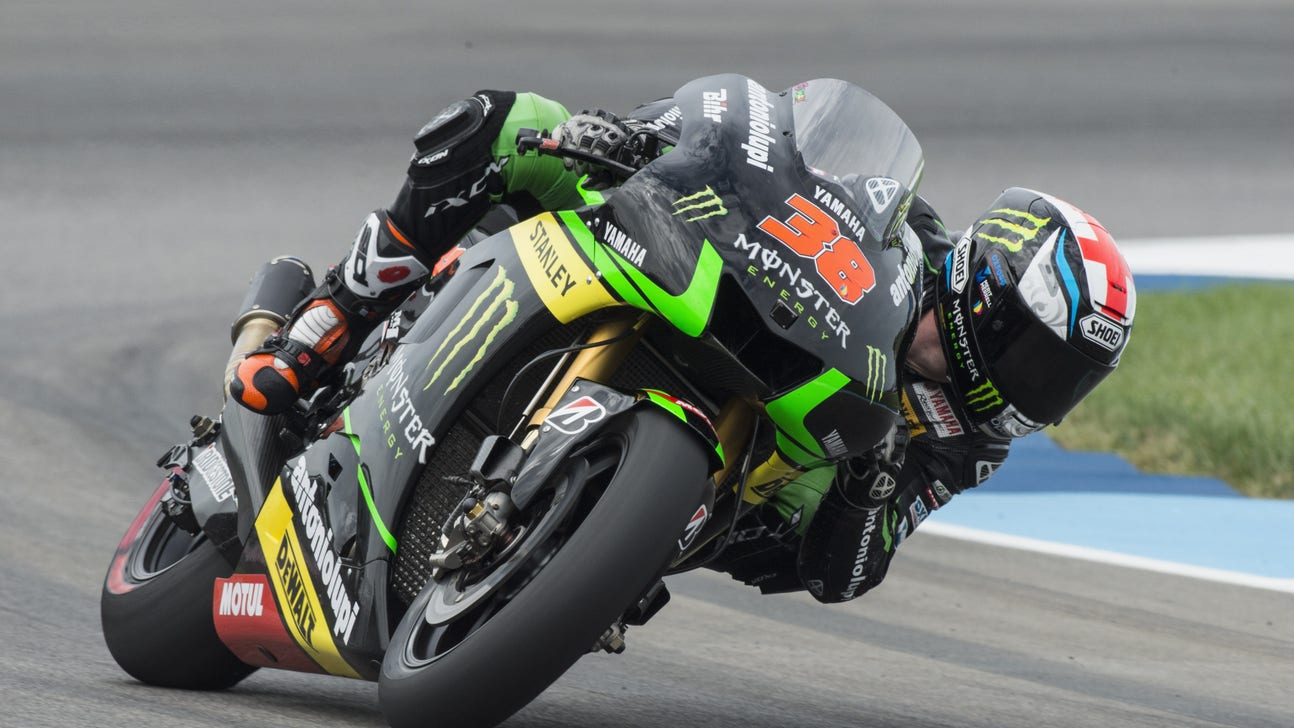 MotoGP: Smith to stay with Monster Yamaha Tech3 in 2015
Published
Aug. 13, 2014 11:06 a.m. ET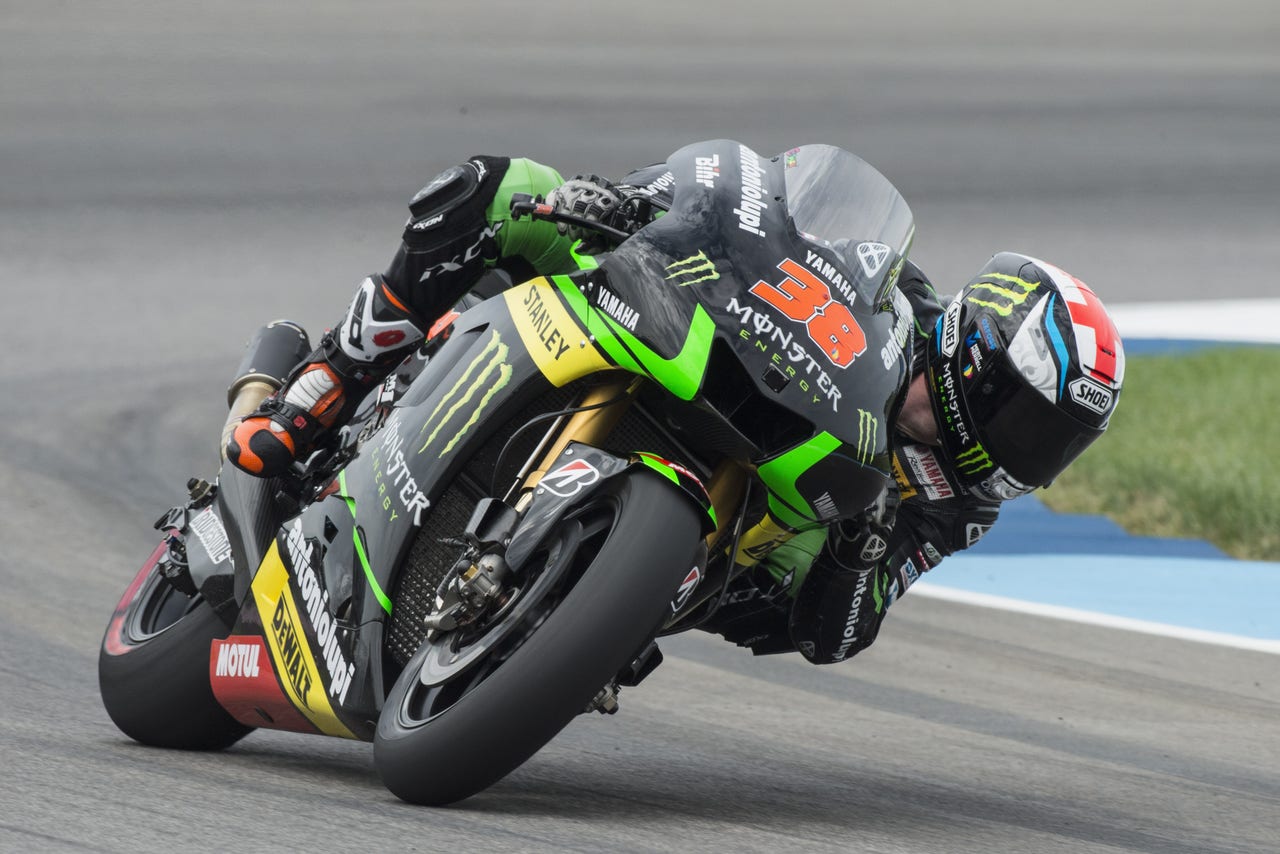 Monster Yamaha Tech3 announced Wednesday that current British rider Bradley Smith will remain with the French squad next season having signed for a further year to compete in MotoGP™ aboard the Yamaha YZR-M1.
Bradley Smith, 23, initially joined the team in 2011 for his inaugural Moto2™ season aboard the team's self designed and built Mistral 610, having won races in the 125 class. After competing in the Moto2 class for two seasons and achieving some memorable results, such as fighting to a superb second placed home podium at Silverstone in 2011 from 28th on the grid, Smith moved up to the Monster Yamaha Tech3 MotoGP team in 2013.
He accomplished a successful first year in the premier class, which included three sixth-place finishes, and is currently in his second year, where he has achieved such honors as qualifying on the front row for the first round of the World Championship in Qatar. The British rider will continue into his fifth year with Monster Yamaha Tech3 in 2015 as he intends to resume challenging for the accolade of the leading satellite MotoGP bike.
Smith commented, "It's difficult to explain exactly how I feel right now but I am just overly thankful to Yamaha and Herve (Poncharal) as well as the whole Monster Yamaha Tech3 team for believing in me and enabling me to continue riding here for another year. I really do love working with this team plus the Yamaha YZR-M1 and it's crazy to think that this well be our fifth year together although it still feels like the second!"
"There's been a lot of emotion in signing again so I'm really happy with the end result and that everything is finally sorted. Also, it's positive mentally to have next year clear whilst going into the second half of this season. For me personally, it's now time to start achieving and performing at my full potential, which I don't believe we have seen yet. I know that with this team they can support me to get where I am capable of being and beyond."
He continued, "In addition, riding with Pol (Espargaro) is great fun as it creates a strong atmosphere in the team and together we are very competitive which aids us in pushing as well as motivating each other in every session. For Pol and I to finish fifth and sixth at Indy is back where Monster Yamaha Tech3 deserves to be and everyone can expect more of the same in the next 18 months. I am very happy and look forward to the rest of the season as well being very excited for 2015."
Team Manager, Herve Poncharal, added, "I am very pleased to announce that Bradley Smith will remain with the Monster Yamaha Tech3 team for one more year. We know each other well plus he is part of the family so this will be the fifth year of us working together and he will be the second longest serving Tech3 rider behind Olivier Jacque."
"This year has not been easy for him so far due to the high expectations after the winter test and the first race in Qatar. But he never gave up, so together with Yamaha and Tech3 we believe he is the best choice of rider for 2015. I believe that him and Pol are getting on really well together and will push each other to strong results. I am very happy to welcome Bradley back for one more year and I hope this agreement will not only help him to finish the second half of the year in a more relaxed state of mind, but also make things exciting for the MotoGP fans watching him."
---