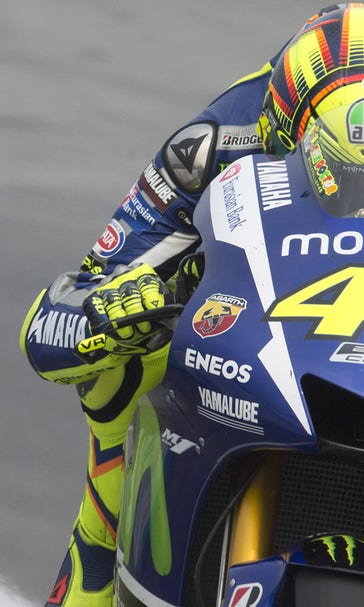 MotoGP: Movistar Yamaha issues reply to Honda
November 3, 2015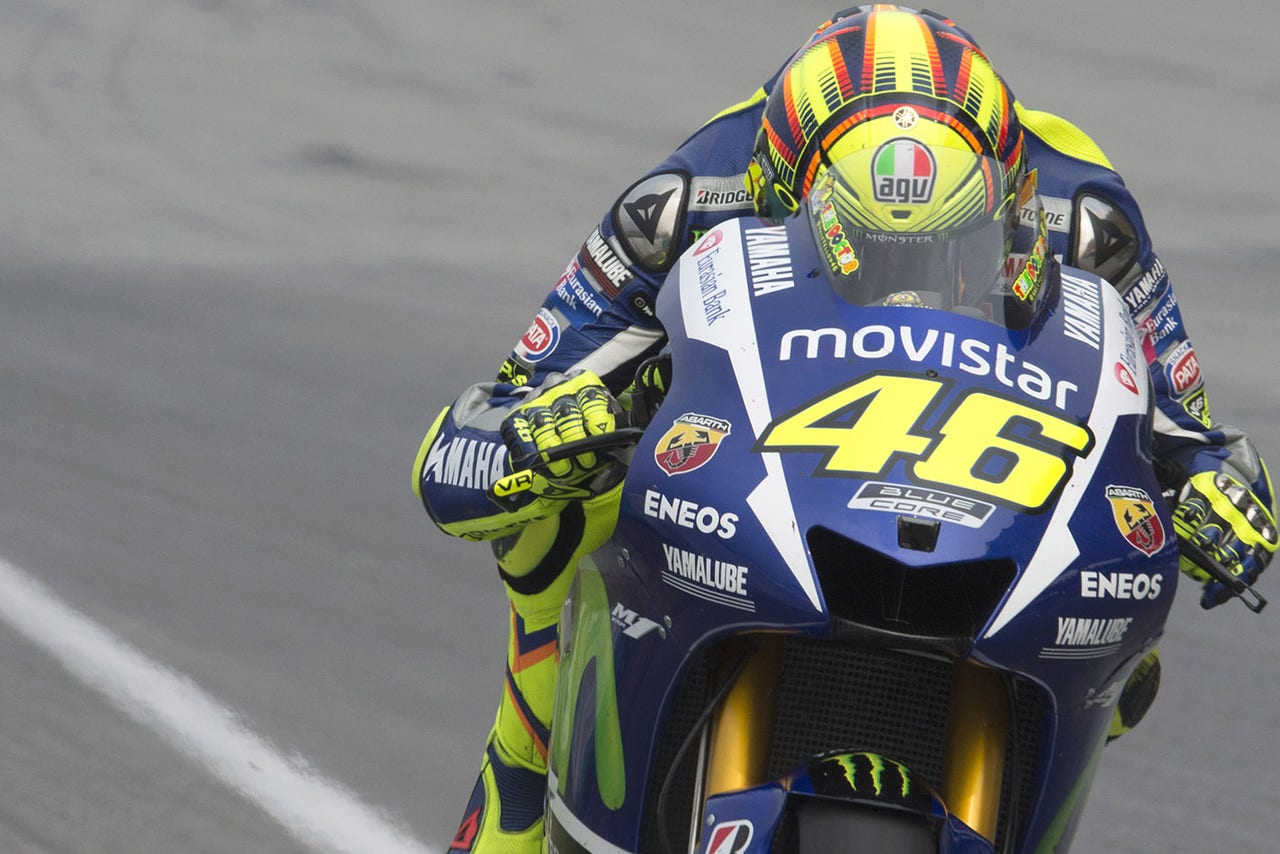 Earlier this week, Honda Racing Corporation (HRC) issued a Q&A with its Vice President Shuhei Nakamoto, who stated that the team had supporting evidence that Valentino Rossi kicked Marc Marquez' brake lever causing the Repsol Honda rider to crash in Malaysia.
On Tuesday, Movistar Yamaha issued its response:
"We refer to the press release issued by Repsol Media Service on Sunday 25th October 2015, titled 'Pedrosa wins and Marquez crashes after unsportsmanlike kick from Rossi', as well as the press release issued by Honda Racing Corporation on Monday 2nd November, titled 'Q&A with Shuhei Nakamoto, HRC Executive Vice President'.
"Yamaha would like to express its disagreement with the words that have been used to report on the incident between riders Valentino Rossi and Marc Marquez.
"Both press releases included words that accuse Valentino Rossi of kicking Marc Marquez's bike that is something not proven by the investigation of the Race Direction.
"We therefore reject the wording used in the said published statements that do not correspond with the findings of the Race Direction.
"Yamaha has no wish to enter into further discussion regarding this unfortunate affair and our desire is to conclude the 2015 MotoGP season in the best possible way.
"We go to Valencia with the clear intention of trying our best to win what we hope will be a memorable final race with all riders and teams competing in an exemplary sportsmanlike manner befitting the top category of motorcycle racing."
Movistar Yamaha riders Jorge Lorenzo and Valentino Rossi will fight for the 2015 World Championship crown at Valencia, with Rossi coming in with a 7-point advantage.
Rossi was initially penalized for the collision in Malaysia and would have had to start the season finale from the back of the field. However, Rossi has appealed Race Direction's decision and so the penalty has temporarily been suspended with a final decision to be handed down on the Friday before the race.
Click HERE for more MotoGP news and features
---