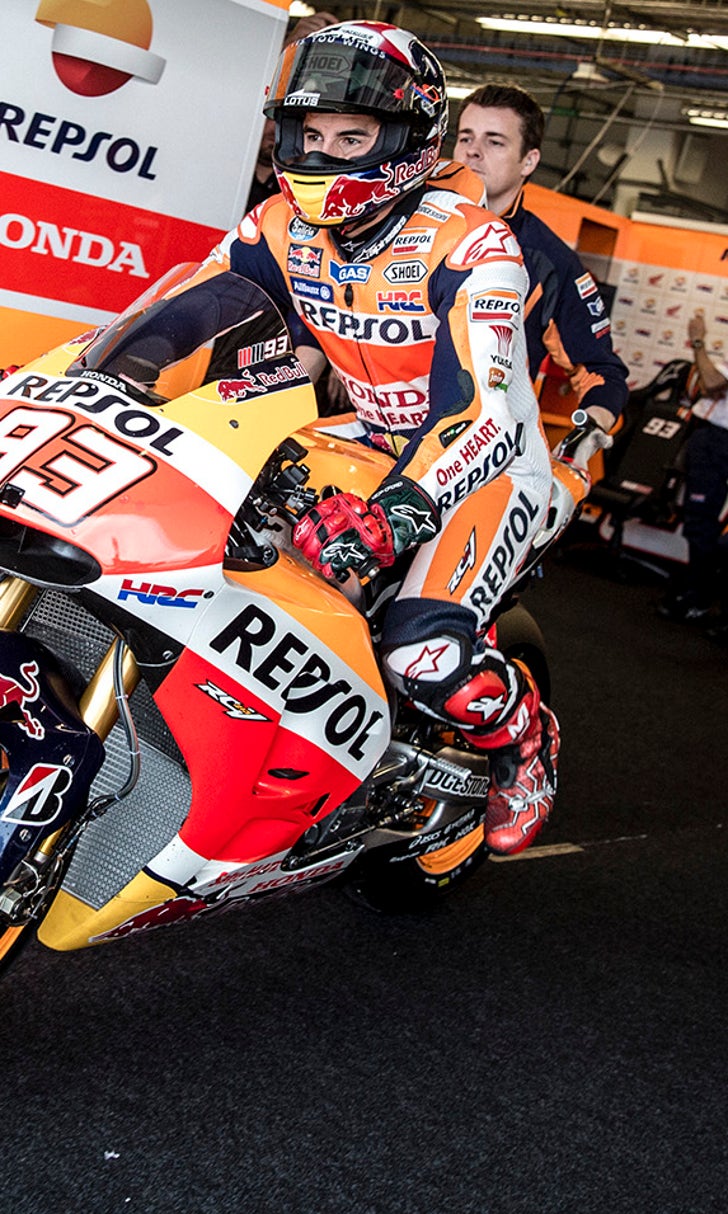 MotoGP: Honda chasing 700th grand prix victory
BY foxsports • August 2, 2015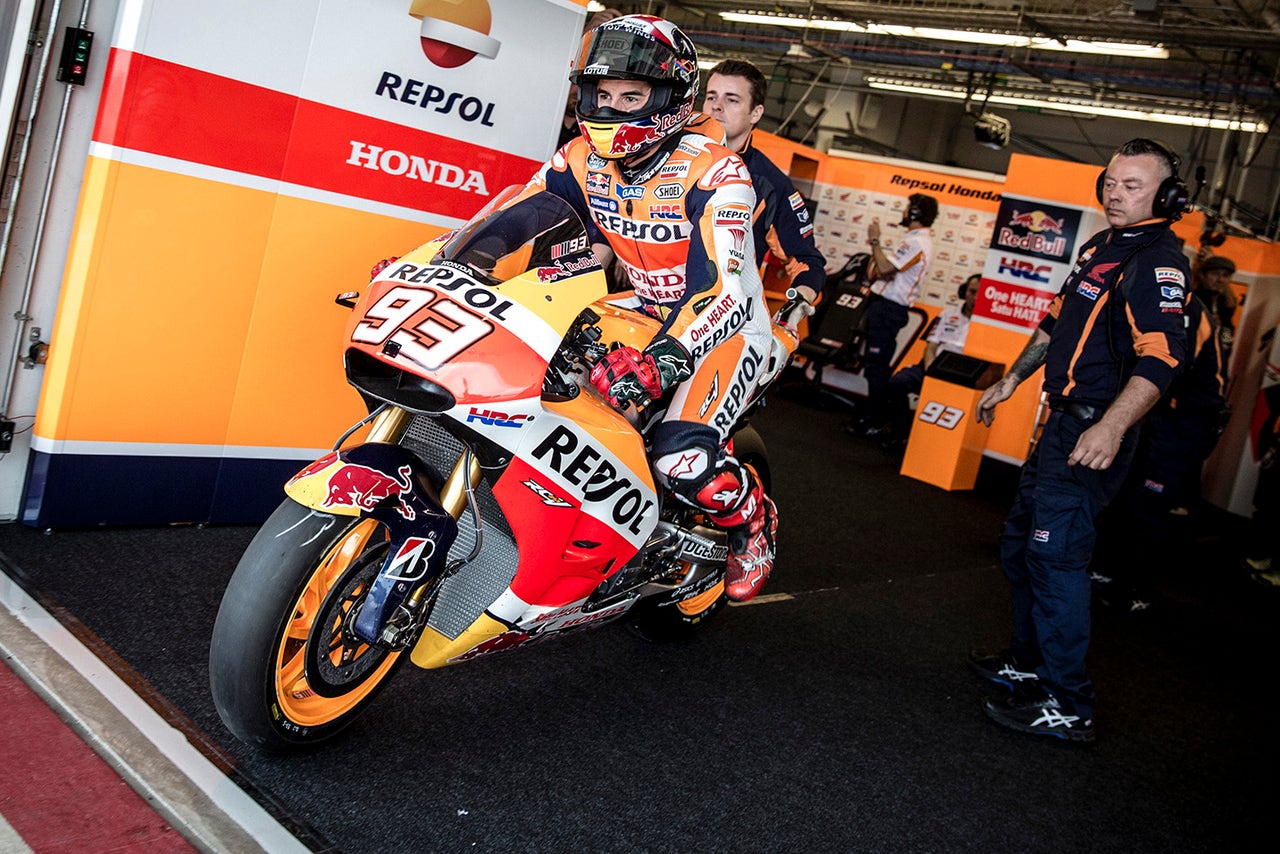 The two victories for Honda riders in Germany take the total number of grand prix wins for Honda as an official constructor to 698. Two more grand prix wins for Honda and they will become the first manufacturer to reach the milestone of 700 grand prix wins. Below are some facts and figures about these Honda grand prix wins:
- The breakdown of Honda wins by class following the German Grand Prix is: MotoGP – 109, 500cc – 156, 350cc – 35, 250cc – 207, Moto3 – 14, 125cc – 164, 50cc – 13
- A total of 79 different riders have achieved grand prix wins riding Honda machinery
- Honda's most successful year was 1997 when they achieved 31 grand prix wins (15 x 500cc, 12 x 250cc, 4 x 125cc)
- Honda has won 24 percent of the 2,907 solo grand prix races that have taken place in the 67-year history of motorcycle grand prix racing.
- The venue where Honda has had most grand prix success is the Assen circuit, where Honda has achieved a total of 58 grand prix victories.
The 10 most successful Honda riders in terms of grand prix wins:
1. Mick Doohan - 54 (54 x MotoGP/500cc)
2. Dani Pedrosa - 49 (26 x MotoGP/500cc, 15 x 250cc, 8 x 125cc)
3. Jim Redman - 45 (2 x MotoGP/500cc, 21 x 350cc, 18 x 250cc, 4 x 125cc)
4. Mike Hailwood - 41 (8 x MotoGP/500cc, 12 x 350cc, 20 x 250cc, 1 x 125cc)
5. Valentino Rossi - 33 (33 x MotoGP/500cc)
6. Freddie Spencer - 27 (20 x MotoGP/500cc, 7 x 250cc)
7. Luigi Taveri - 26 (20 x 125cc, 6 x 50cc)
8. Marc Marquez - 21 (21 x MotoGP/500cc)
9. Loris Capirossi - 19 (1 x MotoGP/500cc, 10 x 250cc, 8 x 125cc)
10. Wayne Gardner - 18 (18 x MotoGP/500cc)
Other milestone Honda wins:
1st – Tom Phillis – 125cc – 1961 – Spain – Montjuic
100th – Luigi Taveri – 50cc – 1966 – Dutch TT – Assen
200th – Jim Filice - 250cc – 1988 – USA – Laguna Seca
300th – Alex Criville – 500cc – 1992 – Dutch TT – Assen
400th – Haruchika Aoki – 125cc – 1996 – Brazil – Jacarepagua
500th – Valentino Rossi – 500cc – 2001 – Japan – Suzuka
600th – Dani Pedrosa – 250cc – 2005 – Australia – Phillip Island
---