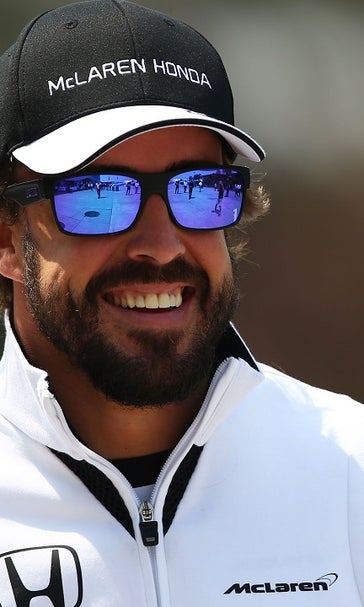 More power won't spoil McLaren's balance, says Alonso
April 17, 2015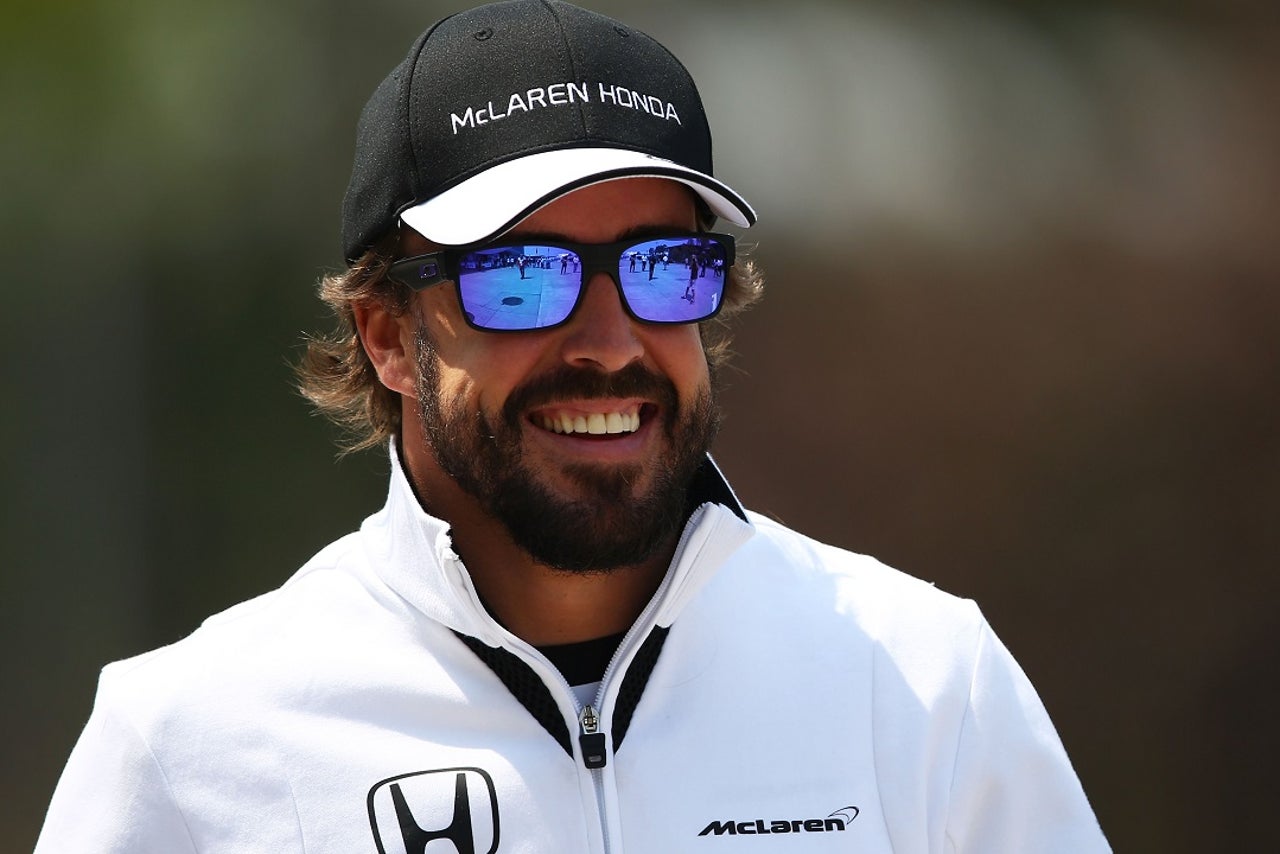 Fernando Alonso insists that a lack of power is not masking any unexpected deficiencies in the McLaren chassis -€" in other words he expects its handling to remain consistent as the engine performance is ramped up.
Both Alonso and Jenson Button have expressed their satisfaction with the MP4-30, with the former noting: "It's a car that's not too tricky, or it's not picky, let's say. It's a car that gives you confidence, every lap you do you can push more and more, and it doesn't make you any funny surprises."
Some observers suspect that the chassis might not prove to be so user friendly as the power unit becomes more effective, but Alonso is confident that that won't happen.
"No I don't think so," said Alonso. "I think we are aware of this problem, and we are making sure that the directions we go with the car are suitable with the power we have now, and the power that we may have.
"Maybe it will change some things, some braking performance, some downshifts, some traction problems or whatever that maybe with more power it raises a problem, but we are making sure we are ready when that day arrives."
---