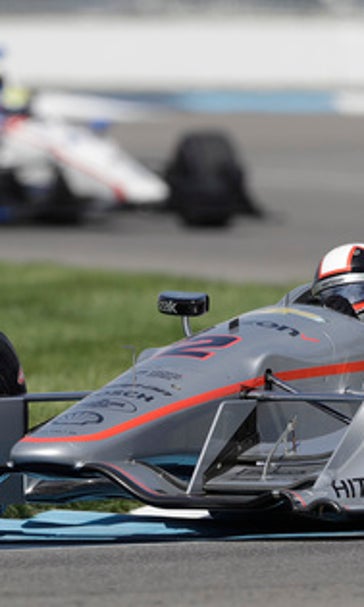 Montoya undeterred by spoils of defending Indy 500 champ
May 15, 2016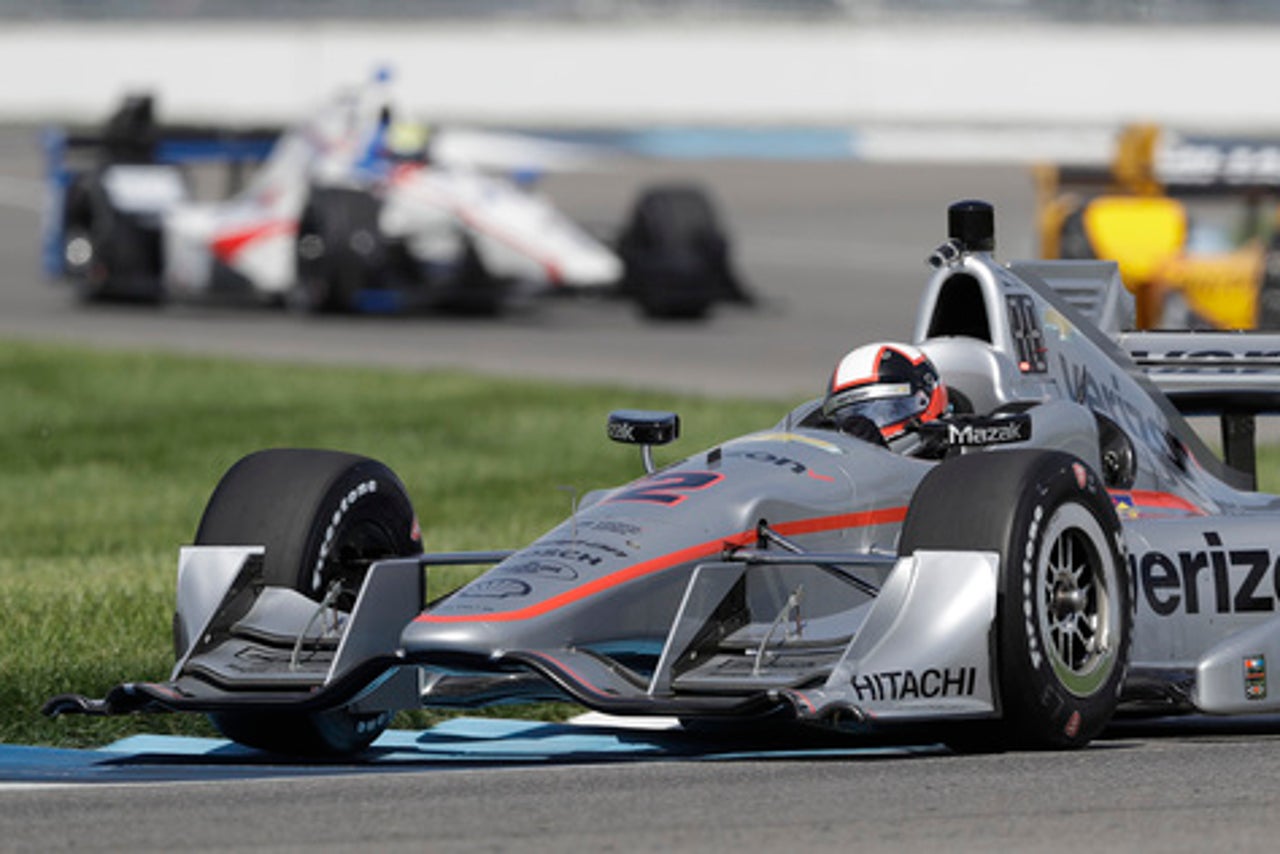 INDIANAPOLIS (AP) Juan Pablo Montoya spent his first week in Indianapolis surrounded by autograph seekers in Gasoline Alley.
The next two weeks will be spent balancing the obligations of racing and promoting the 100th running of the Indianapolis 500.
Yet the 40-year-old Colombian driver, a two-time race winner, refuses to bask in his first and perhaps last chance to play the role of defending champion. He'd rather work on winning again.
''It makes it tough, it makes it harder for everybody,'' Montoya said while preparing for Indy's first race this month. ''I think it will be go, go, go next week and then it will be more like a normal weekend.''
Montoya appears unfazed by the spoils that come with this title, perhaps because he has more experience winning big races.
He captured one of the sport's crown jewels, Monaco, in 2003. He became the first driver to win the 24 Hours of Daytona in each of his first two starts, 2007 and 2008. He was chosen NASCAR's rookie of the year in 2007 and made the Cup's season-ending chase. And in 2000, while driving for Target Chip Ganassi's CART team, Montoya became the first rookie winner at the 500 in 34 years.
When he left the U.S. for F1 in 2001, Montoya gave away the chance for a repeat, and he didn't return to the 2.5-mile oval in an IndyCar until joining Team Penske in 2014.
Now, 16 years after getting his first Indy win, he's finally come back as the reigning winner, a role others savor.
''It's always fun to come back after you win because you have such great memories,'' three-time Indy winner and teammate Helio Castroneves said. ''It's just fun.''
The pageantry never truly goes away.
Montoya was back in Indy in December for the unveiling of his image on the traditional Borg-Warner Trophy. Sometime before the May 29 race, preferably this week, track officials plan to formally present Montoya with his second victory ring.
Penske's public relations staff is trying to strike the proper balance between Montoya's day job and the requested appearances expected of someone who has won two of his first three IndyCar starts on the 2.5-mile oval.
''Beginner's luck, I guess,'' Montoya said, explaining his success on the one of the world's toughest tracks. ''I don't really think about it.''
That's because the feisty and intense Montoya is the kind of driver who refuses to let anything derail his focus.
Especially this month at this place and on this team.
As Roger Penske celebrates his 50th year as a team owner, he has already agreed to drive the pace car at the 500.
Between the four drivers - Montoya, Castroneves, Will Power and points leader Simon Pagenaud - the Penske cars have captured all five of this season's poles and four of the first five races, and now they're trying to give Penske a record 17th win in what could go down as the most historic month of all.
Castroneves is making his seventh bid to become the fourth four-time winner of the race, the first non-American on the list.
Pagenaud, the French driver, is the first IndyCar driver since 2013 to win three straight races and can become the first major open-wheel driver in American series with four in a row since Sebastien Bourdais won the first four races of the 2006 Champ Car season. Pagenaud also could become the first driver to sweep the May races at Indy.
Power, the Australian who won the series championship two years ago, is chasing his first Indy win after a runner-up finish last season.
And Montoya can join Brazil's Castroneves and Scotland's Dario Franchitti as the only foreign-born three-time winners
It's a quest that is not lost on any of these drivers, least of all Montoya, who is keeping his focus on this race, not the last one.
''I don't care,'' Montoya said when asked about playing the role of defending champ. ''If it gives us an advantage, great. But I just want to do a good job and give myself a chance. That's all you can do.''
---