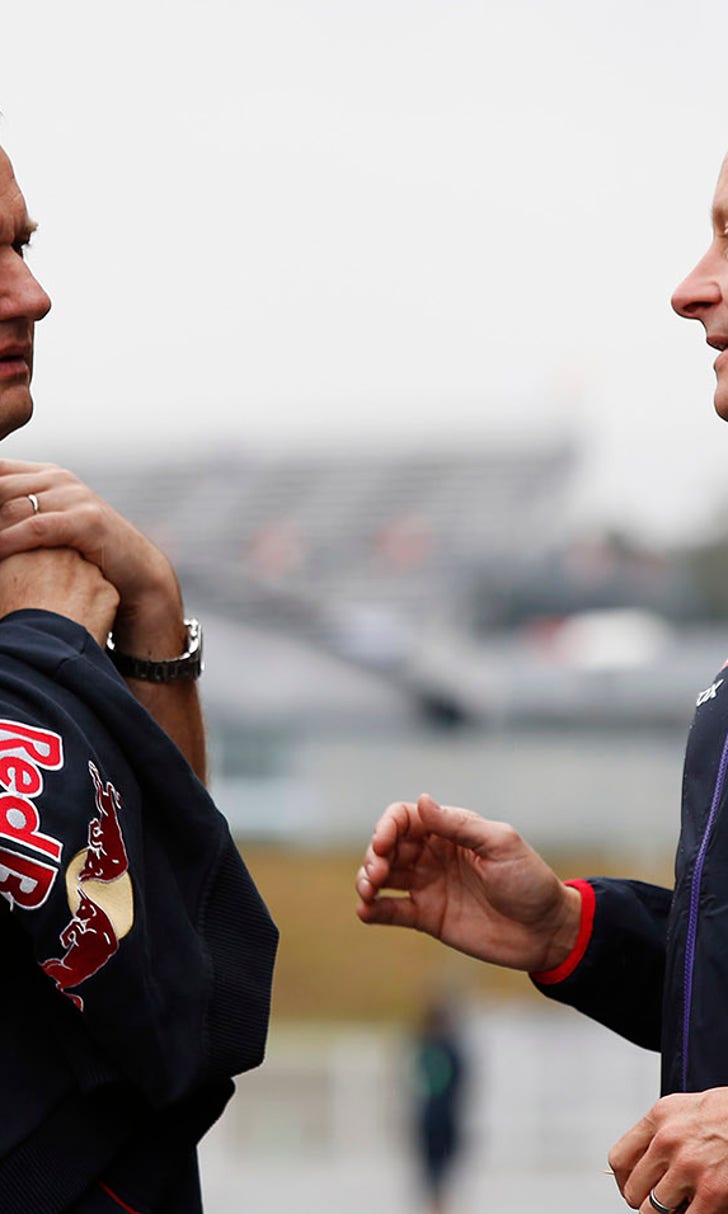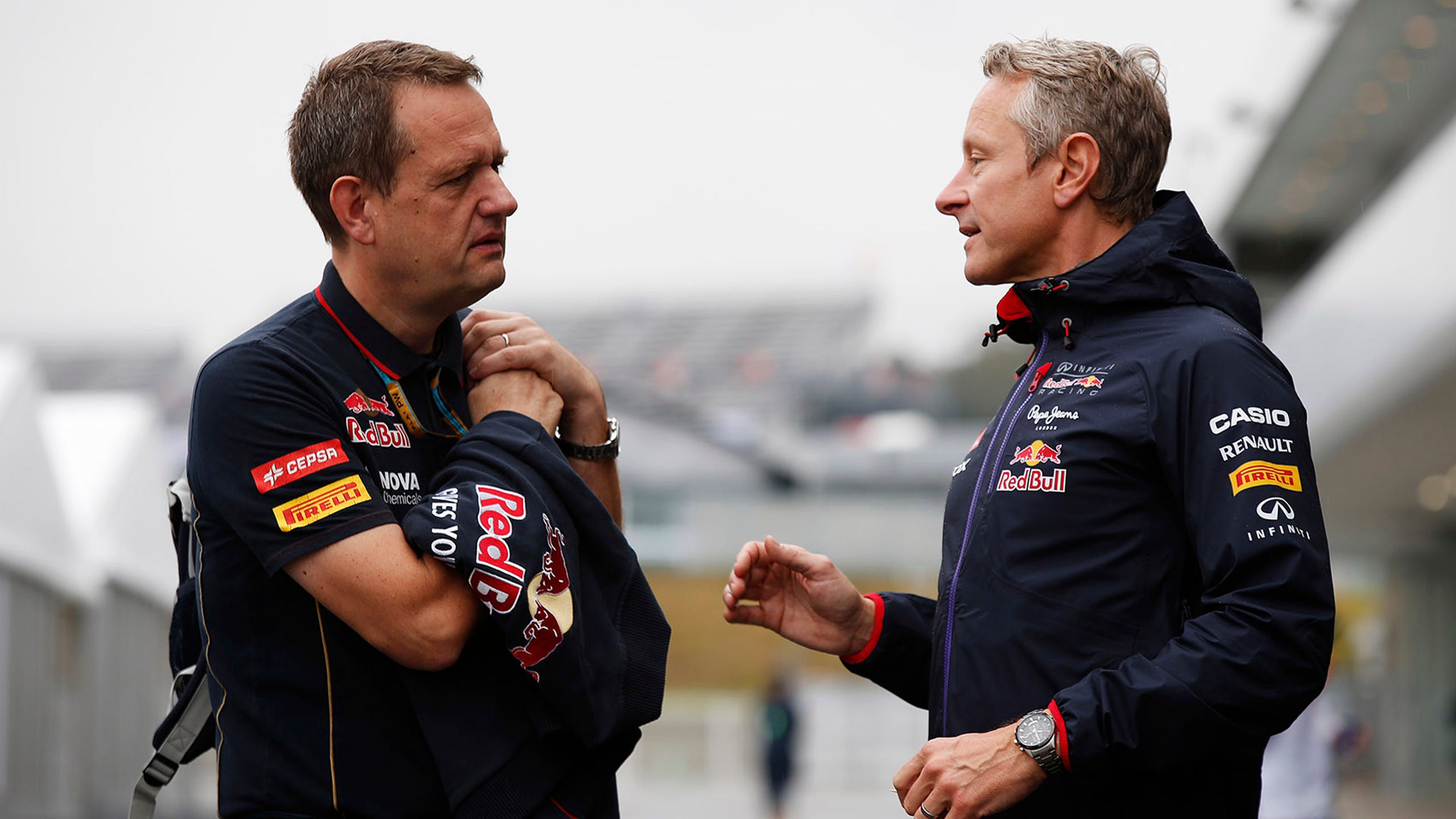 Monday notebook: Personnel changes in the F1 paddock
BY Adam Cooper • December 15, 2014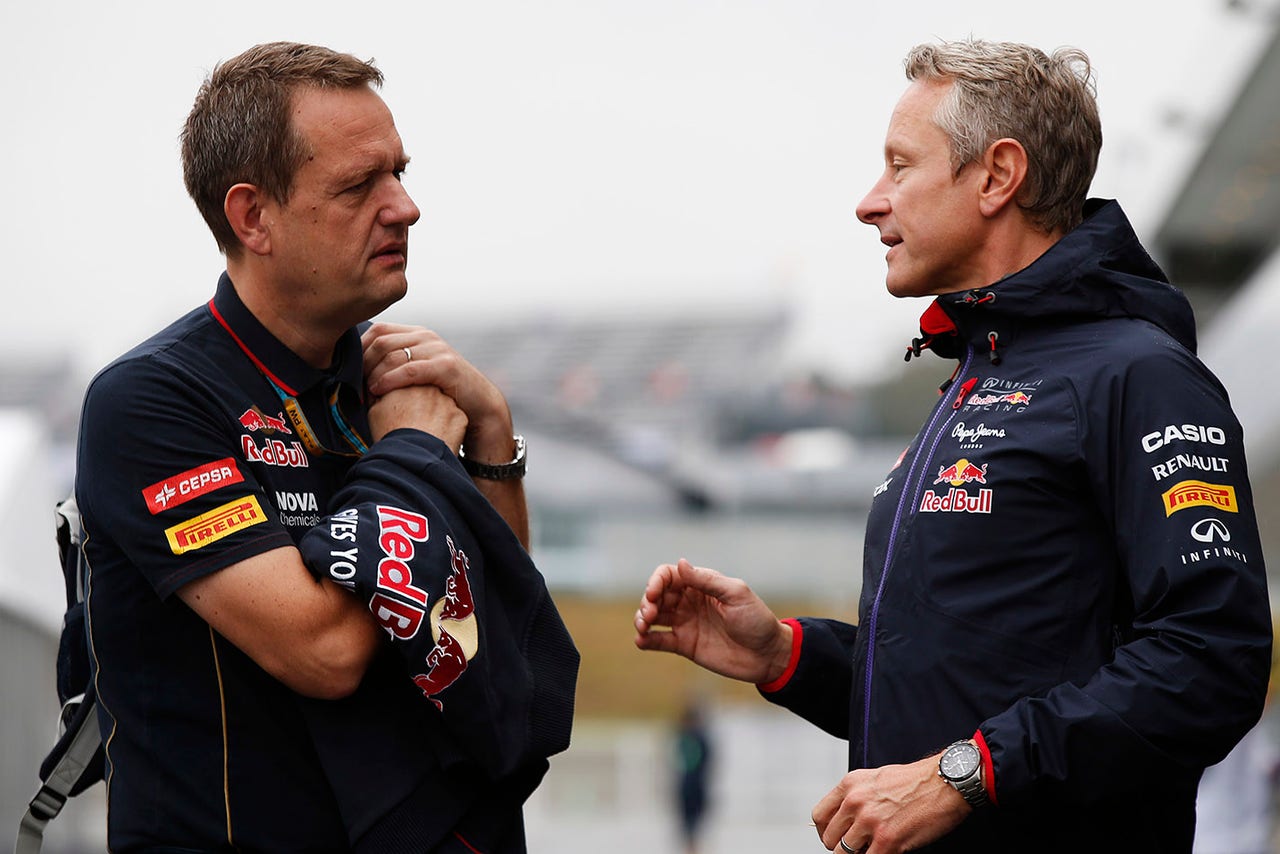 Williams has hired Toro Rosso's Steve Nielsen as its new sporting manager while the talented Robin Frijns enters the market as his contract with Caterham F1 expires.
Williams has announced the appointment of former Scuderia Toro Rosso man Steve Nielsen as its new sporting manager, filling one more piece in the puzzle as the team continues its rebuilding process.
The highly respected Nielsen, whose last day with the Italian team was on Friday, has previously worked for Tyrrell, Benetton/Renault, and Arrows. He is well known to Williams technical boss Pat Symonds.
"In this role I will be able to help ensure that our operations at the race track are maintaining the highest standards," said Nielsen, "and that we are maximizing our performance at the race track from a sporting perspective. Williams has a very talented team of people and I'm looking forward to working with them."
Symonds added; "Steve brings a wealth of experience of the sporting side of Formula One and will help us as a team as we aim to climb further up the Championship table. He has won World Championships in the past and knows what needs to be done on a sporting level for Williams to do this again. We have a talented and ever improving race team and, with Steve on board, we are well placed to make further operational gains next season."
Meanwhile, Robin Frijns is a free agent once more after his contract with Caterham F1 expired and was not renewed on Monday.
Although the news is hardly surprising, his management company has taken the opportunity to remind the world that the talented Dutchman is available.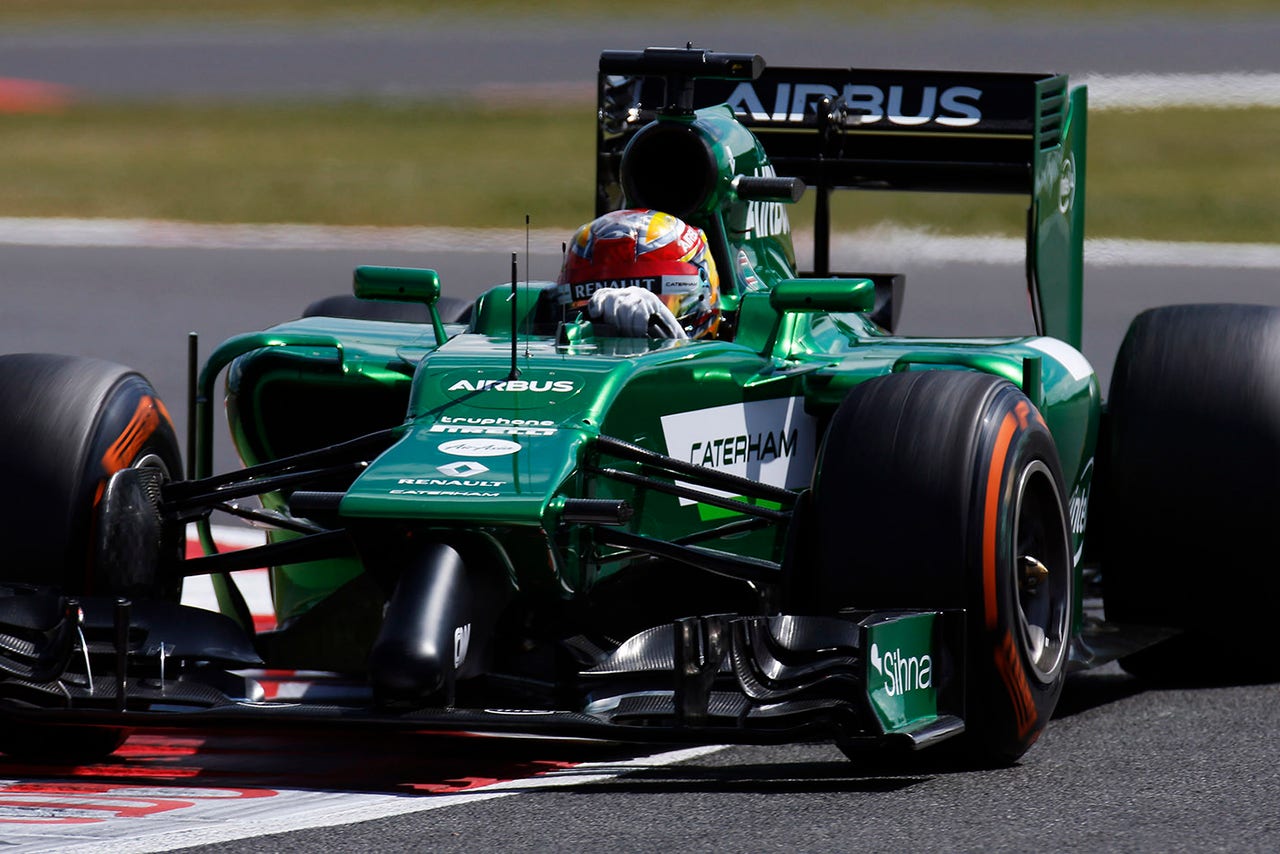 Robin Frijns tests the Caterham CT05 Renault at Silverstone, Northamptonshire, England on July 4, 2014.

Frijns did very little running during his time with Caterham, although he was seen in FP1 in Bahrain and Silverstone.
"I'd like to say thank you and goodbye to all the people at Caterham F1 Team, whom I have worked with over the past twelve months," he said. "I keep my fingers crossed that there will be a future for the team in Formula One in 2015 and beyond. Especially I'd like to thank former team principal Cyril Abiteboul whom I consider to be mainly responsible for giving me the chance to become a part of the team."
His management added: "Our partnership with Caterham expires today, since the team obviously hasn't exercised their option to extend the contract. We cannot deny that the year has developed in a disappointing way after all, but we now have to focus on creating a better situation for next year. However, no decision about Robin's future has been made yet."
---