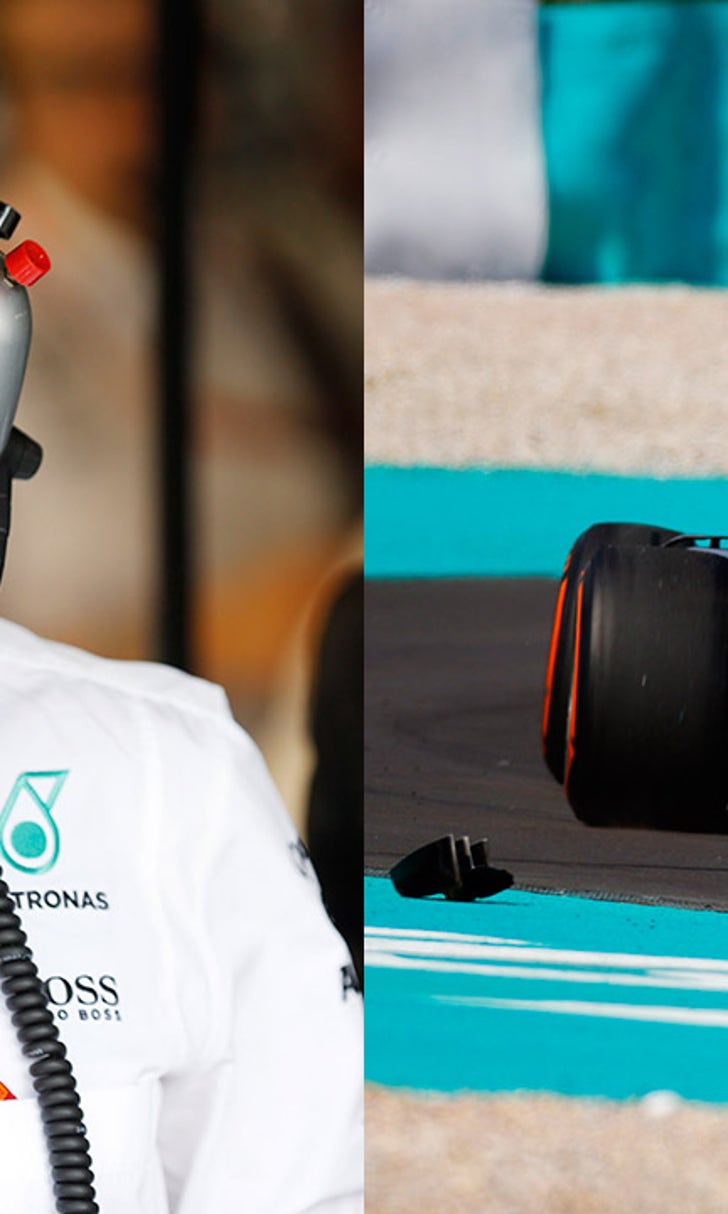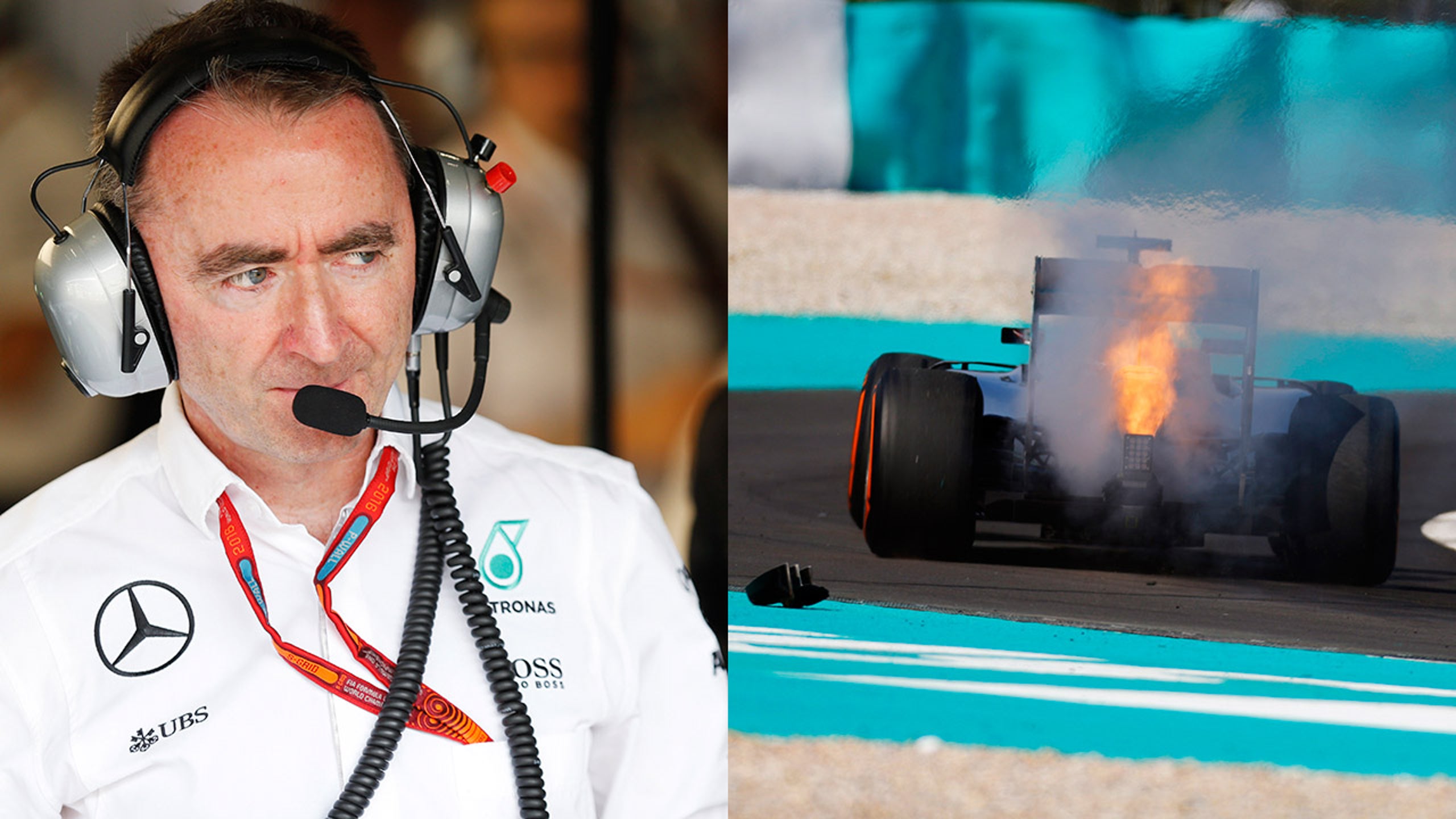 Mercedes technical chief discusses Lewis Hamilton's engine failure
BY foxsports • October 6, 2016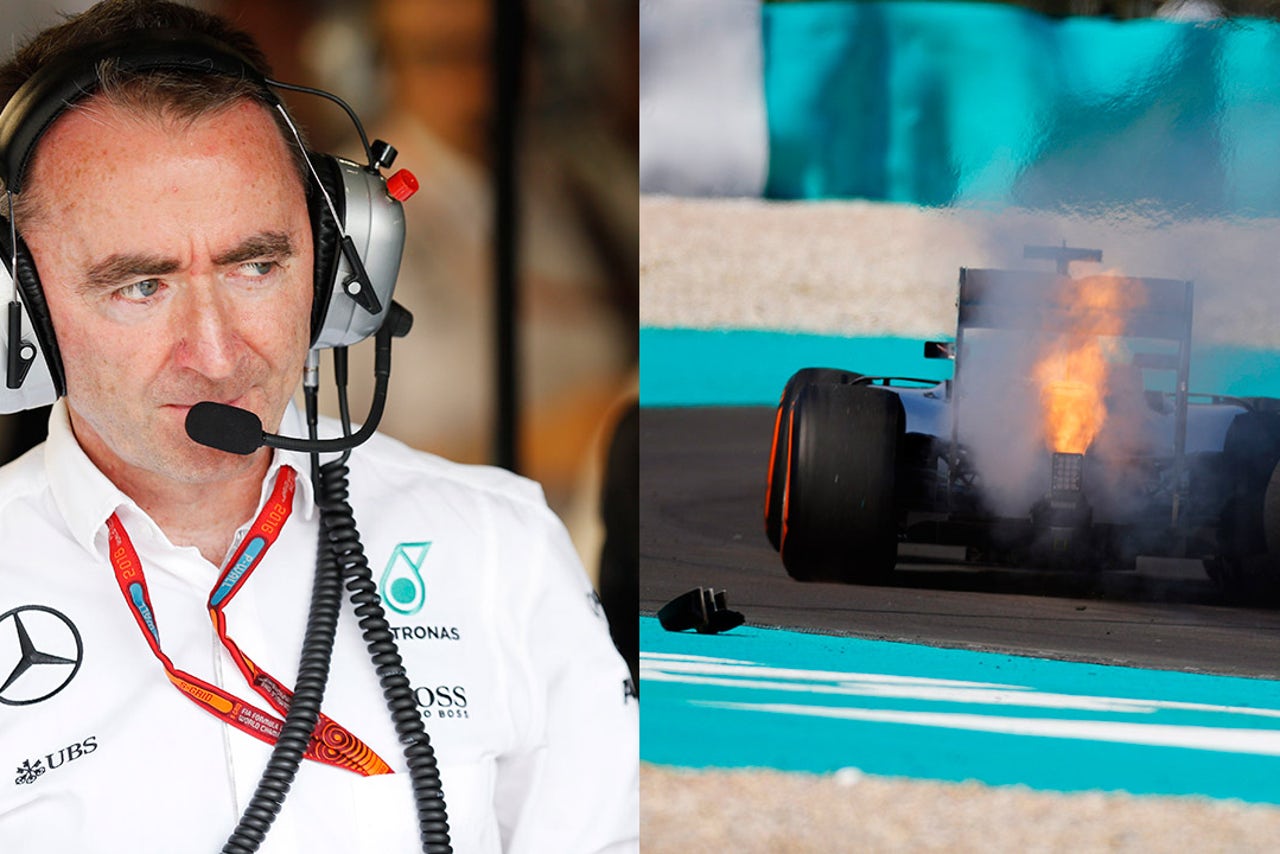 Mercedes technical chief Paddy Lowe says that the team is "gutted" to have influenced the World Championship battle with Lewis Hamilton's engine failure in Malaysia.
Lowe says the team had hoped that the crucial last part of the season would pass without any mechanical problems costing Hamilton or Nico Rosberg any crucial points, and that the title would be decided on performance.
"We're really gutted to have distorted what we really, really want to be a fair competition across the garage," said Lowe. "We work very, very hard to reduce the number of failures we have. We have made improvements year-on-year. Actually overall it's the most reliable we've ever been, taking it as a big picture. This is the first DNF we've had all year in fact, if you exclude Barcelona.
"It's something that we've worked so hard to avoid, and we've been saying for some weeks that as this championship's squared up for a fairly even final phase what we didn't want to do is let one driver down. Unfortunately, we've done that today. We're really gutted about that, because it's interfered in what everybody would like to be a straight competition. That's the nature of the sport. Ironically one imagines that had he left his Singapore engine in, as Nico did, he would have been fine."
Lowe says that Hamilton and Rosberg are now on an equal footing in terms of available power units.
"It is the specification we first introduced in Spa. It did one practice session. He still has the other one from Friday in Belgium that's a 'new' engine, plus the one that he ran in Belgium, Italy and Singapore. We've got two full sets anyway, which is back to level terms with Nico in effect. It's put him back to a five-engine program rather than six engine program for the year."
---
---