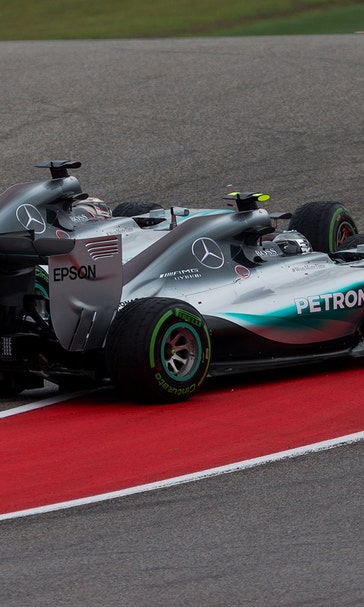 Mercedes boss admits Turn 1 raised tensions between Hamilton, Rosberg
October 27, 2015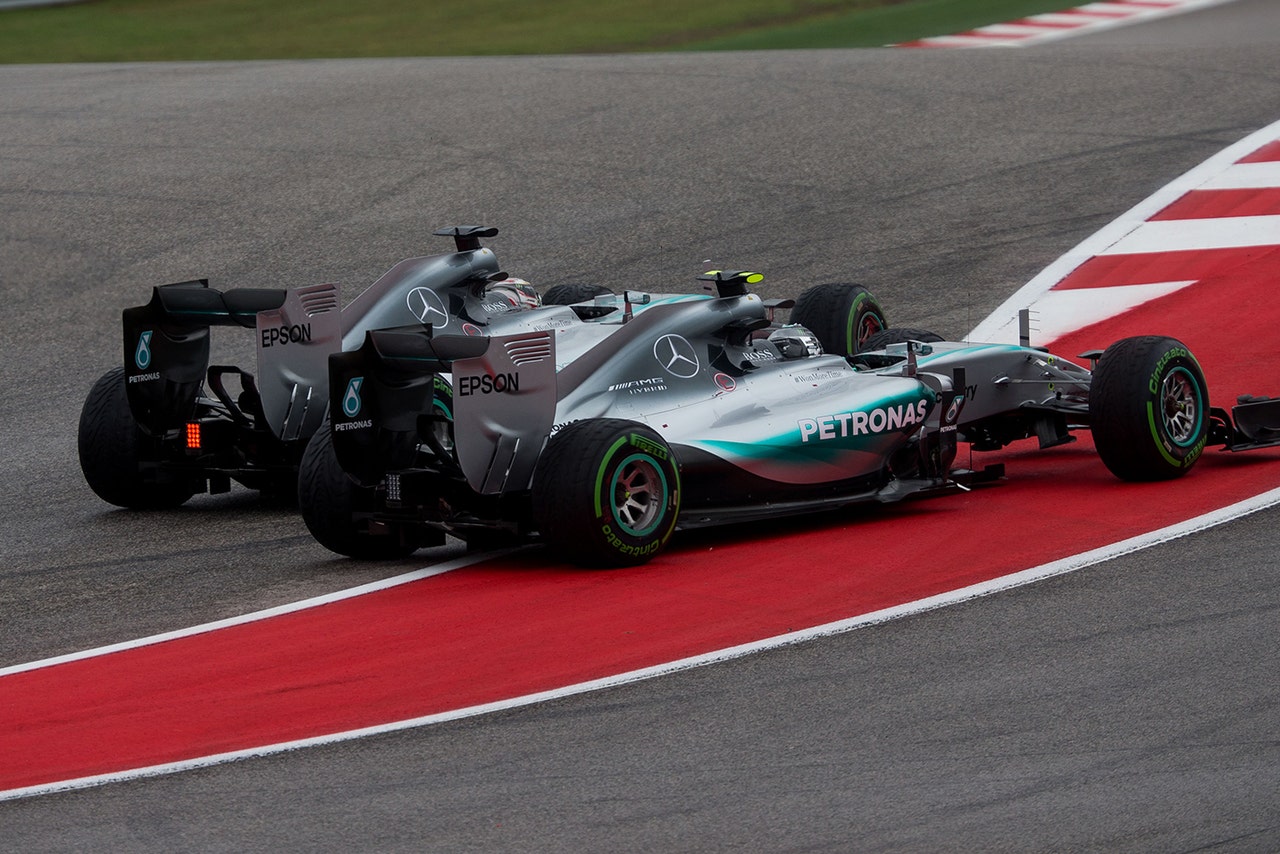 Mercedes F1 boss Toto Wolff admits that the first corner clash in Austin between Lewis Hamilton and Nico Rosberg will lead to a discussion with the two drivers in order to calm the situation.
The incident followed a similar one in Suzuka, where Rosberg was edged wide and lost momentum.
"Lewis came on the radio and said it wasn't on purpose," said Wolff. "I think it's something we are going to talk about in a couple of days, but this is a moment to celebrate a World Champion who deserves to be World Champion, and then once emotions have cooled down, we should discuss.
"It's clear that a racing driver who has just lost a World Championship for a second time against his teammate in a tough race where certainly Turn One wasn't very nice, and he lost it by his own mistake. I think we have to respect for that."
Wolff admitted that the last three races would have a different feel to them given that the titles are already won.
"Flat out! Actually we have been unleashing them all the time already. I don't know, I have never been in that comfortable situation of being able to sit in a race and enjoy it like a fan, watch it. But then it's also a crucial moment now to make sure that today's race won't release consequences within the team, and splitting both side of the garage."
Asked if Rosberg would eventually be happy for Lewis he said: "That's never going to happen. They are enemies in the same team. It's clear that we cannot expect him to cheer up in such a situation."
Click HERE for more F1 news and features
---