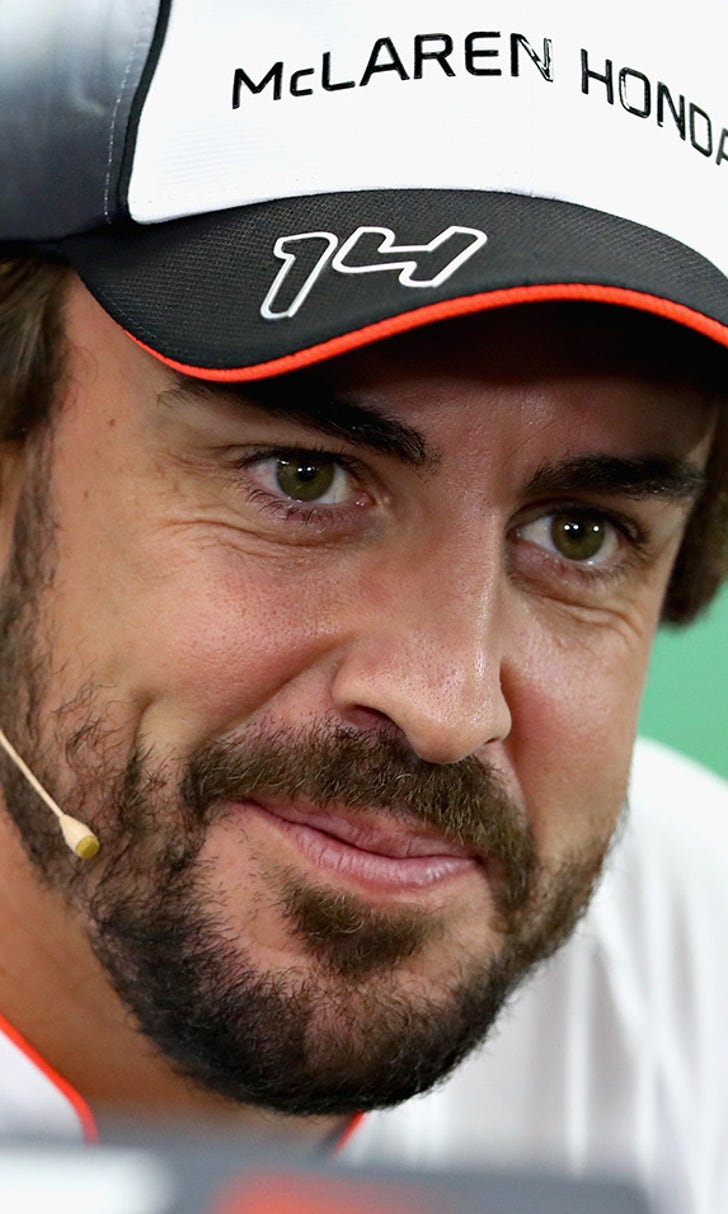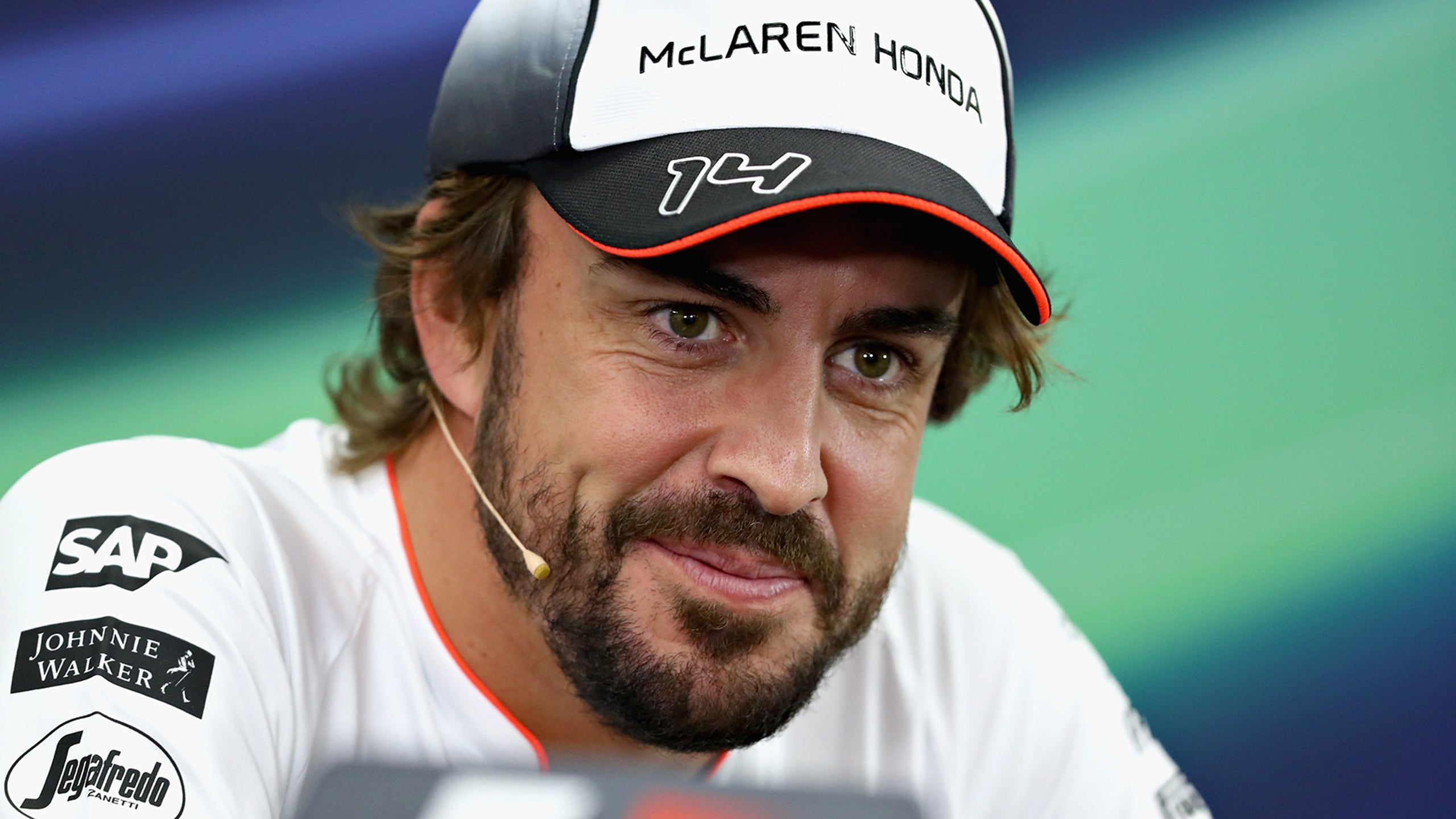 McLaren and Honda have made a step forward, says Fernando Alonso
BY foxsports • October 6, 2016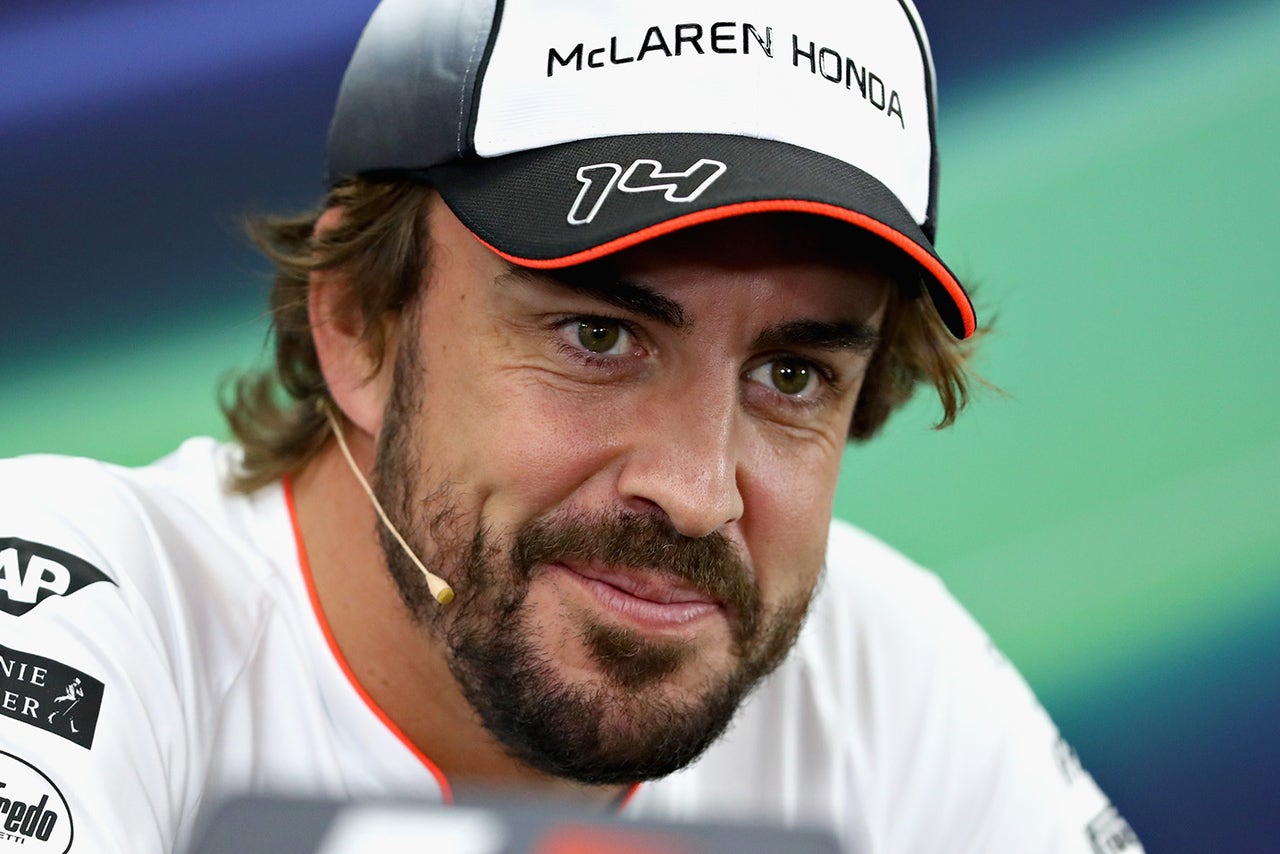 Fernando Alonso says that McLaren and Honda are making good progress, for the former World Champion believes it's impossible to predict how the team will perform next year.
McLaren has been the fourth best team at times in recent races, but rule changes will provide a major reset over the winter.
"I think let's say we are happy with the progress we made this year," said Alonso. "And definitely we are able to fight with some competitive teams there, like Force India, Williams, and now we finished now like four times seventh after the top three teams in the last five races. Definitely a step forward that we are enjoying, this process of starting to be competitive, but I think looking for next year I don't think we can see anything that is clearly positive or negative.
"Everything will change massively so we need to work and to be very focused on next year's car in a way now that is only theoretical - simulators and wind tunnel numbers and dyno numbers, etc. I don't think the performance of the actual car is a reference for next year. So that's one thing. We want to be more competitive next year. I think the biggest step has been done, from last year to this year, but we need another big step next year, which is going from the last Q3 spot and some points to fight for podiums and wins.
"I think it's still possible. We have the potential, we have the facilities, we have the talented people. This project, as we have said many times, it's a question of time that we will be able to win. Hopefully we are trying to make it as short as possible, and let's see."
Meanwhile, Alonso will continue to run Honda's latest engine spec in Japan: "With the new engine, actually it's just an engine that we fitted in Malaysia just for reliability issues more than performance. Also, we didn't have engines to finish the season, so we chose Malaysia to fit new engines, to pay the penalty and then have the rest of the races without any more concerns. We plan to use that engine here but, as I said, the engine has exactly the same power, so we will fit the engine and we will try to do our best."
---
---